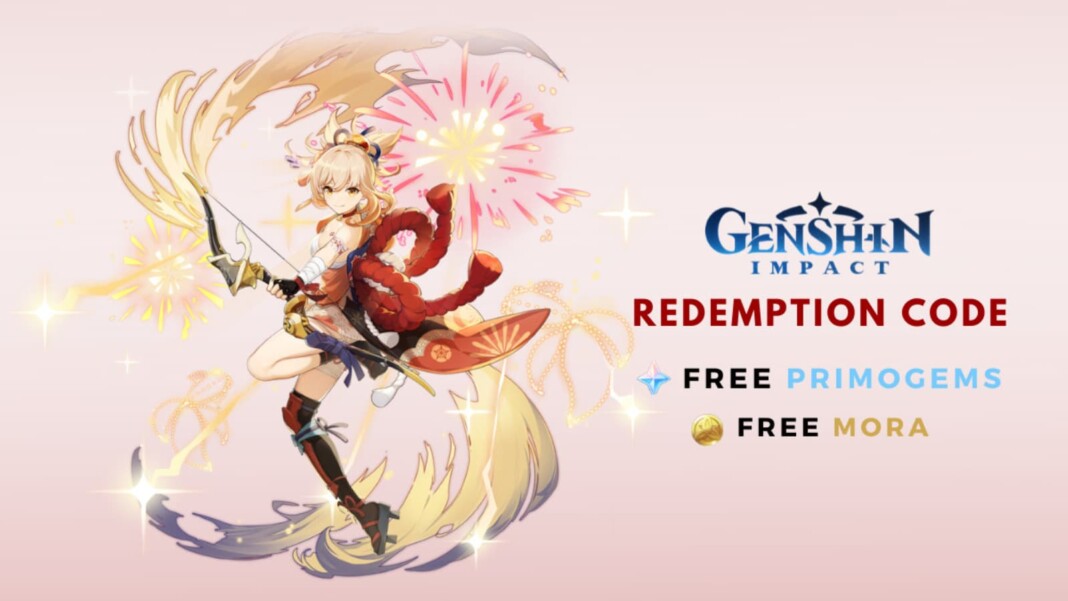 Genshin Impact Codes are redeemable codes that can be redeemed for free in-game currency and are released from time to time. They offer users free Primogems, the game's premium currency that usually costs real money. In-game currency Mora and various Character EXP Materials are also common inclusions in these free gifts. Since most codes also only work for a limited time so players should redeem them as soon as possible. The article gives all Genshin codes for 2021, and how to redeem them.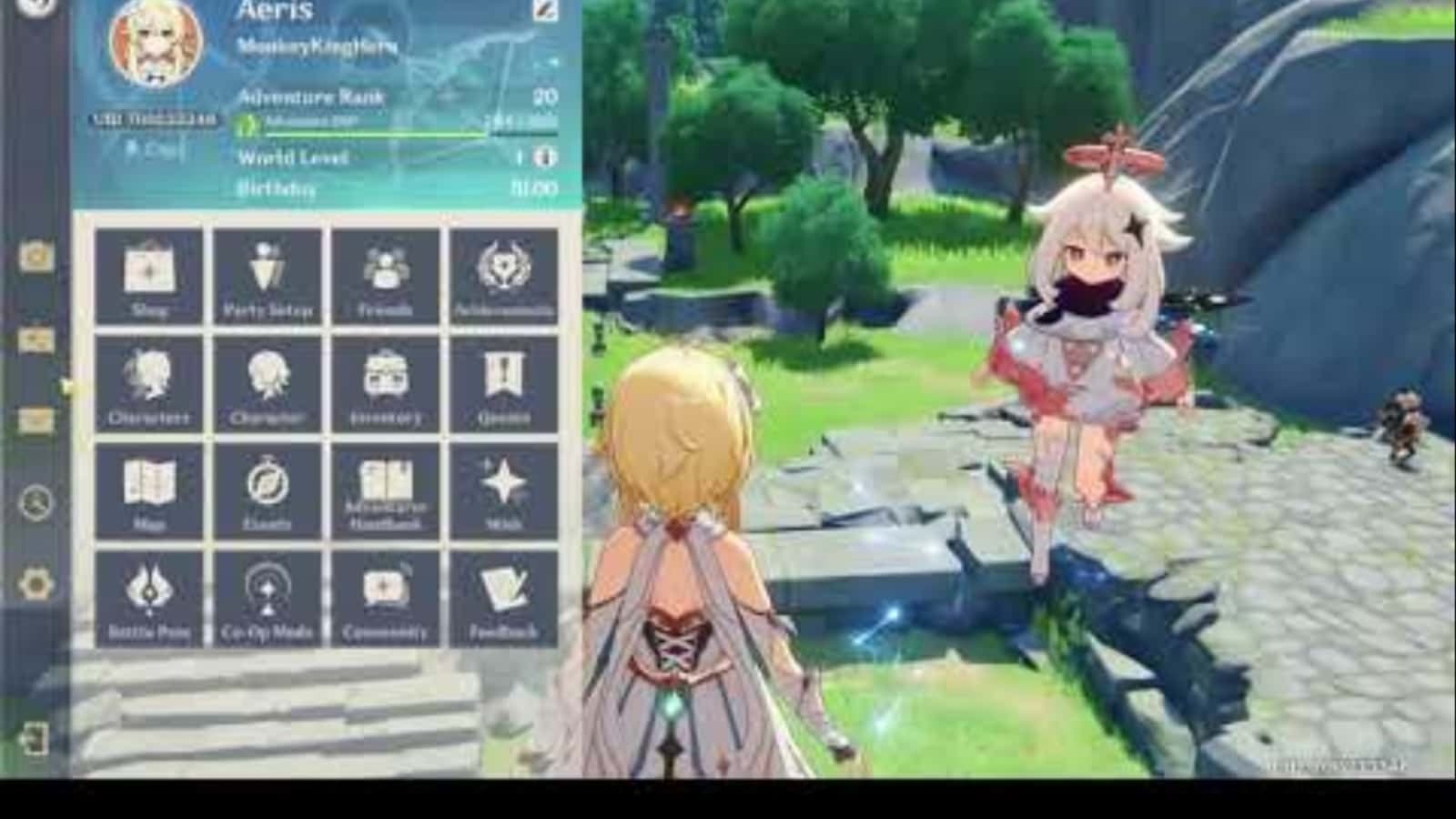 Related – Everything We Know About Mimi, Tohima, Yoimiya In Genshin Impact Leaks So Far
Genshin Impact Codes in 2021
Genshin Impact is an open-world, action RPG developed and published by miHoYo for PC, iOS/Android, and PS4 platforms. The game is Free-to-Play with a Gacha monetization system in the form of wishes. Genshin Impact's developer miHoYo regularly provides redeemable promotion codes for players to claim various in-game items and benefits.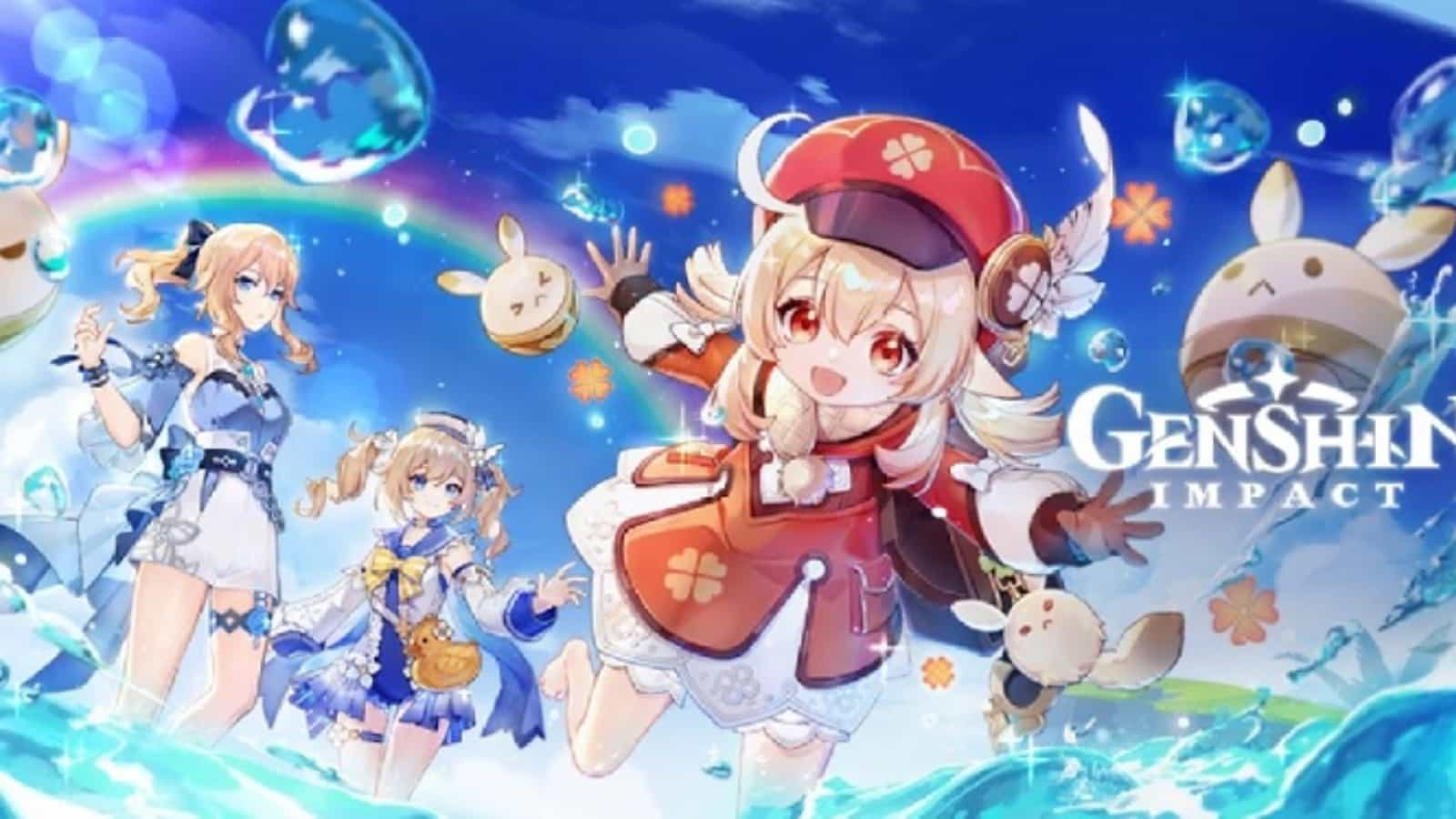 The following is a list of Genshin Impact Redeem Codes for 2021:
GenshinGalaxy – 10k Mora, 3 Monstadt hashbrowns, 10 Adventurer's Experience, 5 Fine Enhancement Ore, 3 Northern Smoked Chicken.
GenshinEpic – 10k Mora, 3 Squirrel Fish, 3 Northern Apple Stew, 10 Adventurer's Experience, 5 Fine Enhancement Ore.
GENSHINGIFT – 50 Primogems, 3 Hero's Wit.
CB7UU6KT2H59 – x100 Primogems and x5 Hero's Wit
NTPVU7JTJYPD – x100 Primogems and x50,000 Mora
How to Redeem the Genshin Impact Codes:
Genshin Impact codes are redeemed online rather than in-game. Follow these steps to avail your Genshin Impact Codes active in 2021.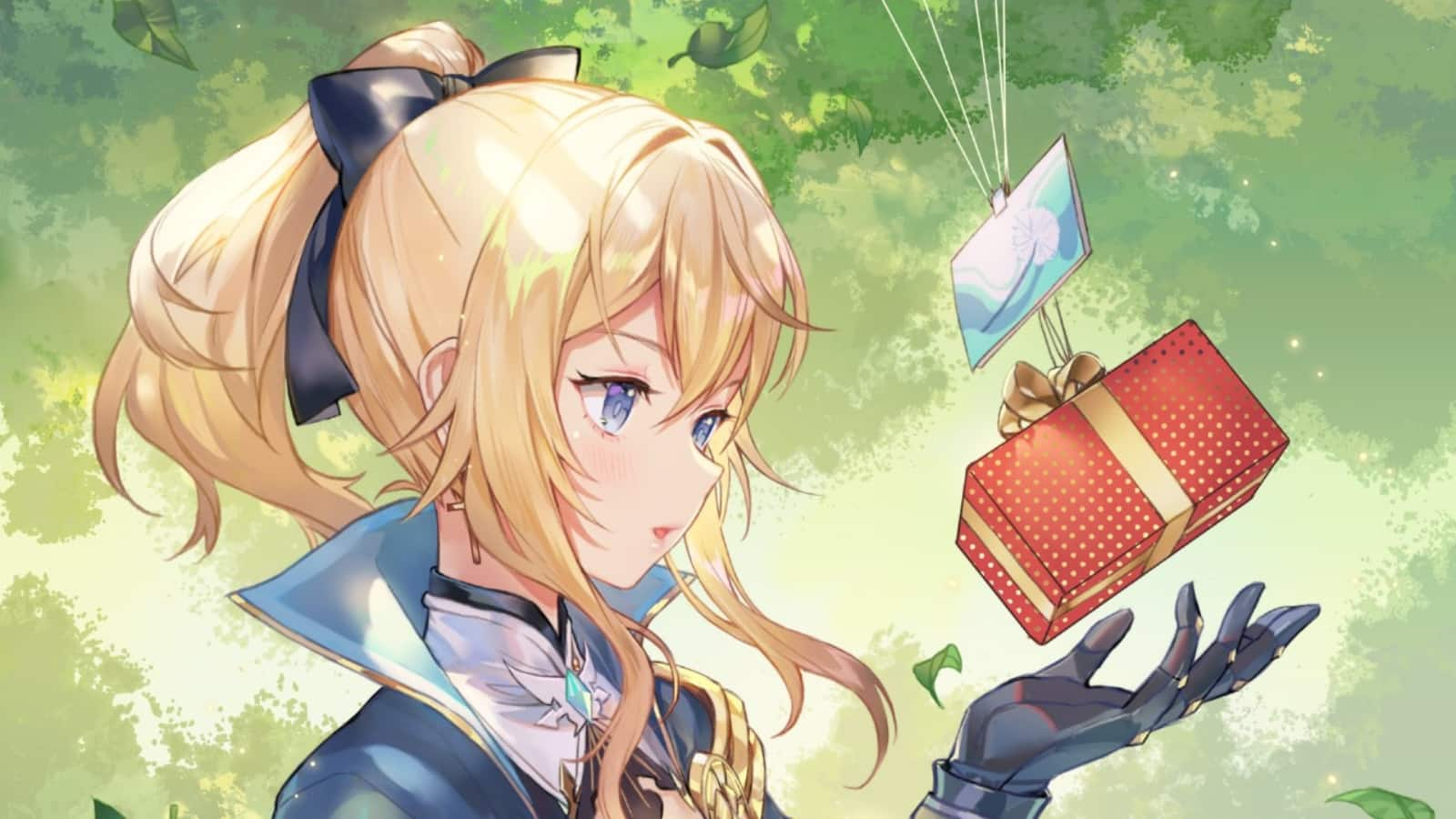 Create a character and reach at least Adventure Rank ten.
Log in to the site
Enter the Redemption Code
Genshin Impact Codes are a quick and easy way to get free in-game items in Genshin Impact, particularly Primogems, which are the main paid element of the game but there are also in-game ways of earning these for free.
Note: All codes are case-sensitive and are redeemable once per account.
---
Also Read – Genshin Impact Crosses $1 Billion Revenue, Fastest Game to Achieve the Milestone