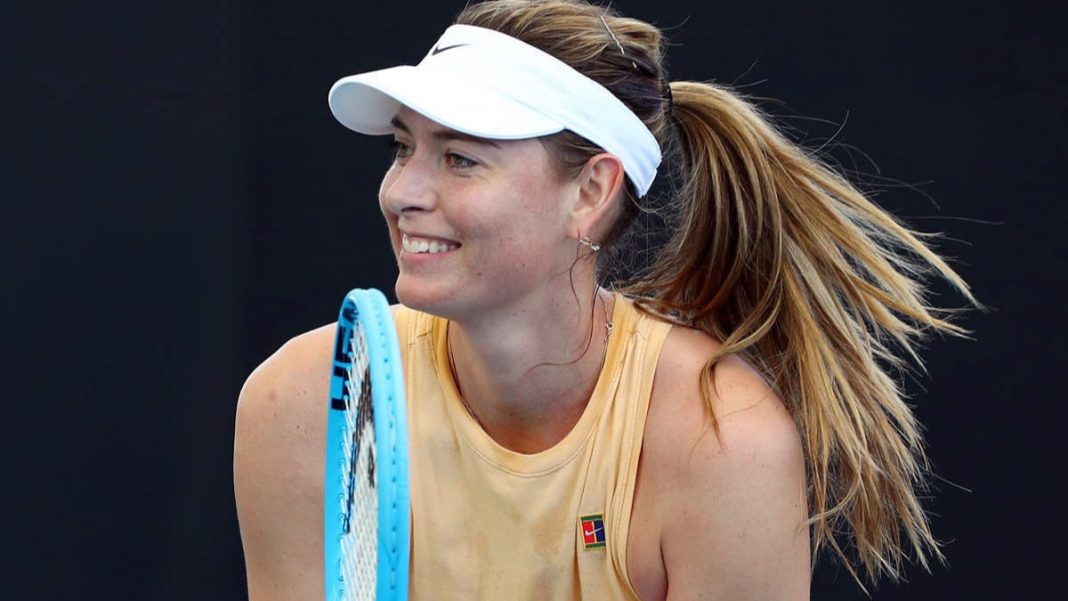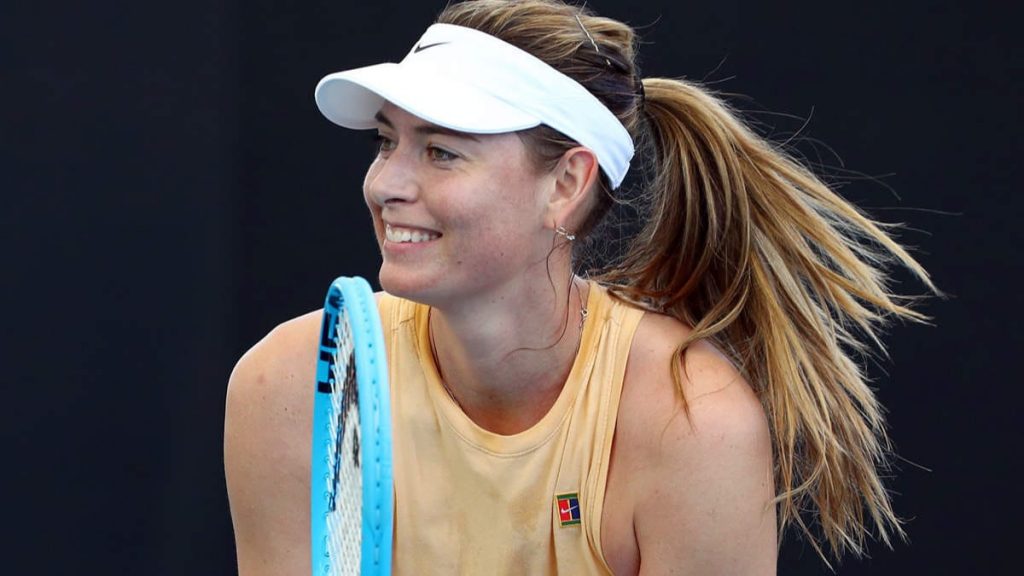 Despite announcing her retirement from tennis last year, Maria Sharapova, five time Grandslam champion was pleased to see the return of tennis alongside a fully-packed stadium. The Russian shared a glimpse of the exhibition match between Jannik Sinner and Filip Krajinovic/ Novak Djokovic in Adelaide on Twitter.
The match is a part of the series of exhibition events to be held in Adelaide ahead of the Australian Open 2021.
As excited as Sharapova is on the return of tennis, she is even more thrilled on seeing a fully-packed stadium in Adelaide. Tennis has been deprived of spectators in the past year owing to the covid -19 pandemic. With the players being confined to bubbles, which limits their movement to practice courts and their hotels has taken the fun out of tennis.
"This makes me so happy!," tweets Maria Sharapova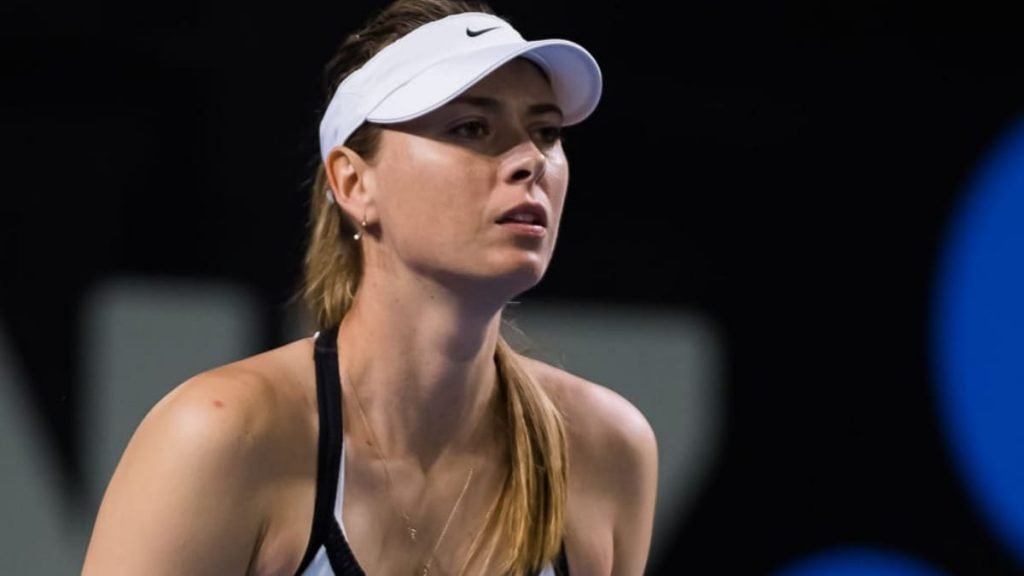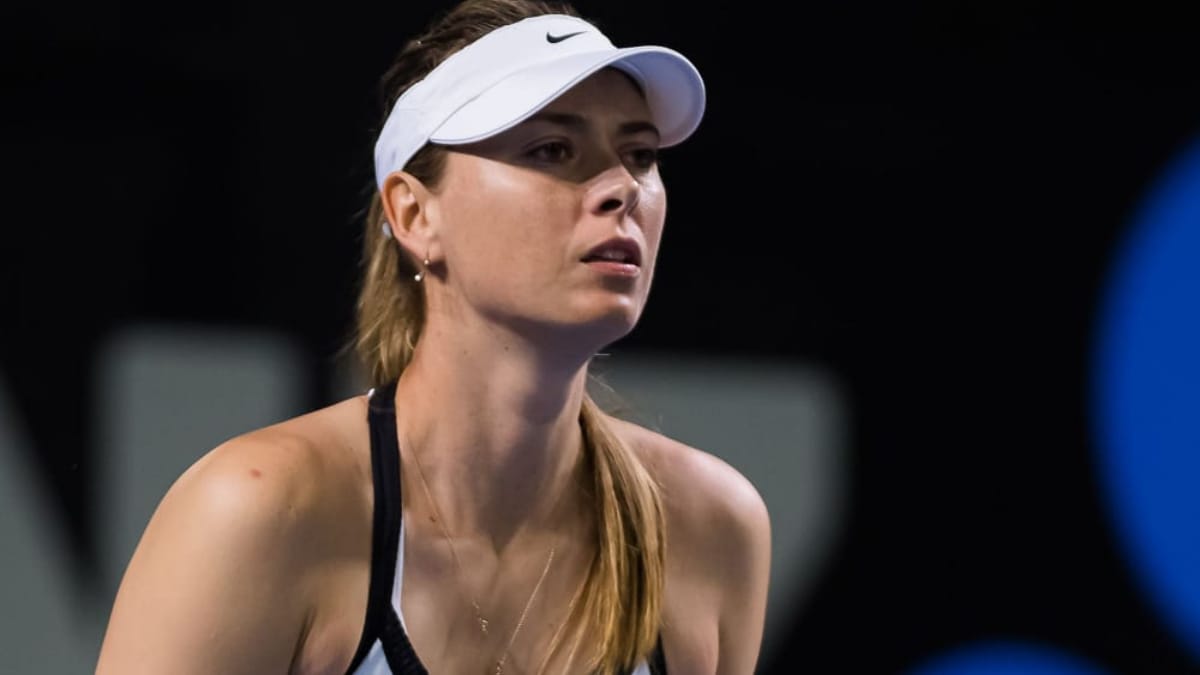 Two time French Open champion, Maria Sharapova is delighted to see the fans smiling as mentioned in her tweet. "This makes me so happy! The sport back with fans sitting together. You can see their smiles too (emoji) and yes go Team Jannik (emoji)," the Russian tweeted.
The top three male and female ranked players alongside Serena Williams and their respective hitting partners quarantined in Adelaide before the exhibition event. As part of the directives issued by the Victorian government, Tennis Australia decided to host 50 players in the Adelaide bubble as the Melbourne bubble crossed the maximum limit.
The likes of Novak Djokovic, Rafael Nadal, Dominic Thiem and Ashleigh Barty are among the stars that will take part in the Day at the Drive event in Adelaide.
Also Read: Novak Djokovic pulls out before Adelaide Exhibition, but reappears to play the second set against Jannik Sinner