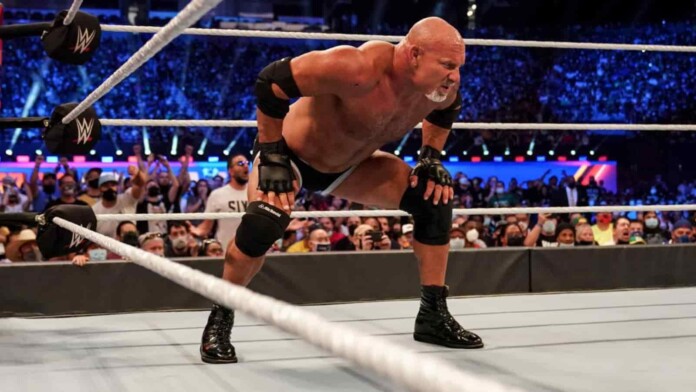 American professional wrestler William Scott Goldberg is famously known for his mononymous ring name 'Goldberg'. He is known for his uncanny ability to lift heavyweight wrestlers with ease. In his four decades-long wrestling career, he has put his hands on multiple championship belts in WWE. This 55-year-old wrestler is still working as a part-timer in WWE and gives his presence on rare occasions.
In the later stage of his career, he got involved in a legendary feud with 'The Beast' Brock Lesnar which ultimately saw him winning the WWE Universal Championship title twice. This colossal wrestler has not been seen in WWE since his match the 'The Almighty' Bobby Lashley in WWE Crown Jewel pay-per-view in which Goldberg stood tall. While speculations rose among the fans about his possible retirement from wrestling, he dropped some truth bombs over his WWE career recently.
Here is what Goldberg said about his future in WWE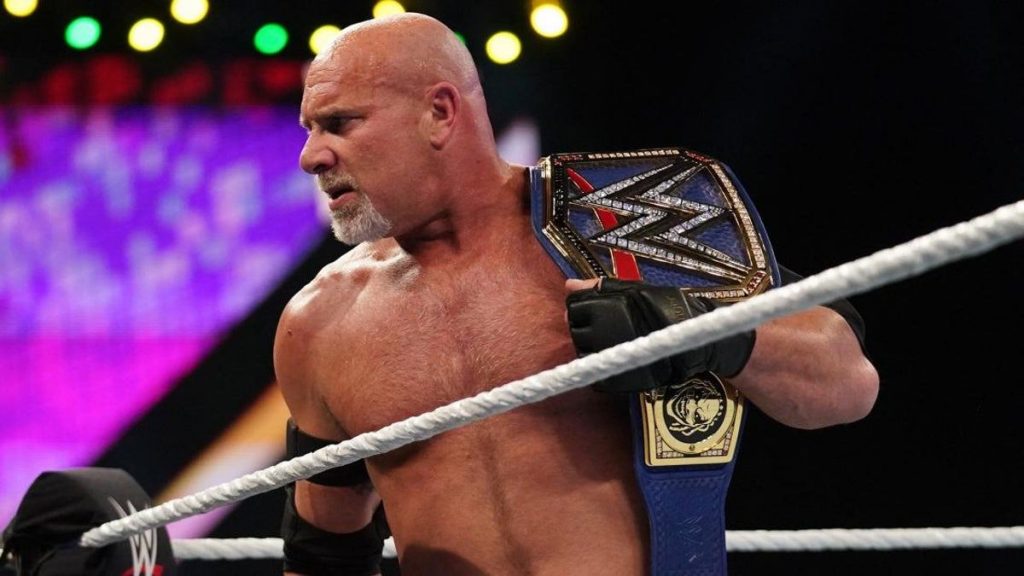 On December 29th, 2021 the veteran appeared on The Pat Mcfee Show and talked about many things including his future in WWE. He hinted at his possible retirement after a final match in WWE, as he says," I've got one more match left on my deal, man. Then that's it. Everybody knows I've got one more and then that's it." He also gives an explanation of his poor in-ring performance in the match against The Undertaker in Super ShowDown 2019. He explains how after performing a routing door headbutt, he became rather inconsistent for the rest of the match.
He states, "I had been out for a while and you have a routine, everyone has a routine. I had kind of forgotten my routine, but I remembered the headbutt. On the way out, I headbutt the door, and I don't know where I am after that, I have no idea what's going on. I get in the ring and we have the spot where he moves and I hit the turnbuckle. I didn't go out and look at the turnbuckle beforehand,"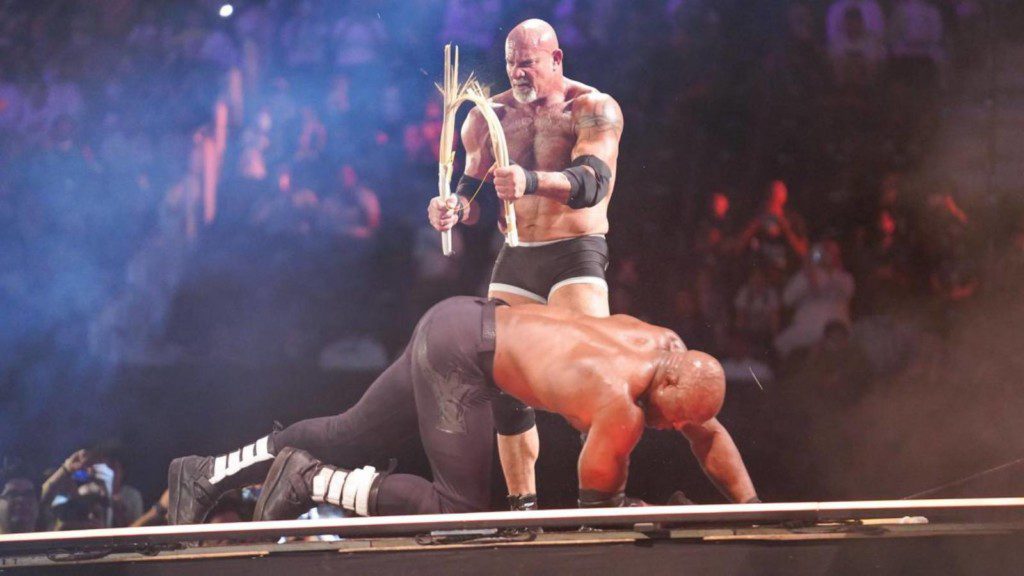 However, it is worth waiting to see which wrestler becomes his last opponent or in what storyline this WWE legend gets involved for the last time. We, as wrestling fans, want to witness the last dance from one of the best in the wrestling business. One last long entrance, one last 'Spear', and one last 'Jackhammer' are the moments the fans are eagerly waiting to witness before Goldberg bids 'Adieu' to WWE Universe.
Here is full video as Goldberg talks about his future in WWE
Read Also- Ric Flair on his current health| Know the interesting details he shared