The 1993 NBA MVP and currently television analyst on TNT, Charles Barkley, compared how different it is to be in the company of both Tiger Woods and Phil Mickelson. Author Alan Shipnuck wrote a book on Phil Mickelson, "Phil: The Rip-Roaring (and Unauthorized!) Biography of Golf's Most Colorful Superstar," in which he quoted Charles who explained the dissimilarities between the two golfing legends.
Charles Barkley had even claimed earlier that he was friends with Woods but their fellowship grew apart amid Tiger's infidelity scandal. He indicated that he had no idea how they grew apart but he felt Tiger wished to turn towards a new chapter where he wished to get rid of all his old friends.
Charles words as quoted in the book, "One of the reasons Phil has lasted so long is because he's had a joyful life. Tiger won a bunch of tournaments, but there wasn't much joy in it."
Barkley added, "Sure, Tiger is a better golfer. You're just in awe of his talent. But it's not fun to be around him. Everyone in his world is uptight and sh-t, afraid to say or do the wrong thing."
Also Read: Ex-MLB Star and World Series Champion endorses his support towards Donald Trump for the 2024 POTUS Elections
Charles Barkley had more fun around Phil Mickelson than Tiger Woods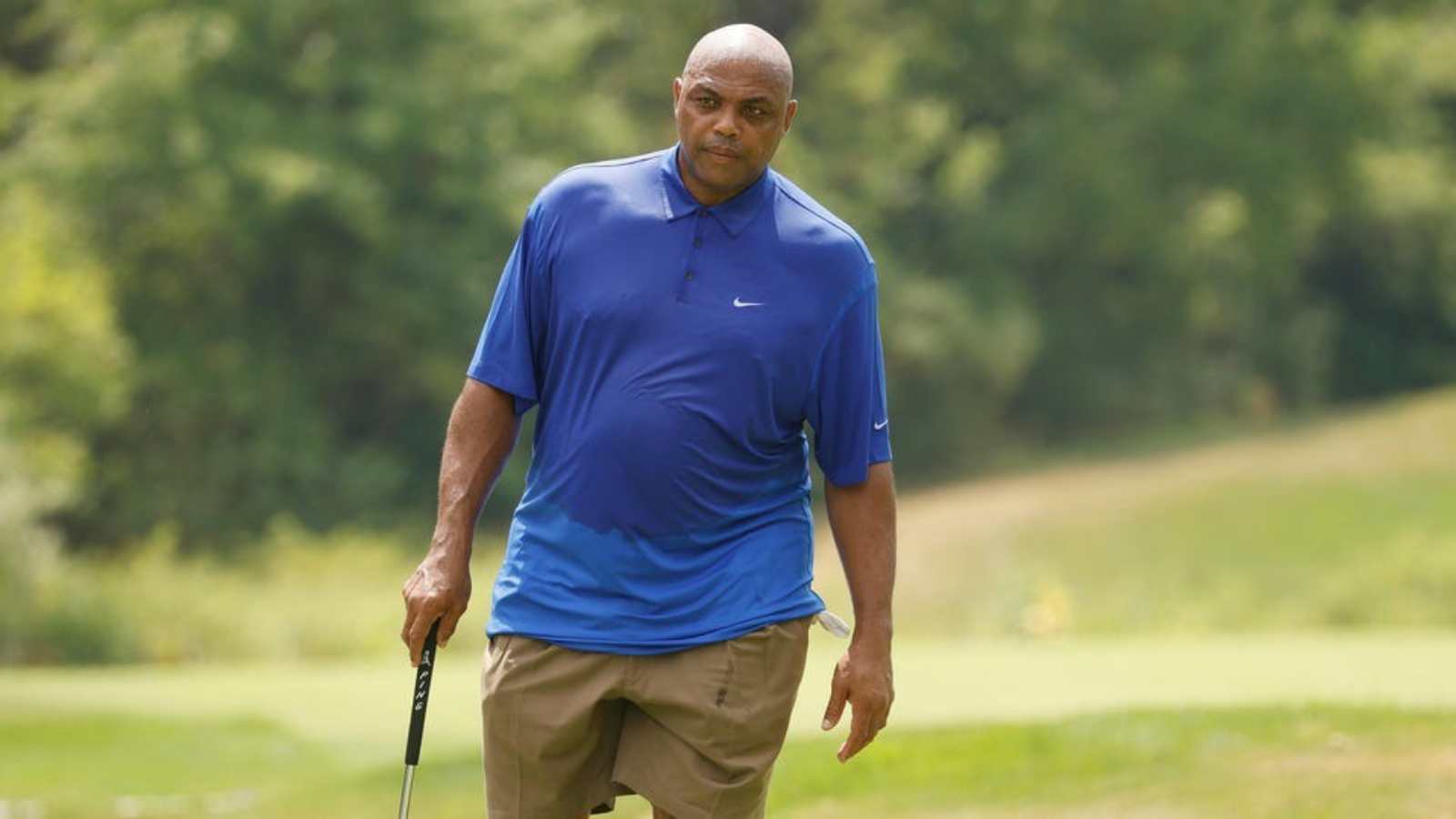 "Tiger himself has always acted like he's under siege. Gimme a f–kin' break — you're just a golfer, dude. When you're with Phil, you're guaranteed to have fun. He makes people feel good. Everyone around him is always smiling. That's a huge difference, man." Concluded Charles Barkley.
Mickelson and Barkley also paired up to play against the 3-Point champion of NBA Stephen Curry and NFL's Peyton Manning. Earlier Phil teamed up with Tom Brady and was defeated by Woods and Manning. There were jokes all around when Charles joined the team as he was considered an upgrade. What a hoot!
Another interesting detail that came up in the book about Phil Mickelson was that he lost around $40 Million while gambling between 2010 and 2014. It was made prominent that he faced many gambling issues in the past.
Also Read: Cristiano Ronaldo's interview with Piers Morgan sends SHOCKWAVES through Twitter, Greatest to ever grace the game GRIEF-STRICKEN
Also Read: Cristiano Ronaldo, LeBron James, Tom Brady, Michael Phelps, all turn into 'over-sexualizing' TARGETS for Golfer-cum-Influencer Paige Spiranac