Dustin Johnson had a difficult time finding his form on the greens during the opening round of the LIV Golf Tucson event. The American golfer Johnson scored a 1-over par 72 in his opening round, leaving him seven strokes behind the early leader in the 48-man field.
For the first time in his career, Johnson played alongside Bryson DeChambeau and Brooks Koepka in the same group., and it was Koepka who managed to outscore his rivals with an opening round of 2-under.
Despite a difficult start, Johnson managed to keep his composure and finished strongly with three birdies on the back nine. However, his early mistakes proved costly and he now faces an uphill battle to climb back up the leaderboard.
Marc Leishman set the early pace with an impressive 6-under-65 opening round, making him the early leader. Marc Leishman is member of Cameron Smith's Ripper GC side and he recorded seven birdies in his round, he only had one dropped shot, which was at No. 11.
One of the key talking points of the LIV Golf event is the emphasis on team play. The Joaquin Niemann-led Torque GC side currently holds a one-stroke lead after the first round, with the quartet reaching a score of 10-under.
However, they are closely followed by Smash GC, led by Brooks Koepka, Iron Heads GC, led by Kevin Na, and Fireballs GC, led by Sergio Garcia, were all tied for second place, who are all tied for second place on 9-under. This team element adds an exciting new dimension to the event and is sure to keep golf fans on the edge of their seats throughout the tournament.
Related: LIV Golf star Brooks Koepka's ranking falls after lack of participation
Dustin Johnson's struggles and early mistakes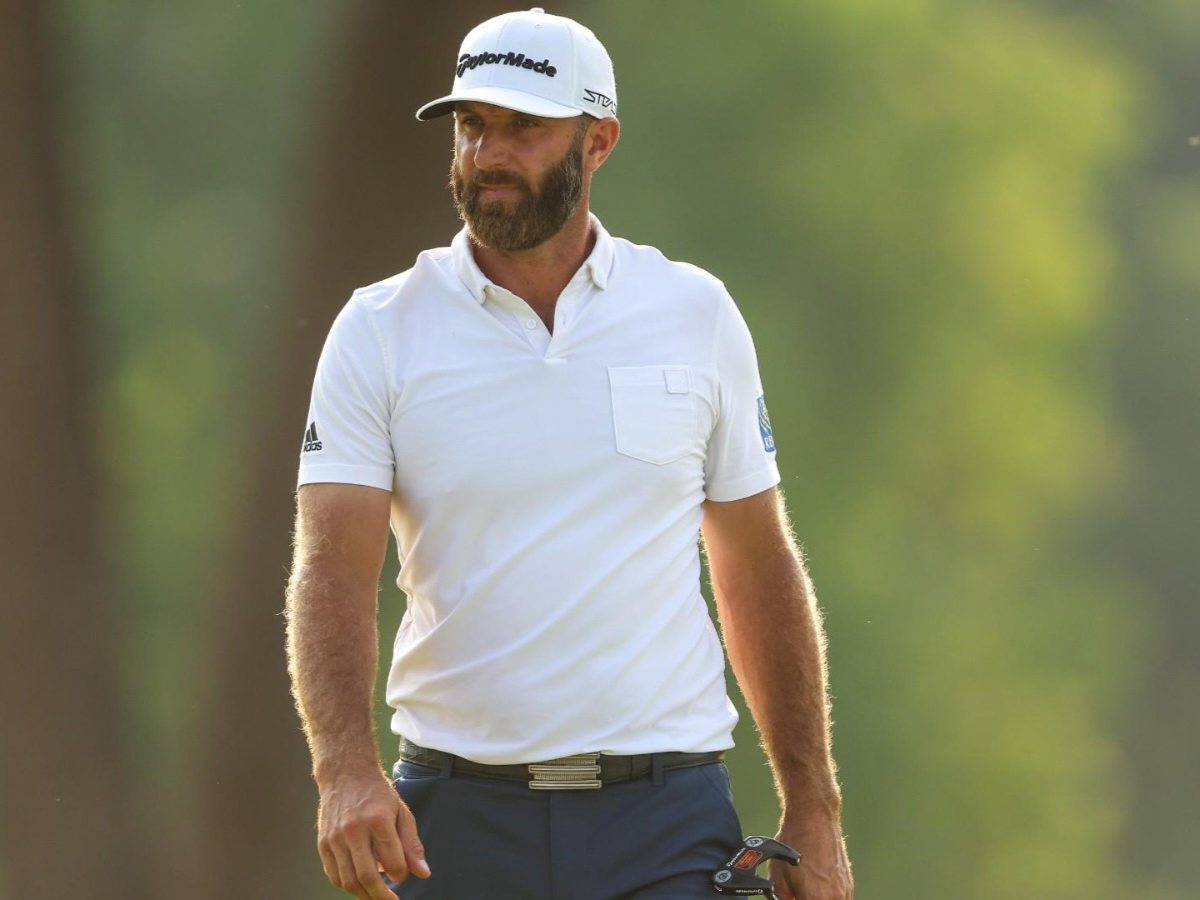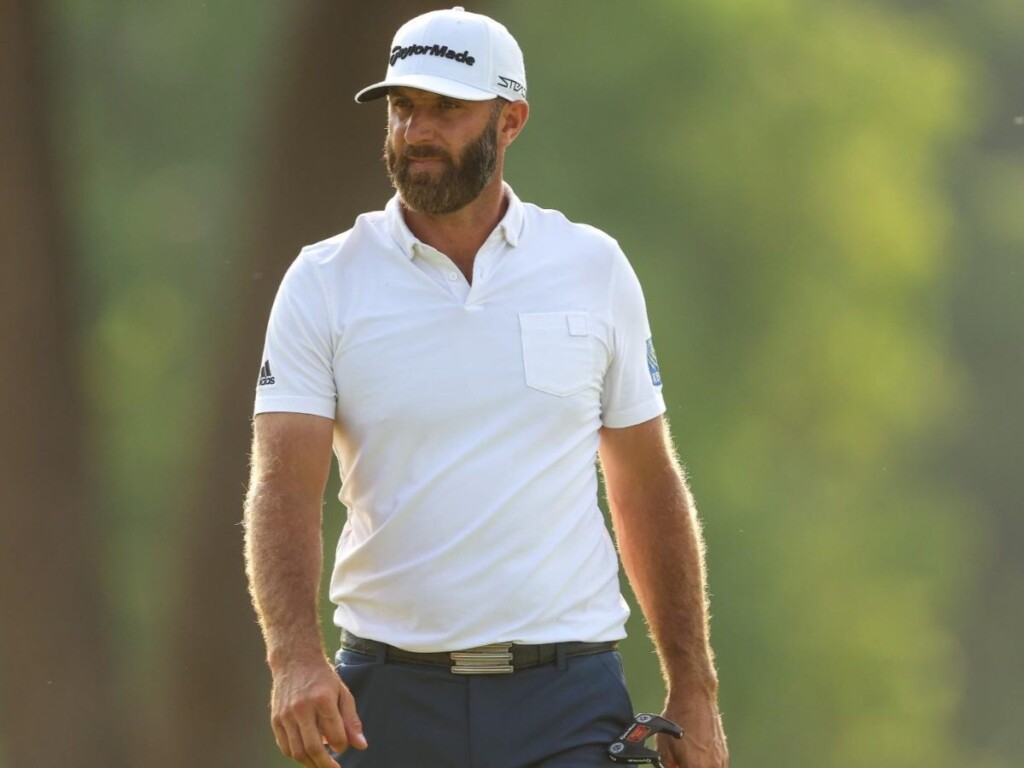 Despite being one of the favorites to win the LIV Golf Tucson event, Dustin Johnson struggled in the opening round, carding an opening round of 1-over par 72. The American golfer got off to a tough start, carding a double bogey on the second hole.
Another double bogey followed on the seventh, leaving Johnson with a lot of work to do to get back into contention. However, the former world number one managed to keep his composure and showed his class by finishing his round with three birdies on the back nine.
Johnson's struggles in the opening round can be attributed to his lack of accuracy on the greens. He failed to hit the fairway on several occasions, which put him in difficult positions and made it hard for him to save par.
The American will need to improve his accuracy and consistency if he is to mount a challenge in the remaining rounds of the tournament. However, with his experience and talent, Johnson cannot be written off just yet and is sure to come back stronger.
The opening round of the LIV Golf Tucson event saw some impressive performances from the likes of Marc Leishman and Brooks Koepka, while Dustin Johnson struggled to find his form.
The team aspect of the tournament has added an exciting new element and promises to make for an enthralling few days of golf. With plenty of talent on display and some closely contested leaderboards, golf fans are in for a treat at this year's LIV Golf event.
In case you missed it:
Gary McCord reveals REAL reason behind his Masters banishment
Paige Spiranac states PGA Tour vs LIV Golf war has revitalized "boring" sport