Lindsey Vonn, a retired professional skier, took to social media to share her thoughts on the return of her ex-boyfriend Tiger Woods to the world of golf. She seemed very excited and supportive of him, wishing him all the best as he makes his comeback.
Tiger Woods and Lindsey Vonn were in a romantic relationship from 2013 to 2015. They were seen as the most high-profile sports couples of the time and were often seen together at events and on social media platforms.
Since the end of their relationship, both Woods and Vonn have continued to have successful careers. Vonn retired from skiing in 2019, and Woods has had a resurgence on the golf course. They both have moved on and have other relationships.
In a recent Instagram post, Vonn wished Woods well on his return to golf and congratulated him on his Masters victory but also took a subtle dig at him.
Related: Patrick Reed net worth, career, endorsement, wife, home and more
Lindsey Vonn's Subtle But Sarcastic Comment On Wood's Comeback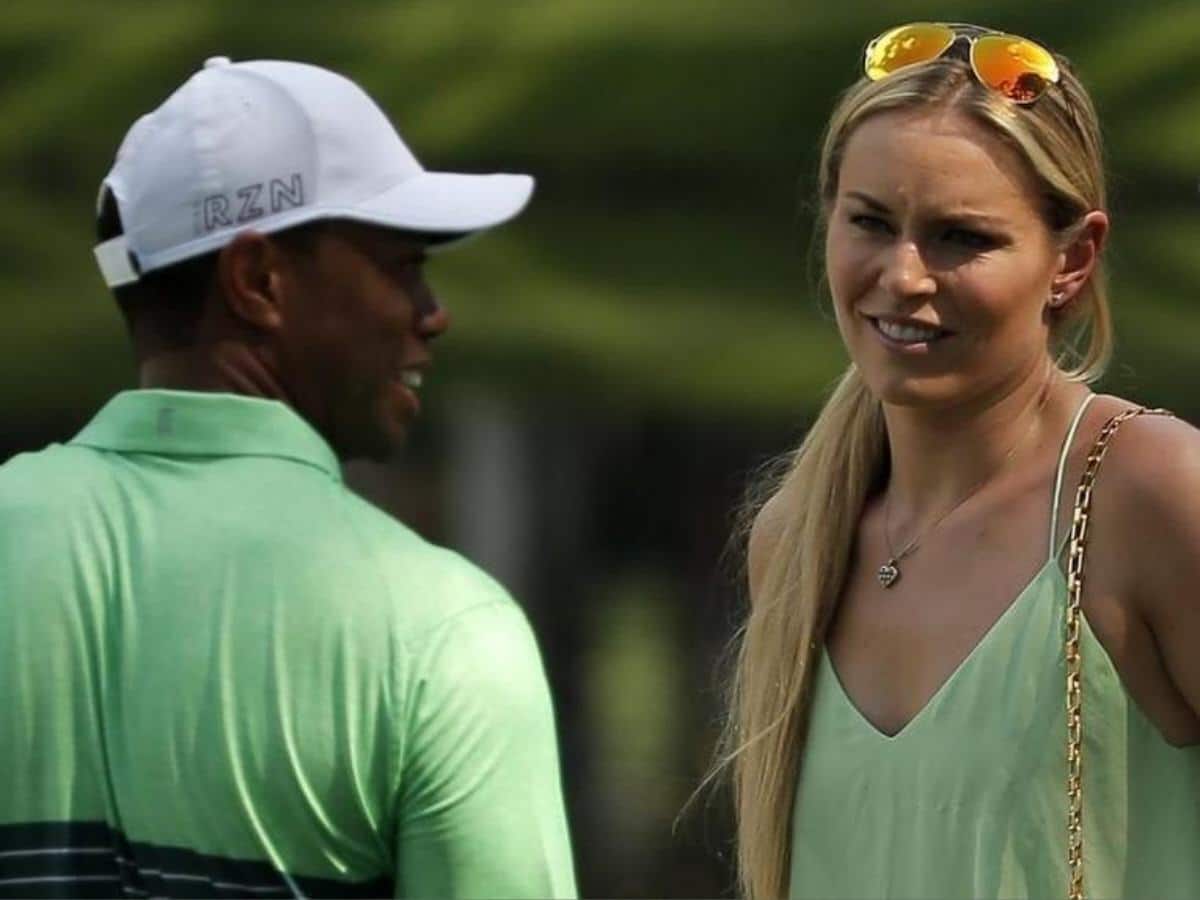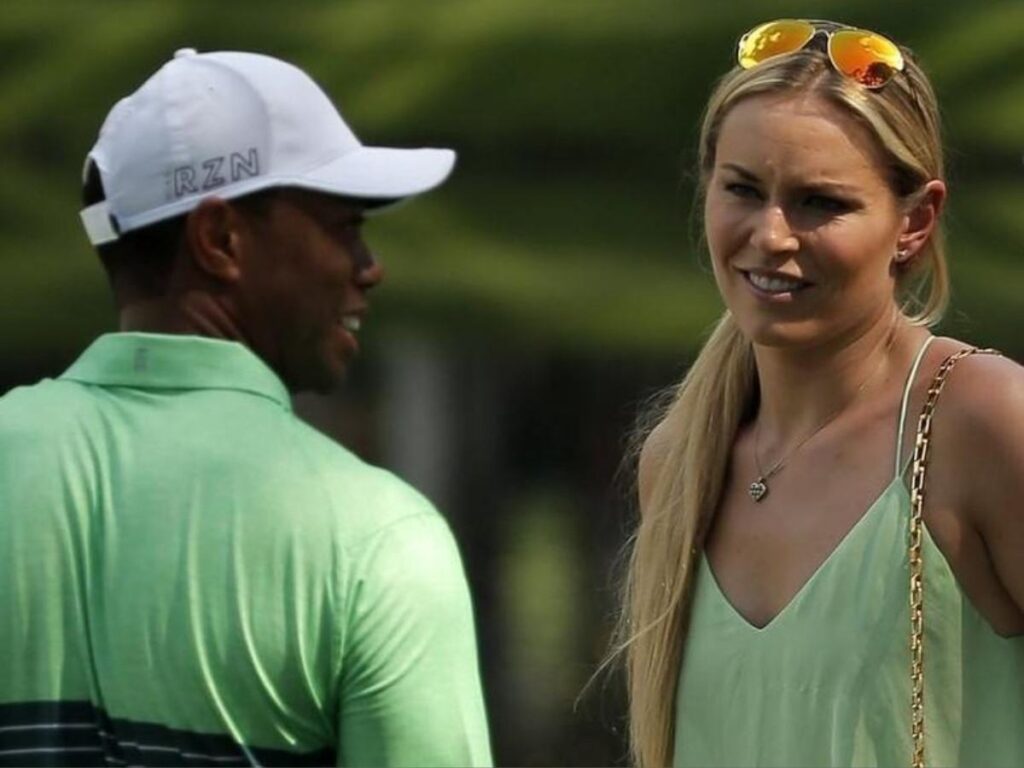 In the post, Vonn wrote, "I have always wished him the best and will continue to do so. I'm sure he'll be back to winning tournaments in no time." She adds, "I just hope he remembers to take some time to smell the roses along the way."
It is likely that Vonn's comment was intended to be light-hearted and had no intentions of being taken as a serious dig, but it did raise some eyebrows. Understandably, people took her comment that way, considering Woods' past. Still, it's also possible that Vonn was overwhelmed to see him back on the course and wanted to show her support for him, regardless of their past.
Vonn's post received mixed comments, with some people appreciating her for wishing Woods well and others criticizing her for making a seemingly passive-aggressive comment.
Despite the mixed reactions, it's clear that Vonn wishes Woods the best as he continues his comeback in the golf world. The two have remained on good terms since their split, and Vonn has even stated that she still considers Woods a close friend.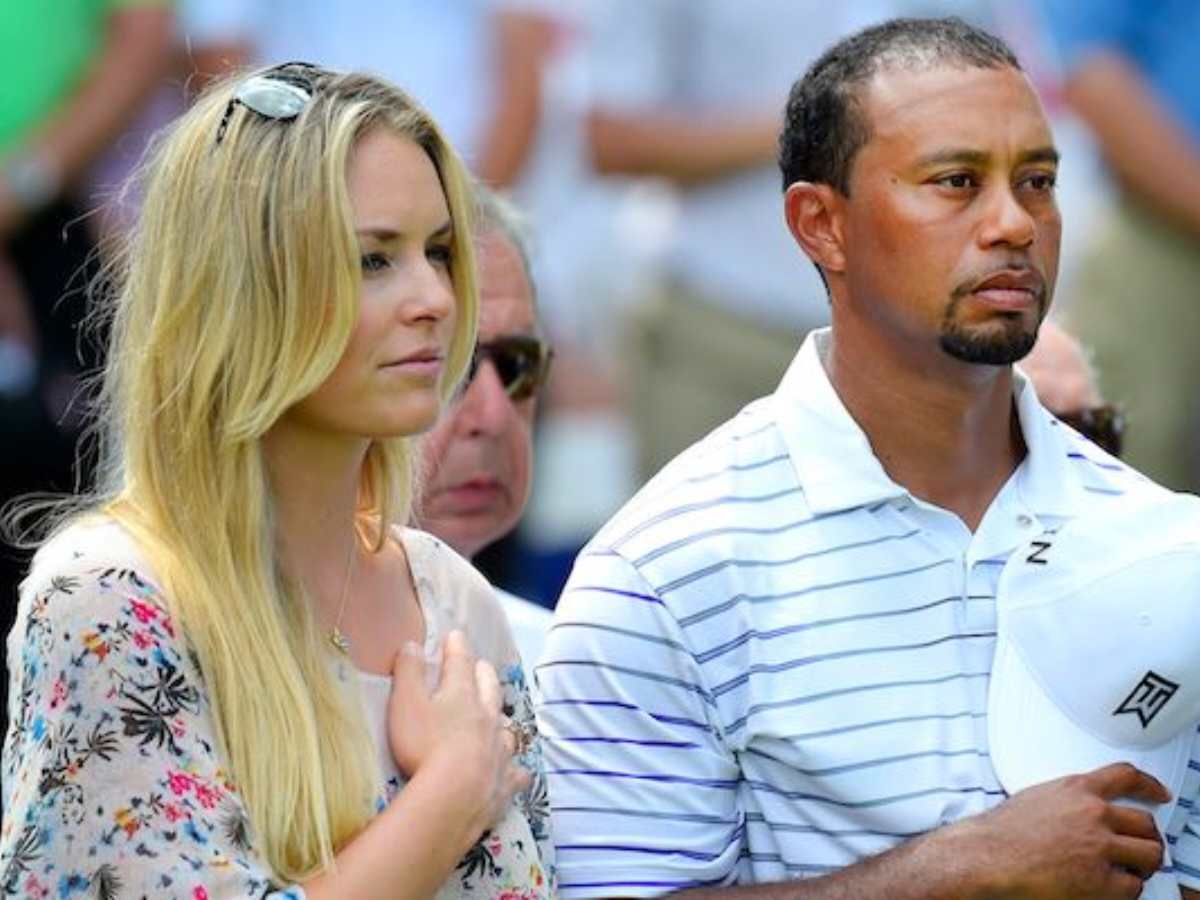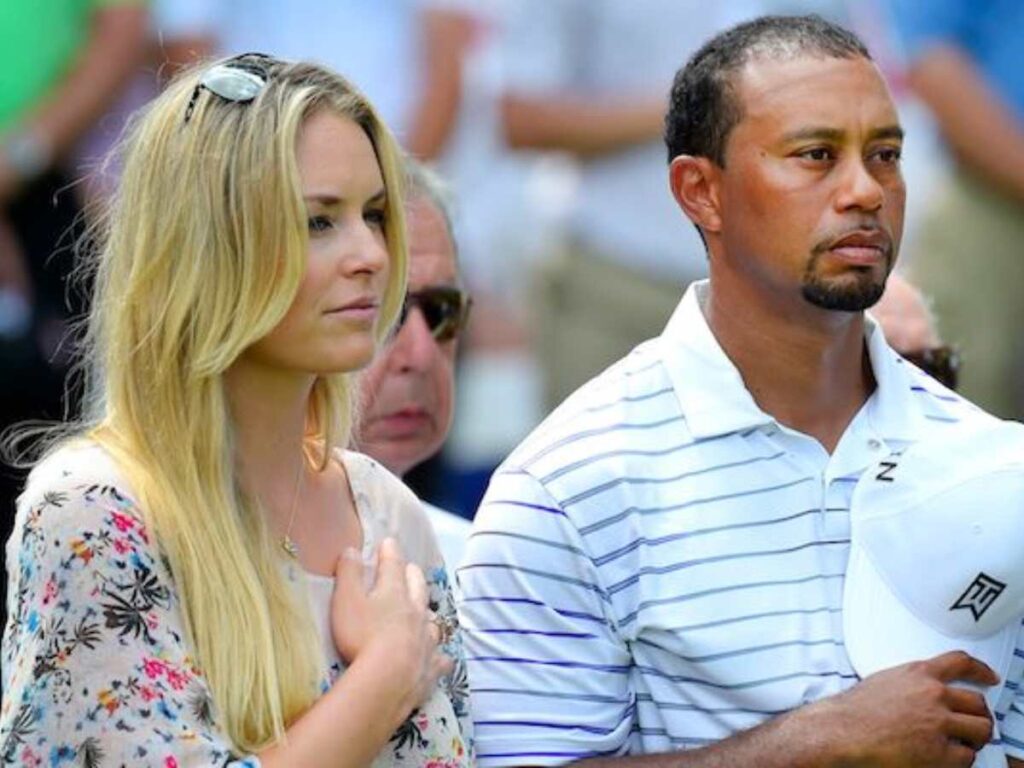 In conclusion, despite their past, Lindsey Vonn has shown that she wishes her ex-boyfriend Tiger Woods well on his return to golf and is very supportive of the same while also sending a subtle dig as a reminder to enjoy the journey, not just the victory. Their friendship and well wishes show that they have moved on from their past relationship positively and healthily.
In case you missed it
"Most local pros aren't very good", Paige Spiranac smashes all criticism on her latest content on teaching professional golf
WATCH: A confident and ambitious Tiger Woods baffles Curtis Strange in his first interview as a pro in 1996