While the golfing world and fans are gearing up for the 14th Presidents Cup in Charlotte, North Carolina, LIV Golf CEO Greg Norman has been busy lobbying for the Saudi-backed controversial golf league in Washington DC.
Since the time LIV Golf came into the picture, it has always created headlines and mostly the negatives one. LIV Golf Series has been heavily criticised by everyone across the sporting world as it is backed by Saudi Arabia's sovereign wealth fund. People all across the globe believe that their interest in sports is only to brainwash people about the human rights issues the Saudi people are facing at home.
Confirming the meeting, LIV Golf on Wednesday the reporters that both PGA Tour and the Saudi-backed league will be in the capital and they will try to make the lawmakers understand their sporting model to reach a middle ground.
Tim Burchett walks out of the meeting after failing to understand Greg Norman's accent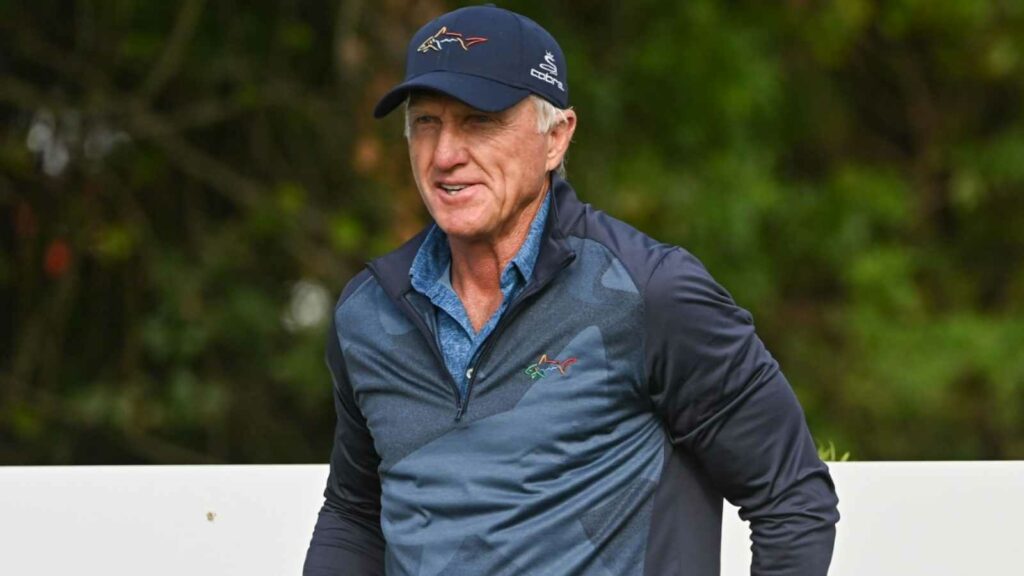 "LIV Golf is coming to the Hill this week to meet with lawmakers from both parties," LIV Golf spokesperson told Golfweek. "Given the PGA Tour's attempts to stifle our progress in reimagining the game, we think it's imperative to educate members on LIV's business model and counter the Tour's anti-competitive efforts," claimed the series.
According to the reports Norman was in DC as he was expected to meet the Republican Study Committee. And according to the latest news Rep. Tim Burchett of Tennessee walked out of the meeting and mocked Norman's accent.
On the other hand, PGA Tour is also busy actively lobbying against LIV Golf since last year and are also involved in a lawsuit that was filed against them by LIV Golf players.
PGA Tour Commissioner Jay Monahan has been pretty vocal against the Saudi-backed league and has called the league as not a health competitor. "We welcome good, healthy competition. The LIV Saudi Golf League is not that. It's an irrational threat, one not concerned with the return on investment or true growth of the game," Monahan told reporters earlier this year.
Also read:- Top Australian course rejects LIV Golf as Greg Norman's development plans for '23 suffer setback
Also read:- "Can, I copy your homework?" Greg Norman of LIV Golf RIPS Jay Monahan over the recent PGA Tour changes