Elon Musk has a habit of making headlines on a daily basis. His 'Twitter buy-out saga' has been going on for months with both parties playing a game of 'tug of war' and suing each other in every possible situation. However, it seems that this drama is finally about to end.
Although, Elon has one primary condition from way back when all this started – The removal of fake accounts or bots from the platform, details for which Twitter would have to openly release. If and when this happens, some very popular accounts are set to lose a considerable chunk of their profile.
Paige Spiranac, former professional golfer turned model has a huge social media presence and following. She's too always in the news owing to her sassy and sometimes controversial posts and comment. However, her account is also not spared by the bots, augmenting her follower count.
Also read:- "Eehh!!"- 'The Sexiest Woman Alive' Paige Spiranac does not fancy big-league golfers Justin Thomas and Jordan Spieth
Is Paige Spiranac ready to lose her beloved followers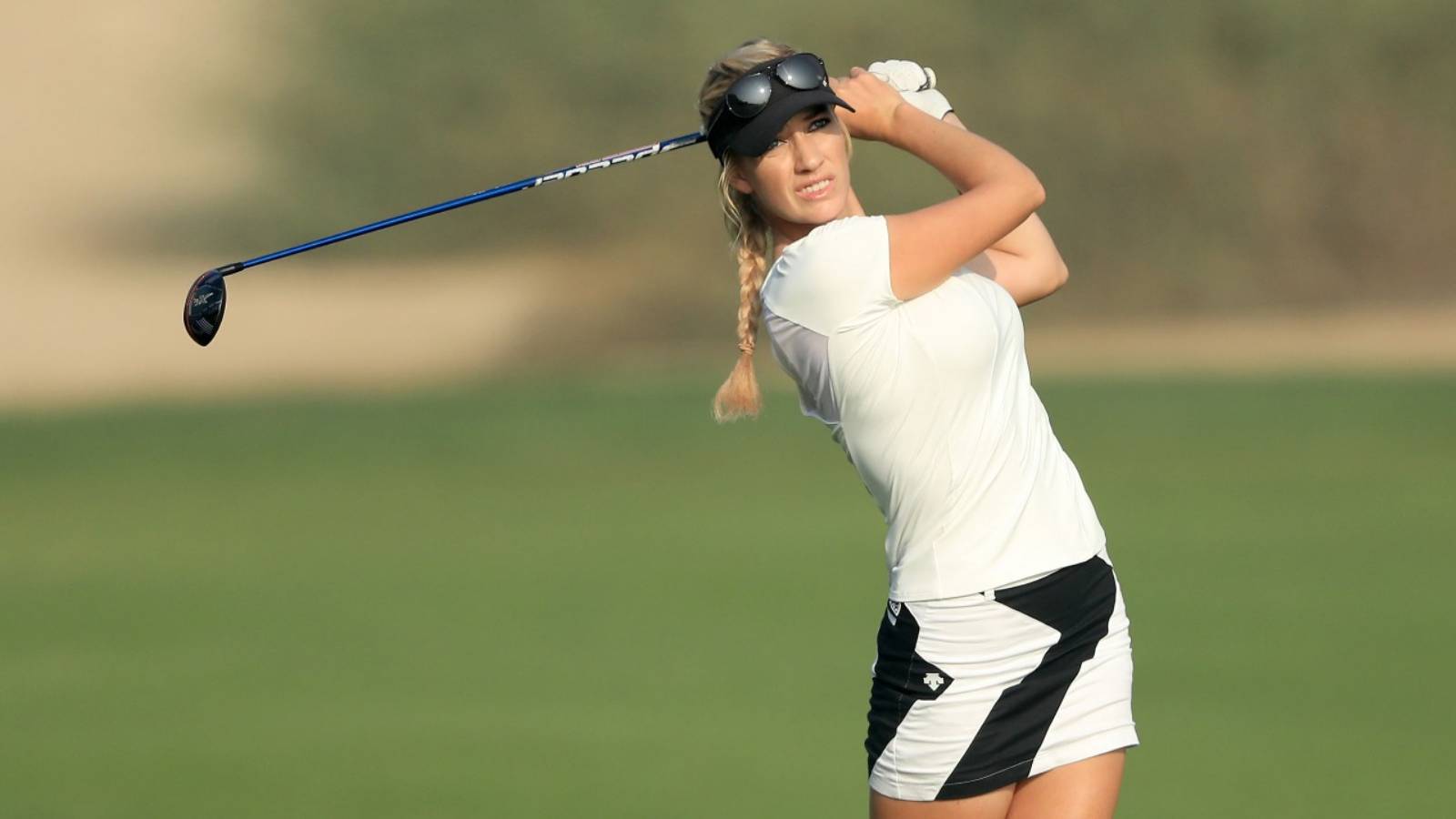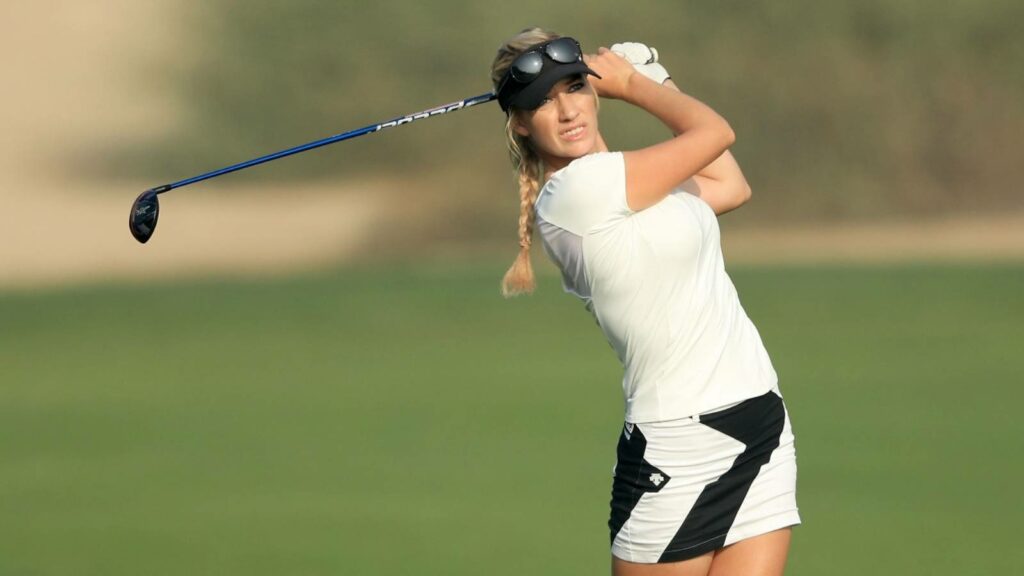 According to followeraudit.com, which audits sportsperson follower accounts revealed findings that Spiranac's Twitter account which has 684,700 followers will lose a considerable number of followers around 75,429. Although fake, an overnight loss of that magnitude is something to take in.
Paige also has a considerable fan following on Instagram and Tik Tok amounting to 5 million if we combine both platforms. Wonder what if this 'fake account' movement crosses over to other platforms also. Seeing that would definitely be interesting.
This deal definitely has a lot of financial drama, with banks and all kinds of financial institutions depending on it for their payday. Although the losses for sportspersons and footballers in general who have a massive follower count are definitely an indirect impact of all the technicalities, and obviously – Musk's obsession with bots.
Also read:- "Keep your eyes wide open"- Paige Spiranac sets temperature soaring with new calendar release
Also read:- "SALACIOUS" When golf girl Paige Spiranac turned heads by stuffing FOOTLONGS in her MOUTH!
Do follow us on: Facebook | Instagram | Twitter