In a case that is presently before a federal court, the PGA Tour has accused the supporters of LIV Golf of obstructing its efforts to conduct discovery. The PGA Tour has said in the most recent papers that if LIV does not reply in a timely manner, they would seek a default order. A prospective professional golf league called LIV Golf is supported by Saudi Arabia's Public Investment Fund.
The PGA Tour's legal team has been seeking to add the Public Investment Fund and Yasir Al-Rumayyan, the PIF governor, as defendants in their countersuit. A U.S. District Court judge approved the tour's request to include them as defendants last month.
The PGA Tour asserts that it has properly served PIF and Al-Rumayyan with its amended counterclaims in a variety of ways, including by delivering Arabic translations of the counterclaims to PIF's headquarters in accordance with the Foreign Sovereign Immunities Act.
The PGA Tour, however, has charged PIF and Al-Rumayyan with attempting to escape service and continuing to put out baseless objections against it. The tour claims that Al-Rumayyan and PIF have been actively involved in this case from the start, having authorized LIV to file action in this court and overseeing.
In response, the PGA Tour is requesting from the courts a specific date for PIF and Al-Rumayyan to answer and is requesting permission from the courts to seek service by email.
Related: Golf WAG Jena Sims wows fans with beach day Bikini Photos
The PGA Tour accuses the LIV Golf further in its counterclaims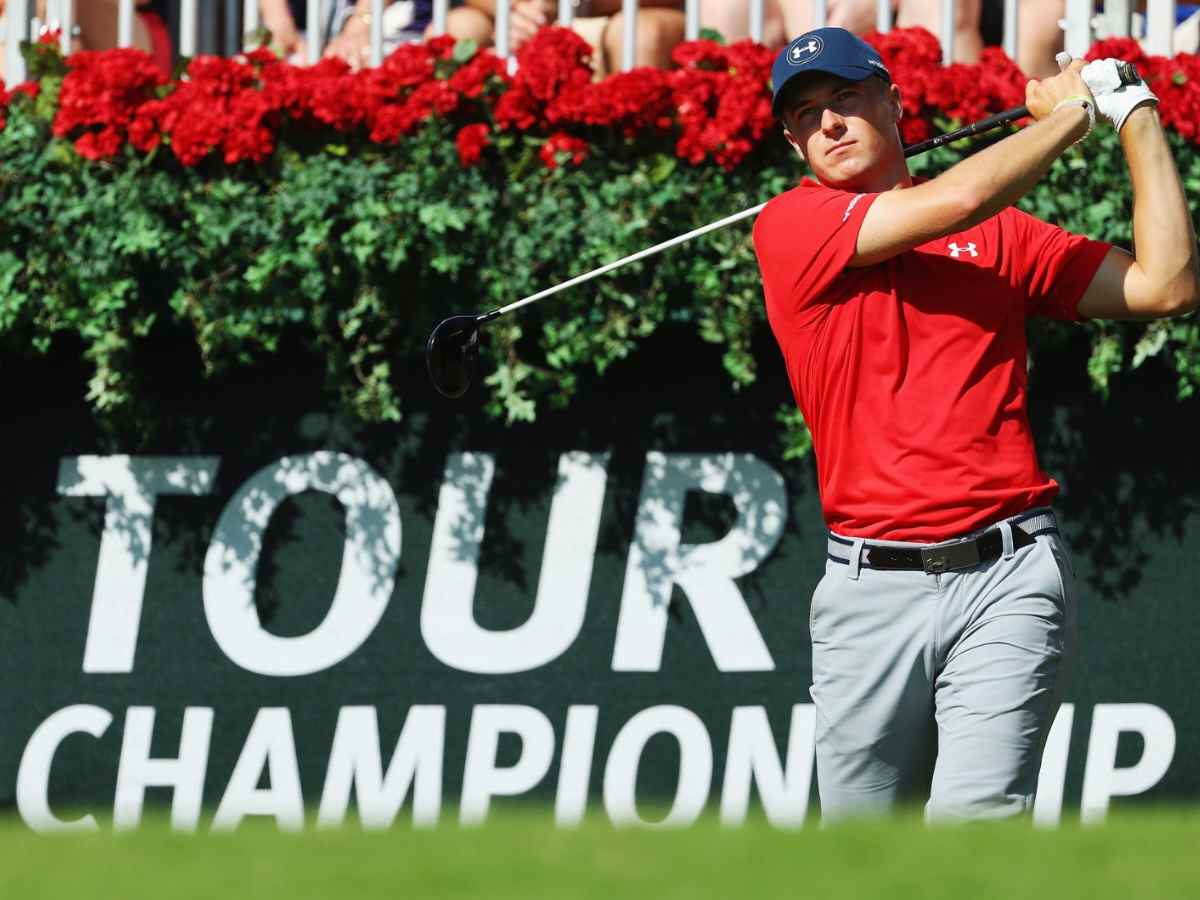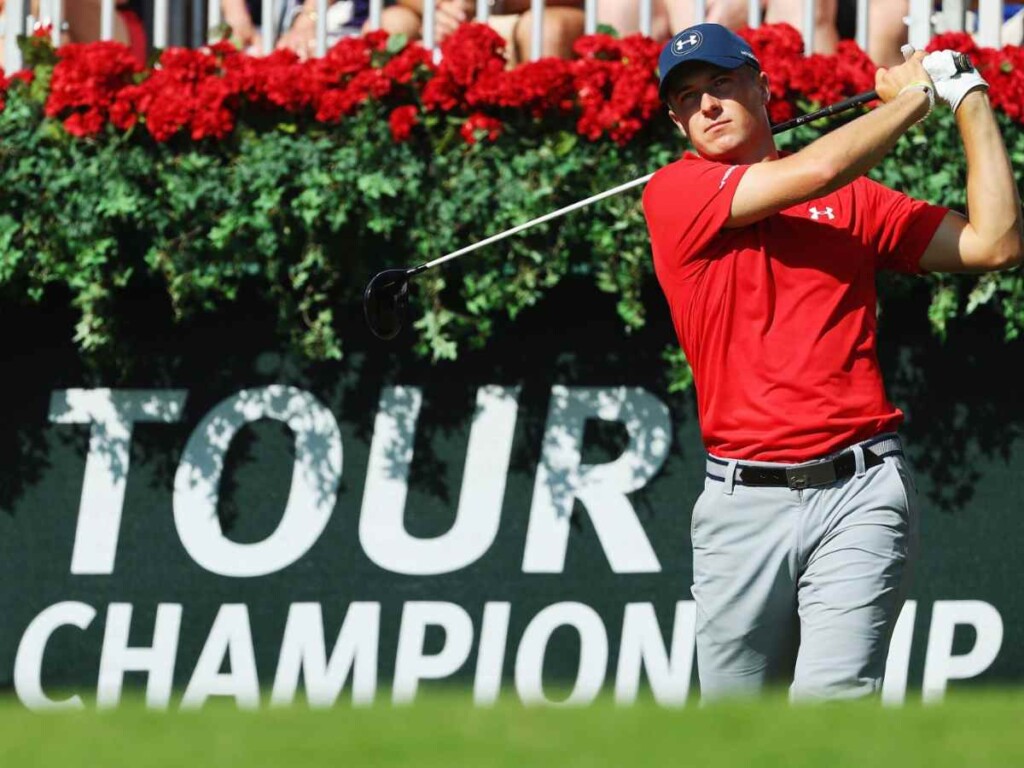 The PIF of Saudi Arabia and its governor, Yasir Al-Rumayyan, have been charged by the PGA Tour of obstructing their efforts to conduct discovery in the case against LIV Golf. The tour has issued a warning that if LIV doesn't answer in a timely way, it will pursue a default judgement.
The tour has lawfully served PIF and Al-Rumayyan with their updated counterclaims in a number of methods, but PIF and Al-Rumayyan have been charged with attempting to evade service and continuing to put forward baseless objections to service.
According to the PGA Tour, Al-Rumayyan and PIF have been extensively involved in this action since its commencement, permitting LIV to bring suit in this court and managing and paying for LIV's continuous conduct of this litigation.
In case you missed it:
Axed LIV Pro Travis Smyth qualifies for the 151st open, jokes about Greg Norman and pleads with Tiger Woods
Los Angeles Angels star Mike Trout and Tiger Woods come together in an exciting collaboration to design Trout's dream golf course