While the Valspar Championship might have been a blessing for Taylor Moore, PGA Tour pro Adam Schenk is disappointed with his unlucky break at the tournament. Speaking about his stroke in the tournament's final round, Schenk says he "didn't deserve" the fate he had to encounter during that round.
Taylor Moore grabbed a stunning one-stroke victory for his maiden PGA Tour title. He reached a 72-hole total of 10-under at the Cooperhead Course in Innisbrook Resort. Schenk, on the other hand, faced one of the toughest breaks in golf.
Schenk's ball unluckily ended up next to a tree with his hooked tee shot when tied for the lead while playing the final hole. Schenk was forced to go lefty to get his ball back into play. Schenk had the chance to force a playoff with Moore with a 47ft putt to save par. However, luck did not seem to side with him in this tournament.
Related: Jordan Spieth hails Scottie Scheffler as "Best in the World" after THE PLAYERS Championship win
Adam Schenk's unlucky shot at Valspar Championship costs him the lead against Taylor Moore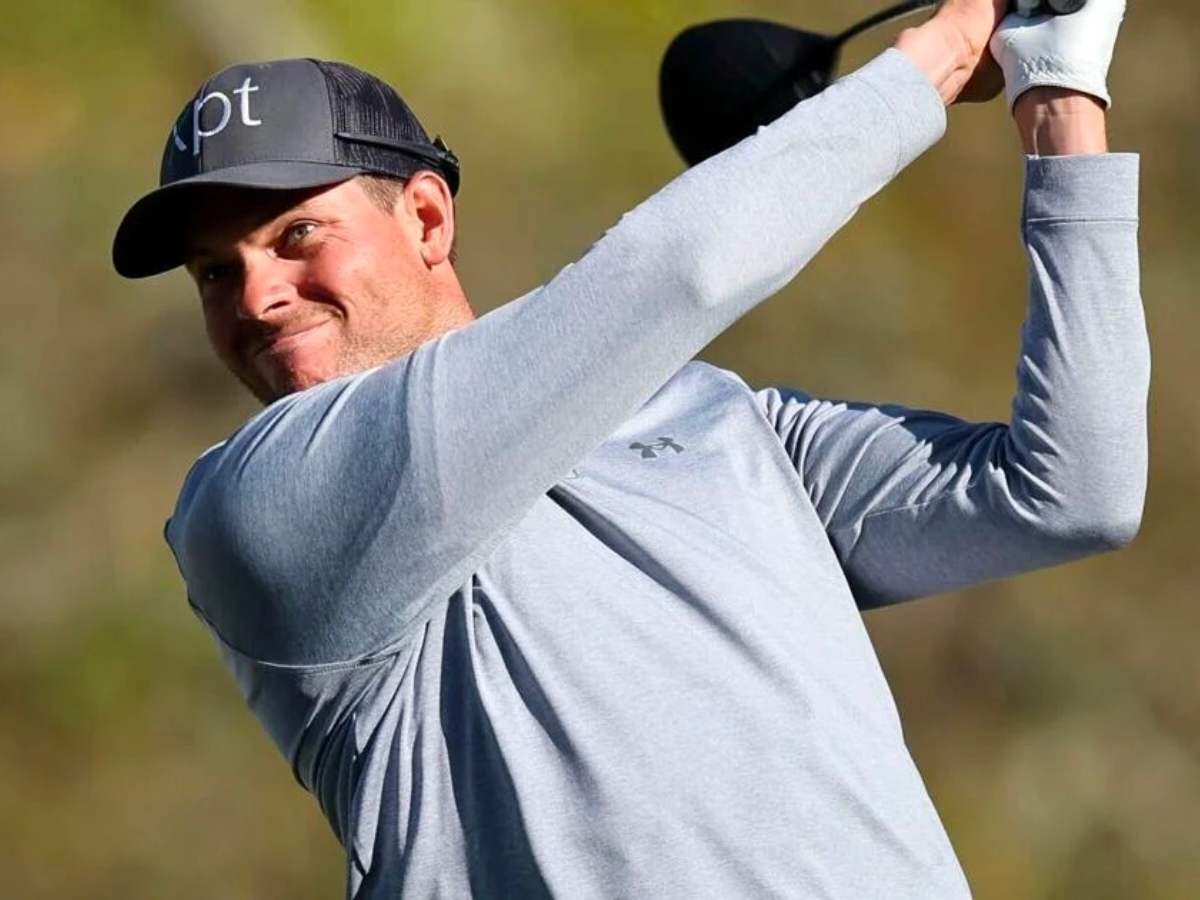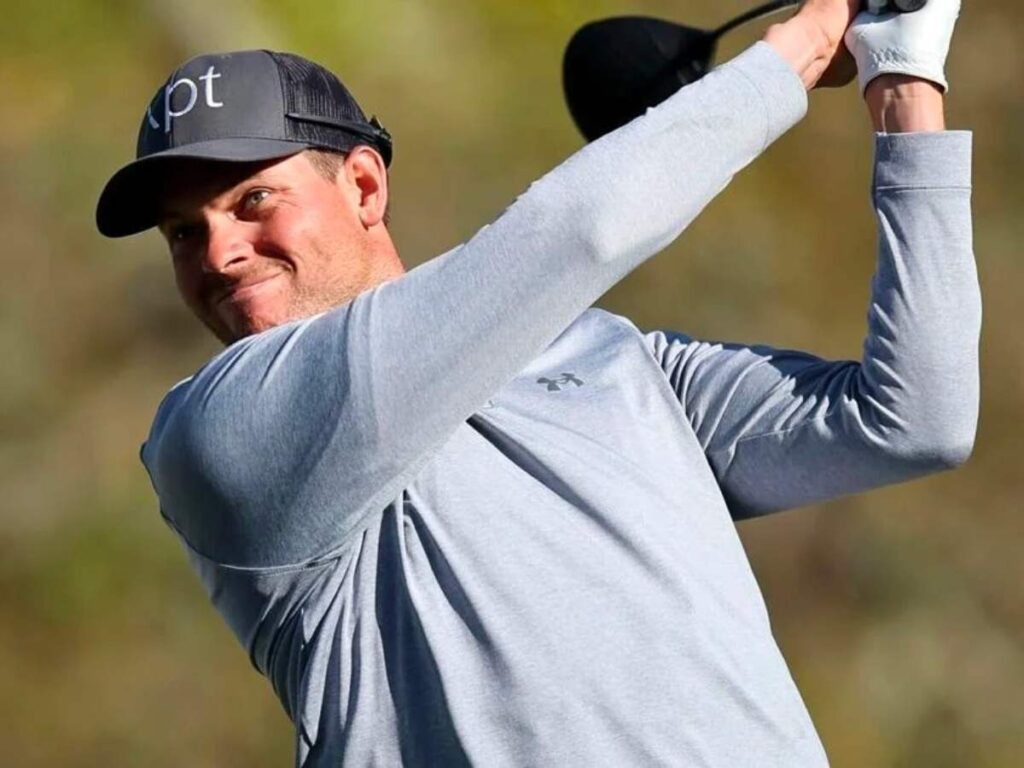 It would be unfair to say that Adam Schenk hadn't tried his best in the tournament. Earlier in the tournament, Schenk had hit a late birdie putt for a 1-under 70, which gave him a comfortable 1-shot lead over Jordan Speith and Tommy Fleetwood. It would have been his maiden victory on the PGA Tour if he were successful. However, luck seemed to have sided differently with Schenk on the final round.
Reminiscing on his fate, Schenk says, "It stinks. I hit a really bad drive on the last hole. I toed it. Wish I could have lightly hit somebody and stayed where I had a chance to get to the green, but it did not, and I didn't deserve it."
He further adds, "I had a chance with the wedge shot that came up short, and then I had a chance with the putt, which surprisingly actually hit the pin and came close. But it stinks to get so close, but great week all in all, so I can't really complain."
On the other hand, Taylor Moore had a run of a lifetime in the tournament, starting with an 18ft birdie putt at No.9 to join the lead for the tournament. He went on to make birdies at No. 12, 15, and 16 to set the clubhouse target.
This win for Moore was rather surprising to the golf community as no one had expected the same. Moore had not recorded a top-10 until this tournament in the season and was ranked outside the top 100 world rankings. After his win, the standings for the Valspar Championship stand as follows:
| | |
| --- | --- |
| T. Moore | 10 |
| A. Schenk | 9 |
| T. Fleetwood, J.Speith | 8 |
| W. Clark | 6 |
| S. Burns | 5 |
| M. Wallace, C. Gribble, W. Simpson | 4 |
| E. van Rooyen, N. Taylor, J. Thomas, J.T. Poston, Z. Blair, P. Kizzire | 3 |
In case you missed it:
Tiger Woods' former mistress Rachel Uchitel warns Erica Herman in NDA legal fight
Golf star Sergio Garcia caught peeing on live broadcast, Twitter reacts