Phil Mickelson might be now changing his approach towards LIV Golf gradually. In one of the interviews ahead of the upcoming Masters, he said he was excited to meet everyone again. The current world's 395th-ranked golfer has grown his stance softer towards the PGA Tour, probably because of all the nostalgia and memories attached to Augusta National.
However, he might face heavy consequences if he leaves the Saudi-backed tour before his contract expires in 2025. LIV Golf, created in 2022, attracted players to their Tour with lucrative contract deals and tournament prize purses. However, unlike PGA, which allows their players to miss one event, LIV expects their players to participate in all 14 events throughout the calendar year.
Hence, Phil Mickelson would have to play all the events coming up for LIV Golf and would not be allowed to quit before his contract ends. Alongside the 'Lefty', there are other former PGA stars in LIV, such as Dustin Johnson, Bryson DeChambeau, Brooks Koepka, and Cameroon Smith.
Related: NBC tests Phil Mickelson's "Obnoxious Greed" broadcast idea with "BagCam" golf TV tech
What is the cost of Phil Mickelson leaving LIV Golf?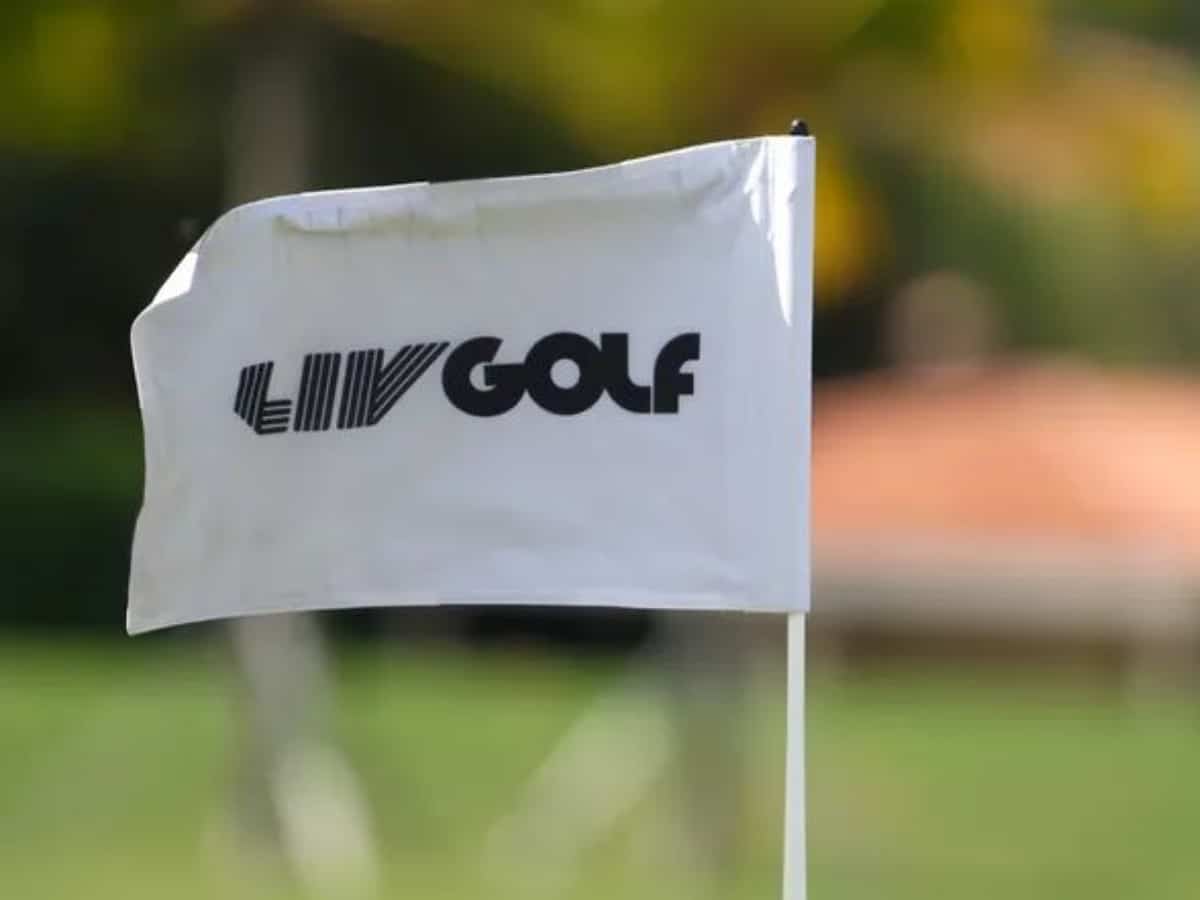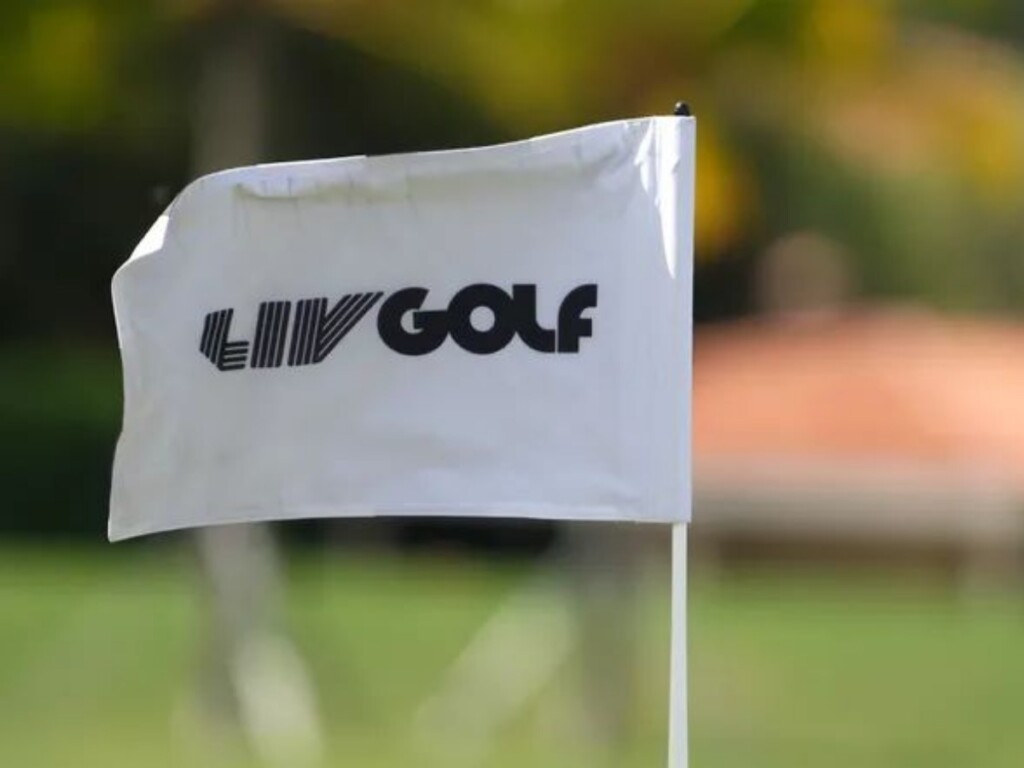 Phil Mickelson received $200 million from LIV Golf upon signing a contract in 2022. His contract will be valid till 2025, which is true for almost all LIV players. However, the clauses of this Saudi-funded golf tour might come off as much more stubborn than the PGA Tour.
As per their new business plan, if any player contracted with LIV Golf decides to leave before their contract ends, they might have to pay two, three, or even four-times the amount of their initial contract deal. This would mean Mickelson might even end up paying $800 million, should he decide to call quits on Greg Norman's tour.
Phil Mickelson is now at Augusta for the past couple of days to practice ahead of the Masters. In an interview, Mickelson says, "Everything was really cool. Yeah, it was great. I'm very appreciative to go back."
On being asked about the new changes to the hole in Augusta, Phil says, "Everybody's got to play it but I don't know yet. It was very wet when we played. I think it could be great to have a harder shot second, that it was designed to have. If it's drier, and the ball goes a little farther, we might be able to get there."
Phil Mickelson has played just eight competitive rounds this year, and will be part of the Masters, having played just 11.
In case you missed it:
Controversy erupts as LIV Golf players erased from history on live TV
"Media is the only one that is pushing it," Patrick Reed and Bubba Watson blame the media for aggravating the PGA vs. LIV rivalry