The European Ryder Cup squad has long been a source of pride and rivalry in the golfing community. A storm of controversy has developed over the next Ryder Cup, and none other than Sir Nick Faldo is making news. Faldo, a golfing superstar in his own right, has expressed his thoughts on the addition of players like Lee Westwood, Sergio Garcia, and Ian Poulter to the European Ryder Cup squad.
His passionate opinions have sparked a discussion among the golfing world. Players who quit the tour to play for the contentious LIV Golf should not be accepted back into the European Ryder Cup fold, according to Faldo.
He is certain that they are unable to represent Europe in this illustrious competition because of their affiliation with LIV Golf. But does the golfing community share this viewpoint, and what does the future hold for the European Ryder Cup team?
Sergio Garcia, Ian Poulter, and Lee Westwood are the targets of Sir Nick Faldo's criticism. These accomplished players, who have made substantial contributions to prior Ryder Cup triumphs, left conventional golf to support the LIV Golf project. This action, in Faldo's opinion, shows a lack of dedication to both the Ryder Cup and the European Tour.
Related: Tiger Woods memorable HISTORIC triumph at 2006 Open Championship as GOAT clinches title defeating Sergio Garcia
The future of Sir Nick Faldo in the European Ryder Cup
The foundation of Sir Nick Faldo's thesis is the idea of dedication and devotion to one's trip. He maintains that players who have deviated from the norm to work for companies like LIV Golf shouldn't be permitted to rejoin the Ryder Cup squad.
This statement begs the crucial issue of whether golfers should put their own career goals ahead of their dedication to their national teams. However divisive Faldo's opinions may be, they have highlighted the talent and promise of the current European Ryder Cup squad.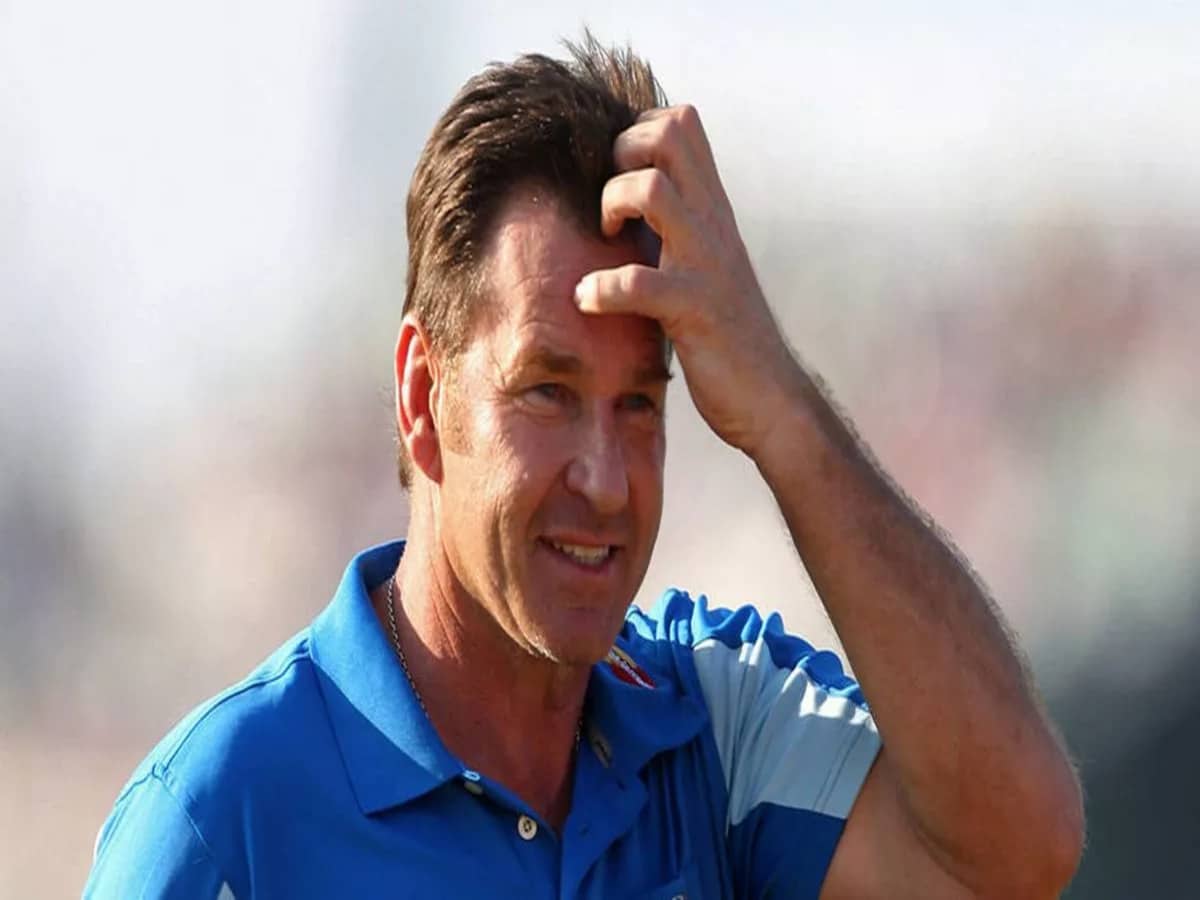 Faldo claims that the squad is strong and has a group of undercover rookies that are ready to star on the big stage. This claim highlights the breadth of skill in European golf and heightens interest in the forthcoming Ryder Cup.
Recent remarks made by Sir Nick Faldo have sparked a heated discussion among golfers. Both proponents and critics of his views on players joining the European Ryder Cup squad after taking part in projects like LIV Golf have voiced their support for him.
The strength of the current European Ryder Cup squad and its future management remain at the center of debate as the golfing world keenly observes. One thing is clear as the Ryder Cup draws near regardless of the scandals that surround it, the love and pride of this legendary sport will never diminish.
In case you missed it: