It's not every day that you hear criticism about Tiger Woods. Usually, it's the other way around – Tiger speaks and the whole golfing world listens and pays heed. The 15-time major winner was given a hearing by LIV Golf pro player – Pat Perez for his criticism of LIV Golf earlier in the year.
Pat is one of those outspoken ones who don't filter out their thoughts and speak their mind. On this week's podcast of Son of a Butch which is the brainchild of his swing coach Claude Harmon III, Perez tried to speak facts about the controversial LIV Golf Circuit.
Woods was asked back when LIV's inception was still new about the players and their thought process when "tempted" to play for LIV Golf, leaving the traditional PGA Tour behind. Well, Pat Perez had plenty to say on the matter.
Also read:- Tiger Woods "pips" Rory Mcllroy in PIP even though the golfer raked in $40 million this PGA season
Pat Perez has quite the reply for Tiger Woods' response on LIV Golf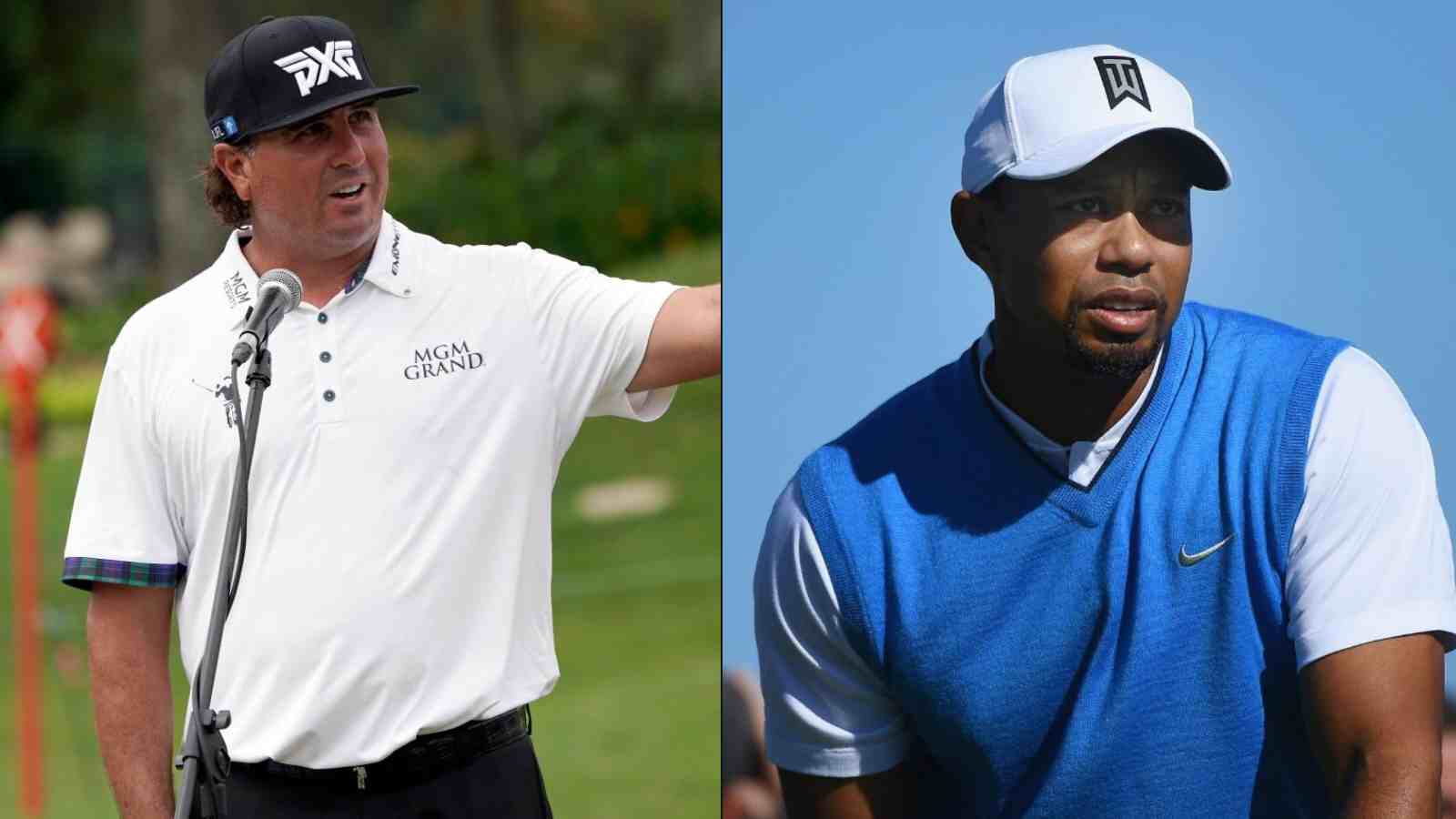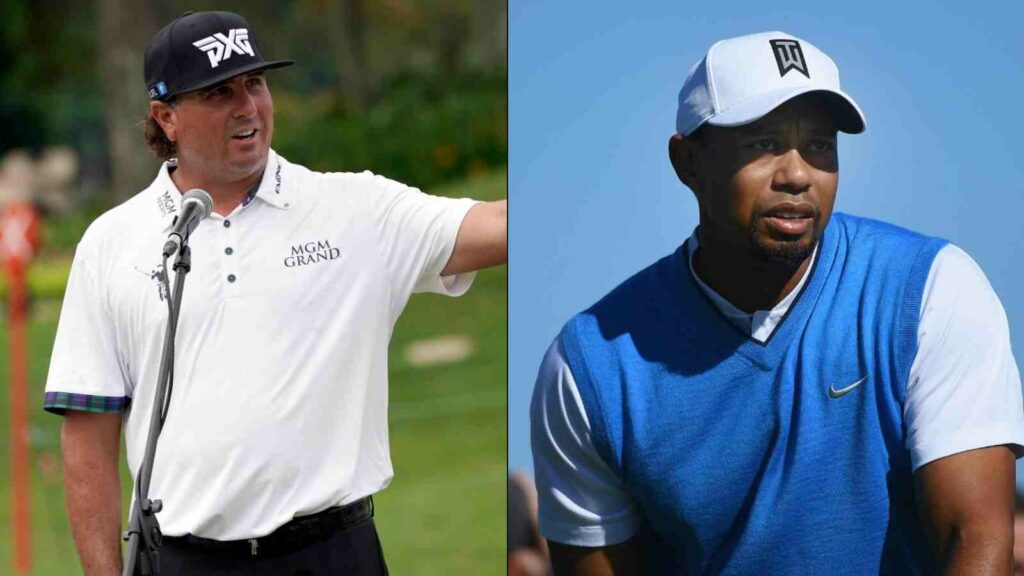 LIV's incentives and other added bonuses were the major reasons that several players jumped ship to join the more cash-rich Saudi PIF-backed golf circuit. LIV offers guaranteed prize money to players who take part in its events irrespective of their performance and finish.
Tiger Woods was of the opinion – "But what these players are doing for guaranteed money, what is the incentive to practice? What is the incentive to go out there and earn it in the dirt? You're just getting paid a lot of money up front and playing a few events and playing 54 holes. They're playing blaring music and have all these atmospheres that are different." Let's just say that Tiger has a valid point here.
Perez however disagreed with Tiger's assessment. He states – "That's the stupidest s**t I have ever heard of in my life, The incentive is the fact that last place is 120,000, first place is four million. You cannot win four million on the PGA Tour." He even targeted Tiger about his money and incentives stating – "He signed a $40 million deal right out of college, was flying on the Nike jet. He found incentive. He could have shut it down right then". Well, looks like Perez too has a solid point here which definitely puts LIV Golf in the "grey area".
Also read:- How many HOLE-IN-ONEs have Tiger Woods scored?
Also read:- Tiger Woods and Notah Begay III started 40 years back as the latter got sentimental in his post after seeing Charlie Woods in the…