The LIV Golf series has managed to cause its fair share of controversy. Since its inception, the Saudi backed series has faced a lot of criticism and backlash. Golfers who joined the series are banned from being a part of the PGA Tour. Rory McIlroy especially has been the face of the PGA during this time of limbo.
McIlroy has not been shy to express his feelings about the LIV Series, and what they are doing. He has been the biggest critic of the LIV Series ever since its inception. However, recently the PGA Tour has recently announced changes to its 2024 regulations, and it has turned quite a lot of heads. The style of the new PGA Tournaments is now very similar to that of the LIV Series.
This has caused unhappiness amongst several players, and many fans are now calling the tour 'copycats'. Recently speaking about the changes, McIlroy had quite a lot of things to say. McIlroy has admitted the the Series has had a big impact on the PGA Tour. It has forced the PGA to change the 'antiquated system' that is has been holding on to for several decades.
Related: "For the benefit of pro golf," Rory McIlroy admits LIV Golf has managed to change the 'antiquated system' of the PGA Tour
Twitter reacts to the changes made by the PGA Tour, and how Rory McIlroy thinks they are done because of LIV Golf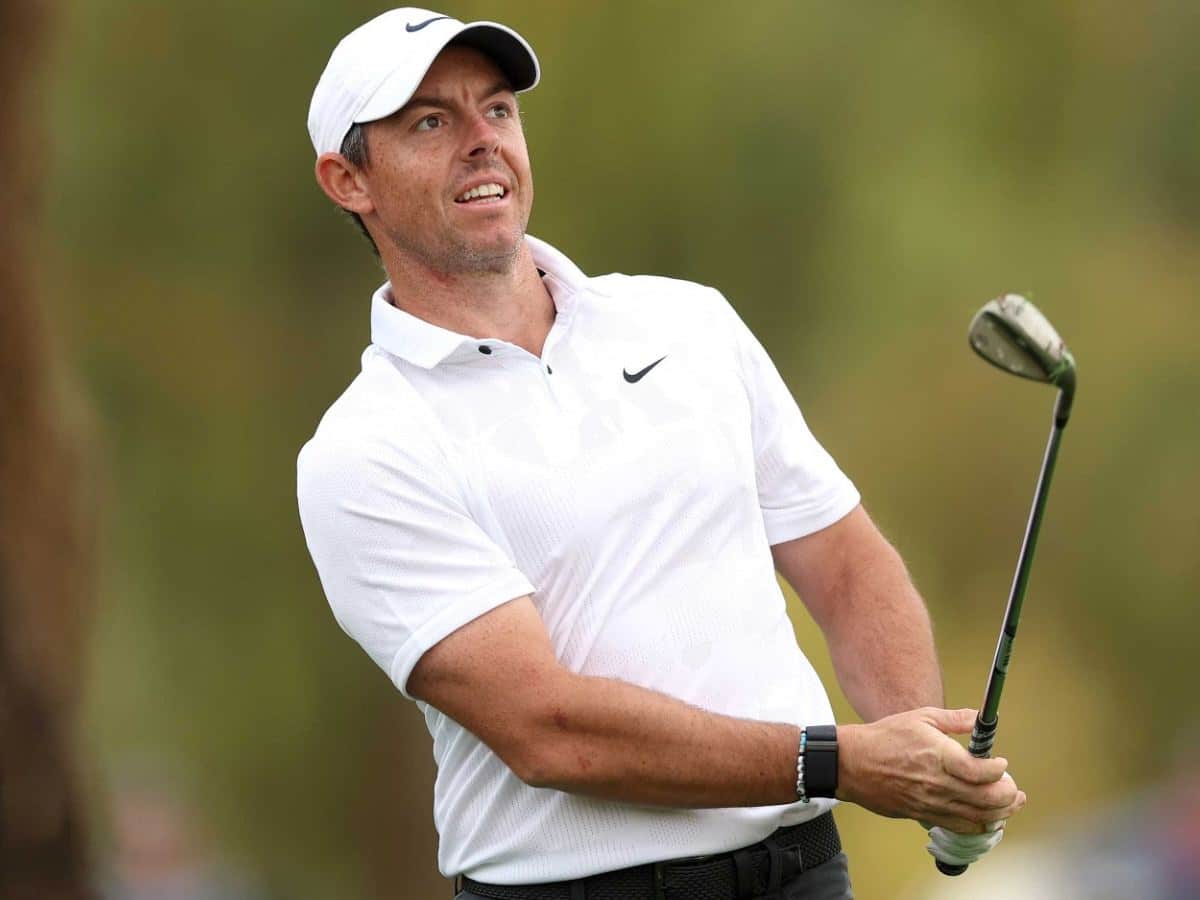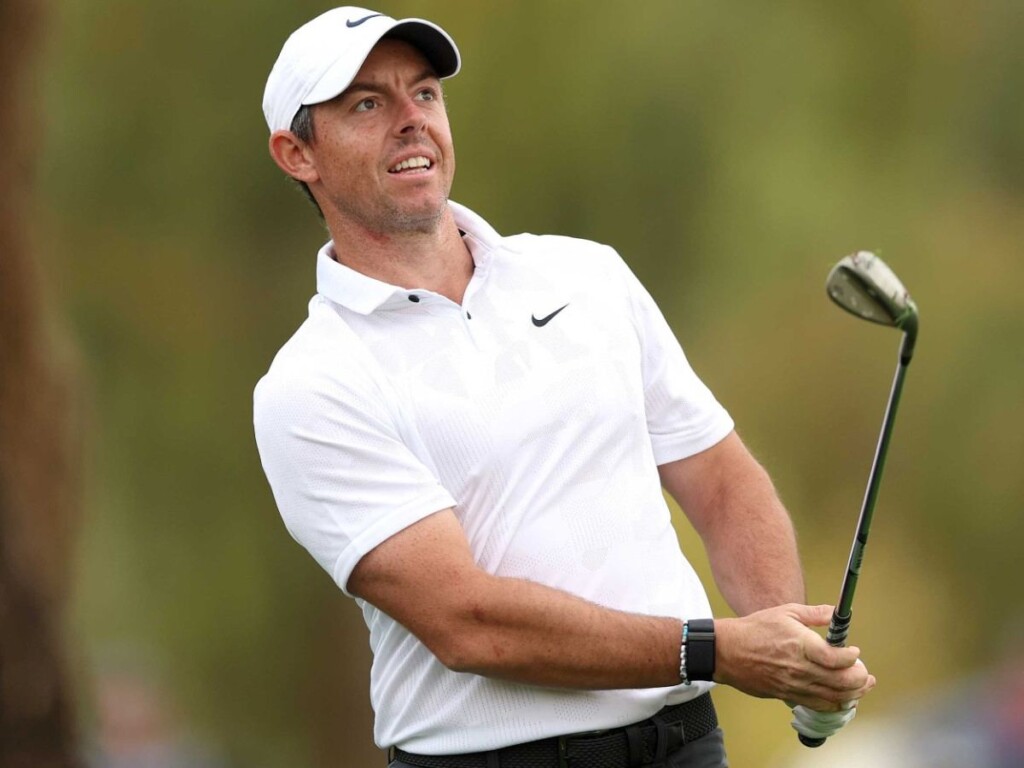 "It already has had significant relevance because it's made the PGA Tour innovate and adapt. It's pushed the PGA Tour to make these changes that will hopefully consolidate its long-term future. There is no doubt that LIV has come along and it's benefited everyone that plays professional golf at a high level. I'm not disputing that," said McIlroy.
"It will be a merit-based system," he said. "If anything we're just trying to make the tour a little more competitive and a little more cut-throat so that the top players can really elevate themselves and identify themselves as the best players," insisted McIlroy, saying that the Tour will not become a handout one.
Incase you missed it:
Authentic copycats? How the PGA Tour's 2024 regulation changes are a reflection of LIV Golf's precedent
"Imitation is the new form of flattery," LIV Golf series bashes PGA Tour on new 2024 regulations, Twitter reacts