This time last year Cameron Smith was thought to be the golfing force that would take over the world. The youngster took several championships, and gave the likes of Rory McIlroy and Scottie Scheffler tough competition. The 29-year-old then decided to defect to the LIV Golf series, all while he was at the top of his game.
However, his many victories cannot be denied. When Smith won the 150th Open Championship at the legendary St. Andrews course, everyone knew that he was a force to be reckoned with. The Australian had found the perfect Major to win as his first ever title, and the timing couldn't have been any better either. Yet, the celebrations at the Open are subdue to say the least.
Four months later at the PGA Championships in Brisbane, Cameron Smith saw some of the biggest celebrations in his life. A victory in his home country was all the Smith could ask for in his last few months with the PGA Tour, rounding off his 2022 season. "That left a really good taste in the mouth for the end of the year," reminisced Smith.
Related: Cameron Smith and LIV Golfers set to tee off at prestigious British Open
Cameron Smith's home win was one he will remember forever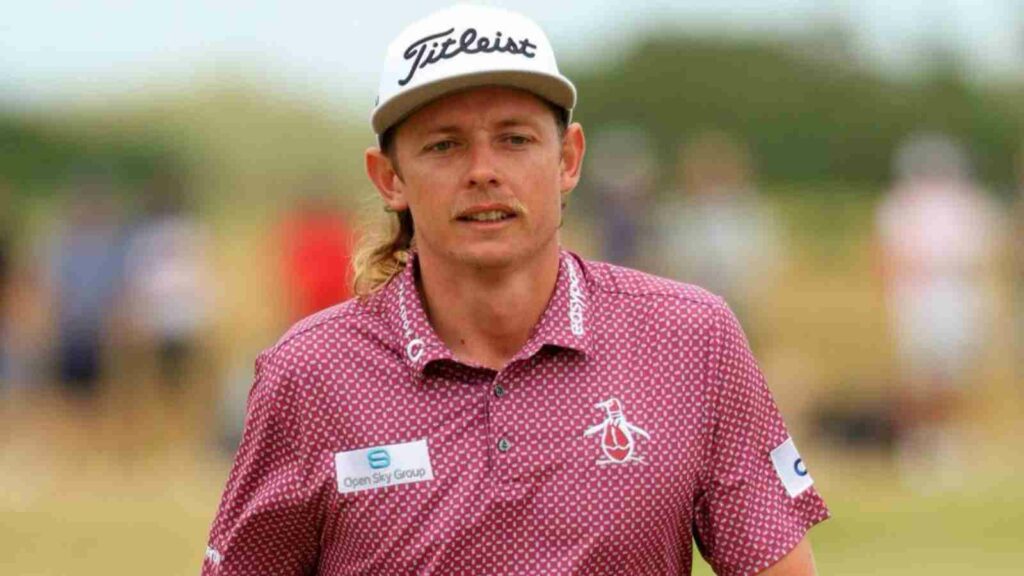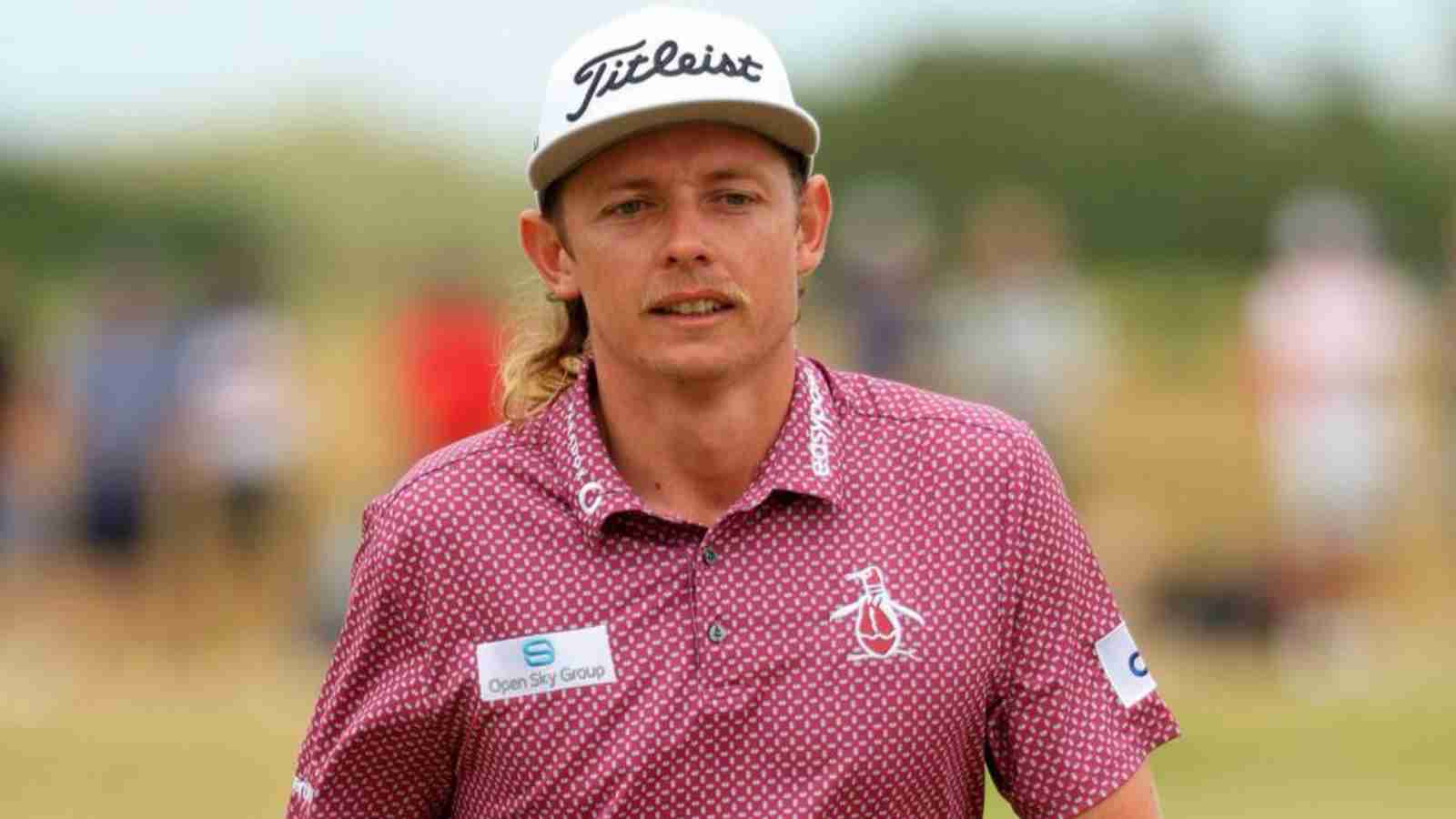 "There was a few more people there and I think it was kind of a celebration of the year as well. I think it was kind of always the plan to go out on that Sunday night and have a drink anyway. So for us to have the Kirkwood Cup there as well, something to drink out of, was awesome." Smith's road to these victories however was not an easy one.
After missing the cut at the US Open and barely making it past the cut of the Scottish Open, Smith felt it would be the same for the Open Championship. However there was just some magic about St. Andrews, and Smith felt in his own element. "The town there is just so unique, everything's about golf," he said. "You don't really get that anywhere else in the world."
It was a surreal feeling for Smith, especially to win the PGA Championship in front of the home crowd. He was not expecting the amount of support he received. "There were Aussies screaming out, 'Aussie, Aussie, Aussie!,' all that stuff. It was just such an unreal moment."
True to himself, Smith did a quick wardrobe change after winning.A night of celebration, parties and fulfilment followed Smith's victory. The perfect way to finish up his 2022 season. The memories will stay with him forever, even as he moves on to a new chapter of his life with the LIV Golf series.
Incase you missed it:
Cameron Smith Leads the Charge with All-Australian LIV Team Rebrand
LIV Golfer Cameron Smith confirms his presence at the 2023 Asian Tour 's flagship event PIF Saudi International