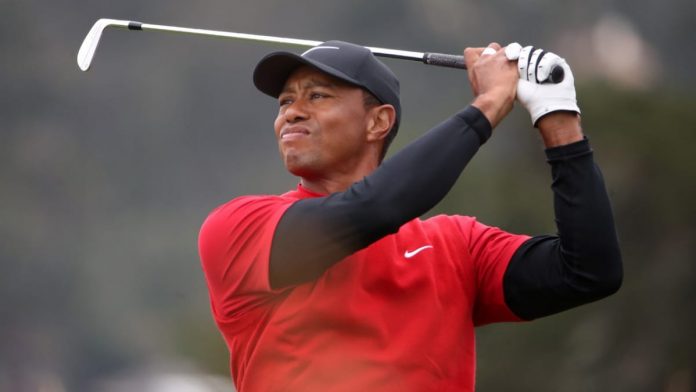 Tiger Woods' close friend and 11-time PGA Tour winner John Cook has come up with an update on the next outing of the former World No.1. The 64-year-old has reckoned that Tiger is unlikely to be seen again until the 2022 PNC Championship alongside his son Charlie Woods.
This means that Woods' fans won't get to see him play in any of the four majors in 2022 or any PGA Tour events. Meanwhile, the PNC Championship, which is an unofficial PGA Tour event staged over 36 holes, is not scheduled until the third week of December 2022. 
For many of those who don't know, Cook first met Woods when he was at Isleworth during his early years on the PGA Tour. Since then, the American duo has remained in close contact.
"I don't see Tiger playing in the next 12 months" – Cook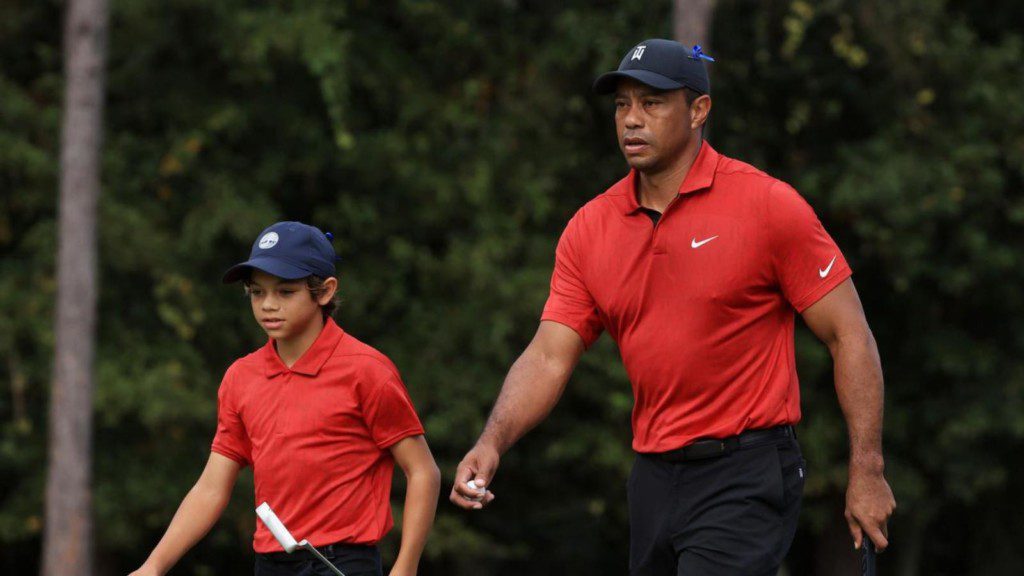 "I'd give it a solid 8 ½ [on a scale of 1-10 that he plays again] but I don't see it in the next 12 months.
"I think the next time we see him will be at the [2022] PNC Championship. I don't think his body will be physically ready. He can't train the way he's going to want to train," said Cook.
Tiger Woods had sustained serious leg injuries during a horror car crash in Los Angeles last year in February. However, he made an incredible return to the competition last month alongside his son Charlie and finished second behind John Daly and his son John Daly II.
"He's never been a 'show up' guy if his game isn't ready for prime time, but I see it happening at some point otherwise he wouldn't be testing a ball, shaping shots on the practice tee, working on a new driver that he likes. I think there's a motive to that."
Cook added: "Talking to him, he was pretty open and honest. He said he was exhausted. He saw enough good stuff with his short clubs and his feelings, but the long irons were falling out of the sky, but that was just from some mishits. But he said, 'I'll get that.'"
Also Read | "He's had only one major since 2008"- Shannon Sharpe disses Skip Bayless on him rating Tiger Woods higher than LeBron James