Veteran golfer Tiger Woods is most likely to make a historic return at The Masters this week. This will make the 46-year-old's probable return from injury in the tournament, scheduled from April 7 onwards, since suffering career-threatening leg injuries in a car crash last February.
Meanwhile, every golf fan and other members of the fraternity can't keep calm to see the 15-time major champion back on the course. Adding to this, American sports analyst Shannon Sharpe was all praise of Tiger during the show 'UNDISPUTED' with Skip Bayless on their YouTube channel.
Also Read | "Didn't see this one coming" – Rich Beem reacts to Tiger Woods' potential return at The Masters
"I think it amazing that he's out there after just 13 months after his accident. We saw that, we heard how close he came to having his leg amputated and how long it took him to walk. He even had to change his shoes to the ones a lot firmer, so that he could walk," Shannon said on Woods' potential return.
"Hard for Tiger to be out there"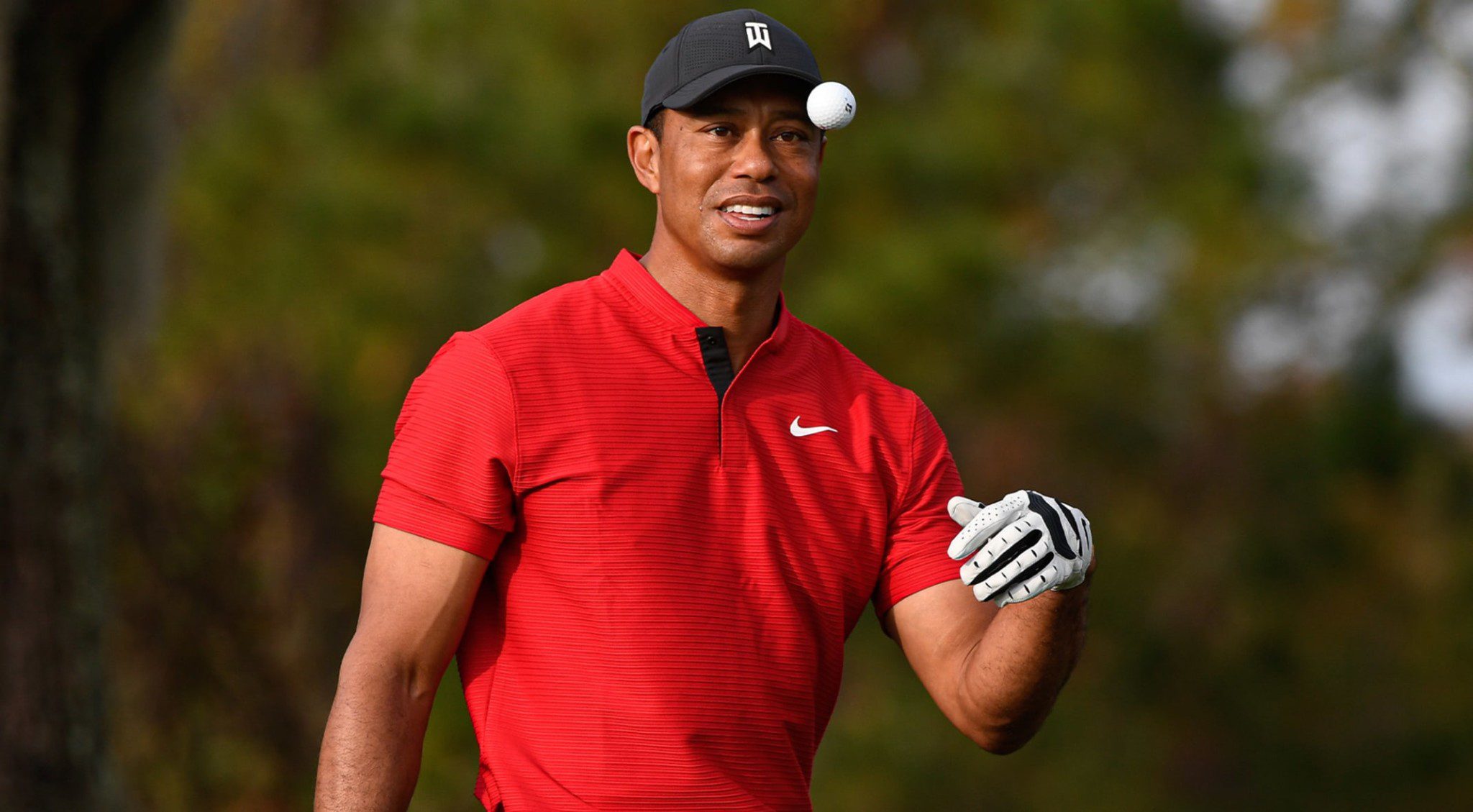 The GOAT Tiger Woods earlier practised at Augusta National on Monday, after flying up via his private jet with his son, Charlie, to play a full round. Notably, the Californian golfer was earlier regarded as highly unlikely to play competitively before this year's Open at St Andrew's. 
He added: "For him to be out there, is just hard. When you have been at this level to do anything other than compete at the highest level and try to win. And if he's out there, he's going to try and win this thing.
I think it's just mind-blowing just how great he is. Tiger is someone we have never seen in the history of golf. Any time he's on the golf course, I guess that can't say he can't win, but this one would be the most challenging outing for him."
Also Read | "Greatest thing for golf" – Patrick Cantlay comments on Tiger Woods' potential return at The Masters