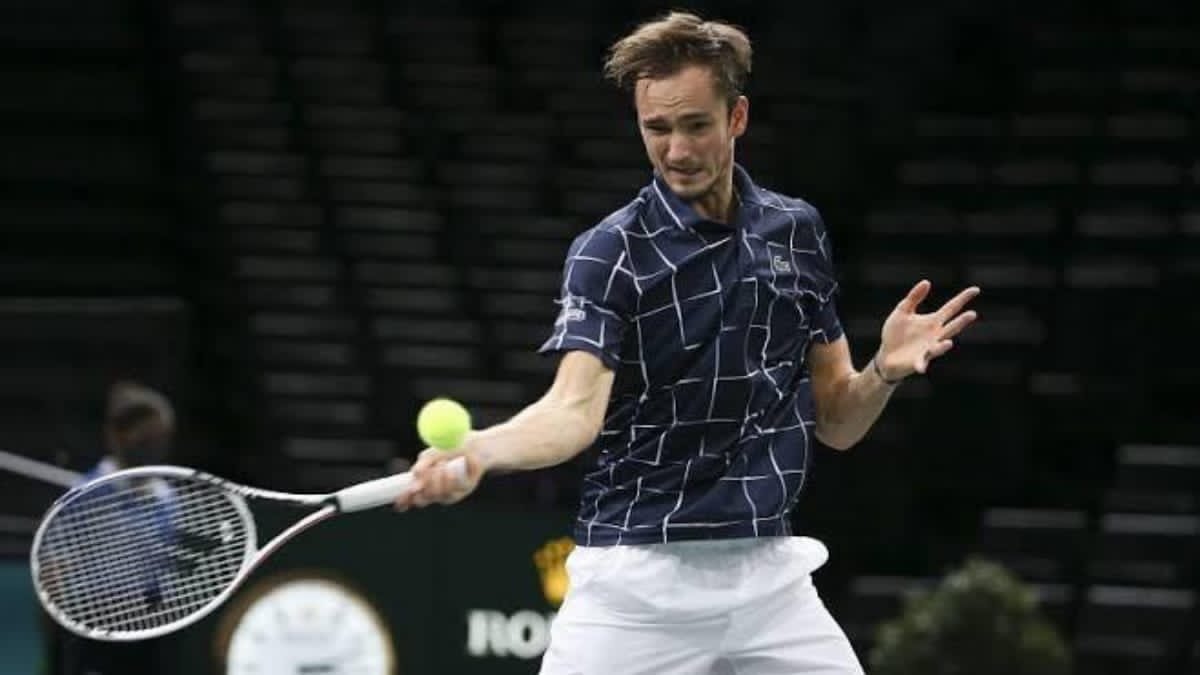 Daniil Medvedev, who eased past Argentine, Diego Schwartzman earlier today has set himself up for a much-awaited semi-final clash at the ATP Finals with World No.2, Rafael Nadal on Sunday at the O2 Arena in London.
The last time these two met, Medvedev let Rafa come back from a 5-1 deficit in the final set of the ATP Finals itself in 2019. However, things are not the same anymore.
I'm leaning towards this guy called Daniil Medvedev: Rusedski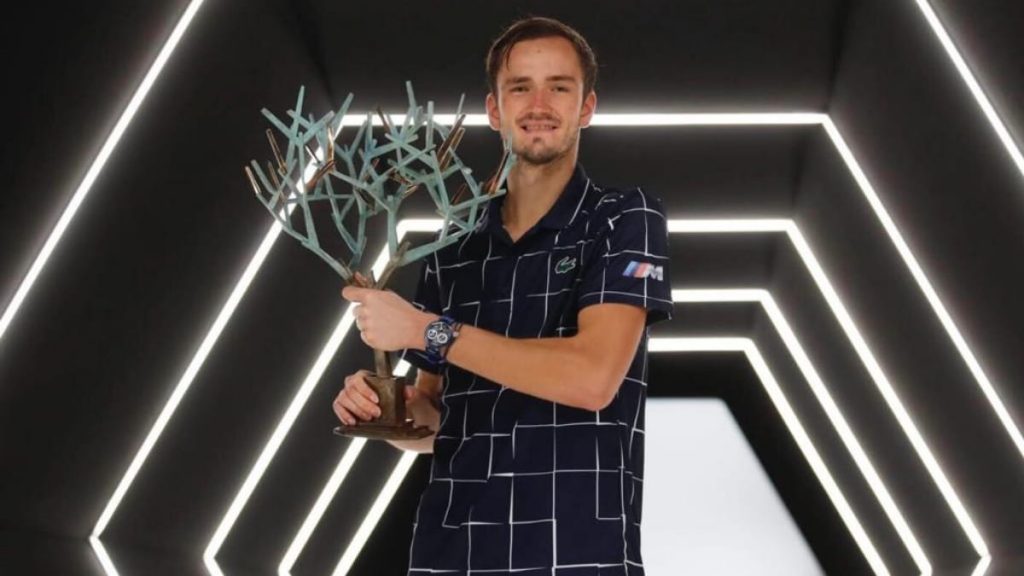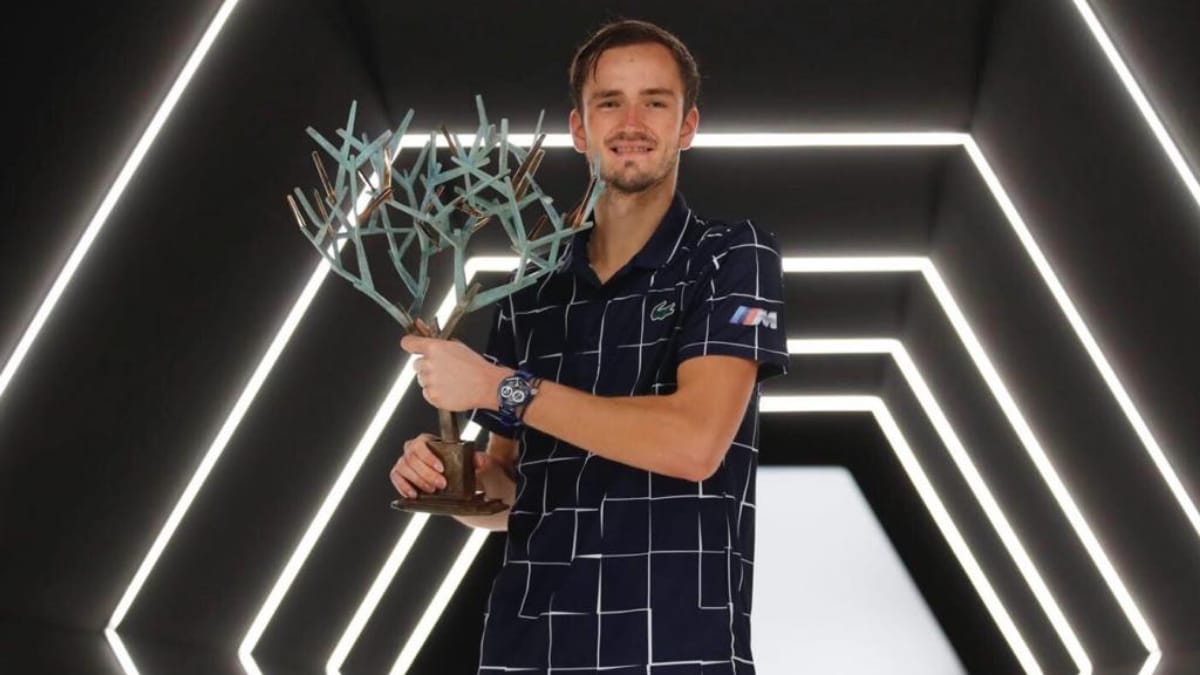 Amongst the players still left in the year-end tournament, which include Novak Djokovic, Rafael Nadal and Dominic Thiem in the chronology of their ranks, former World No.4, Greg Rusedski has sided with the Russian, Daniil Medvedev as the favorite to win the ATP Finals crown.
"I'm leaning towards this guy called Daniil Medvedev at the moment, I'm just super impressed with him. I'm just thinking this could be his year to win the title. Despite his head-to-head, there's something I saw in his match with Novak Djokovic, I'm leaning towards him," Rusedski said.
Medvedev, who has recently won the Paris Masters this year and the only unbeaten player on the London tour, has been bestowed with immense faith by Rusedski who left behind the top three players of the sport currently and also the individual winners of the Grand Slams played this season, in comparison.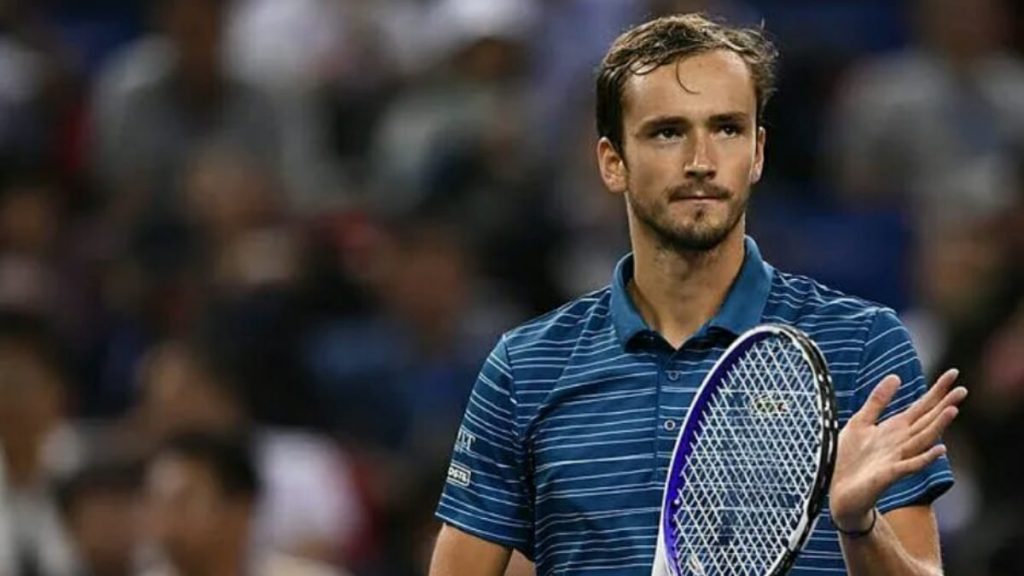 The Russian is on an eight-match winning streak, even trails all the remaining players in terms of head to head but is still believed to prove it against the odds by Rusedski.
"Can any of the four guys win? Of course they can. But who has played the best so far at this event? That's been Medvedev, in my opinion. He is my favorite in my opinion to win this tournament the way he's playing," Rusedski concluded.
Also Read: Nitto ATP Finals 2020: Daniil Medvedev remains undefeated, outlasts Diego Schwartzman in straight-sets