Every Thursday, Grand Theft Auto 5 receives an event week, which features various discounts and missions. These are usually the times to earn and spend money. This article covers the event week bonuses and discounts for September 2 2021.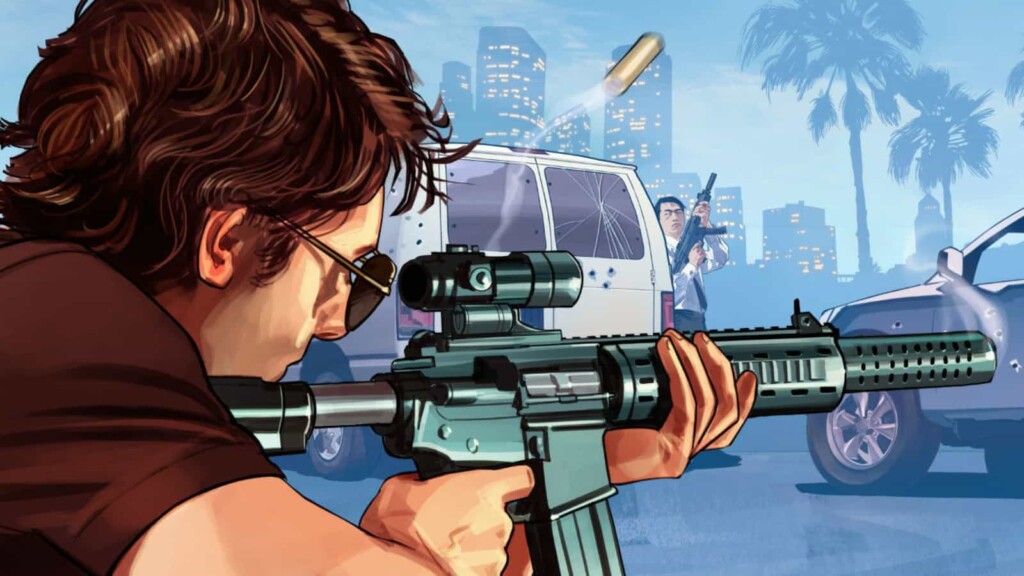 Related: Is the Auto shop in GTA 5 really worth buying?.
GTA 5 Event Week for September 2 2021: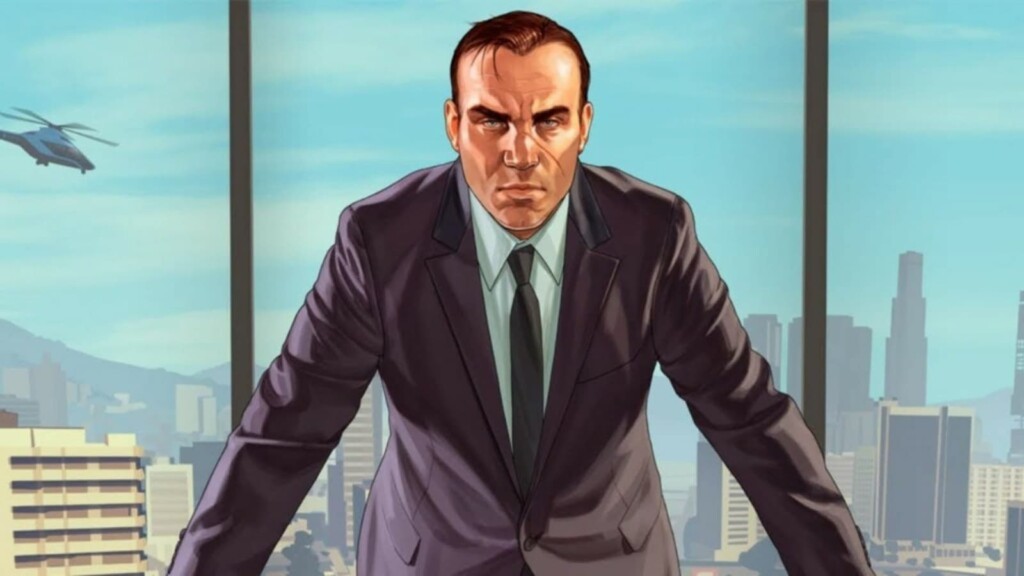 Podium Vehicle:
Dundeary Landstalker.
2x GTA$ and RP Activities: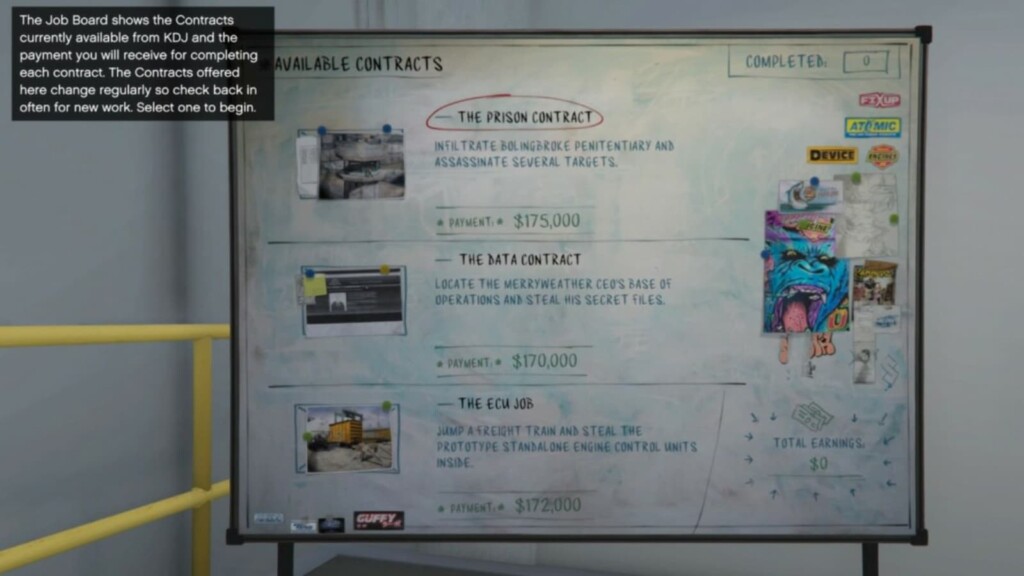 Contracts.
3x GTA$ and RP Activities: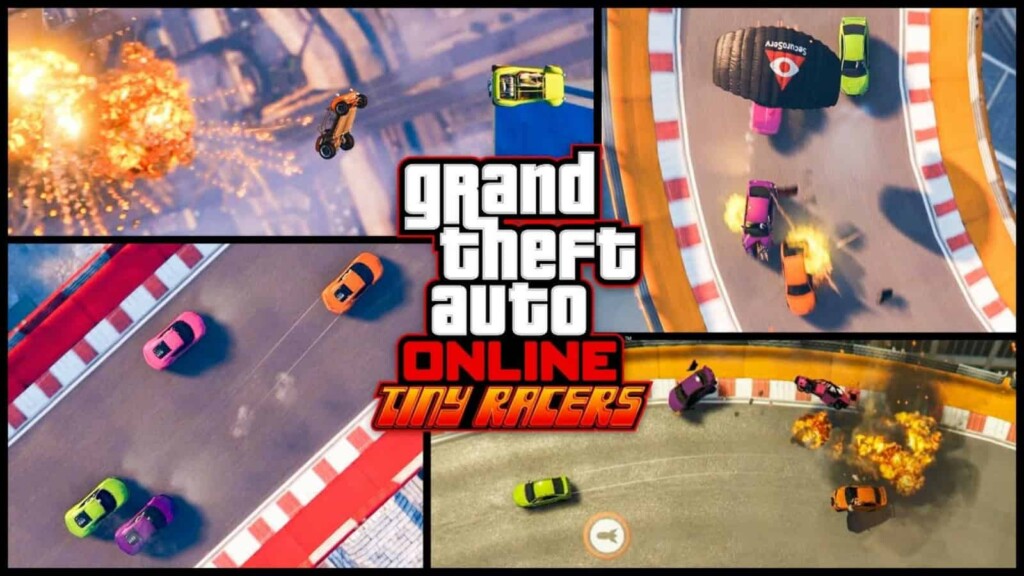 Adversary Mode – Tiny Racers.
Discounted Vehicles: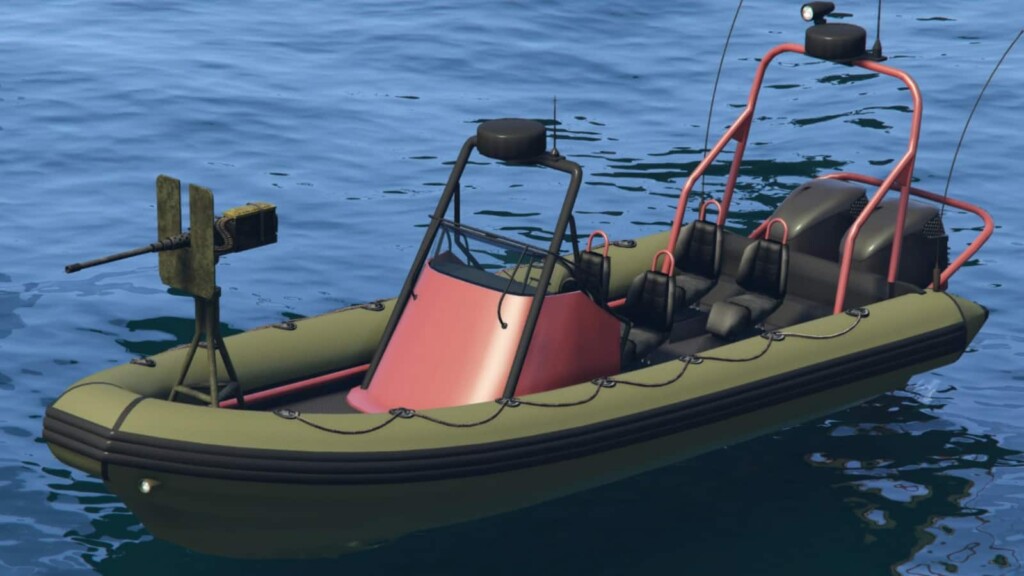 40% off Nagasaki Weaponized Dinghy (GTA$ 1,110,000).
40% off Mammoth Tula (GTA$ 3,104,220 / 2,334,000).
30% off Dinka Jester RR (GTA$ 1,379,000 / 1,034,250).
40% off Grotti Itali RSX (GTA$ 2,079,000 / 1,559,250).
40% off Benefactor Krieger (GTA$ 1,725,000).
40% off Progen Emerus (GTA$ 1,650,000).
Discounted Property: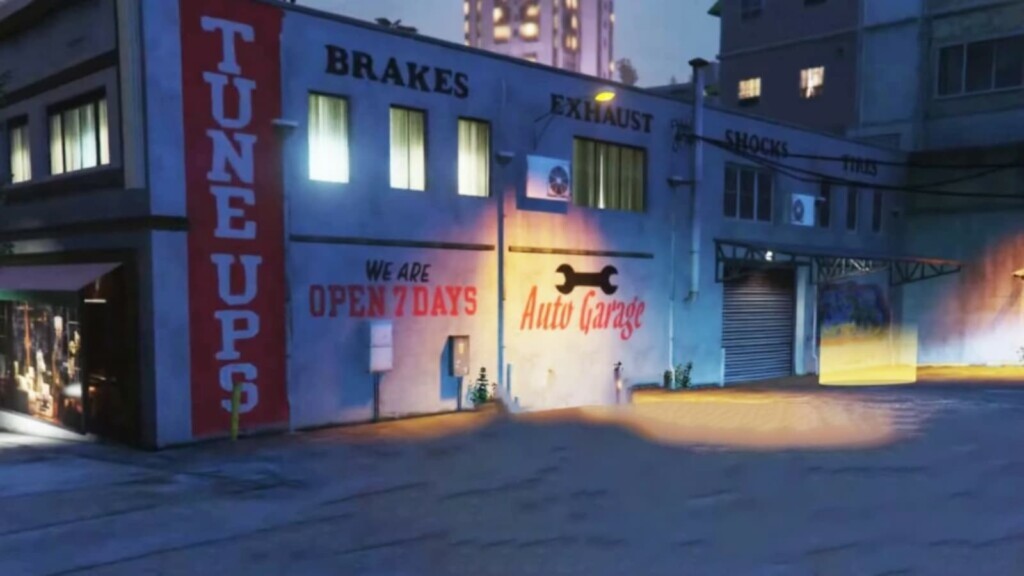 20% off All Auto Shops.
Time Trials: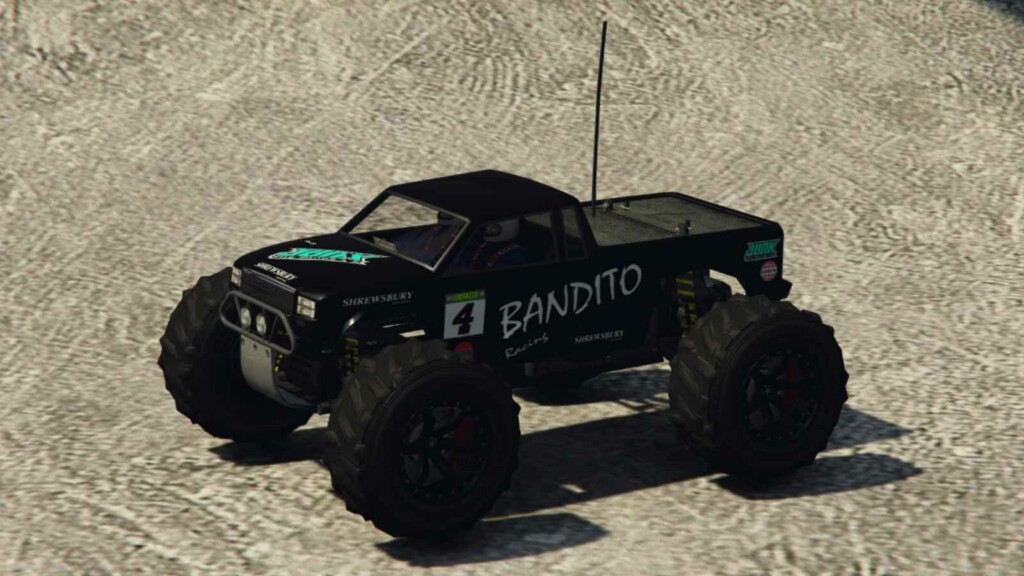 Regular- Coast to Coast.
RC Bandito- Power Station.
Added Content: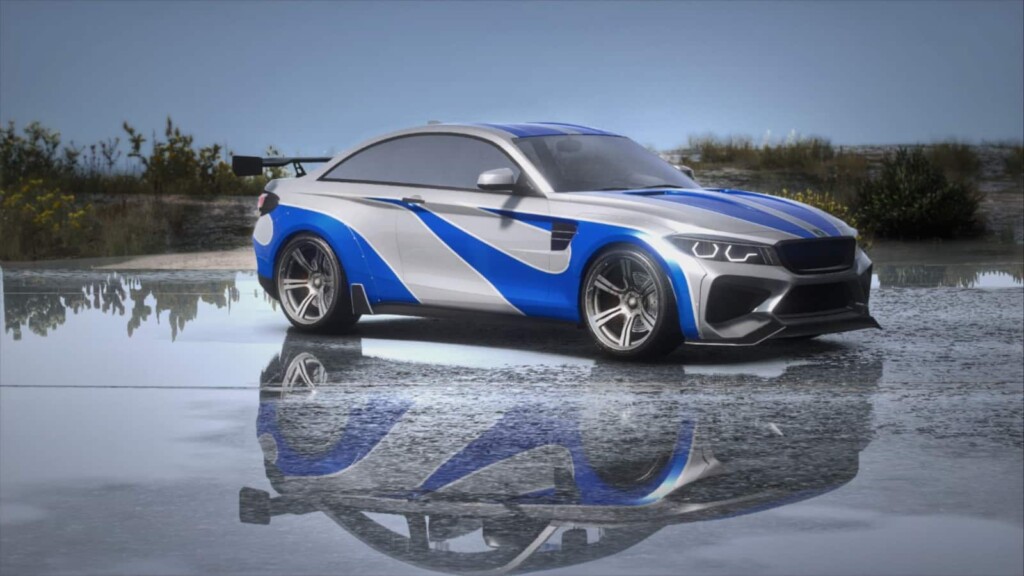 Ubermacht Cypher.
The Union Depository Contract.
Also Read: Top 3 tips and tricks for the Import-Export business in GTA 5.