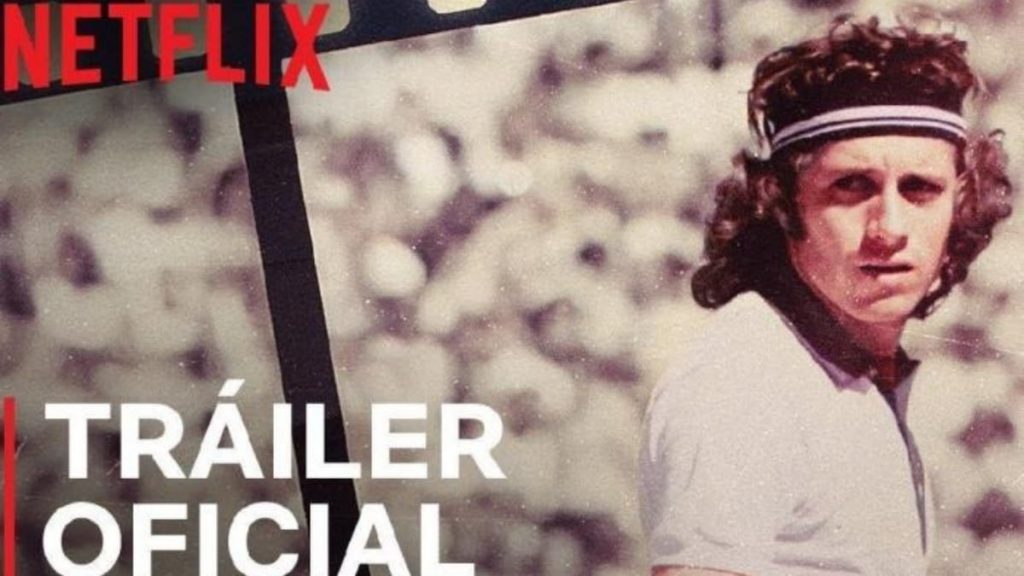 The famous media house, Netflix, has released a new biographical documentary on a tennis legend. It will thrill the tennis fans to know that the movie on former Argentine player Guillermo Vilas will now be available on Netflix.
It has stars from different eras, from Rod Laver to Roger Federer, all the players have made an appearance.
The movie shows An Argentine journalist struggling to claim that compatriot, tennis star Guillermo Vilas, was unfairly denied the No. 1 world ranking in the 1970s. 'Guillermo Vilas: Settling The Score' revisits the controversial rankings of 1970 and seeks opinions about the best tennis players on the Argentine.
Roger and Rafa express on the Argentine Great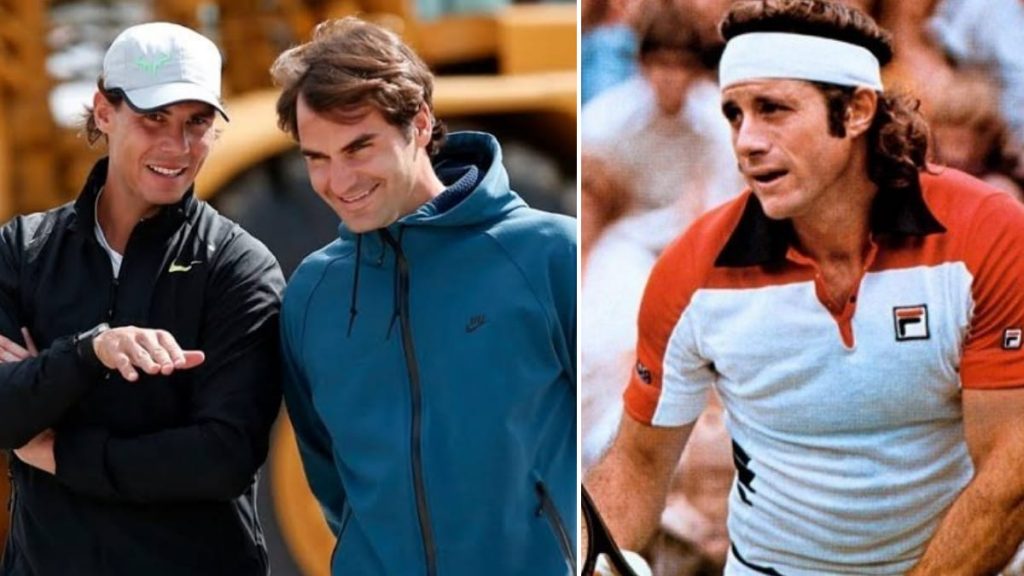 The GOATs Roger Federer and Rafael Nadal have also appeared in the movie. The duo came into the scene much later than Vilas. However, the Argentine was a significant player and admired dearly by Fedal.
"Guillermo was one of those players that left a mark, especially when it comes to the work ethic for the next generation of players," Federer said as quoted by Sportskeeda. "He was an incredible fighter and would never get tired…He should have been the world No. 1, but the ranking system was different at the time…It didn't reward playing a lot," he added.
In the movie, Roger recalls that the ranking in 1970 denied the Argentine his due rank, on the other hand, Rafa recalled the advice that Vilas gave him.
"When I was very young, I do remember one thing he told me – 'Everybody knows how to run to the side, but to run back and forth, it's a lot more complicated, so you have to try to take players out of their comfort zone'," Nadal said.
The movie on Netflix will put to light some other tennis players too, who speak on the legend. As per the trailer, the movie that is around 100 minutes long will be a thrilling work.
Also Read: Roger Federer encouraged by his son's progress in Skiing