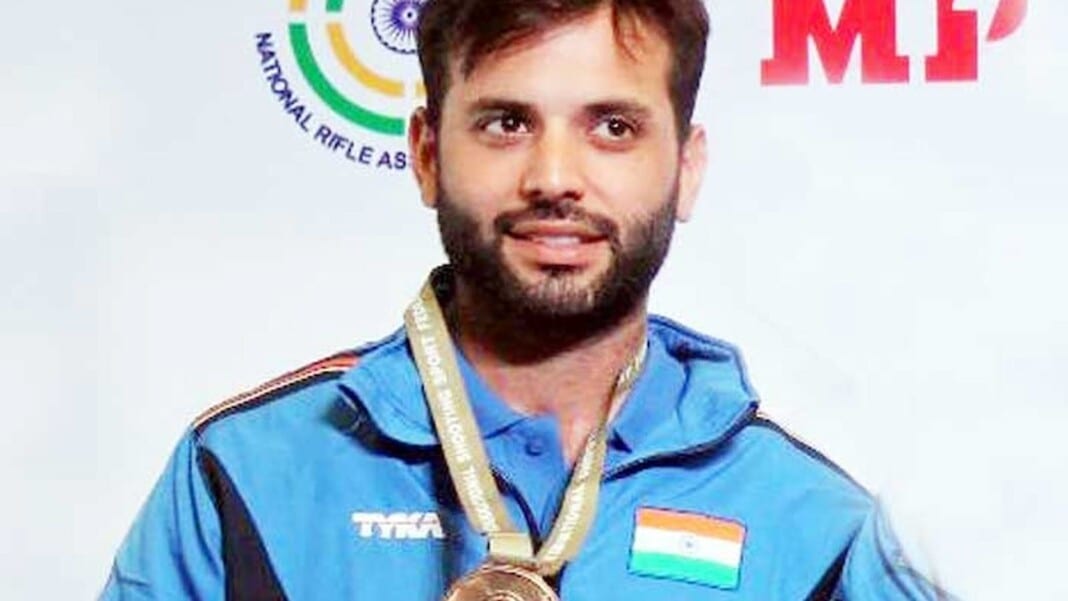 Despite a promising start that saw him shoot 74 out of 75, Gurjoat Singh Khangura disappointed in the men's skeet event of the ISSF Shotgun World Cup in Lonato, Italy as he ended up with a total score of 120. The score saw him miss out on a spot in the finals as he finished 34th. There was another Indian shooter who was taking part as well in Angad Vir Singh Bajwa who finished on 51st after shooting 118.
A total of 399 athletes are taking part in the Lonato World Cup and there are representations from as many as 56 countries. The event is the penultimate tournament before the all-important Tokyo Olympics and hence, the World Cup was hotly contested by shooters from around the world. Only the top six were to qualify for the final and the Indians ended up far from the same, with below-par outings.
Gurjoat Singh Khangura and Angad Vir Singh Bajwa disappoint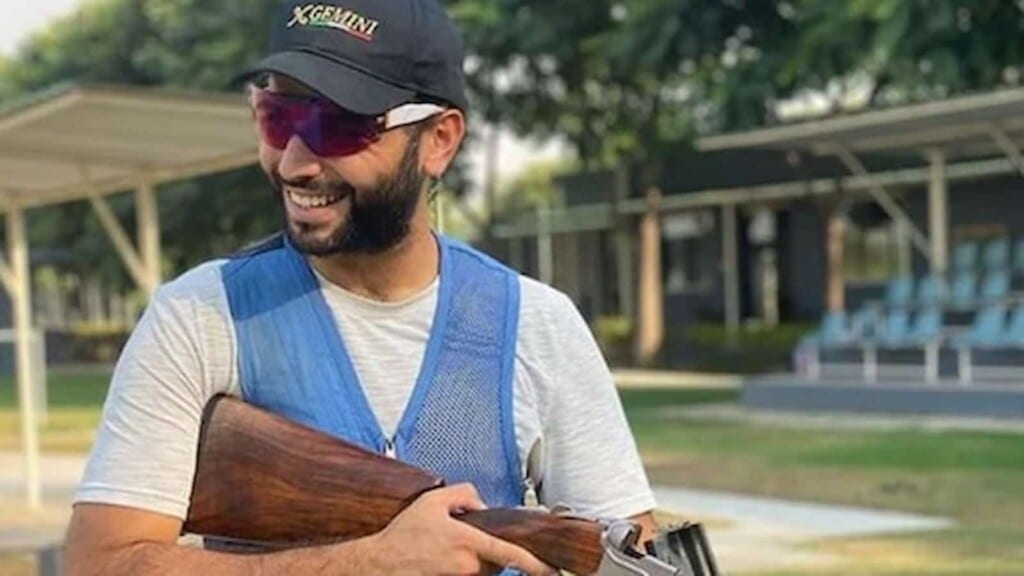 It is noteworthy that Gurjoat Singh Khangura had started the day in the 12th spot, aiming to climb his way up to the top 6 after his 74 on 75. However, things did not go to plan for him later on as he slipped further down to finish on a distant 34th. It was a similar case with Angad Vir Singh Bajwa who ended on 51st.
Gurjoat will travel to the Tokyo Olympics as he is a reserve member in the skeet squad. Angad on the other hand is set to take part in the Olympics as a member of the main squad along with Mairaj Ahmed Khan. India did not pick any shooter for the women's category.
Also Read: Indian pistol shooters likely to be without their coaches at Tokyo Olympics