At the 2020 Tokyo Olympics, USA's Jordan Chiles took a silver medal in the Women's all-around team championship in artistic gymnastics. However, she has made it quite clear that she is not done with her career just yet.
Chiles is currently a freshman at the University of California in Los Angeles, and has said that she is targeting the 2022 Artistic Gymnastics World Championships that will be held later in October. Chiles says that she is planning to possibly compete in the 2024 Paris Olympic Games as well.
Jordan Chiles has shown her skills at the collegiate level as well, with her uneven bars routine maintaining the most synonymity with her Tokyo Olympics routine. "I have been playing around. I get… I don't want to say bored, but for me, when I do new things, it makes me more hyped about stuff. "So even if it's skills that I've done for the past three years– it makes me feel good that I still have those skills," said Jordan, according to olympics.com.
"I will approach Paris Olympics day by day": Jordan Chiles on making comeback to the world stage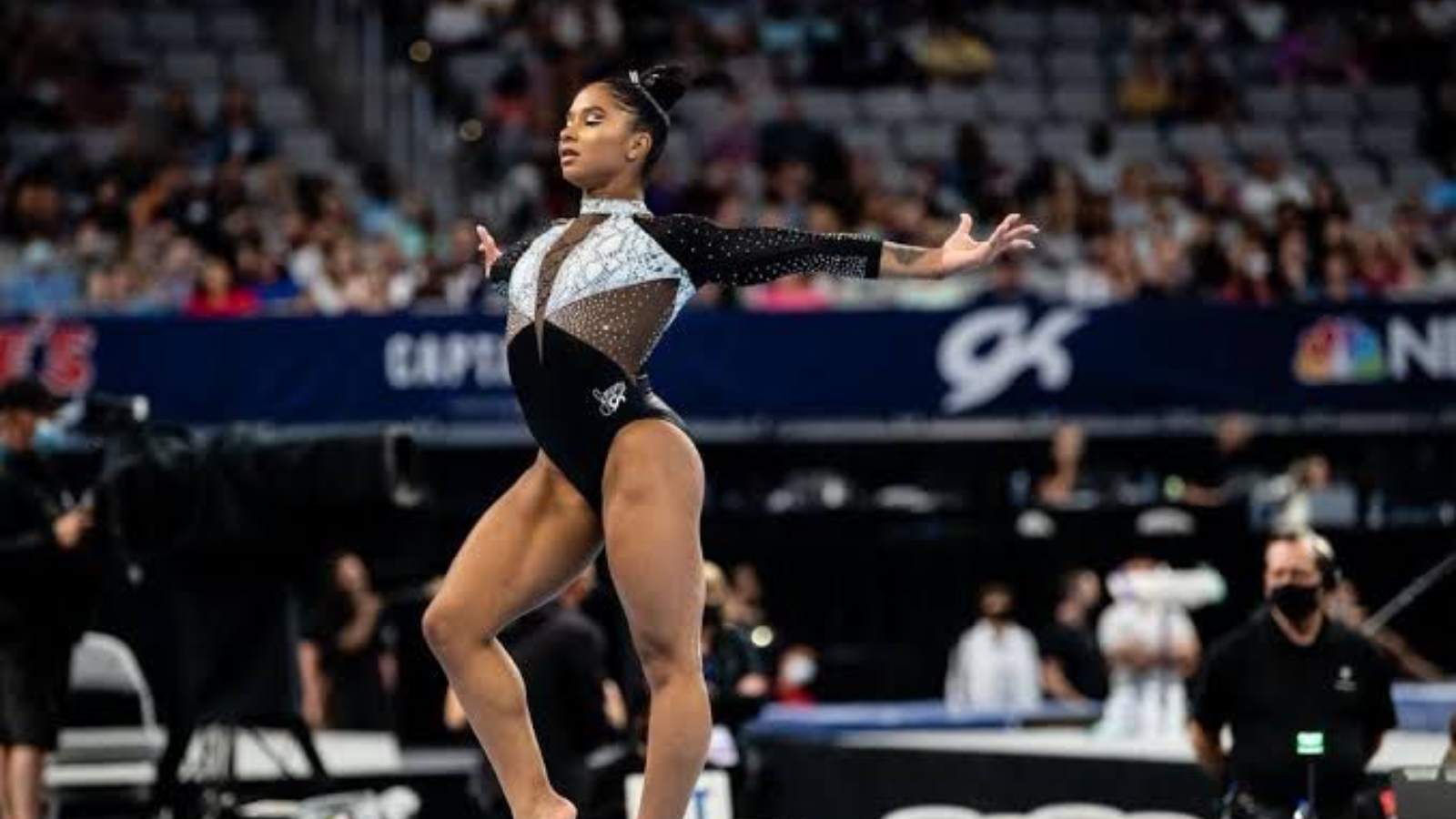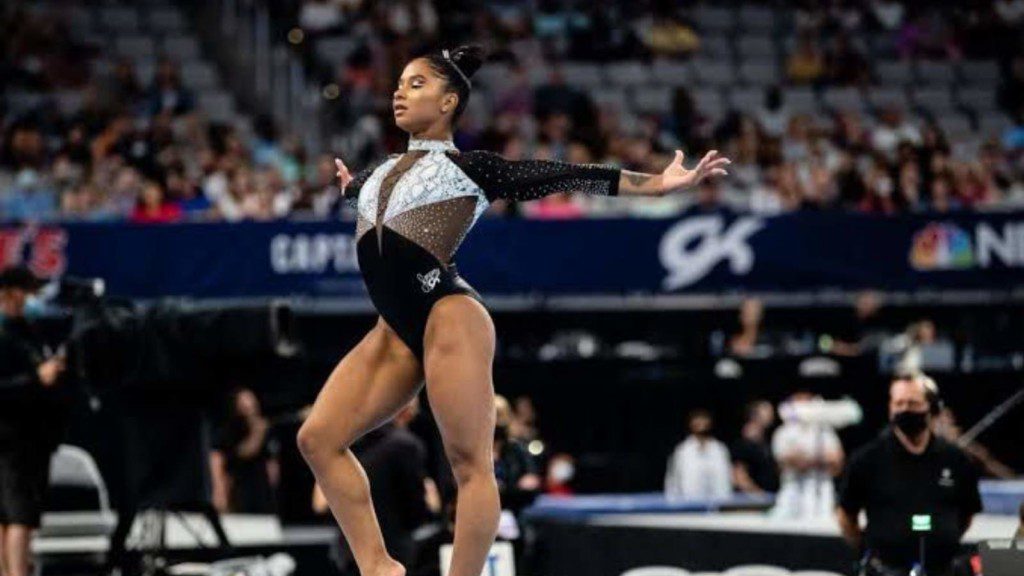 "I am going to try for worlds this year. That is something that I put my eye on and I will. I keep telling everybody, I'm not done. I feel like I haven't accomplished something. Yes, I did go to the Olympics, but for me, I feel like I'm not done with the elite world quite yet," said the youngster about her future and achievements.
She will return to Houston after her collegiate season to train alongside her teammates for Worlds. However, about the 2024 Olympics she is not very sure. Jordan said that she will take it day by day, month by month making sure that she will look after her mental health just as much as her physical health.
Jordan Chiles was not up the mark in 2020, as she failed to perform well during the opening qualification round of the Tokyo Olympics. Since she barely managed to hit her peak, Chiles thought that she should go ahead and try to compete in another Olympics. "I was like, 'You know what? I don't mind trying for another Olympics. I don't mind pushing myself to that limit because I like challenges."
Also read: Gadirova Twins Continue Successful Olympic Streak; Win 6 medals at British Gymnastics Championships
Also read: "I'm probably already aged out": Will Simone Biles continue her future in gymnastics?