Young Olympian Sunisa Lee, who's attending Auburn University is the SEC Gymnast of the Week. According to SEC Sports, she helped her side clinch a second win at Georgia, the Tigers' second win at Athens in program history. The 18-year-old also swept the event titles as well as the all-around and then also won her first vault crown.
"I know it's been crazy," Suni said while speaking to a journalist at Kare 111. "I've been so busy lately, but it's honestly been so much fun."
"I knew that I just wanted to try something new. Here it's like you really get to celebrate and enjoy your routines and it's really such a family thing, a team thing, and it feels just amazing when you can kind of have everybody else there to celebrate it with you," she added.
"Am a stress sleeper and take naps all the time"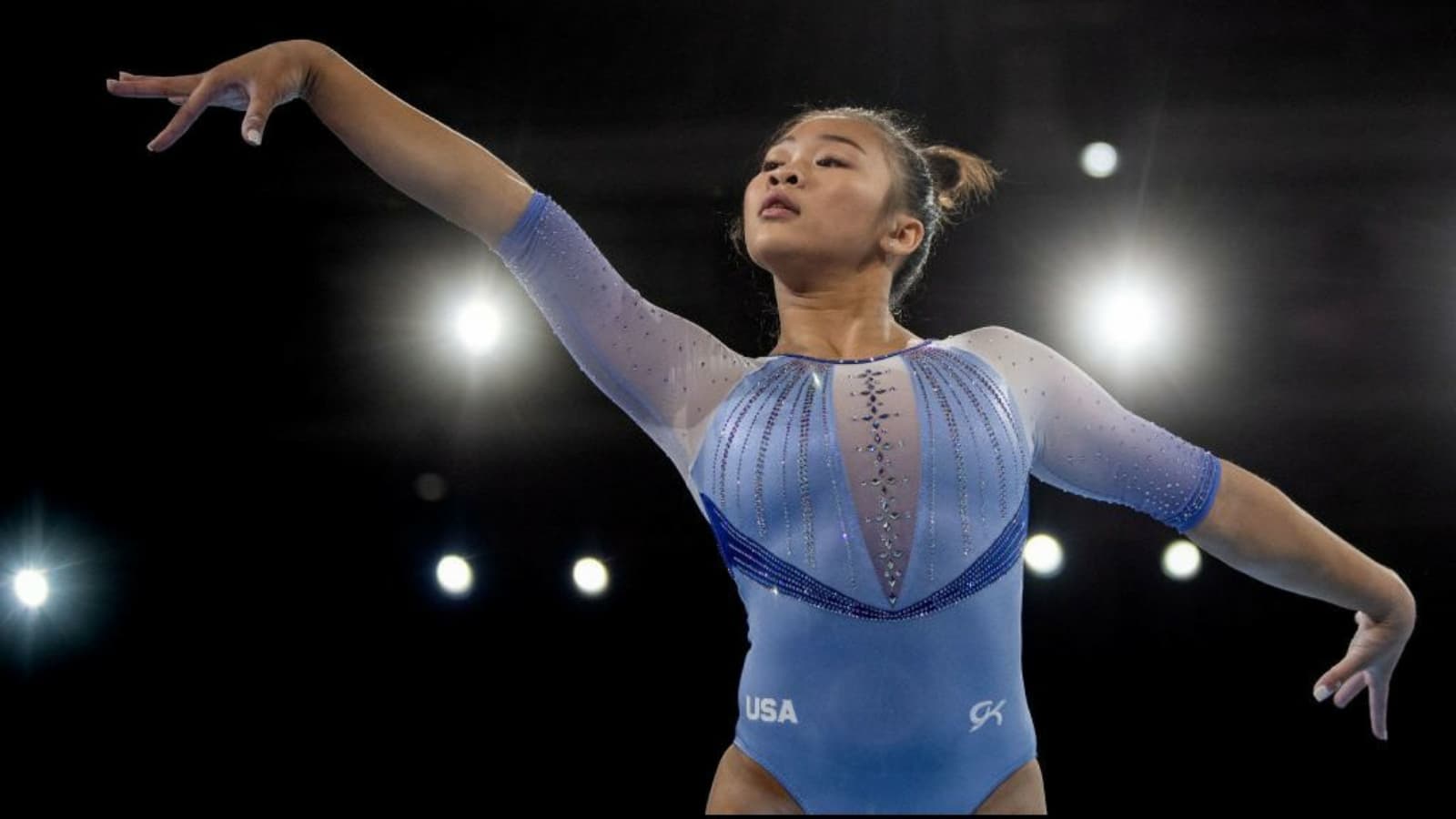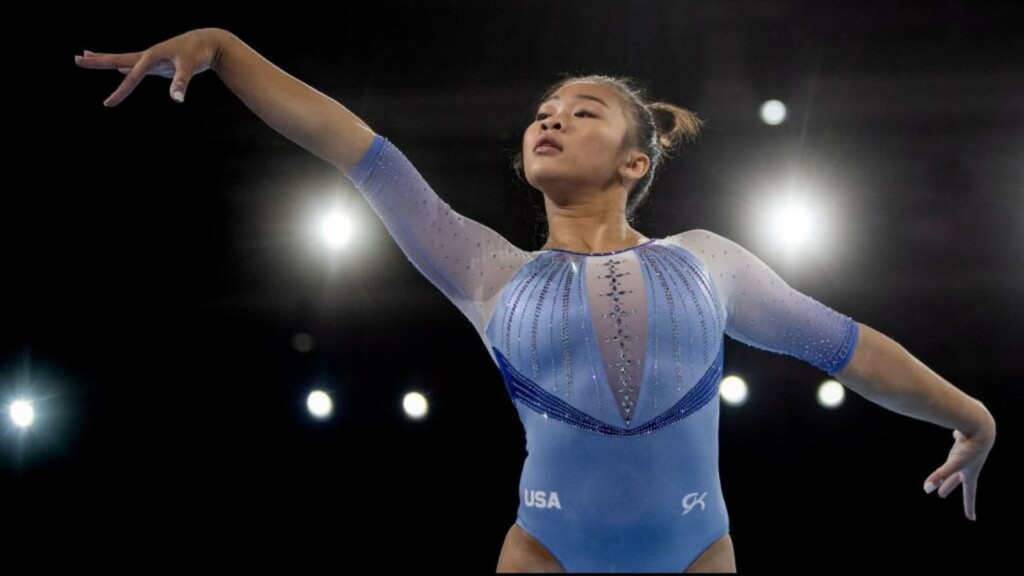 Suni also said when she is overwhelmed and needs a break, you can find her catching some sleep.
"I'm a stress sleeper so when I stress, like, I take naps all the time," she said. "But if I'm not taking a nap, I'm just hanging out with my friends, getting food, going shopping."
The 2021 Tokyo Olympics gold medal winner stated that some of what she has learned comes from her Team USA teammate, Simone Biles.
Notably, Biles – who was favoured to win gold in many routines at Tokyo 2020, surprised the world when she chose to prioritize her mental health over the competition.
"She's been somebody that I have looked up to for so long, so when you hear her talking about mental health and that it's OK, it obviously means something because she is the G.O.A.T.," Suni signed off.
Also Read | "Wanted to come to Auburn to make history" – Sunisa Lee wins each event at Georgia