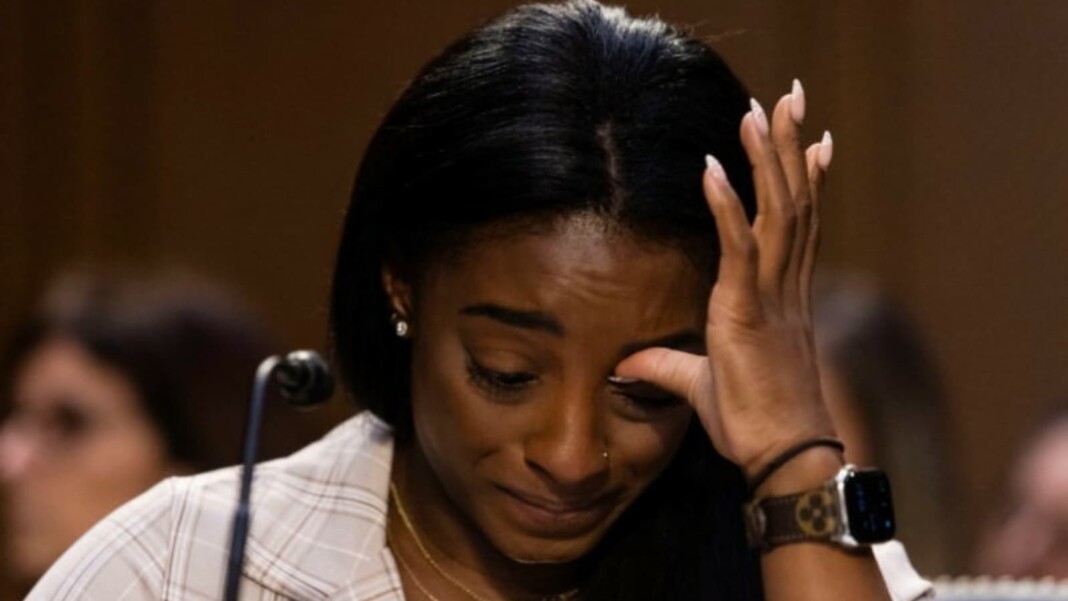 Olympic gold medalist Simone Biles appeared in front of Congress to testify in the US gymnastics team sexual abuse case. Biles, as well as her three teammates, shared their traumatic experiences as the officials turned a "blind eye" to USA Gymnastics team doctor Larry Nassar's sexual abuse with the Senate Judiciary Committee.
At least 40 girls and women came forward to claim that they were molested after the FBI was made aware of the wrongdoing. Nassar was charged in 2016 with federal child pornography offences and sexual abuse charges in Michigan and is now serving his time in prison.
"Enough is enough," Simone Biles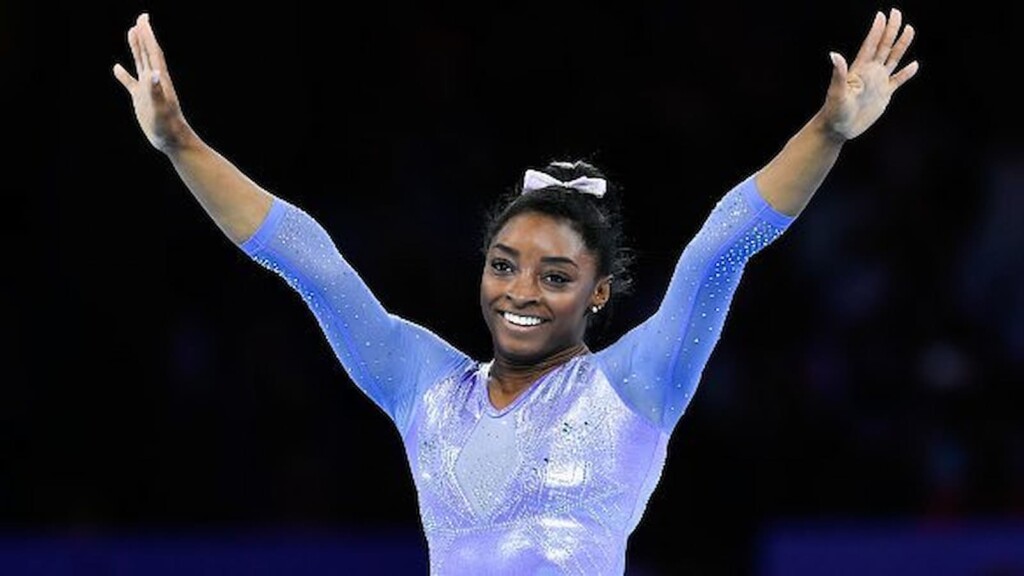 Simone Biles asserts that a message needs to be sent to sexual predators like Nassar as she exclaimed "enough is enough". The former Olympic champion blamed not only the team doctor but the system for his wrongdoings.
"If you allow a predator to harm children, the consequences will be swift and severe. Enough is enough. I blame Larry Nassar and I also blame an entire system that enabled and perpetrated his abuse," Biles said.
She said USA Gymnastics and the United States Olympic and Paralympic Committee "knew that I was abused by their official team doctor long before I was ever made aware of their knowledge."
The hearing is being held in a bid to hold the FBI accountable for their multiple missteps in investigating the case. It is their irresponsibility that led to delays which in turn allowed the now-imprisoned Nassar to abuse other young gymnasts. Biles acknowledged in 2018 that she was among the hundreds of athletes who were abused by Nassar.
Also Read | WATCH: Simone Biles flaunts a three-in-one, 88-pound gown at Met Gala