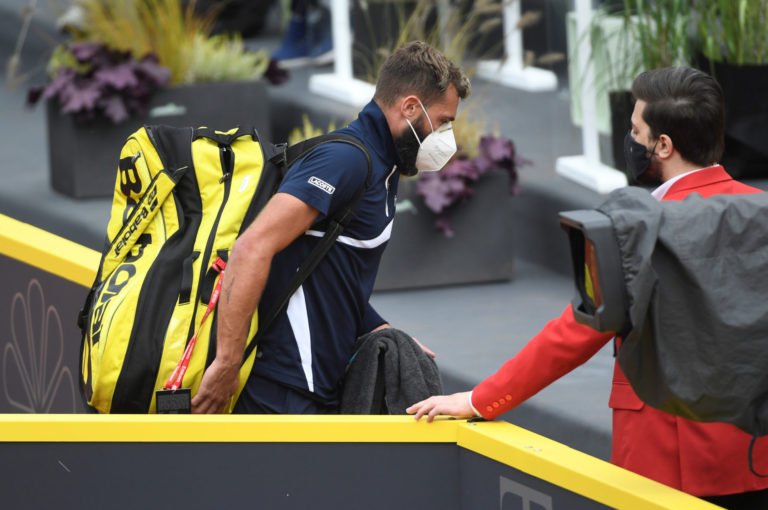 While extra precautions have been taken at various tournaments amidst the pandemic, we have Hamburg Open that stands exceptionally. French tennis player Benoit Paire was allowed to play a match at the ATP 500 tour, despite testing positive for COVID-19.
Tournament Statement on the issue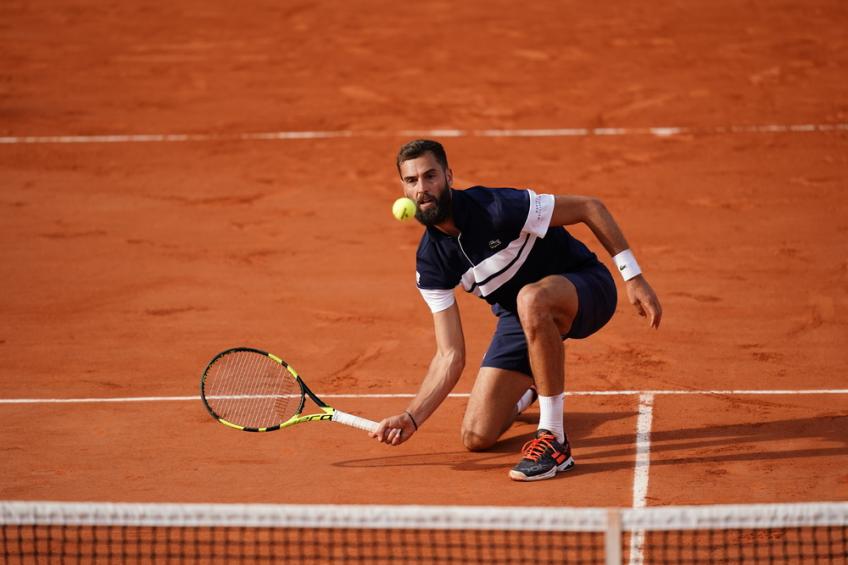 The match between Benoit Paire and Casper Rudd was not finished. The French player gave his opponent a walkover. He trailed a set and 2-0 when he walked away from the court.
Benoit Paire at the post-match conference said, "The only test negative is yesterday but 2 in a row I was positive. The rule here is different so the ATP has to explain to me what the rule is. In Paris some are negative. But because the coach is positive they can't play. Here in Germany you are positive and can play."
The organisers made a statement following the declaration of Paire at the post-match conference. According to tournament Dr. Volker Carrero, "It is not uncommon that three weeks after a positive result, fragments of the virus can still be found inside the body. Paire has not shown any symptoms of the disease and has not been contagious at any time."
Paire withdrew due to an injury. However, he will be more worried about the French Open that will surely not allow him if he has any signs of the virus or a positive test result.
Also Read: French Open 2020: Can Rafa win his 13th title and equal Roger Federer's record?