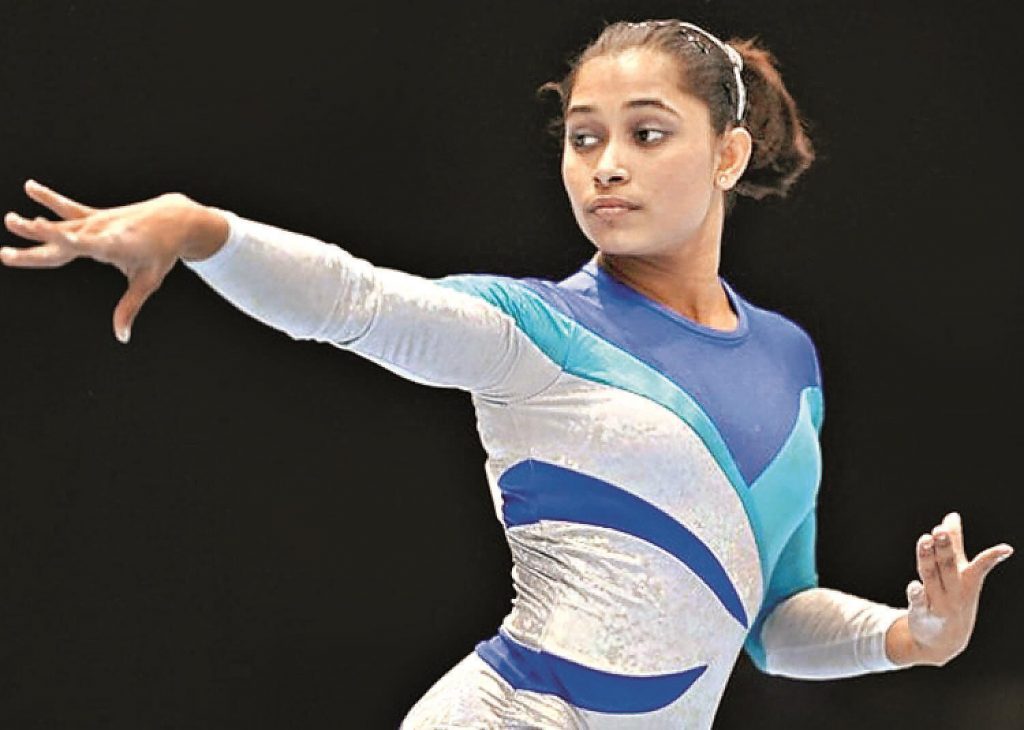 At Rio 2016, the diminutive Dipa Karmakar put the word 'Produnova' in every Indian sports fan's dictionary.
Her perfectly executed vault, considered one of the hardest in women's gymnastics, may have only fetched her fourth place, but placed her right on top in terms of winning hearts. The reason she is the favorite of many Indian fans is not just her gymnastic talent but her inspiring life story.
Today on her birthday, we take look back at her career.
Journey of Dipa Karmakar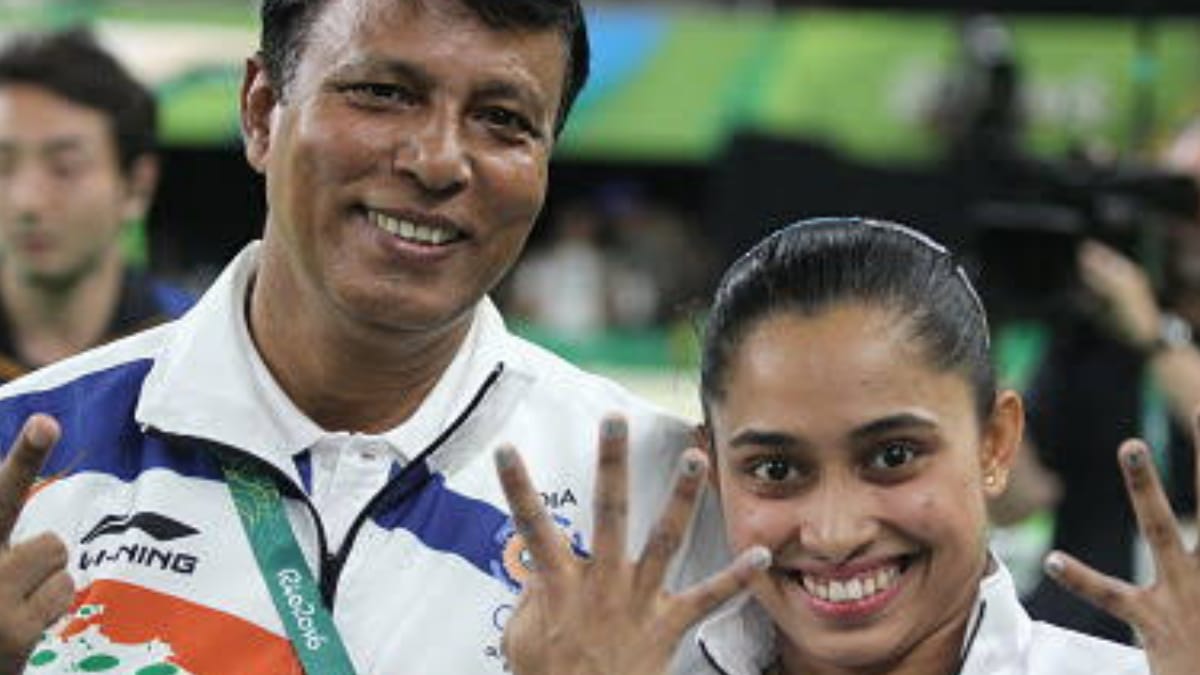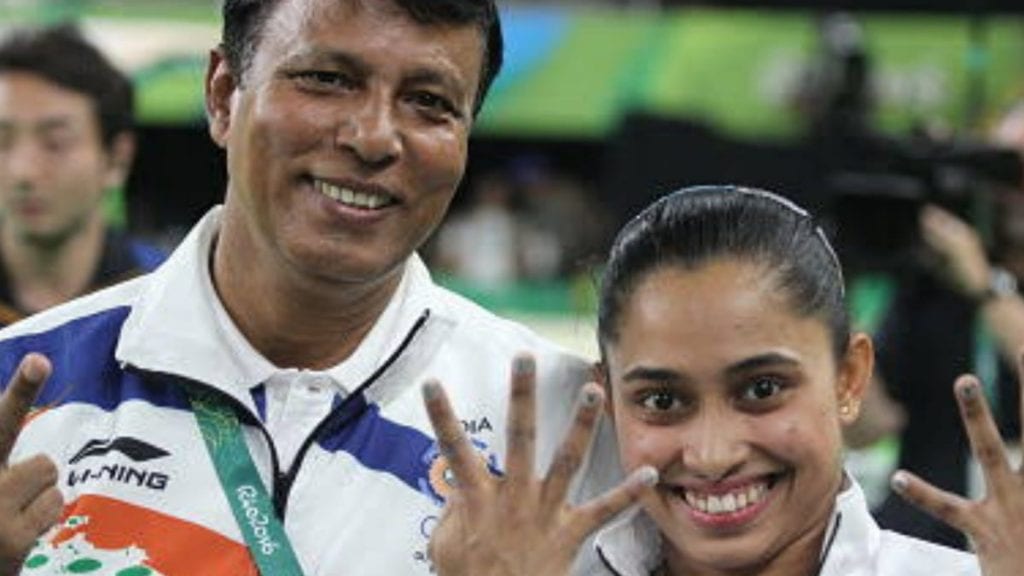 The Tripura-born Dipa's journey towards being a top-class gymnast was tough, not just because of her having flat feet but also because gymnastics is not a popular sport in India. She was lucky enough to get a coach and mentor like Bishweshwar Nandi who discovered and encouraged her talent.
She soon got over her flat-footed condition and went on to win golds at the Junior Nationals in 2007 and the National Games of 2011.
Dipa's many first's for India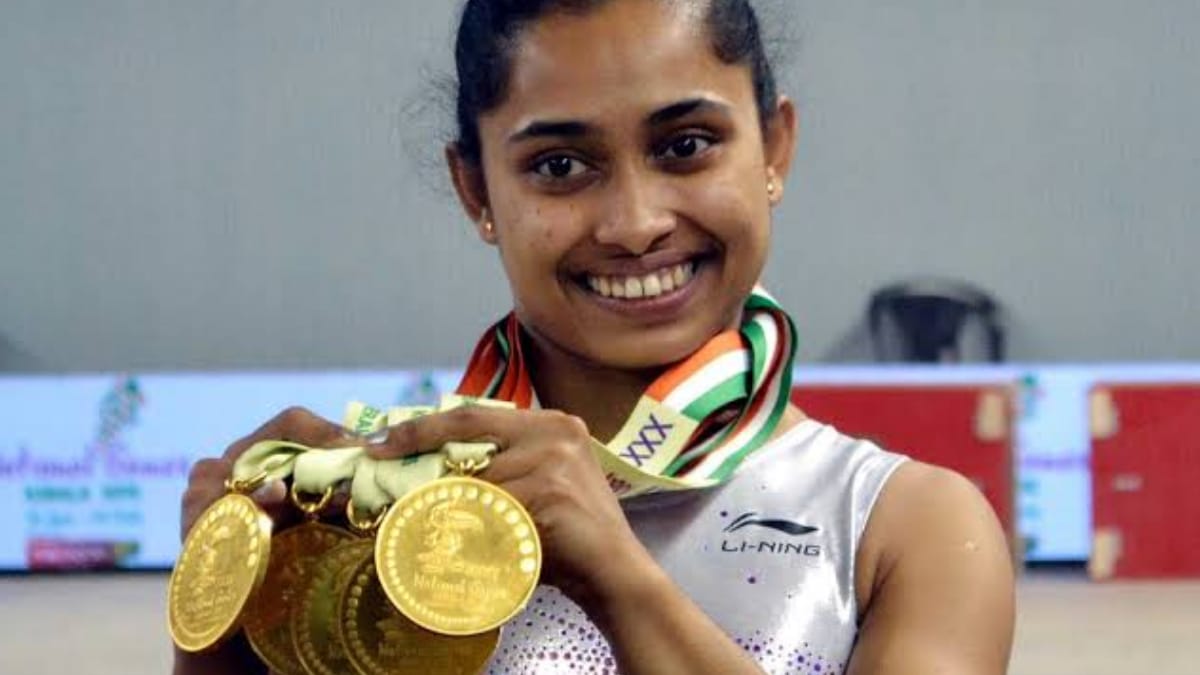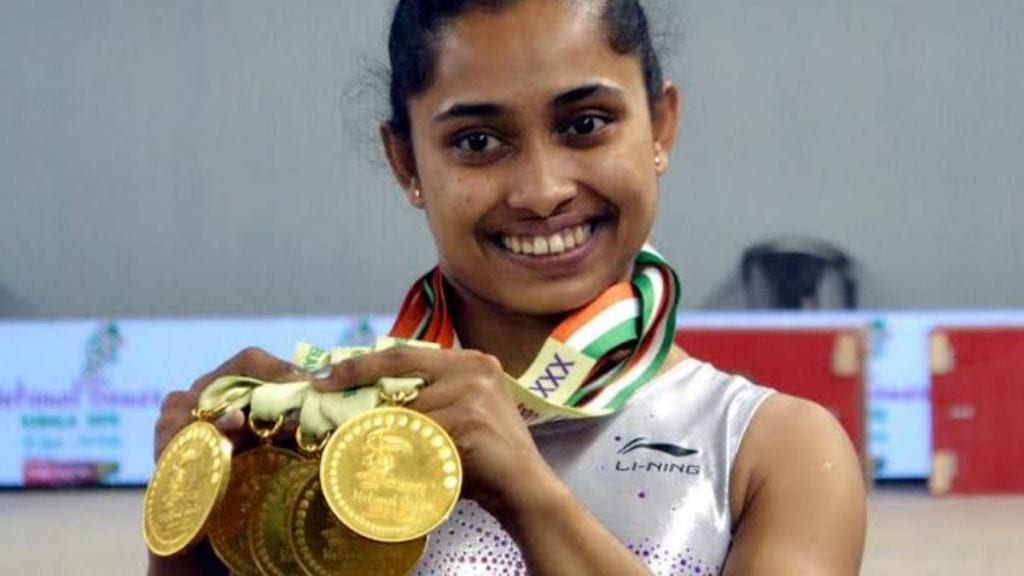 Dipa's first big moment in the international spotlight came in the 2014 Commonwealth Games at Glasgow where she won bronze in the vault event. She was only the second Indian in history to win a CWG gymnastics medal.
Also, she was not provided proper equipment for her CWG preparations and had to rely on personal equipment, this makeing her achievement all the more creditable.
This was also the reason she had to perfect dangerous vaults like the Produnova, which are the quickest ways to get international recognition for gymnasts from countries where the sport isn't well known. The federation only got serious about proper training after her CWG heroics.
In 2015, she went on to win a bronze at the Asian Championships. Later that year, she became the first Indian to qualify for the World Artistic Gymnastics Championships finals where she finished 5th.
Olympic Glory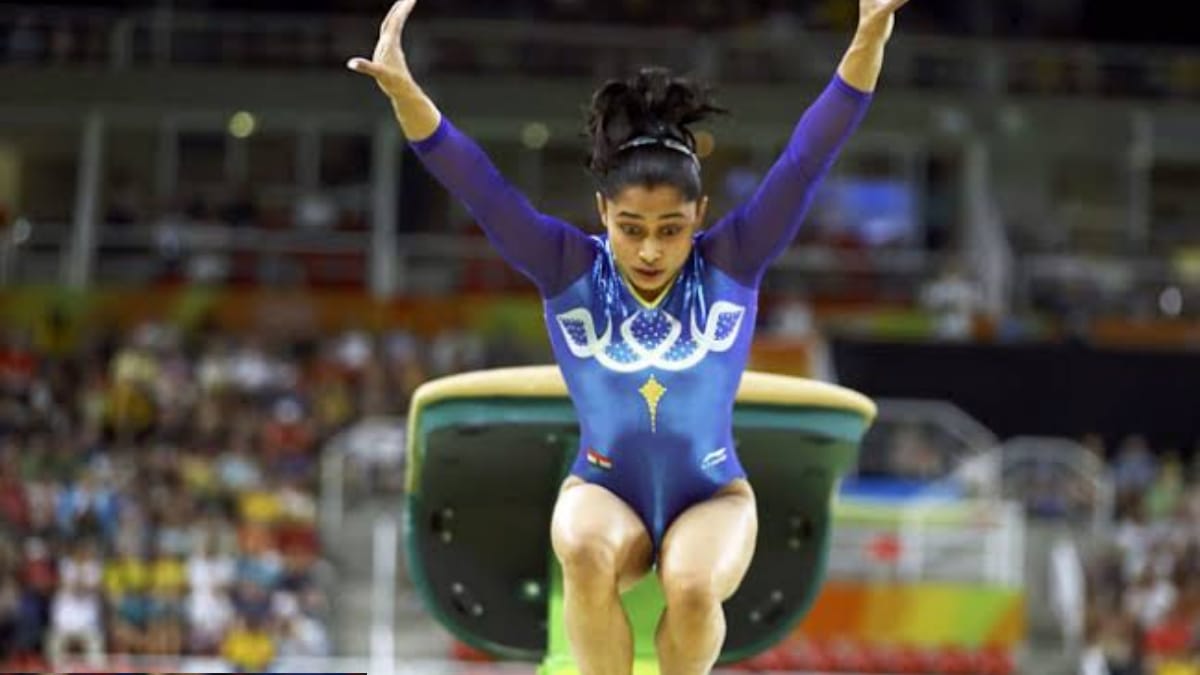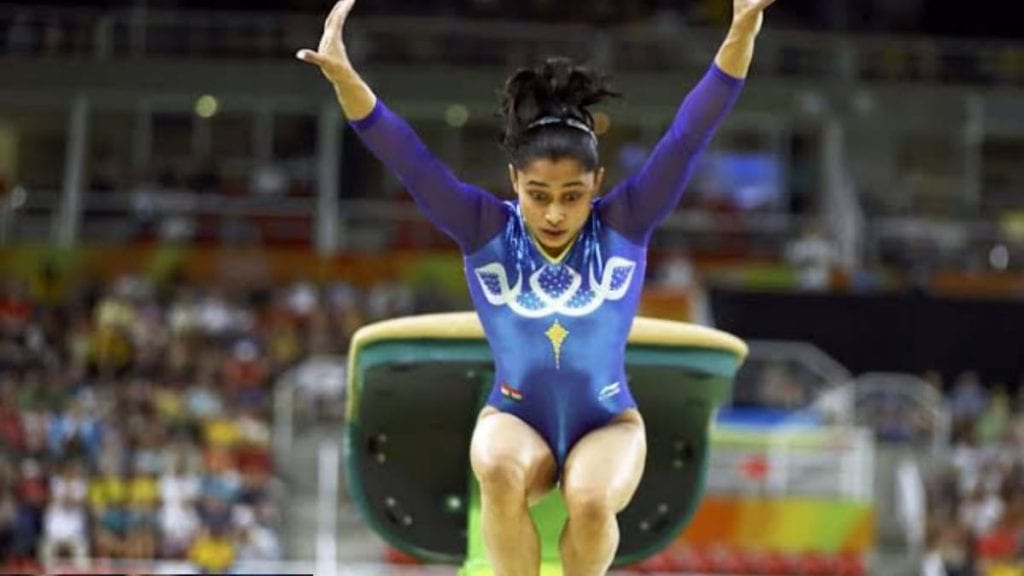 At the final Olympics qualifier and Test Event in August 2016, she created history again by becoming the first female gymnast from India and the first Indian in 52 years to qualify for Olympic gymnastics.
Her career post-Rio has been affected by injuries limiting her participation in multiple-nation events like the CWG and the Asian Games.
She nevertheless won gold the FIG World Challenge Cup in 2018, again becoming the first Indian to win a global FIG event. That year she also won bronze at the FIG World Cup held in Germany.
Awards and accolades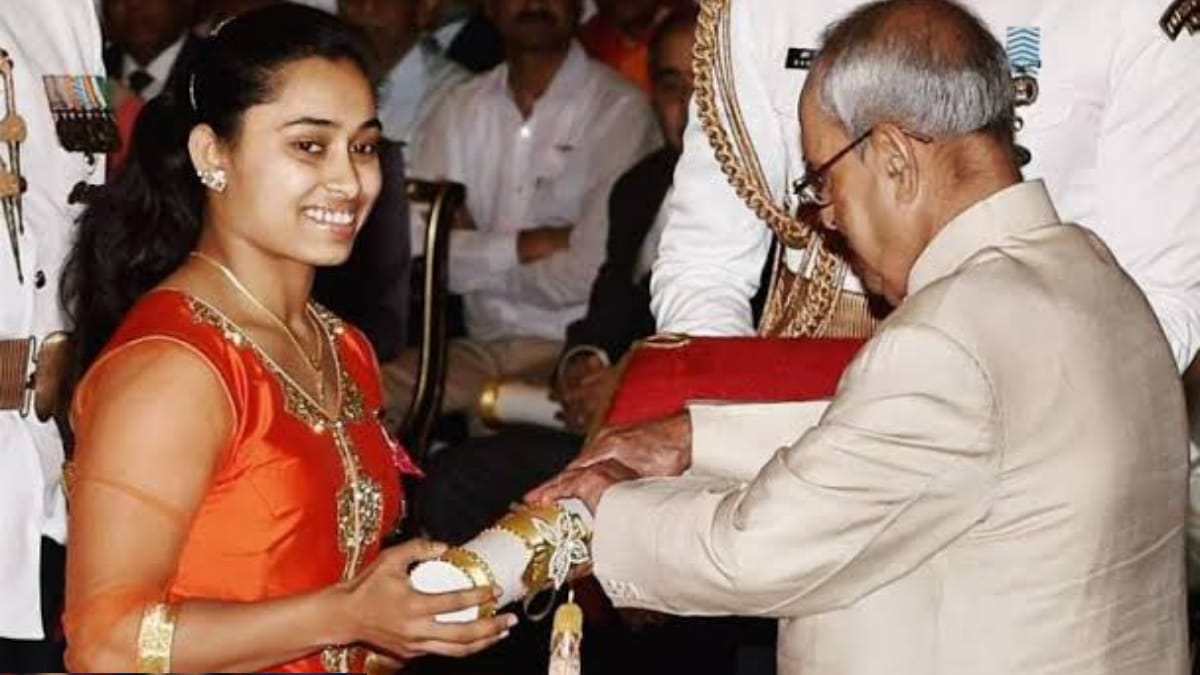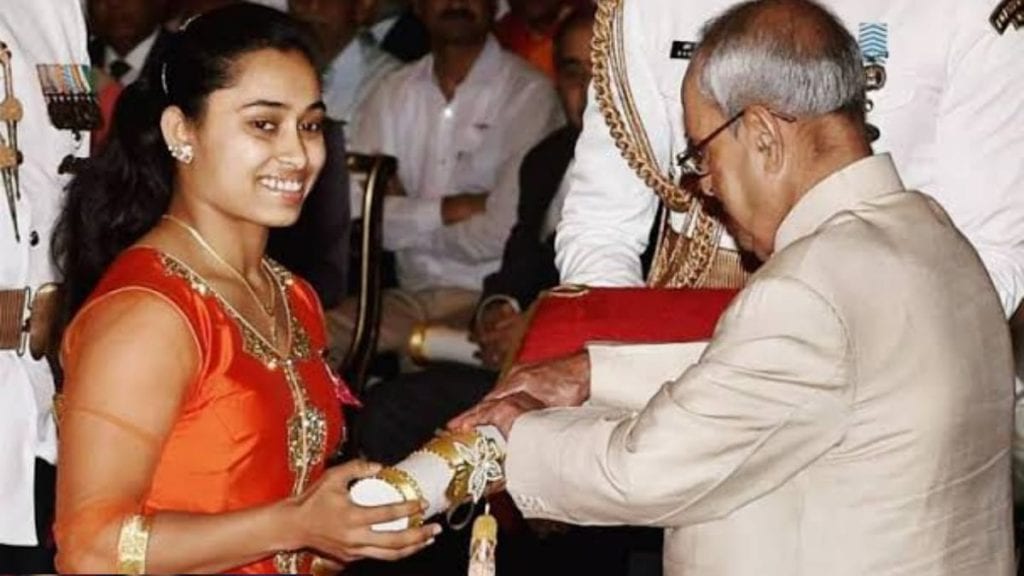 Very few athletes in recent times have captured the imagination of the Indian public the way Dipa has. She has been awarded the prestigious Padma Shri and Rajiv Gandhi Khel Ratna by the government. A book on her life was released by her idol, Sachin Tendulkar. She has even appeared in television commercials.
While her stardom is secure, her qualification for the Tokyo Olympics depends on her injury status. Surgery and rehabilitation has taken much of her time in the four years after Rio. Whether she can come back to her best remains to be seen.
We at FirstSportz wish her a very happy birthday and hope she makes a strong comeback.
Also Read: Dipa Karmaker's hopes still alive due to postponement of Tokyo Olympics