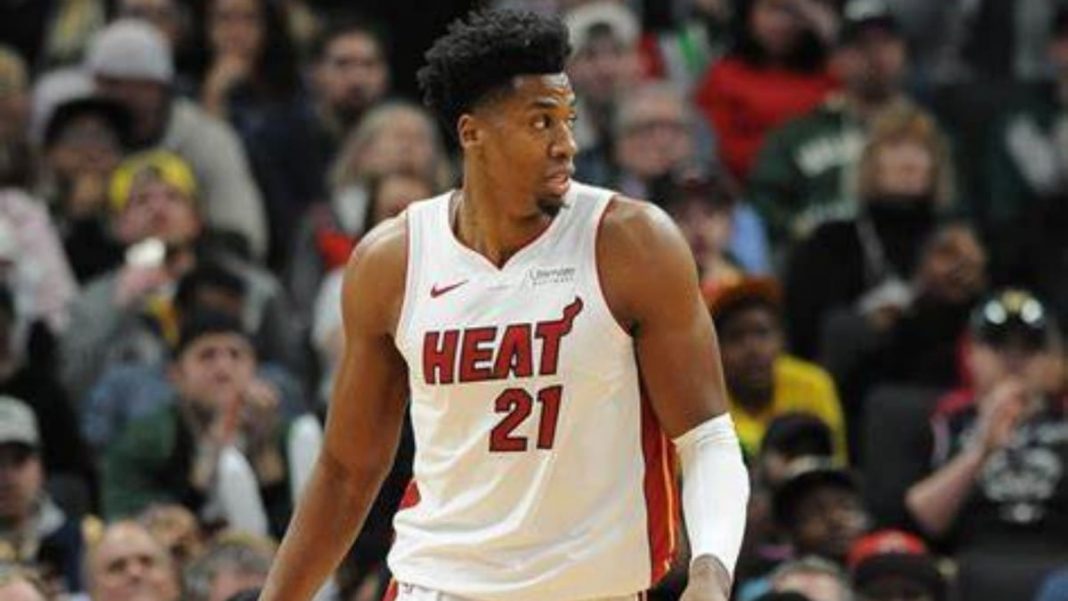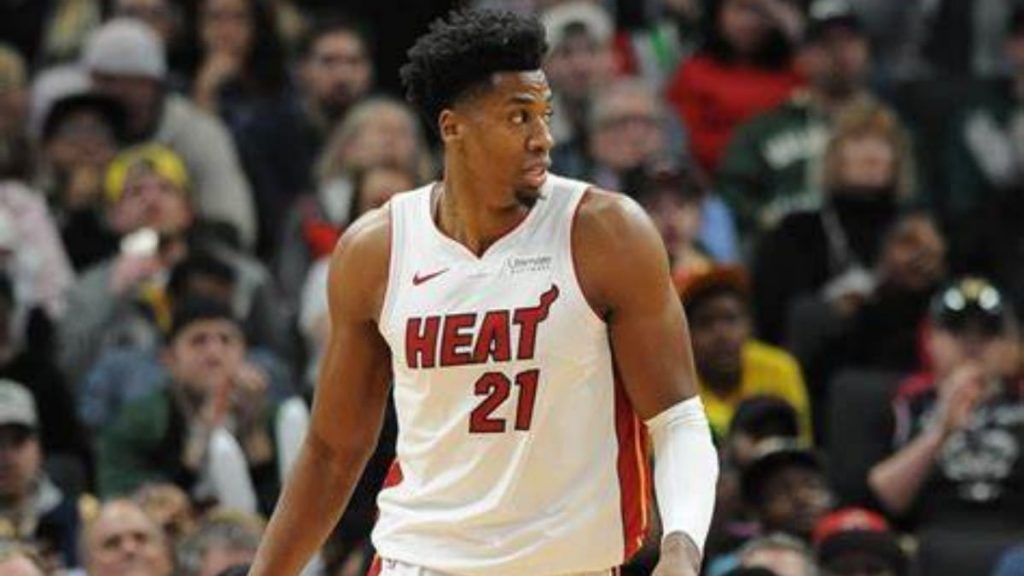 After being drafted by the Sacramento Kings in 2010, Hassan Whiteside has had quite a rollercoaster ride in the NBA. After a forgettable stint with the Kings, Whiteside was dropped from the NBA and he moved onto to play in China and Lebanon. But he returned to the NBA in 2015 and raised his profile as a strong and prolific player with Miami Heat.
The Kings need a big man after losing both Alex Len and Harry Giles in free agency. Whiteside is not really a fit on a contender due to his knack for lazy defense and empty stat-chasing. But Sacramento could certainly do worse than a 7-foot inside presence like Whiteside.
Sacramento Kings leading the race to sign Hassan Whiteside
The Hassan Whiteside experiment with the Portland Trail Blazers is likely over. While he did an admirable job filling in for the injured Jusuf Nurkic, averaging 15.5 points, 13.5 rebounds and an NBA-leading 2.9 blocks per game, he's headed to the bench if he stays in Portland.
Also working against him is his salary expectation.
The Sacramento Kings have emerged as the likely destination for free agent Hassan Whiteside in the 2020 NBA off-season. It should come as no surprise, as the Kings are in sore need of a center. They have little to no rim protection prowess and they always get dominated on the boards.
The Kings ranked 21st in rebounds and 27th in blocks last season, with the lack of a bonafide big man always hurting the team regardless of their decent offense.
Lastly, it could also be said that Portland has not used Whiteside to his full potential. But whether or not he finds a long-lost 'wanting to have him' franchise is only up to time to tell. As the season starts from December 22, let us know about your views on Hassan Whiteside and his possible next destination?
Also Read: "We know we can compete with anyone in the league" Stephen…