Nah'son Hyland (Bones Hyland) recently pulled a bone-breaking move on Kemba Walker as the Denver Nuggets hosted the New York Knicks at Ball arena. The game was quite head-to-head and closely contested but the Denver Nuggets got the last laugh on New York Knicks as they close it at 132-115 and add another loss to the Knicks record to extend their losing streak to four games straight.
The Denver Nuggets are currently ranked as the sixth seed in the western conference with the record of 30 wins and 24 losses at .556. In their recent match-up, Nah'son Hyland really proved why he was nicked "Bizzy Bones" as the rookie pulled an ankle breaker on Kemba Walker which seemed like a push-off but the officials find it good and right. Nah'son Hyland was drafted 26th overall this year and has been impressive as well as helpful for the squad.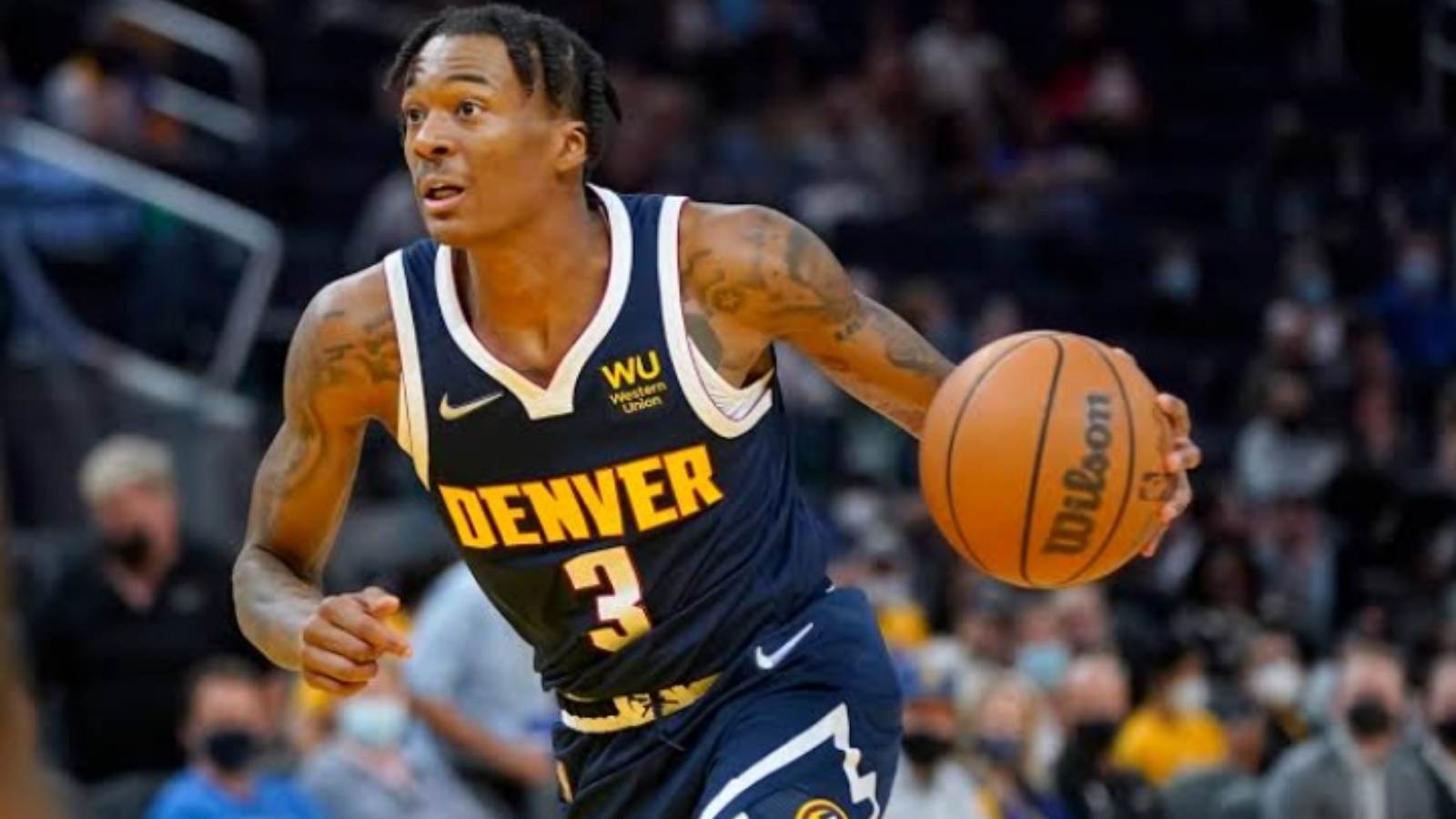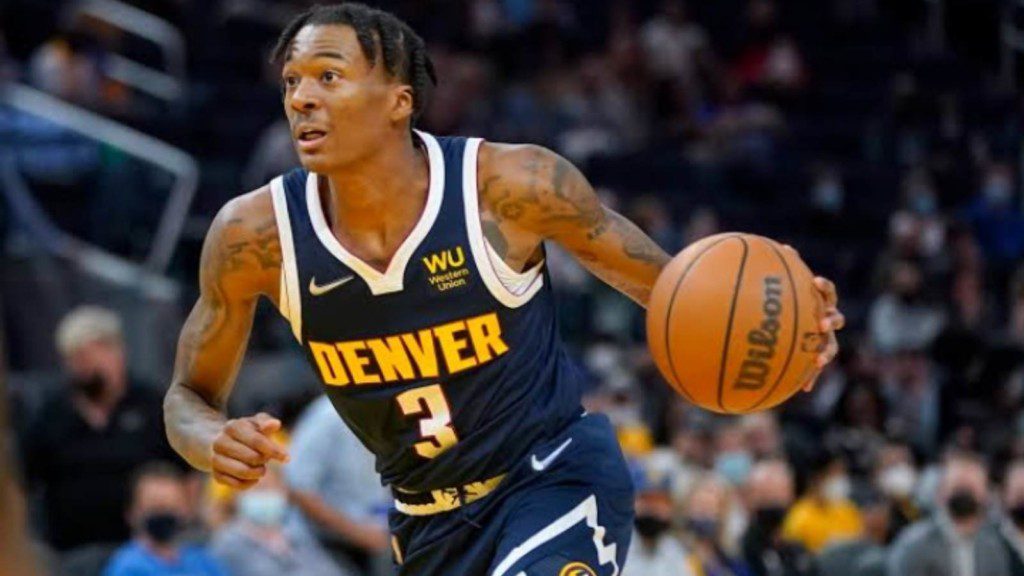 So far this season Hyland has averaged 8.6 points, 2.7 rebounds, 2 assists, 0.5 steals and 0.3 blocks for 17.7 minutes per game. But a shifty ankle breaker by him on Kemba Walker has broken the internet as fans love him making Kemba touch the ground and then shut him down with a swish. The video clip of the play stands viral as many pages share and post it.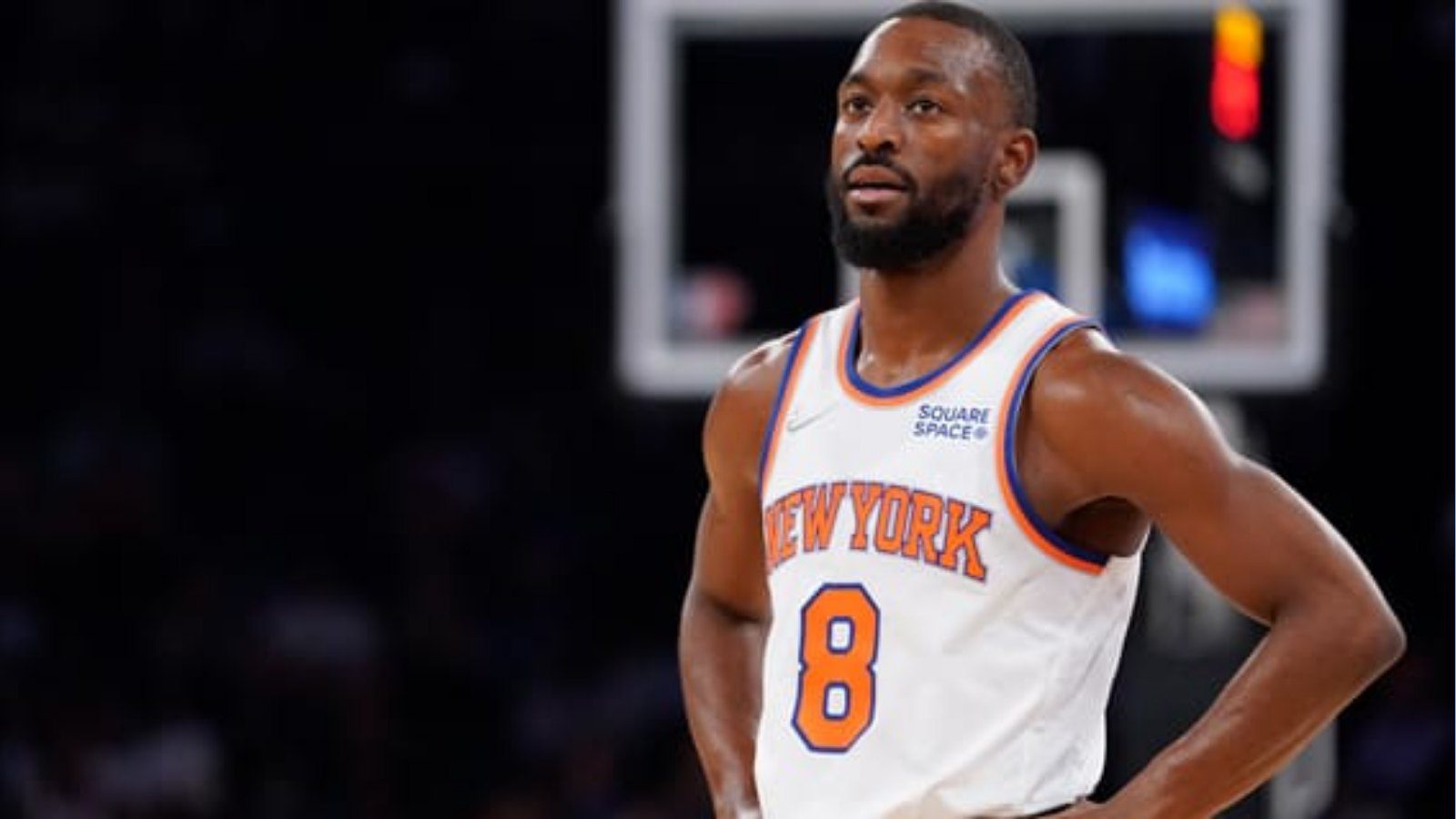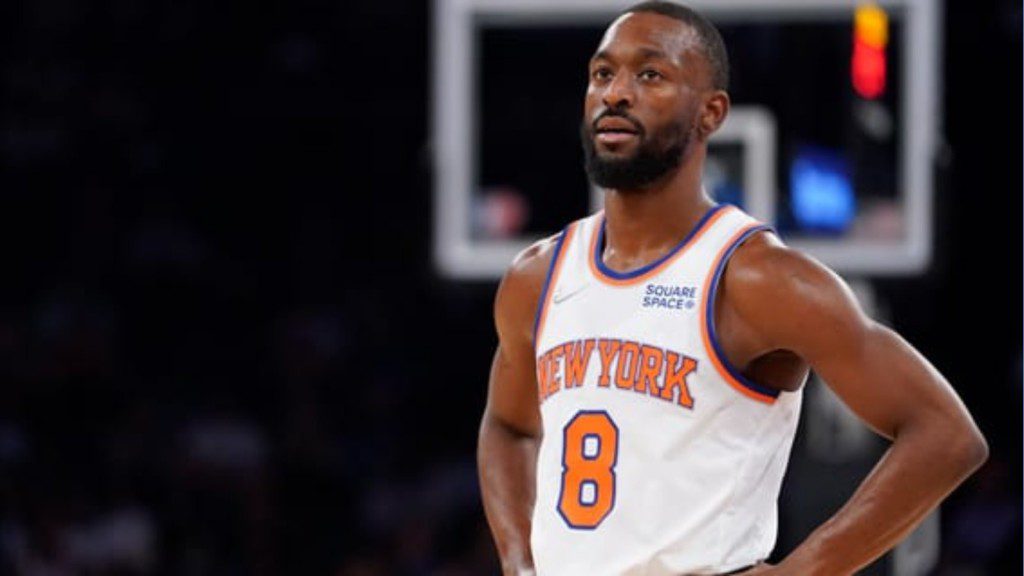 Also Read: "I am not trading him to Brooklyn": Stephen A. Smith on…
Twitter reacts to Nah'son Hyland snatching Kemba Walker's ankles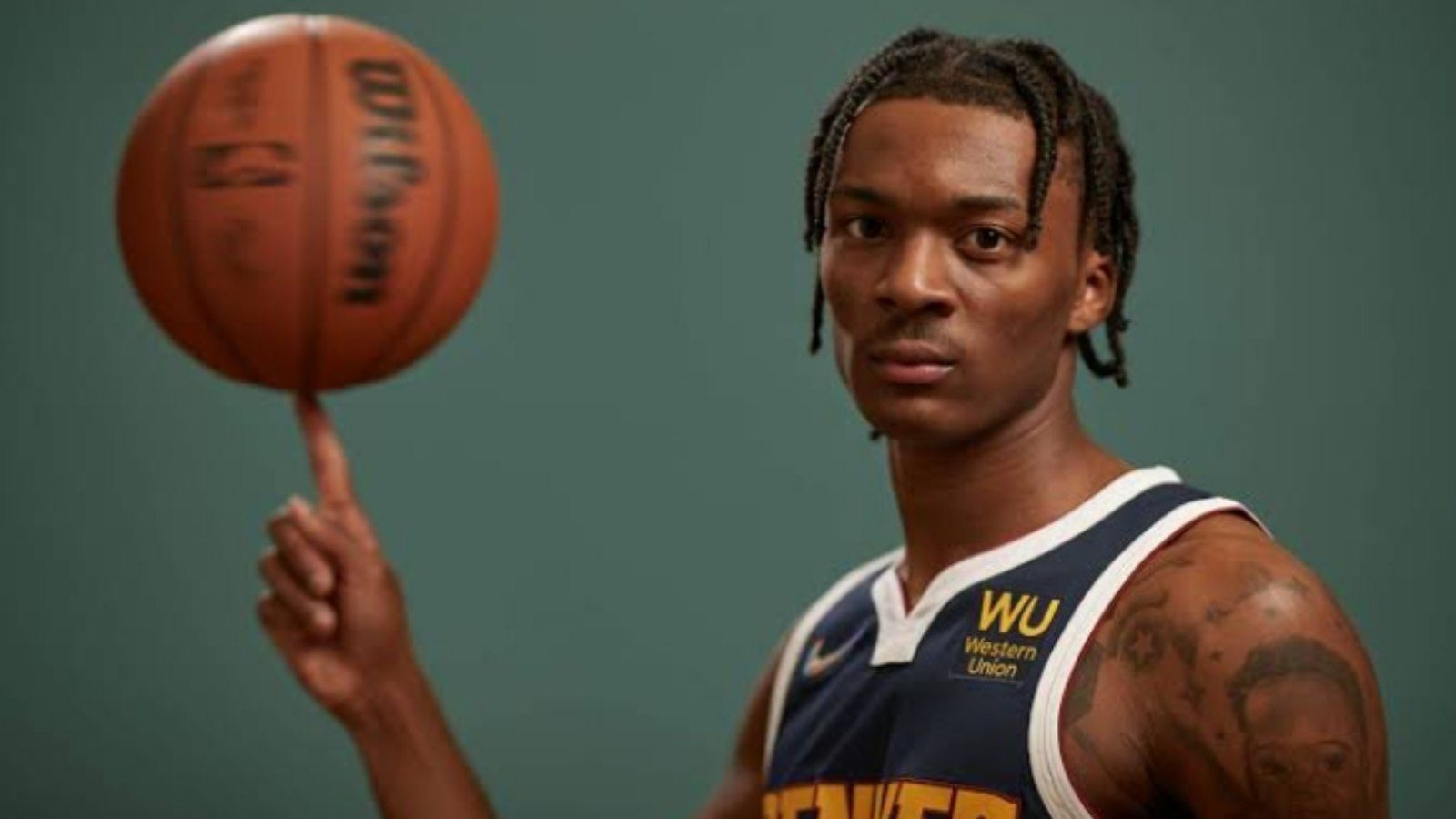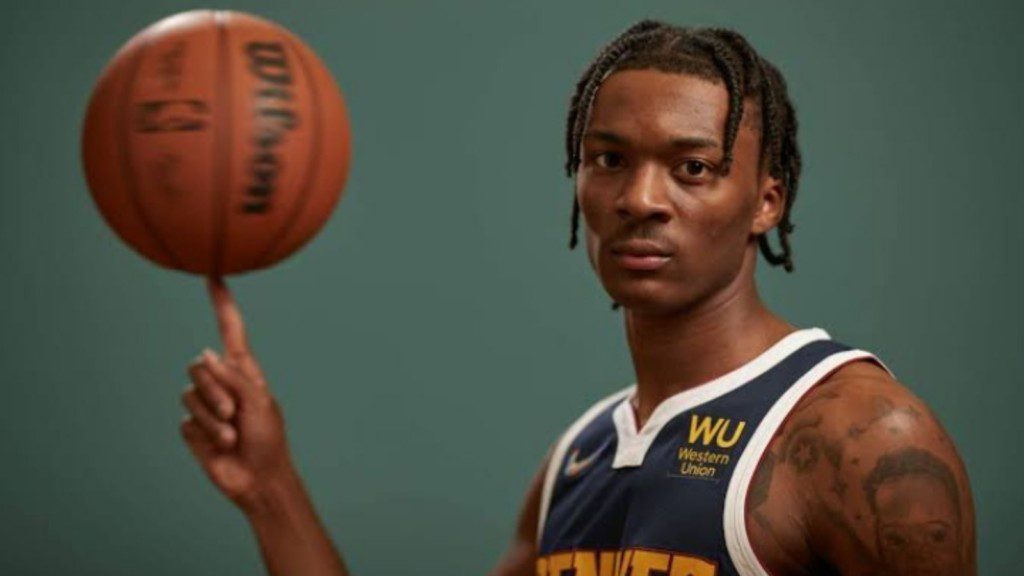 Hyland in the matchup dropped 22 points, 3 assists, 6 rebounds and Kemba Walker as a shifty cross by him sent Kemba down. Adding to it he also drilled a three-pointer and celebrated in an epic manner bringing back the Lister Blister of Shawn Kemp after many decades.
Fans love this move by the young gun as they praise and appreciate him on social media also keeping in mind the disrespect he pulled on veteran Kemba Walker. Fans around the league loved it from the disrespect to the move and push he pulled on the vet, they have flooded Twitter with their reactions and it has thousands of reactions to offer find some of many such here below:
Also Read: "Both of these guys' legacies are secured": JJ Redick on LeBron…