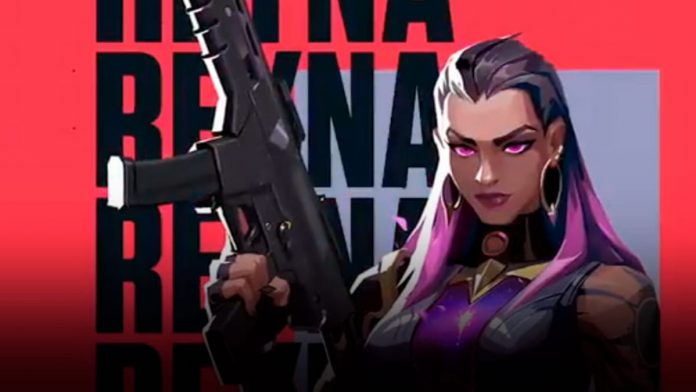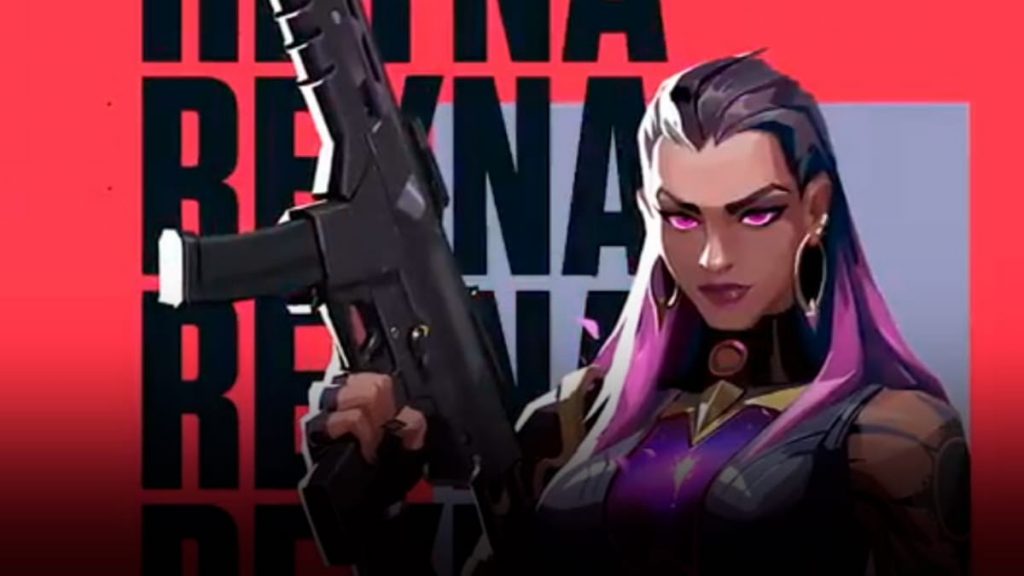 Valorant is the 5v5 competitive first person shooter that is taking over the eSports scene. One of the things that affects how well you perform in the game is your FPS. FPS stands for Frames per second. The frames per second determines how smooth the game is visually. A stable framerate makes sure you will perform precisely and shoot right where you want to. There are certain ways you can tweak your game in order to improve the FPS. These tweaks may help the game run on a smooth yet stable framerate even on low end machines. Here's how to improve FPS in Valorant.
Tricks to improve FPS in Valorant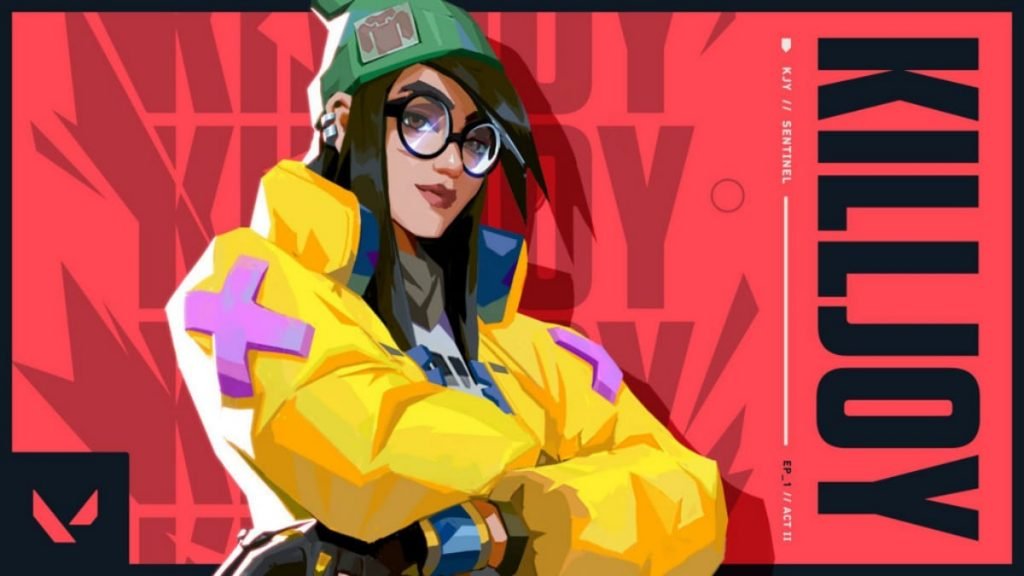 You adjust certain settings in order to improve and stabilise FPS. One of the first things you can do in order to make the game run better is to change the in game settings. Below is a list of the settings you can change in order to get a higher fps count..you just have to click on the gear wheel shaped settings icon in the top when you are in the main menu.
Limit FPS – Off.
Display Mode – Fullscreen.
Material Quality – Low.
Texture Quality – Low.
Detail Quality – Low.
V-Sync – Off.
Anti-Aliasing – None.
Enhanced Gun Skin Visuals – Off.
Shadows – Off.
These settings will make sure you get the most fps out of your machine. Additionally, there are some tips and general settings you can alter to get better frames in Valorant.
Set your laptop's power settings to maximum performance.
Make sure your graphics drivers are up to date so that the game is optimised.
Turn off any power management options that might be interfering with the game.
Close unnecessary applications while playing Valorant, i.e make sure there is nothing else running in the background.
That was our article on how to improve FPS in Valorant.
Also Read : Top 5 best guns in Valorant: All you need to know