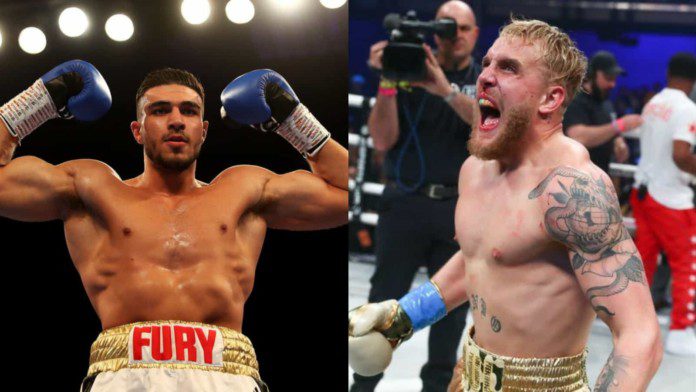 Tommy Fury might not be content with how he couldn't punch Youtuber-cum-boxer Jake Paul's face, but his reservations and bad blood against the latter never ceases to come out. Fury was supposed to fight Paul back in Decmeber of last year when the former suddenly had to pull out of the fight just on a few days notice due to rib injury. He was then replaced by former UFC Welterweight Champion Tyron Woodley who first faced Paul back in August and lost the fight via split decision.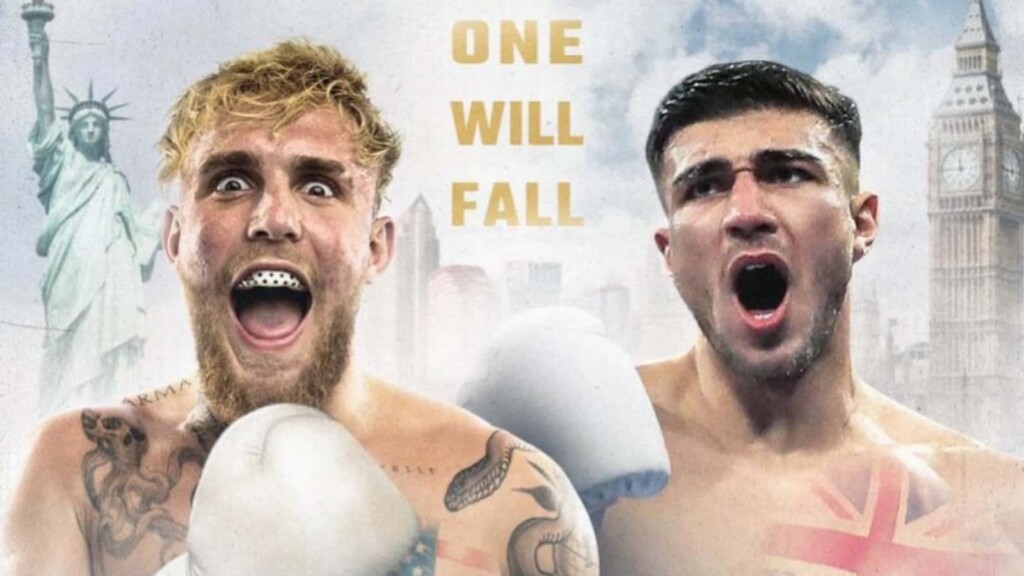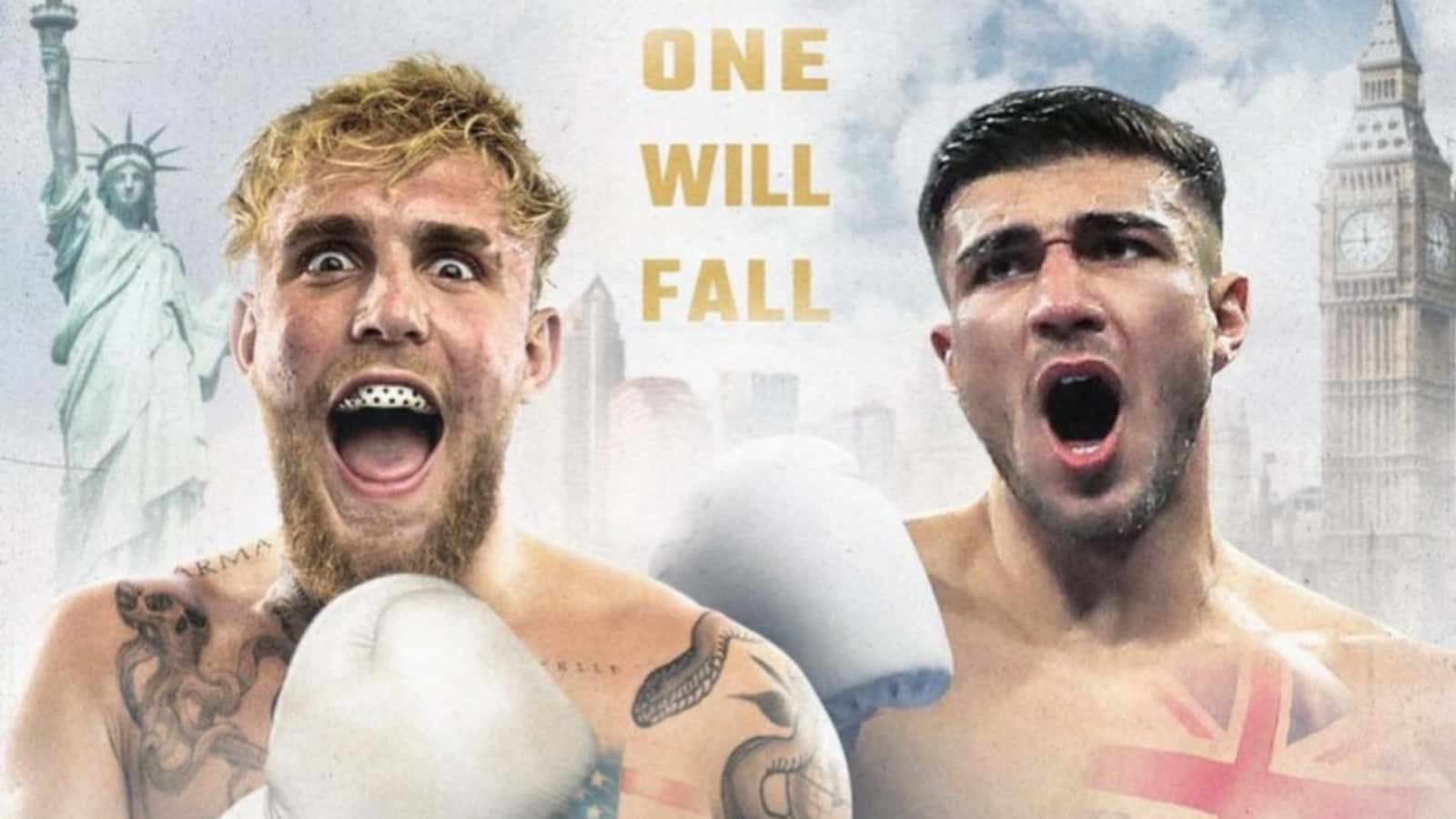 Now taking the fight on some days notice, Woodley was seeking for redemption from Paul but instead, got knocked out cold in the sixth round of the fight pulling off possibly the biggest upset in the history of combat sports. People all over the world started hailing Paul for this incredible knockout and started considering him as a fighter, however, Fury on the other hand wasn't much impressed by Paul for the same.
Paul is now in a heated exchange of words against UFC President Dana White about fighters' pay in the UFC and their health status. Paul has even lured White in an offer where he would retirement from boxing and come into his company to fight their megastar Jorge Masvidal in an MMA bout, only if White fulfills the conditions that resolve fighters' pay and welfare issues.
Tommy Fury thinks Jake Paul does everything to benefit him regardless even if its women's boxing great Amanda Serrano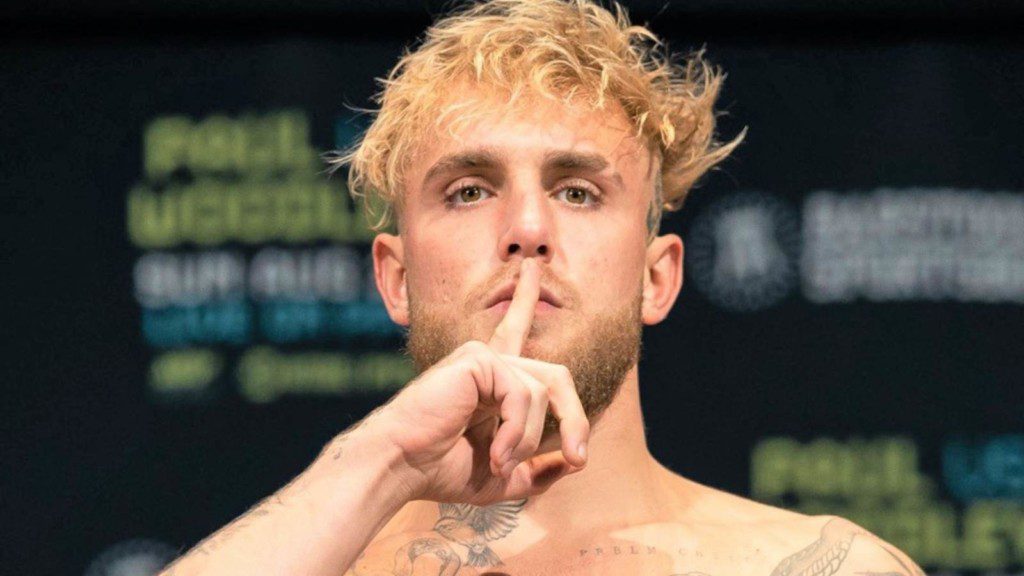 In an interview with Ariel Helwani of MMA Fighting on his podcast The MMA Hour, Tommy Fury talked about how Jake Paul is just finding his opportunity to more fortune and has nothing to do selflessly with fighters' interest. Here's how Fury began talking about Paul on this issue "Let's put it this way…if he sees a window of opportunity, he will take it, you know, because he's an opportunist."
"Jake Paul's the type of person you know that only helps himself you know or benefits himself," says Fury making a bold claim further ahead "It's like when he takes boxers into his promotion company or whatever, whatever you want to call it, that's all benefiting him, that's all bringing more eyes to him you know. Amanda Serrano, I see he helps her out very much and he's done a great job with her and he's given a lot of fantastic opportunities and he's done really well with it."
"But at the end of the day, I'm sure Jake Paul knows at the back of his mind that she's got that massive fight leaving with Katie Taylor and that's the biggest fight probably in the world in the women's division," he continued "And Jake Paul's not a deaf man, he knows that going into the fight what promotion she can be with, Jake Paul's MVP [Most Valuable Promotions] that is building his brand constantly and constantly and he knows this, so I believe this is an opportunity for success straight, if not I don't think he's really interested."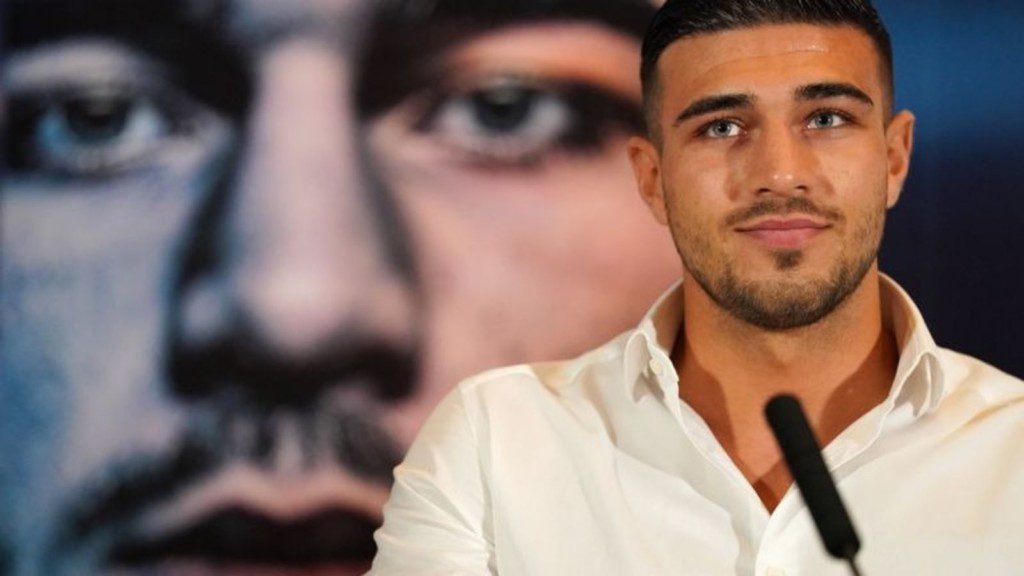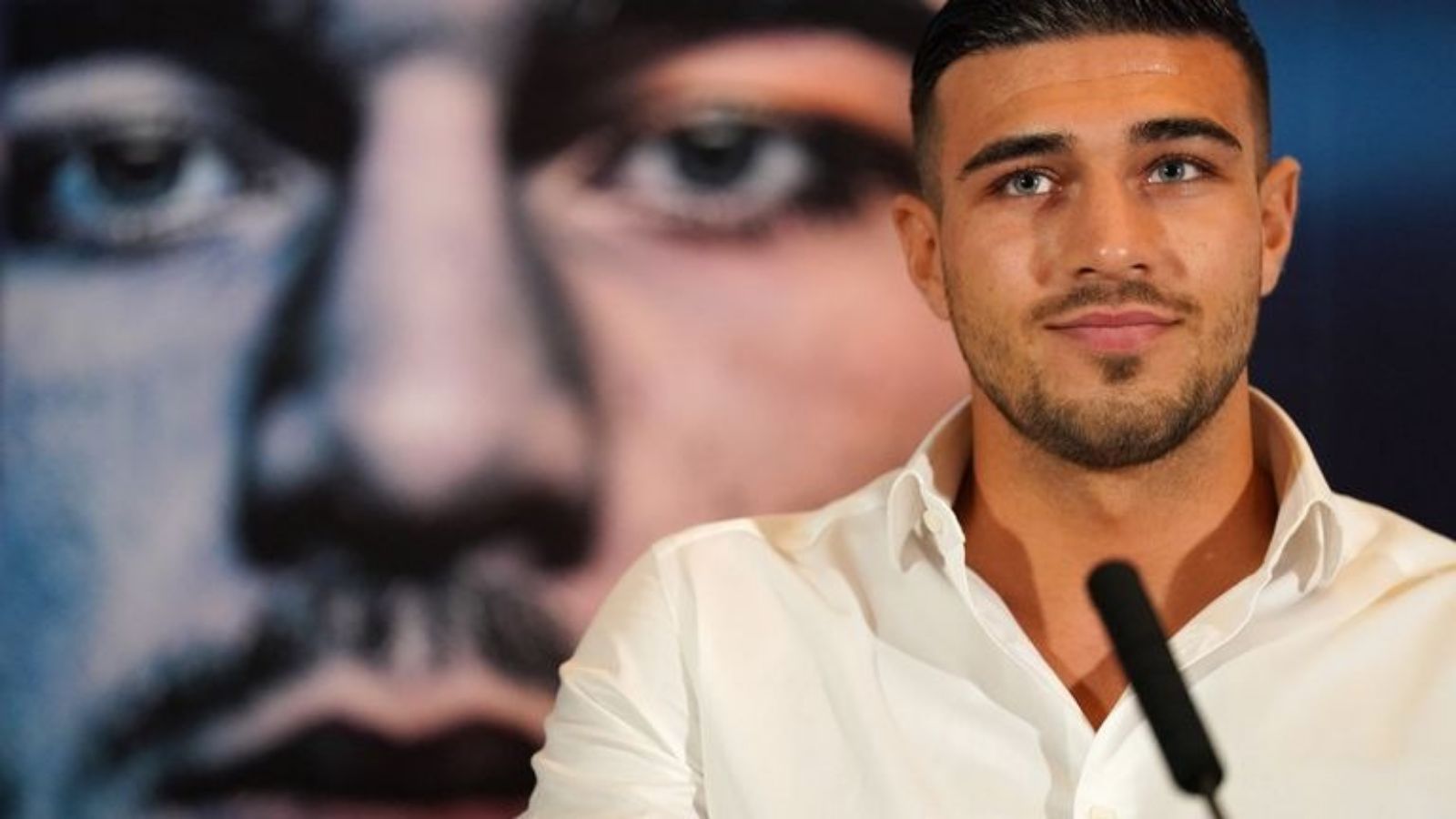 What do you make of these comments put by Fury, do you think he has made some sense against Paul's recent actions in his tweets on fighter's health and rights? Do you think Paul vs Fury will ever happen? If yes, who do you think gets the win? To put it simply, Paul sooner or later has to shut his critics down that says he doesn't find a complete boxer and someone around his age. Fury to his luck checks all the boxes. So it's most probably possible the fight may happen sooner or later.
Also Read: "Not to come back out of it," Former TUF 22 runner-up Artem Lobov affirms his big decision of retirement, says he "wasn't good enough"