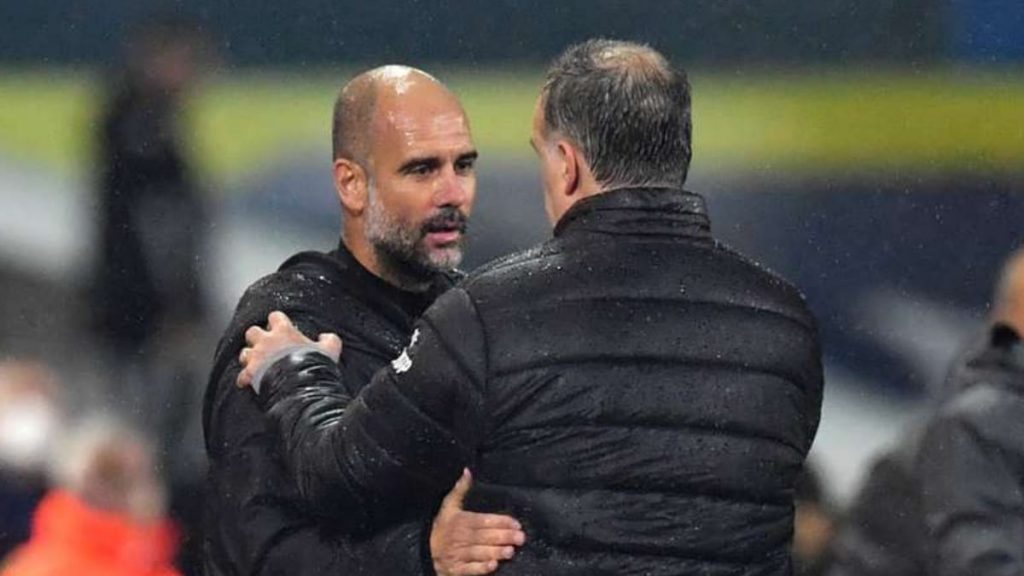 Marcelo Bielsa and Pep Guardiola are two revolutionary managers at the moment. Their tactical brain and brilliance are evident with their teams' performances.
Bielsa's Brilliance and Pep's Performance: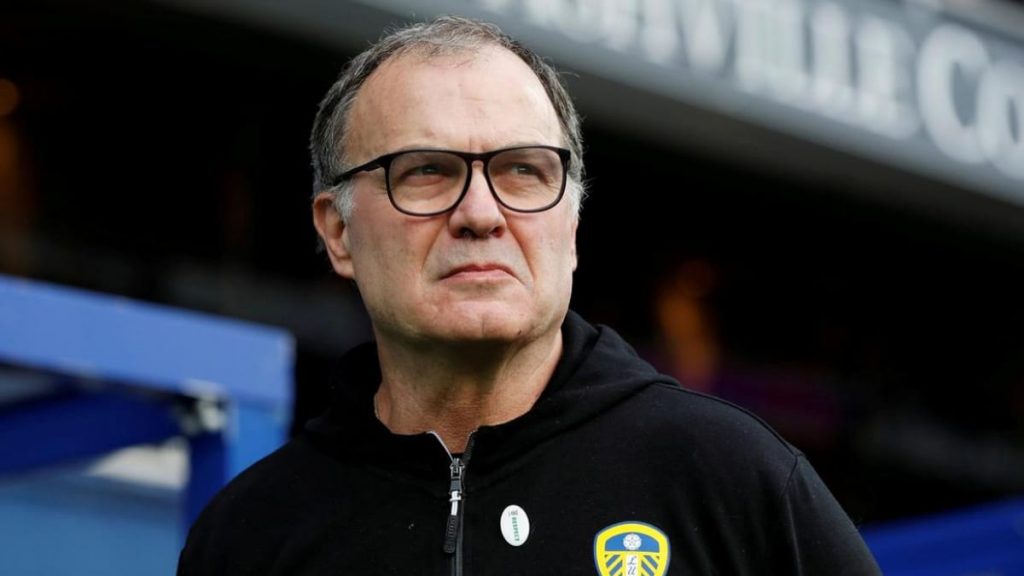 Marcelo Bielsa lead Leeds United to win the Championship and returned to the Premier League after 16 years. They have even breathed fire into the Premier League with outstanding and unexpected performances. Pep Guardiola has also won two Premier Leagues in the last four years. They have given Liverpool real competition and have fought valiantly for the title. 
On Saturday night, Pep and Bielsa faced each other as the media held it as master vs apprentice. Manchester City took the lead via a Raheem Sterling curler, while Rodrigo equalised late in the second half. With the match ending 1-1, both the managers were seen having a discussion at the end of the match.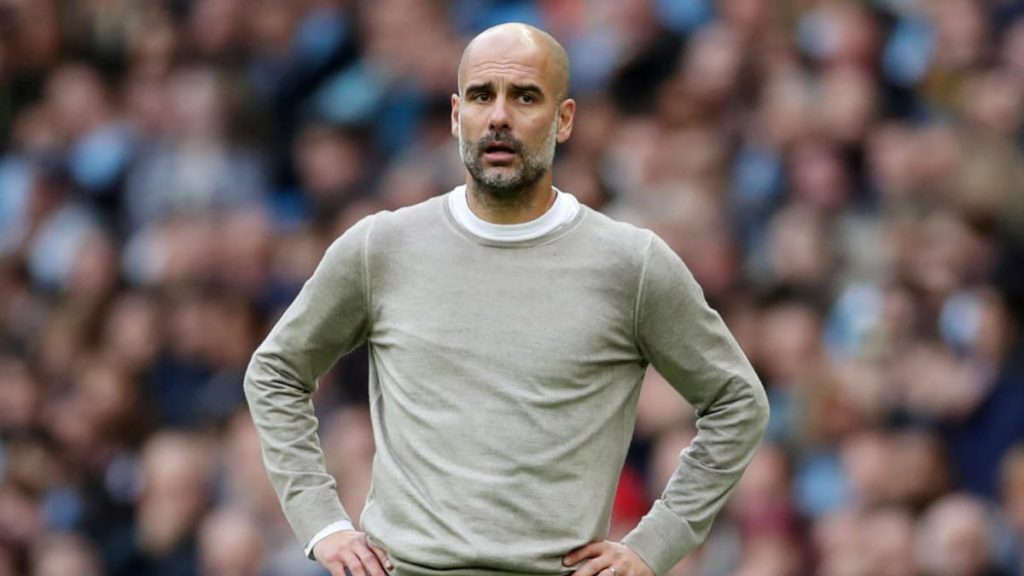 "He said to me 'What is your opinion of the game?' And I said 'After one second I am not able to analyse the game!" Guardiola told Sky Sports post-match. "Maybe he's cleverer than me! I'm not. I need time to process how was the game, but you know I said that I thought it was a good game, it was fair and that's why the result was the result."
"The start and the end were with City and the end of the first half and the beginning of the second half were a bit better for us," Bielsa said. "For them to be superior to us is pretty easy for them, it doesn't require much effort, whereas for us it requires us to go to the limit to be on their level. We couldn't take the ball off them and they were taking the ball off us very easily. We did it with a lot of effort, a lot of aggression to win the ball back and the confidence in our game grew. It wouldn't have been fair if we had won the match, it would've been possible, but not fair."
Leeds will now face Wolverhampton Wanderers, while Manchester City will play Arsenal after the International break.
Also read: Rashford and Lukaku are Brothers for Life