Youtuber-cum-boxer Jake Paul, who made waves with his sensational knockouts over former world champions of MMA, Ben Askren and Tyron Woodley back in 2021, has completely shifted his focus on MMA for this year and he may most likely make a big debut by the end of 2022. Because of that, the UFC might be in trouble because Paul has started following the sport and has called out the world's biggest promotion for a number of things the UFC has been allegedly criticized for time and again.
Most recently, Paul has fired shots with his business rival in the fight game, UFC President Dana White for not being present to wrap the UFC heavyweight belt around the current champion Francis Ngannou's waist and letting someone else, particularly matchmaker Mick Maynard, do the same.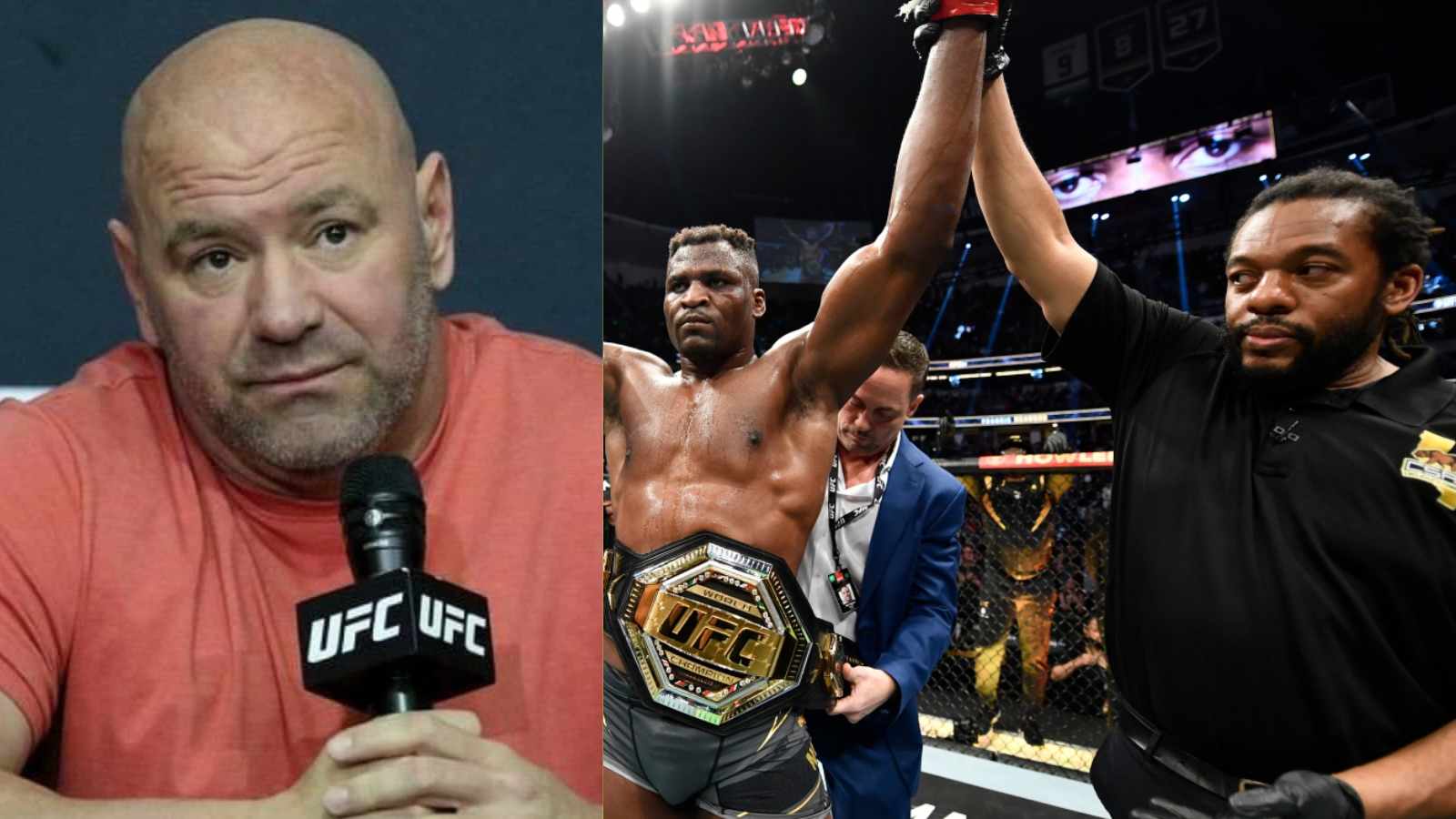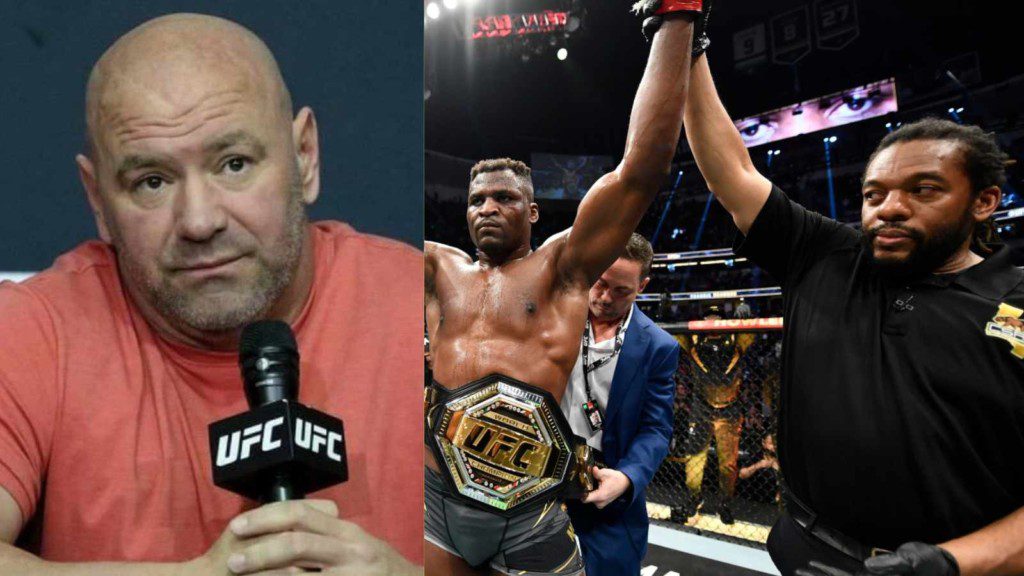 White recently came in an interview some days ago stating that he had to deal with something backstage and that's why he wasn't present to present the belt to Ngannou. However, before that, it was rumoured that White wasn't there because Ngannou's manager Marquel Martin was threatened with a letter to sue Ngannou with a lawsuit in case he talks to Nakisa Bidarian, Paul's manager for any business. Just like Martin, Bidarian too was the past employee for the UFC and both parted ways with the company a long time ago.
Jake Paul calls out Dana White for suing it's own heavyweight champion of the world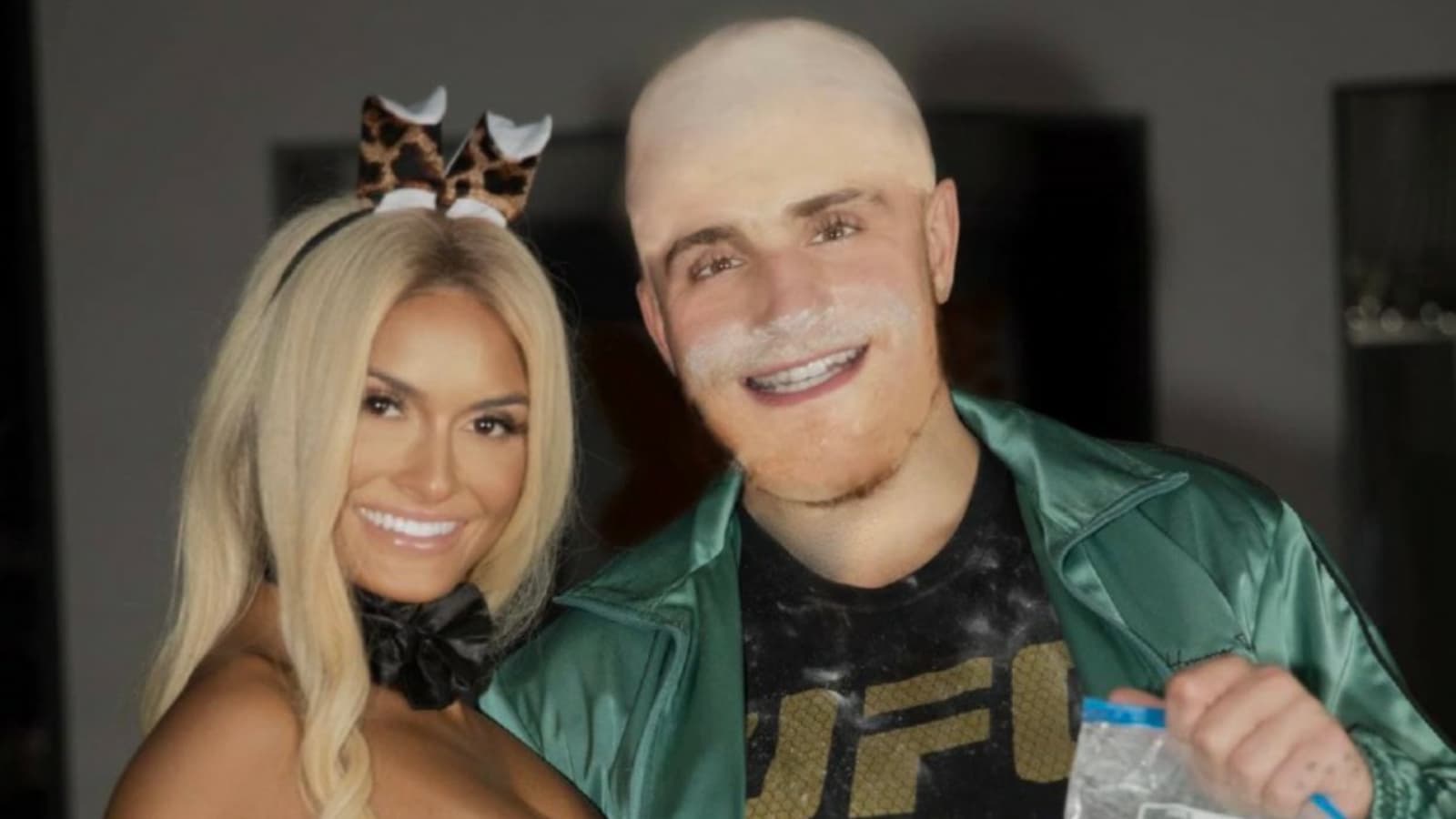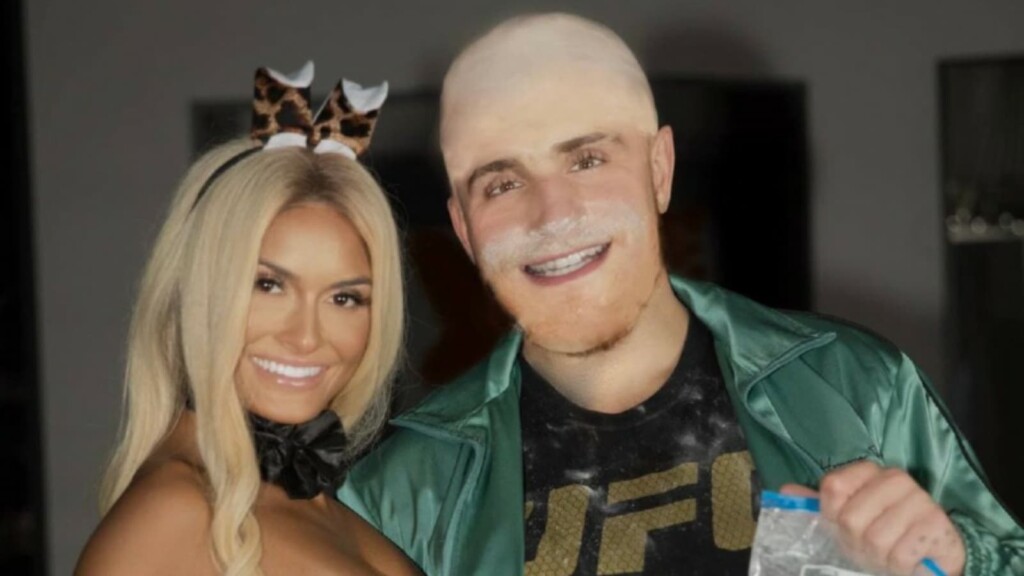 In an exclusive interview to MMA Fighting, Paul talked about various things associated with the UFC President, like how White has always dismissed his chances disrespectfully of becoming an able fighter and much more, followed by which Paul blasted White for the infamous incident after the main event of UFC 270.
"Dana White is too busy sending out lawsuit threats to his heavyweight champions minutes before they enter the cage to fight another man," said Paul. "I think he actually sent my partner [Nakisa Bidarian] the same thing at 9 p.m. that night when Dana's supposedly being president at his big PPV event for a public company.
Imagine if Adam Silver sent a lawsuit to Lebron James minutes before he took the floor for the NBA Finals, then, refused to present him with the NBA Championship Trophy after he won. It's pure disrespect to the athlete and the sport," Paul says.
LeBron James is the hottest player and a megastar of the National Basketball Association-NBA, he was therefore used by Paul as an example to give an idea of how big is Francis Ngannou for the UFC. Adam Silver, as mentioned by Paul to compare White's situation with someone of equal position, is an American lawyer and sports executive who's also the fifth and current commission of NBA.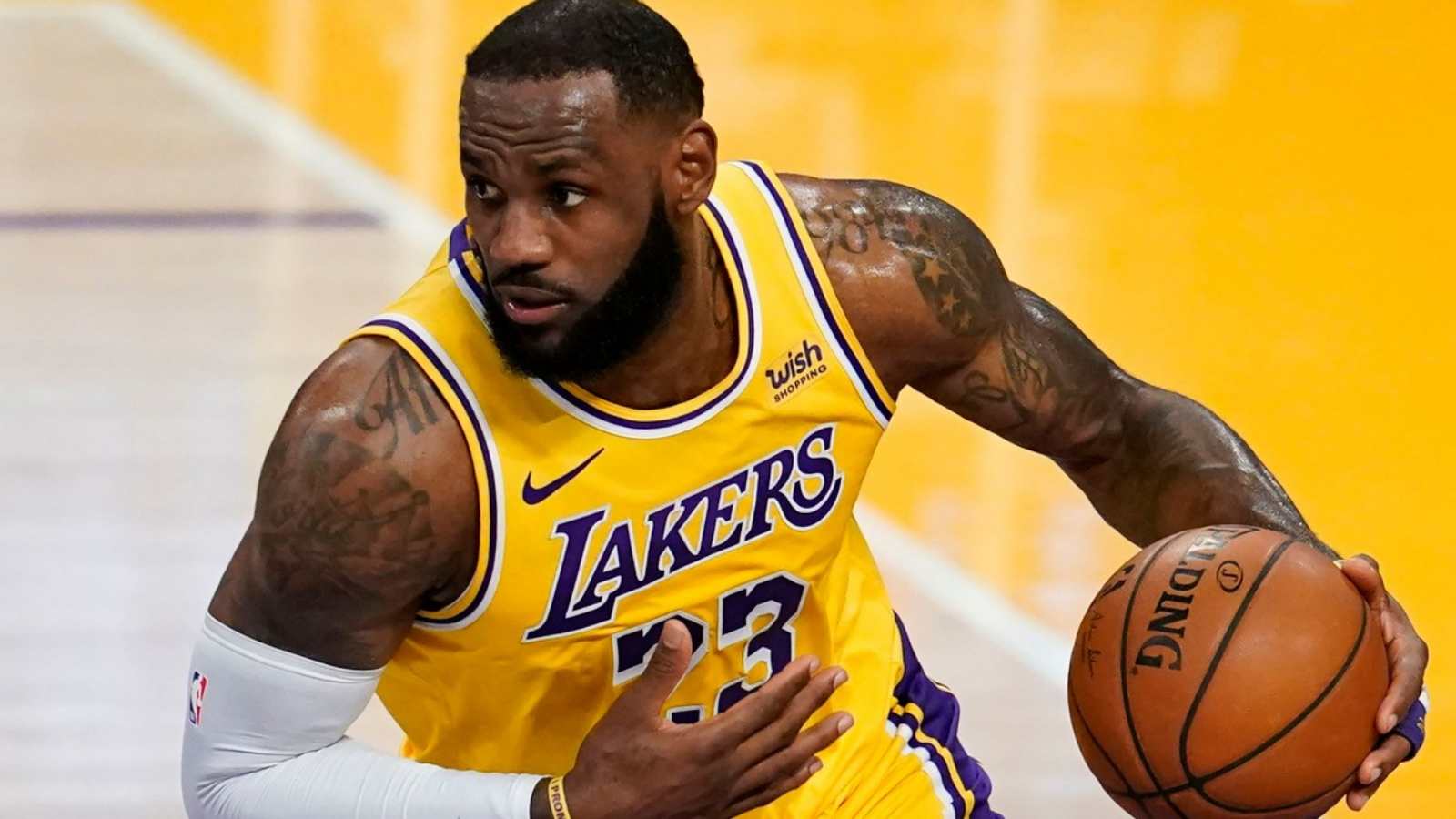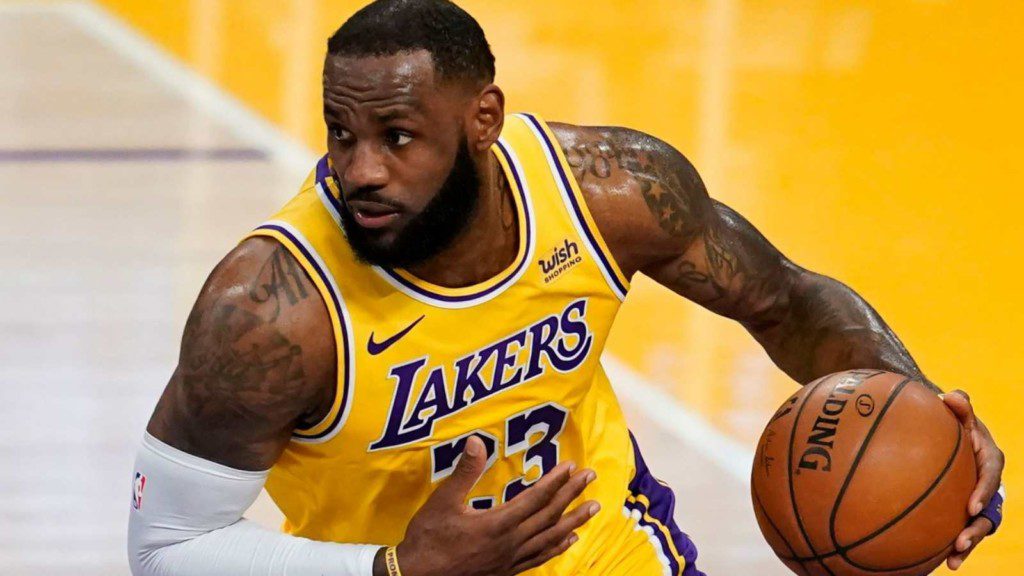 What do you make of Paul firing shots at White for dismissal of the said "respect" that Ngannou deserved at UFC 270 when his belt was not wrapped around his waist by White? What do you make of Paul going all on the UFC with his diss track and interviews for underpaying fighters and others lacking other compensations? Do you think Paul's involvement with the issue can maybe help fix the problem or is it just a marketing gimmick by Paul to raise his market value against the UFC?
Also read: "Khabib wanted a nightclub feel"- Khabib Nurmagomedov built a magnificently different atmosphere for Eagle FC 44