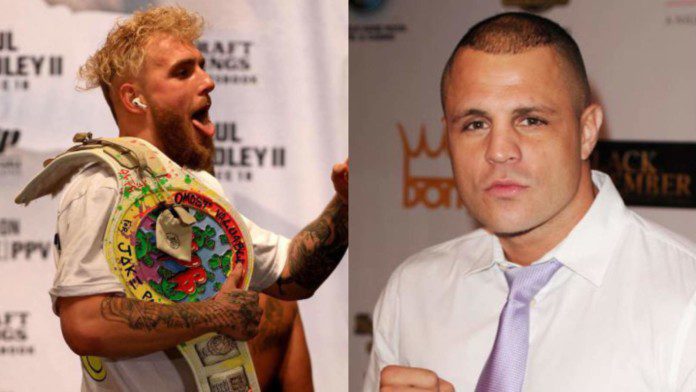 In 2021, Youtuber-cum-boxer Jake Paul has made some serious show-stopping moments for the sport of boxing to remember for the ages, including pulling off the biggest upset in combat sports history. At the age of just 24 and just after 2 professional fights, Paul was able to headline events for premier boxing promotion Showtime Sports not once, but twice.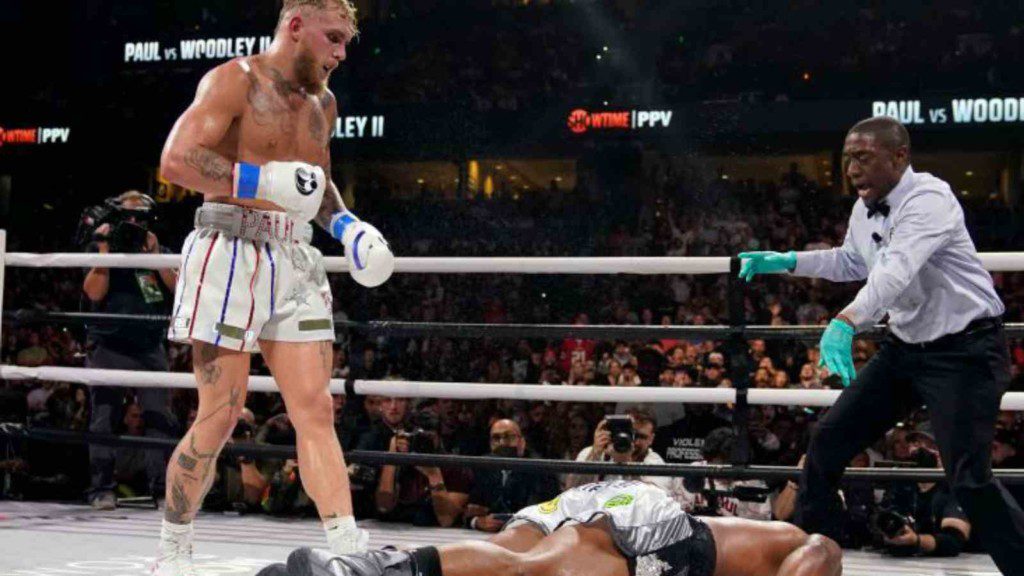 In all glory to Paul's success, there needs hard work and dedication backstage. The knowledge though, however, comes from a well-known figure in the sport of boxing by the name of BJ Flores. A former professional boxer and currently a trainer, coach Flores has a professional boxing record of 34 wins- 21 knockouts- and just 4 losses. He is the 1997 Golden Gloves Light-heavyweight Winner and 2001, 2002 National Amateur Heavyweight Champion.
Coach BJ Flores claims it's "not normal" for Jake Paul to fight 8-round fights so early in career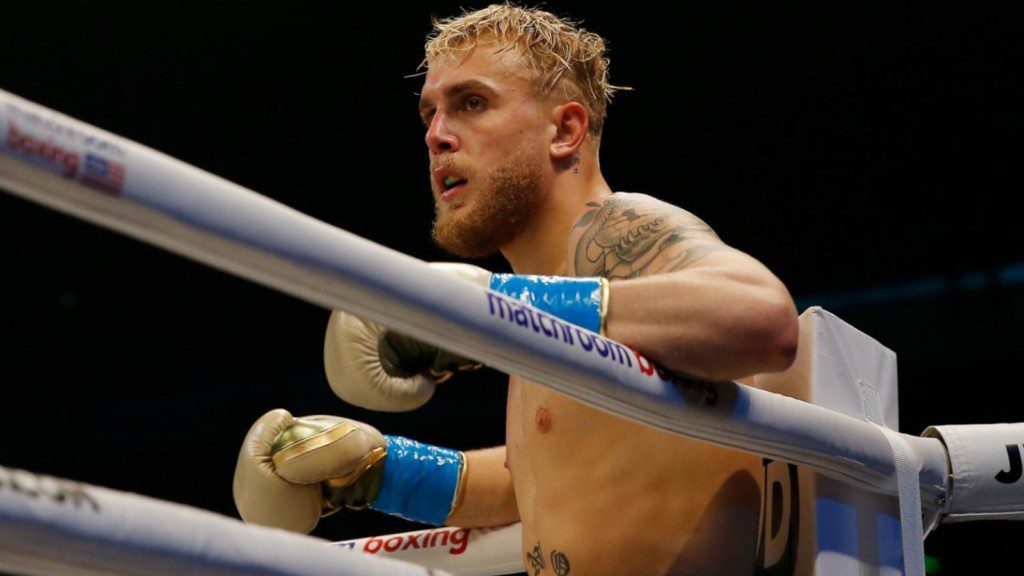 In an interview at the podcast titled "The Schmozone" hosted by sports journalists Dave Schmulenson aka The Schmo and Helen Yee, Flores reflected on his trainee Jake Paul's career in 2021 and how his improvement as a boxer is not like any other.
"He's very focused and very dedicated you know, can't say enough good things about the guy," said Flores. On Paul's record of knocking out every single opponent faced, Flores continued "You know, you gotta give him credit for that, especially when you're coming up and you're learning the game and you're learning how to set your opponents up. The kid's already in 8 round fights and this is his third eighth round fight and that's not normal. Guys with 2-3 fights aren't fighting eight-round fights."
To all these complements, Flores gets a little more chronologically detailed about Paul's career "One thing I'm going to say that was kind of interesting like he came out of two fights during covid, the fight with Nate Robinson and the fight with Ben Askren, there really weren't crowds. So going from those 2 fights into a fight with Tyron Woodley with 18,000, almost 19,000 fans screaming in Cleveland, was a bit of an adjustment for Jake… that adrenaline that energy and all those feelings that you've to deal with… those were new feelings for Jake in his fourth pro-fight and it's just crazy, you know."
What do you make of coach Flores' assessment of Jake Paul's career in boxing in 2021? Paul has made headlines in one sport in just one year, now coming into 2022, he seems to eye into making a pro-MMA debut and perhaps make headlines there as well. How do you see Paul doing in MMA? Who do you want to see him fight inside the cage?
Also Read: Alexander Volkanovski, Chan Sung Jung, featherweight title fight pushed to UFC 273 in April 2022