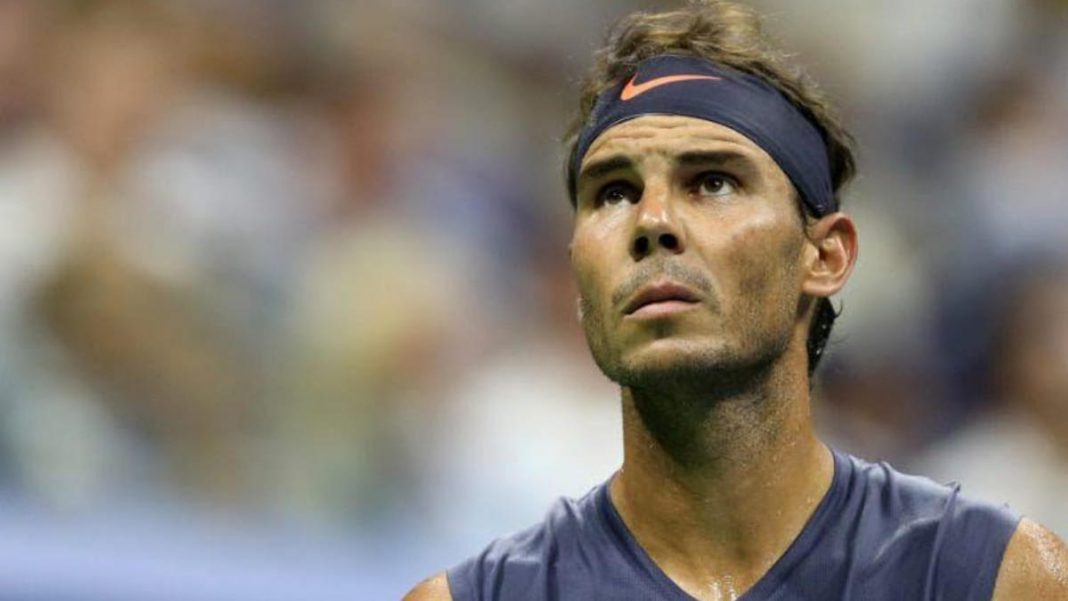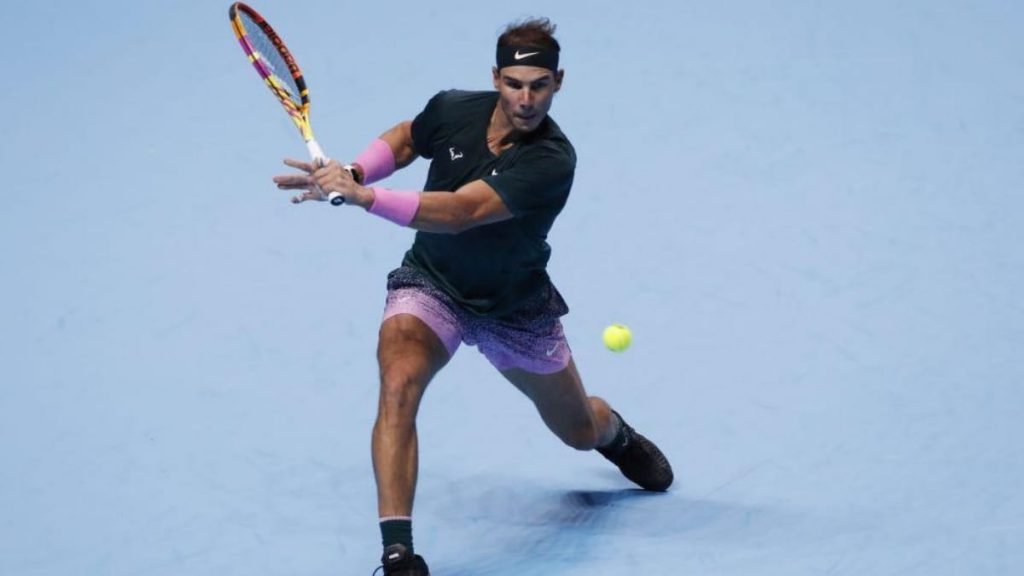 The past year has posed some of the greatest challenges we've faced as a community. 20-time Grand Slam champion Rafael Nadal is not one to blow past the horrors that the onset of this pandemic posed. Rather, he delivered a message after his Nitto ATP Finals exit.
Rafa is yet to lift the trophy at the ATP Finals. However, following his loss against Daniil Medvedev, the Spaniard recounted his blessings whilst wishing the best to everyone in the upcoming year.
Related: Champions recognise champion: FC Bayern Munich pays this 'special tribute' to Daniil Medvedev following his Nitto ATP Finals victory
Rafa's insightful message
Medvedev, the eventual winner of the event, ousted Rafa in a 3-set semi-final thriller. Nadal failed to add another title to his already impressive record of 86.
Inspite of this loss, in an interview with Tennis Channel, Nadal reflected on the barriers this year posed. "Very challenging year. Sad year for everyone," he said.
Furthermore, the 34-year-old felt grateful that the closest around him remained healthy. Moreover, he added, "Wanted to thank a lot the people next to me; still healthy."
After acknowledging that whilst he was in the lucky few, Rafa stated, "But the world is suffering. And the only thing that we can do is try to win against the virus. Hopefully, 2021 will be the year."
Also Read: "Will be hard with Rafa, Roger and Djokovic locking horns" Daniil Medvedev states the 'only barriers' in his way to becoming the World No.1