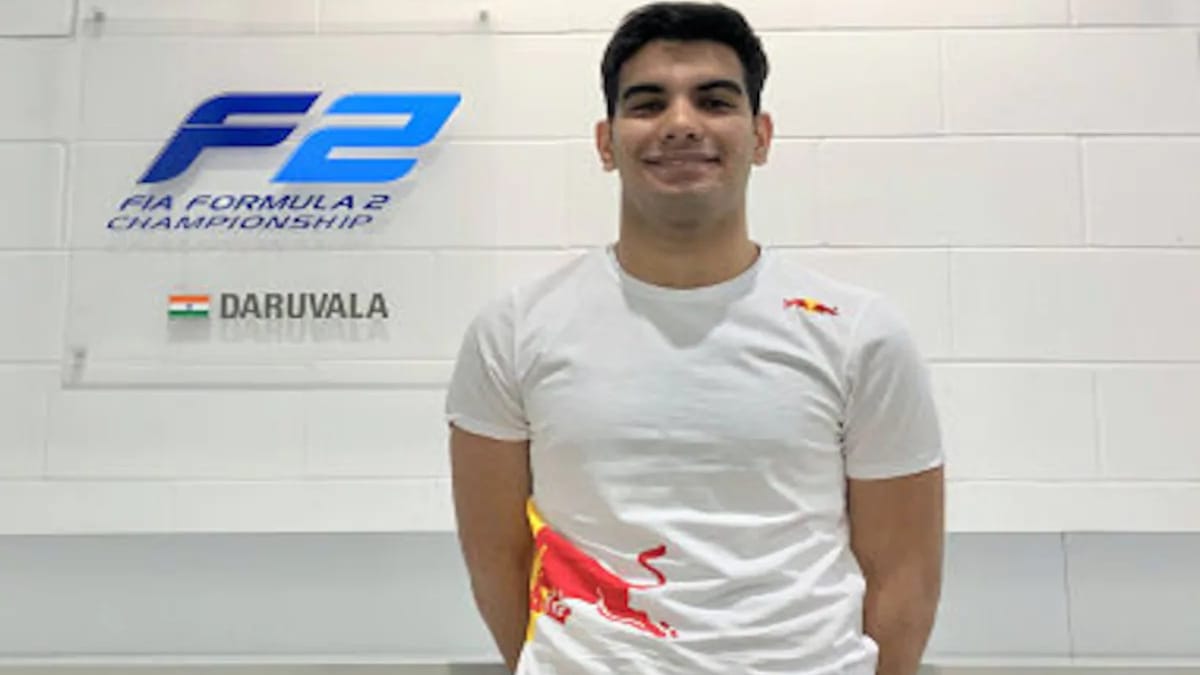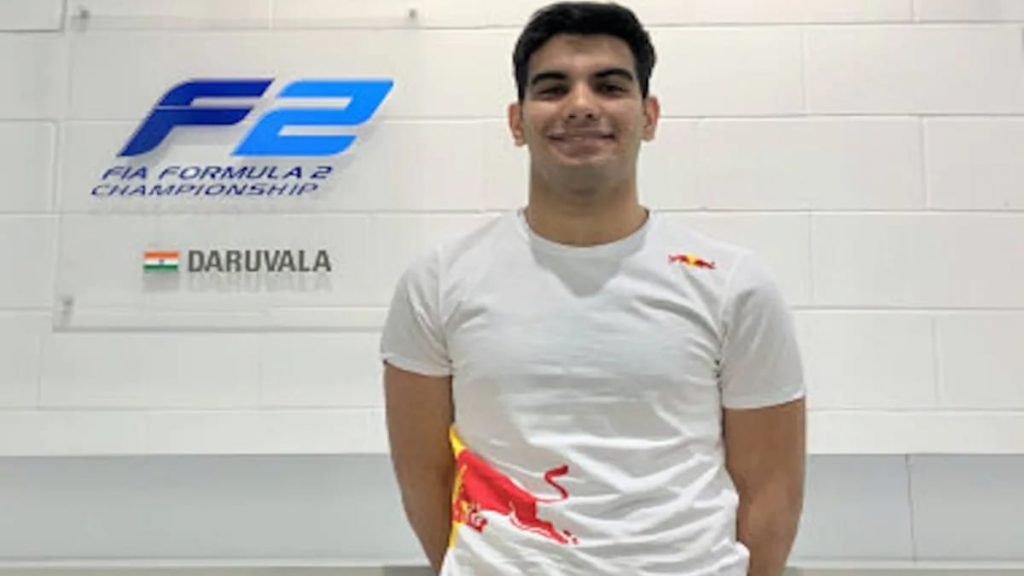 India's Jehan Daruvala created history this week when he became the first Indian to win a Formula 2 race when he won the sprint race comprising of 34 laps in Sakhir, Bahrain. The 22-year-old had had a difficult time in the first half of what was his maiden F2 season. However, he came back in the second half with some terrific performances that culminated in a win on the last race of the season.
With the win, the rise of Daruvala who progressed from karting to European Formula 3, then FIA Formula 3 and finally Formula 2 was complete. There is just one more step ahead for the Mumbai man, that is to compete in a Formula 1 race and hopefully challenge the best racers in the world.
'Next year is going to be a long season'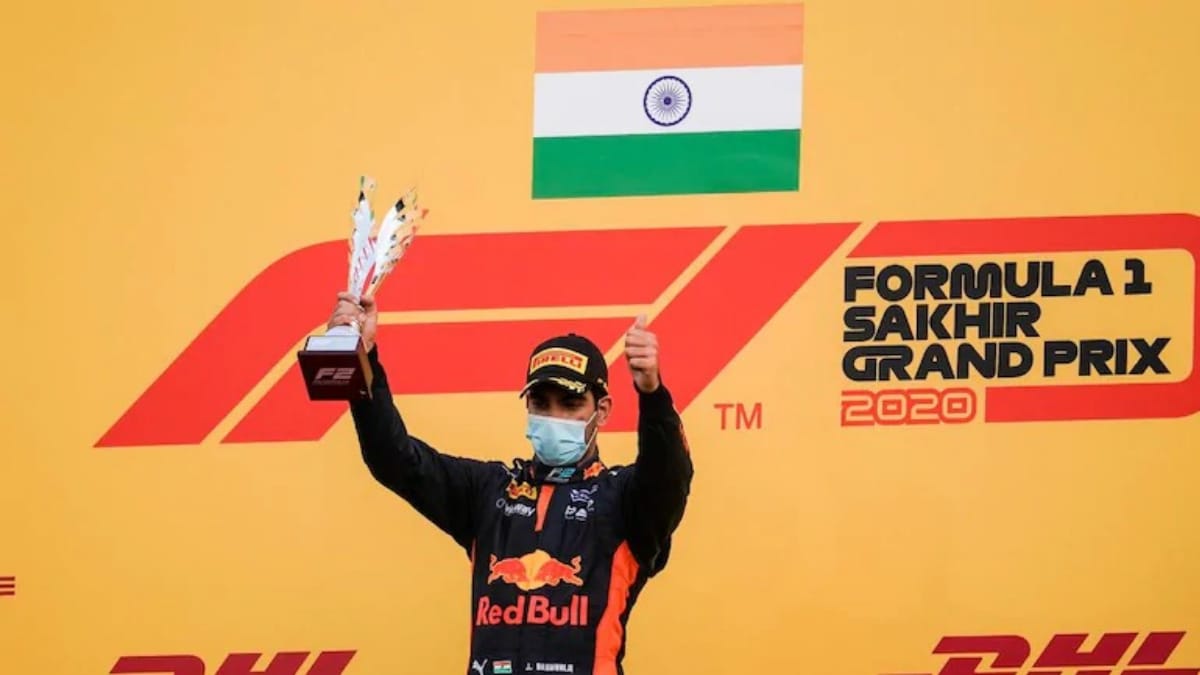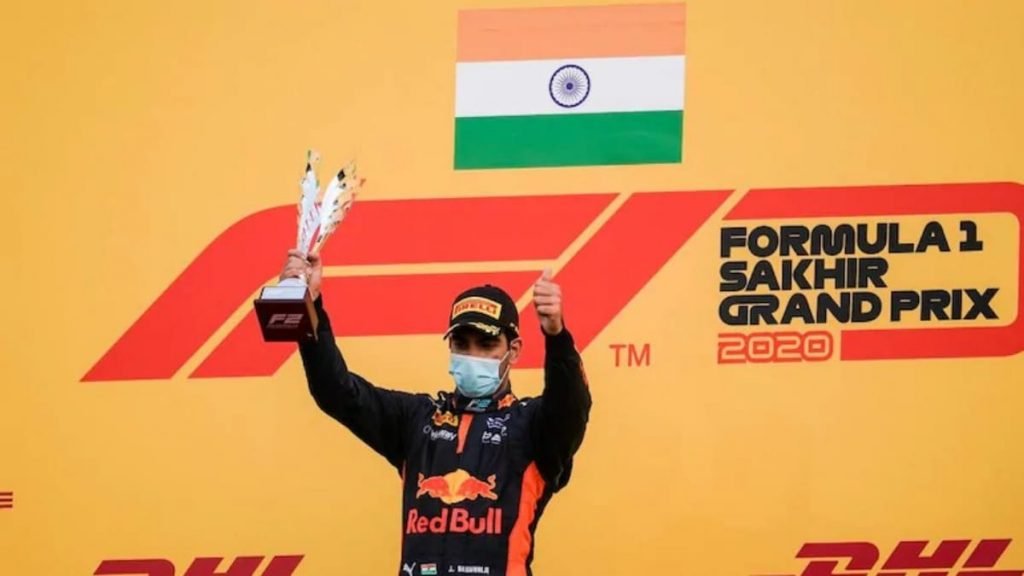 The Formula 2 driver spoke to Hindustan Times recently and spoke about his debut F2 season and the road ahead. "I feel very good; it was a tough season due to various reasons. I was after an engine change. (Since then) things have been a lot better…finishing the championship with a win means a lot. Hearing the national anthem on the podium was a really proud moment for me, also for everyone back in India. It gives me the momentum to carry on into testing and into next year," said Daruvala.
On being quizzed about his future plans, "I can't disclose much information, but I will try in F2 for a very good team, that's all I can say. The win has given me confidence. I always believed in me but to get the monkey off my back feels good. I should be able to fight for the top-3, if not for the title (next year)," the 22-year-old said.
Now that the F2 season is over, Daruvala has some time off and on being asked about the same, he said, "The three-day test begins in Bahrain on Tuesday. After that I'll fly back to Mumbai. I have not been home for seven months. I have to quarantine when I get back. I'll spend time with friends and family, just wind down, keep fit, keep training, chill out and not think about racing. Next year is going to be a long season. Hopefully, this time next year I'll have a shot for a seat in F1."
Also Read: Who is Jehan Daruvala? Know all about the first Indian to win a Formula 2 race