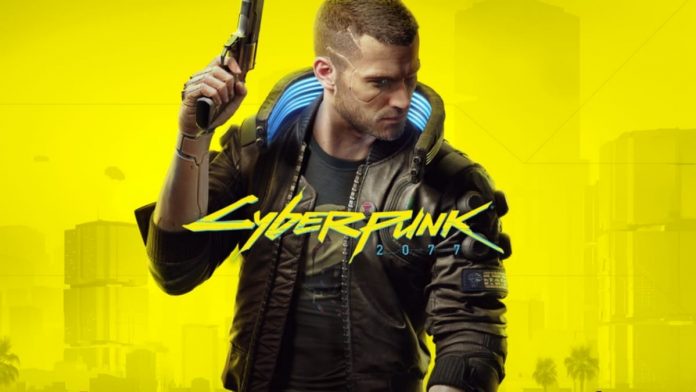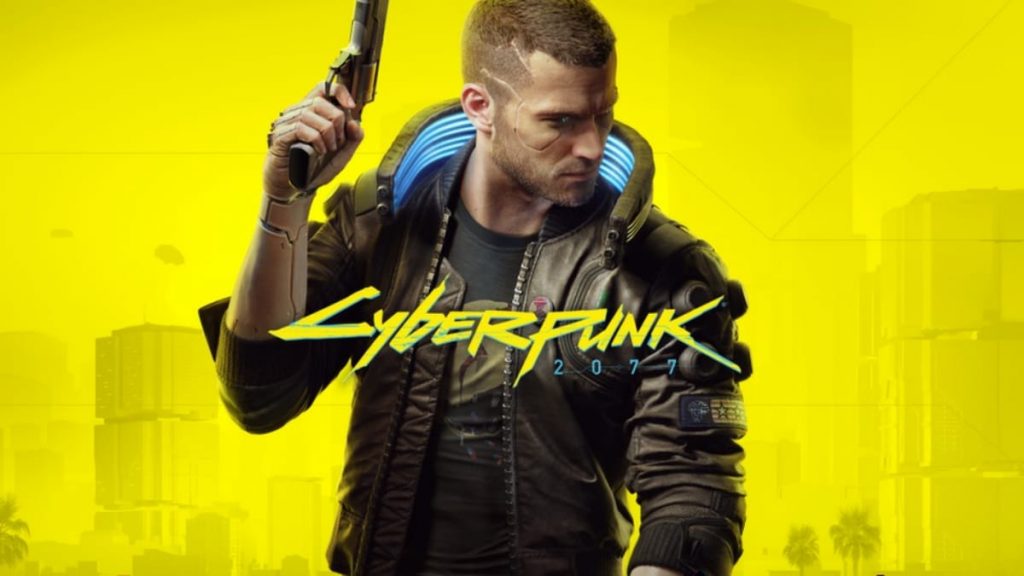 Cyberpunk 2077 is one of the most anticipated games of 2020. The developers CD Projekt Red are famous for creating beautful and detailed game worlds. Cyberpunk takes place in a futuristic urban city called Night City. Based on their previous game, The Witcher 3 Wild Hunt, fans are expecting a lot from Cyberpunk 2077 after its repeated delays. Here's what we know about the Cyberpunk 2077 map.
Cyberpunk will allow players to explore all of night city and a desert area known as the badlands. But apparently, the size of the game's map isn't record breaking or anything. It is supposedly the same size or smaller than the map in Witcher 3. Apparently the map is going to be far more dense than before, meaning it won't be really huge, but it will feel more alive and lived in.
Cyberpunk 2077 Map: Night City and Badlands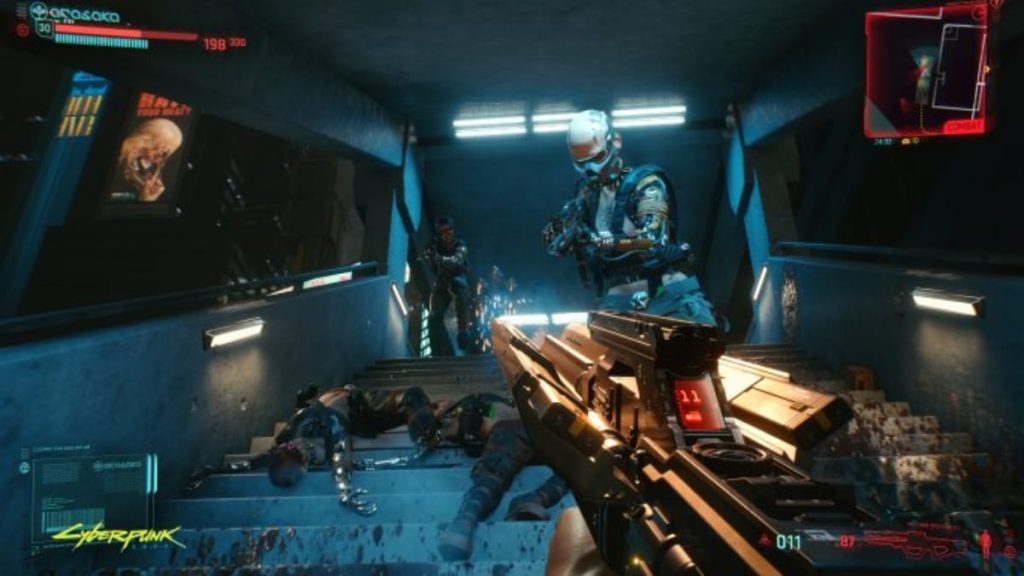 Cyberpunk's map might not be the biggest on a horizontal scale, but apparently the game has a sense of verticality to it. Night City is a detailed and dense city with various districts with different cultures. There is a lot of floor space in the map even though it is not as big, meaning there are tons of buildings to explore. It is clear that you be spending a lot of time inside buildings. Night City will feel alive, with lots of NPCs, different activities and new things to discover around the world. Even though the map is not as huge as the Witcher 3, Cyberpunk will probably have more playing area.
The game is played from a first person perspective, taking away from the Witcher 3's third person view. This is because a majority of the game will take place indoors. Night City consists of six districts to explore. They are called Center, Heywood, Westbrook, Pacifica, Santo Domingo and Watson. Each of the districts will have their own cultural differences. But that is not all, there will also be the badlands, an area that serves at the outskirts of the city. The badlands will be more expansive and less dense than the packed city. There is still a lot of gameplay space in Cyberpunk 2077 and fans will be waiting to see whats in store.
That was what we knew about the Cyberpunk 2077 map so far, the game will release on December 10th.
Also Read: GTA Online Winter Update 2020: New location and heists