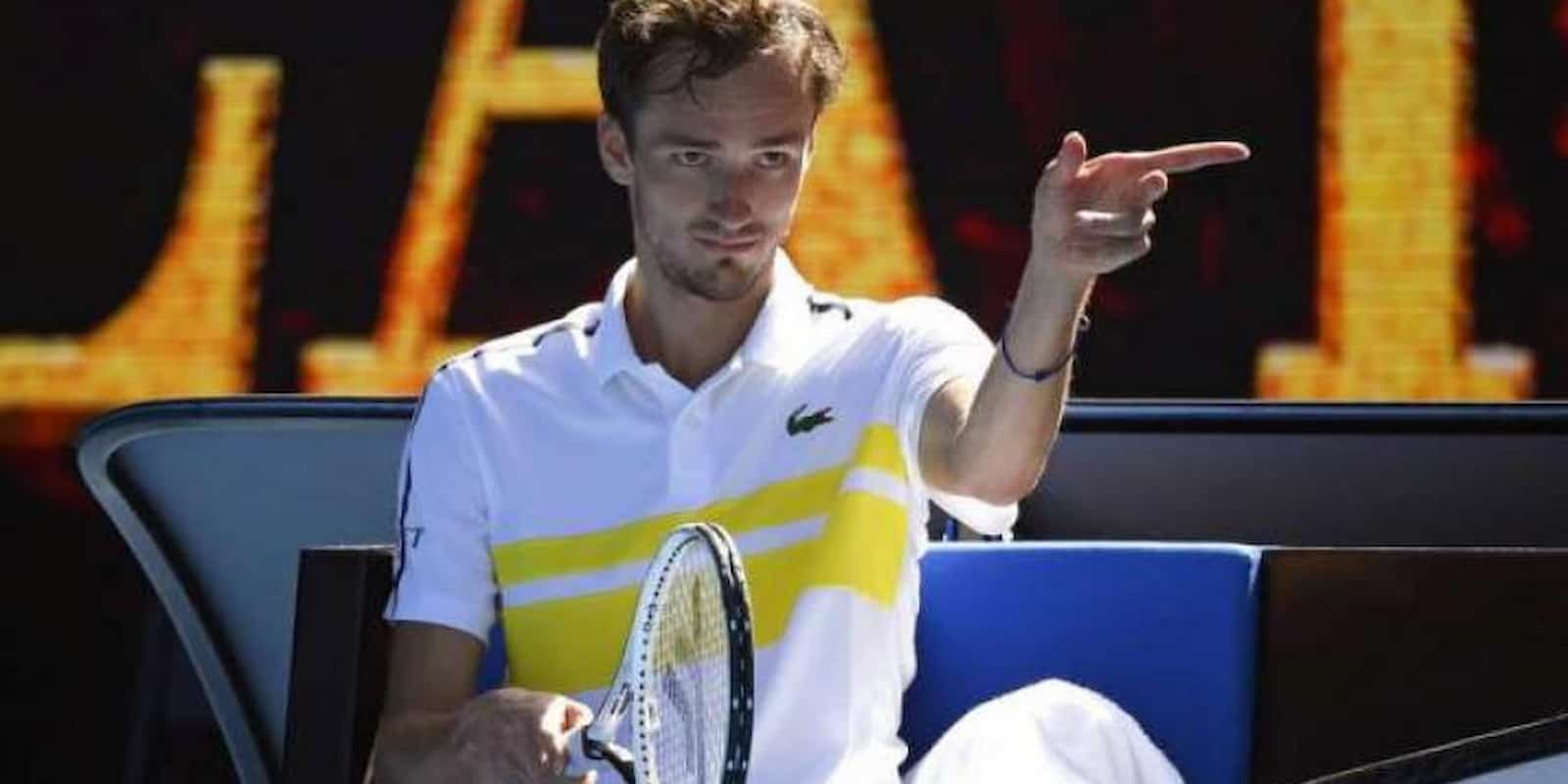 Russian No.1 Daniil Medvedev has a chance to become the first player outside the Big Four- Roger Federer, Rafael Nadal, Novak Djokovic and Andy Murray to hold World No. 1 ranking since Andy Roddick in 2004.
Medvedev is currently the World No.3 and is scheduled to play at Madrid and Rome Masters for the upcoming two weeks. He is currently 110 points behind Rafael Nadal and 2,263 points behind Novak Djokovic. Though the gap seems huge, Medvedev has a realistic chance of bridging it. We could very well see a new World No.1 by the end of Foro Italico.
"As soon as you reach No. 2, of course you want to stay [there] as much time as possible. But at the same time the next goal, if you want to improve, is to get to No. 1," Medvedev said.
"It's not like you need to just go to your house and for one month run around your flat 10 times every day and you're going to become No. 1. It's all about playing good, winning big titles, so It's not a goal that you can achieve logically. You just need to play very good and win huge titles and that's what I will be trying to do."
Daniil Medvedev's potential path to No.1 ranking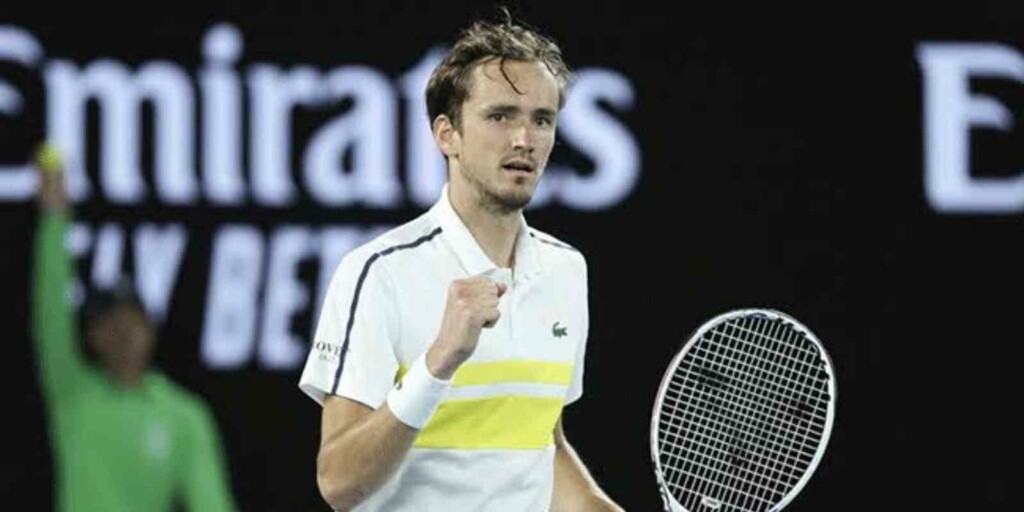 The 25-year old Russian will come out as the World No.1 if these two conditions are fulfilled.
If we wins either at Madrid or Rome and reaches the semi-final of the other.
Novak Djokovic doesn't make the Rome final.
Medvedev has relatively few points to defend in the coming weeks. The Russian will drop a combined 15 points in Madrid, Rome and Roland Garros compared to 1,600 for Djokovic and 2,090 for Nadal. Nevertheless, it will be a tough task for Medvedev, but he could very well be the new World No.1 on 17th May 2021.
Also read: 'He is an idol to everyone,' Daniil Medvedev talks about beating Federer and his struggles on Clay