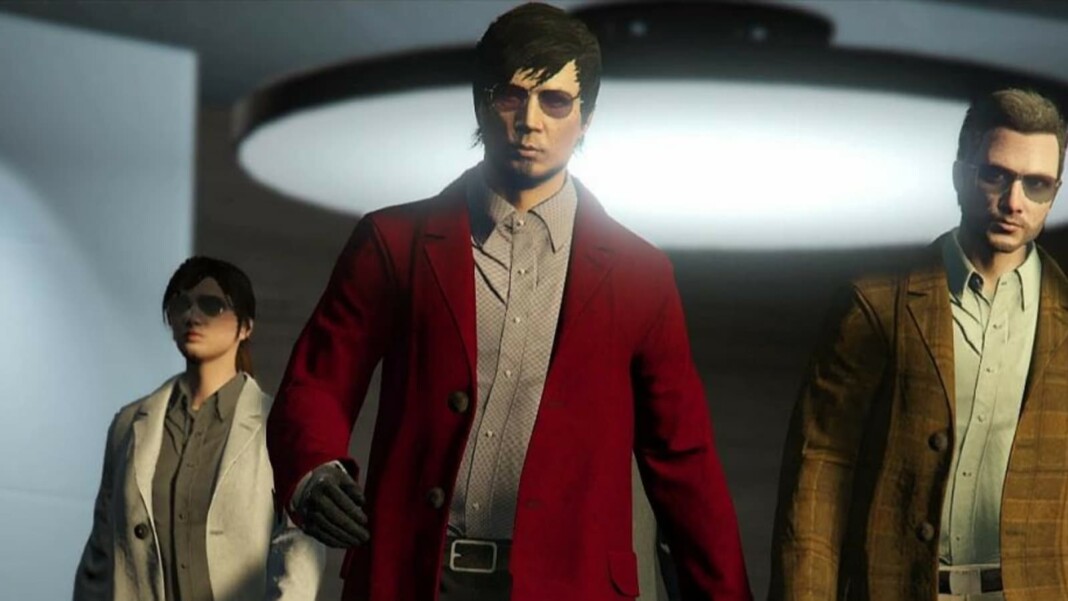 Your GTA Online character is the protagonist of your GTA Online progression. The character's appearance and identity bring it to life and helps you establish yourself in the world of GTA Online.
The character can also be changed whenever needed. Today we will be looking at the steps involved in changing the character on GTA online.
Steps to change character in GTA Online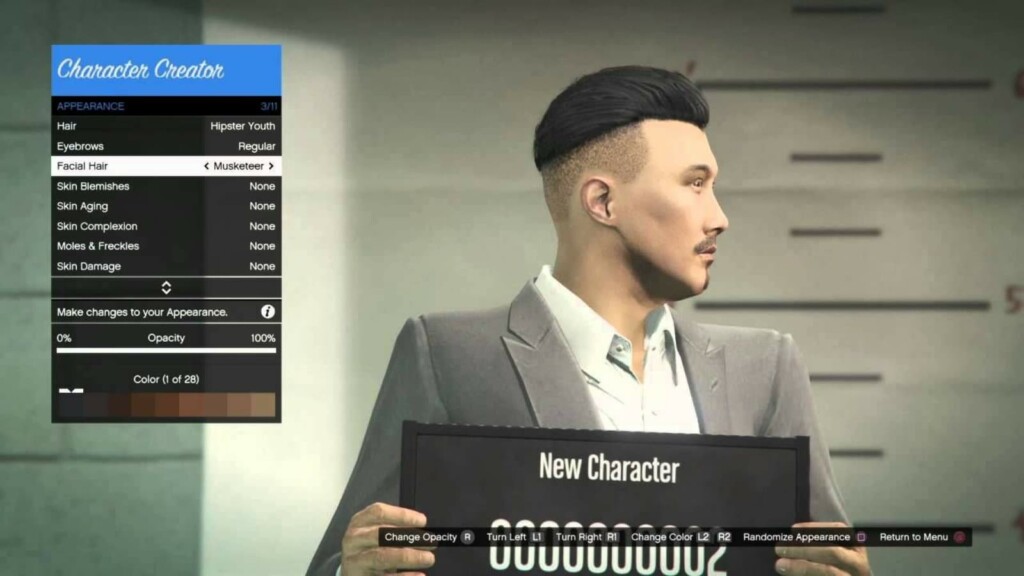 Step 1: Launch GTA V and join a public/invite only/solo session.
Step 2: Open the interaction menu using the "M" key.
Step 3: Navigate to the Style Menu.
Step 4: Click on the change appearance button. this will also deduct $100,000 from your bank account.
Step 5: The character customization menu opens. Here you can customize the various traits of your character such as heritage, facial features, hair complexion, face structure, and so on. You cannot, however, change the gender of your character.
Related: 5 Easiest Ways to Earn Money in GTA V Online Quickly
These were the different steps to change your character in GTA Online. The gender of your character cannot be changed.
If a gender change is needed, the player must create another character of the opposite gender in the same account.
Also read: Apartment Heists in GTA Online Explained