A completely brand new card for Karim Benzema has been added to FIFA 22 as a Flashback variant from Real Madrid. Here is how to complete the Flashback Karim Benzema SBC in FIFA 22 Ultimate Team easily!
Flashback cards are special cards that reflect the earlier achievements of the player and give them a great OVR rated card. This card celebrates him joining the Real Madrid club in the LaLiga 2009-2010. This SBC will stay in the game from today till December 3rd, 2021.
Here is how to complete the Karim Benzema SBC in FIFA 22!
Flashback Karim Benzema FIFA 22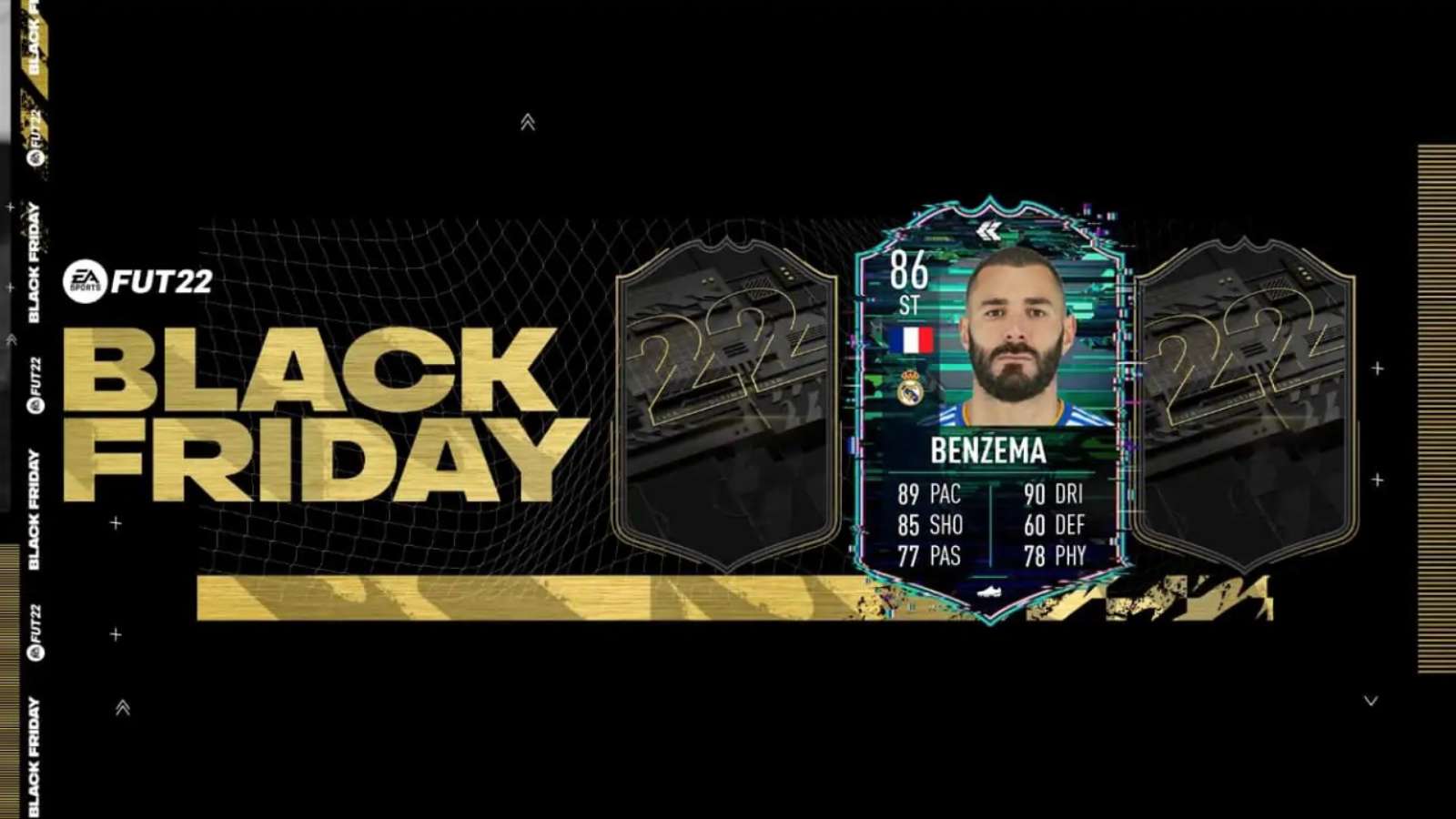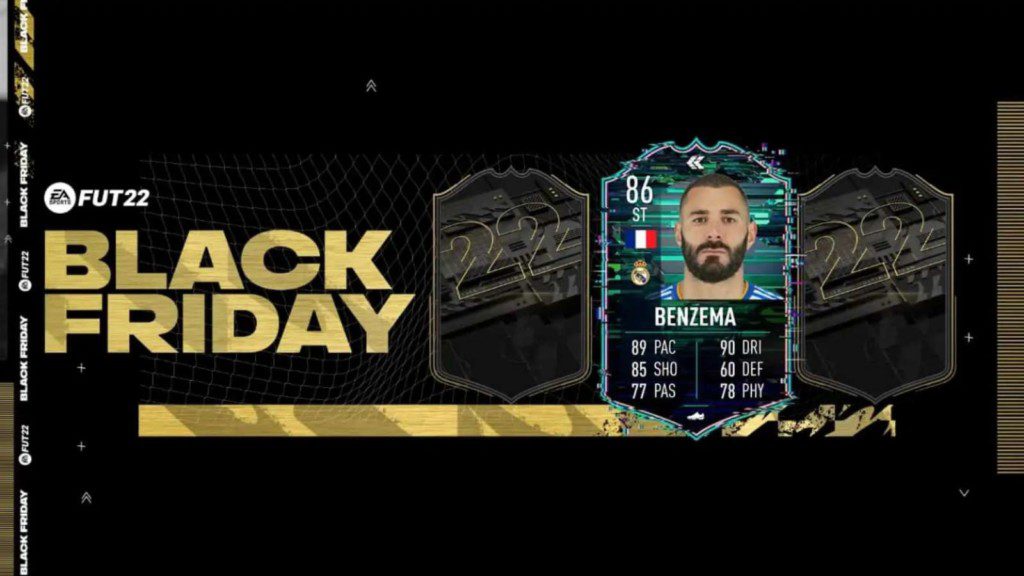 This card has great numbers in Dribbling, Pace and Shooting in particular with a great OVR of 86.
Related: How to get the Gregoire Defrel FIFA 22 Milestones card?
The complete stats for the card are the following:
Pace: 89
Dribbling: 90
Shooting: 85
Defense: 60
Passing: 77
Physical: 78
This is a special rated card and is a great collectible item for the players.
How to complete the SBCs in FIFA 22?
The players need to complete 2 different Squad Building Challenges in order to unlock the Flashback Benzema in FIFA 22.
These are:
Real Madrid
Minimum 83 rated card
75 minimum rated cards
At least One Rare card
Minimum 1 player from Real Madrid
LaLiga
Minimum 85 rated team
70 Minimum team chemistry
At least one TOTW (inform) card
Minimum 1 payer from LaLiga
Finishing these will reward the payers with the Flashback Karim Benzema SBC in FIFA 22. It will cost player approximately 97, 600 – 100500 FUT coins in the game.
Follow our Instagram page for more updates on gaming and esports!
Also read: How to complete the Squad Foundations, Simon Banza FIFA 22 SBC?