Free Fire developers awaken a new character's ability when a character goes downgrade with usage. This time, they are coming up with the hacker character 'Moco.' A set of new events in Free Fire commences today with Moco: Rebirth mission.
Free Fire provides an extensive gaming platform for all with its unique in-game elements and features. The game has a unique character roster that possesses special abilities. These abilities are capable of enhancing player's overall gameplay and drive them toward the win. A new set of events have taken place after the conclusion of FF 4th anniversary.
A new Moco-themed baseball bat skin is given for free to players as part of the Moco: Rebirth events. Let us know how you can get it for free.
Moco Baseball bat skin in Free Fire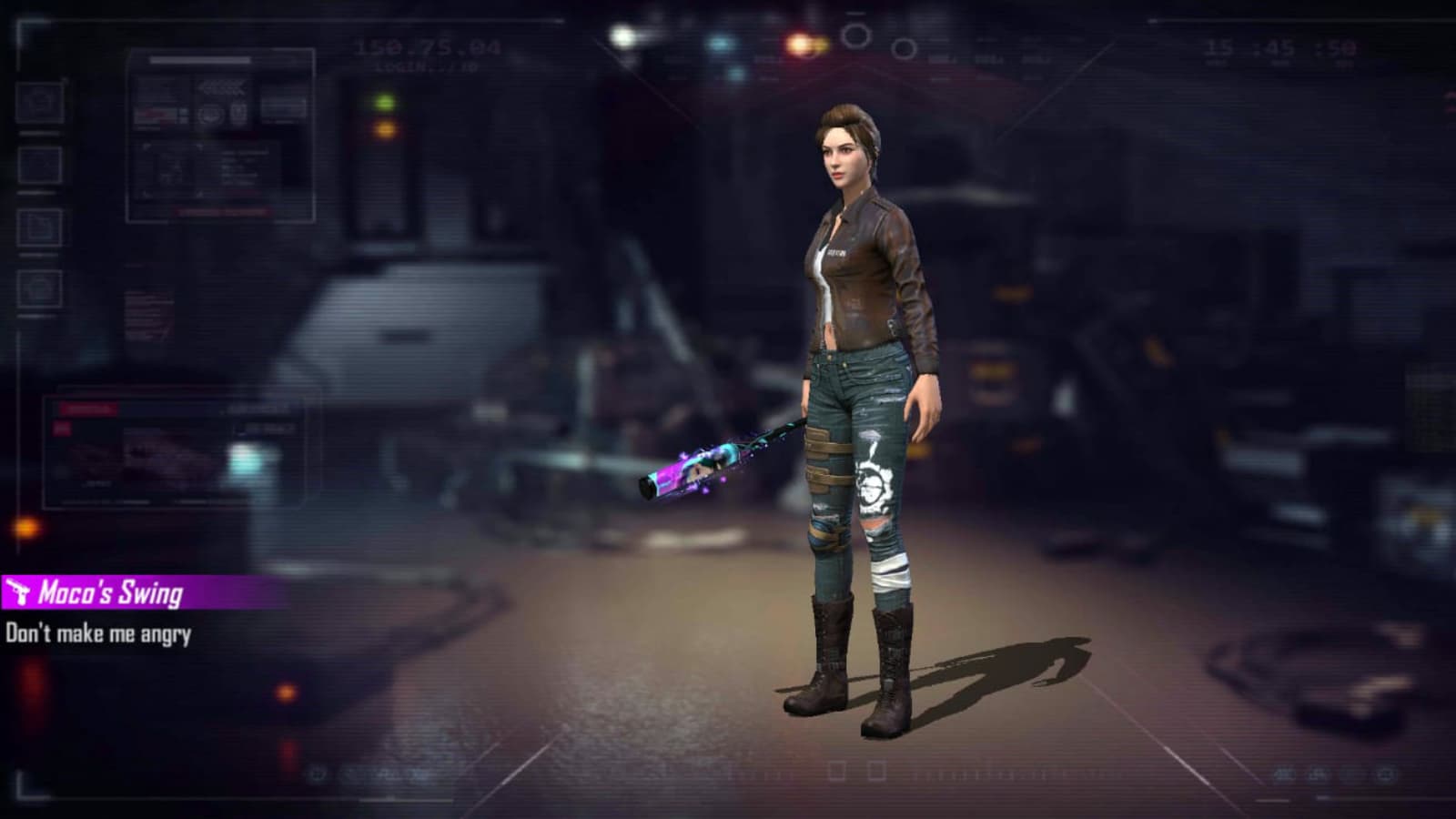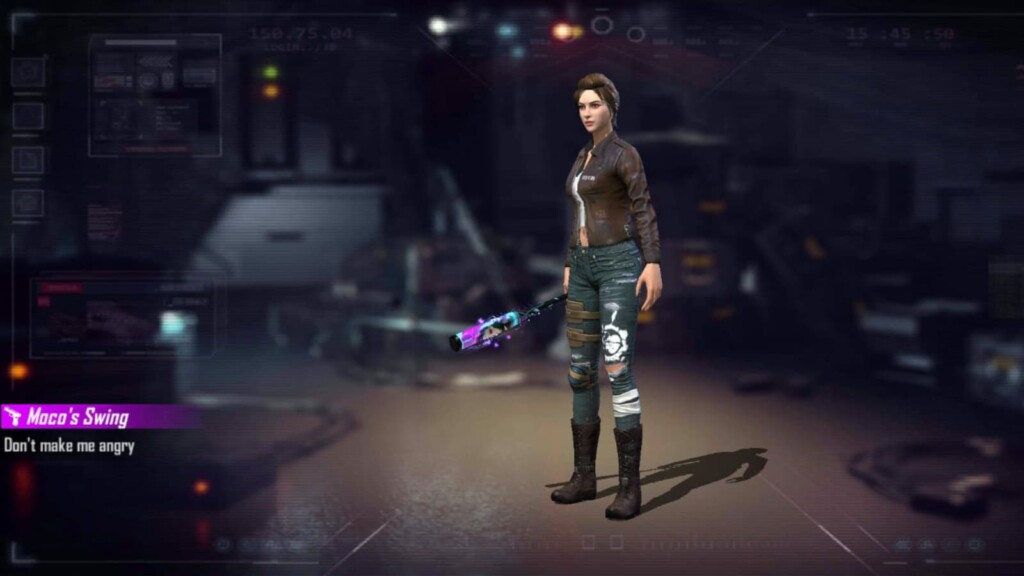 Free Fire is awakening Moco's passive ability and as part of it, the game has received a bunch of new events. A new login event that features Moco Baseball bat skin has commenced today i.e., September 6 2021. The event concludes on September 13 2021. Thus, the users will have to log in to the game for a required number of days to claim the skin. The specifications are as follows:
Gold Royale vouchers x1 – Login for 1 day
Weapon royale voucher x1 (expires on Sep 30) – Login for 3 days
Moco's swing (baseball bat skins) – Login for 5 days
Therefore, users need to log in for a total of 5 days to claim the skins during the event runtime i.e., Sep 6 – Sep 13.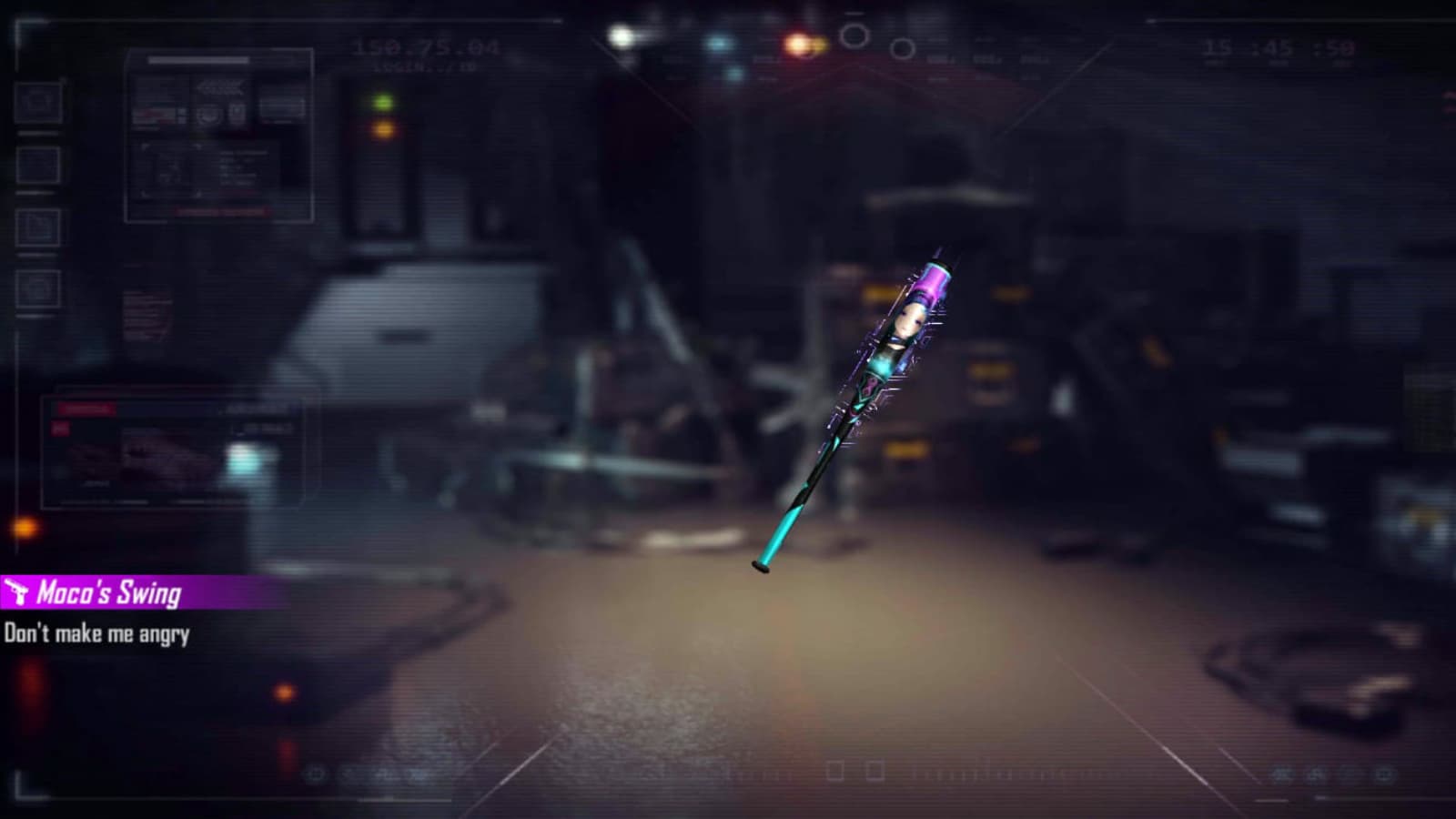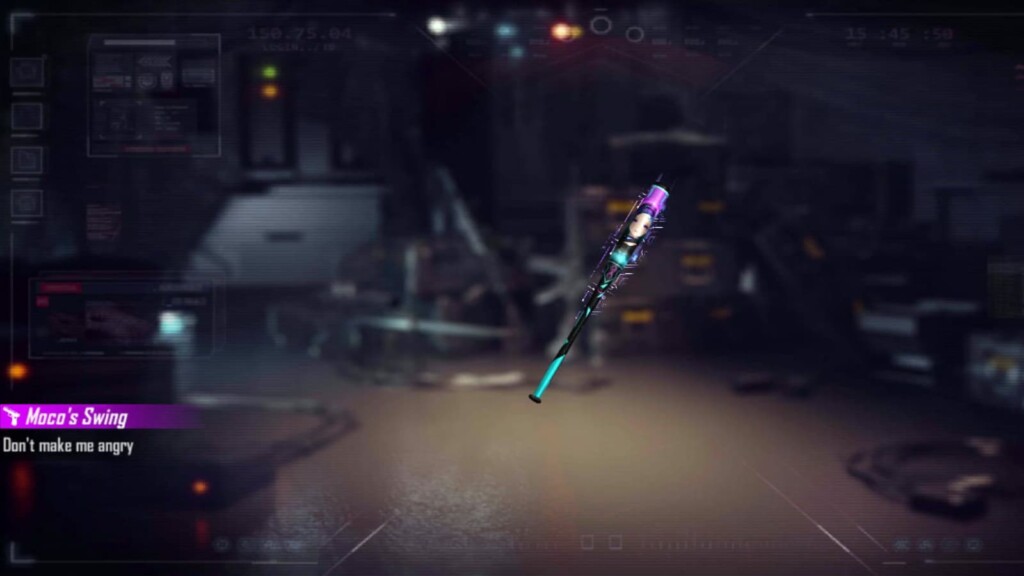 Read More: Free Fire Max vs BGMI (Battlegrounds Mobile India): Know similarities and differences
---
How to access the event and participate?
Follow the given steps below to access the event
Step 1: Open Garena Free Fire on your device. Once you are in the main lobby, click on the 'Calendar' icon present on the right side of the screen.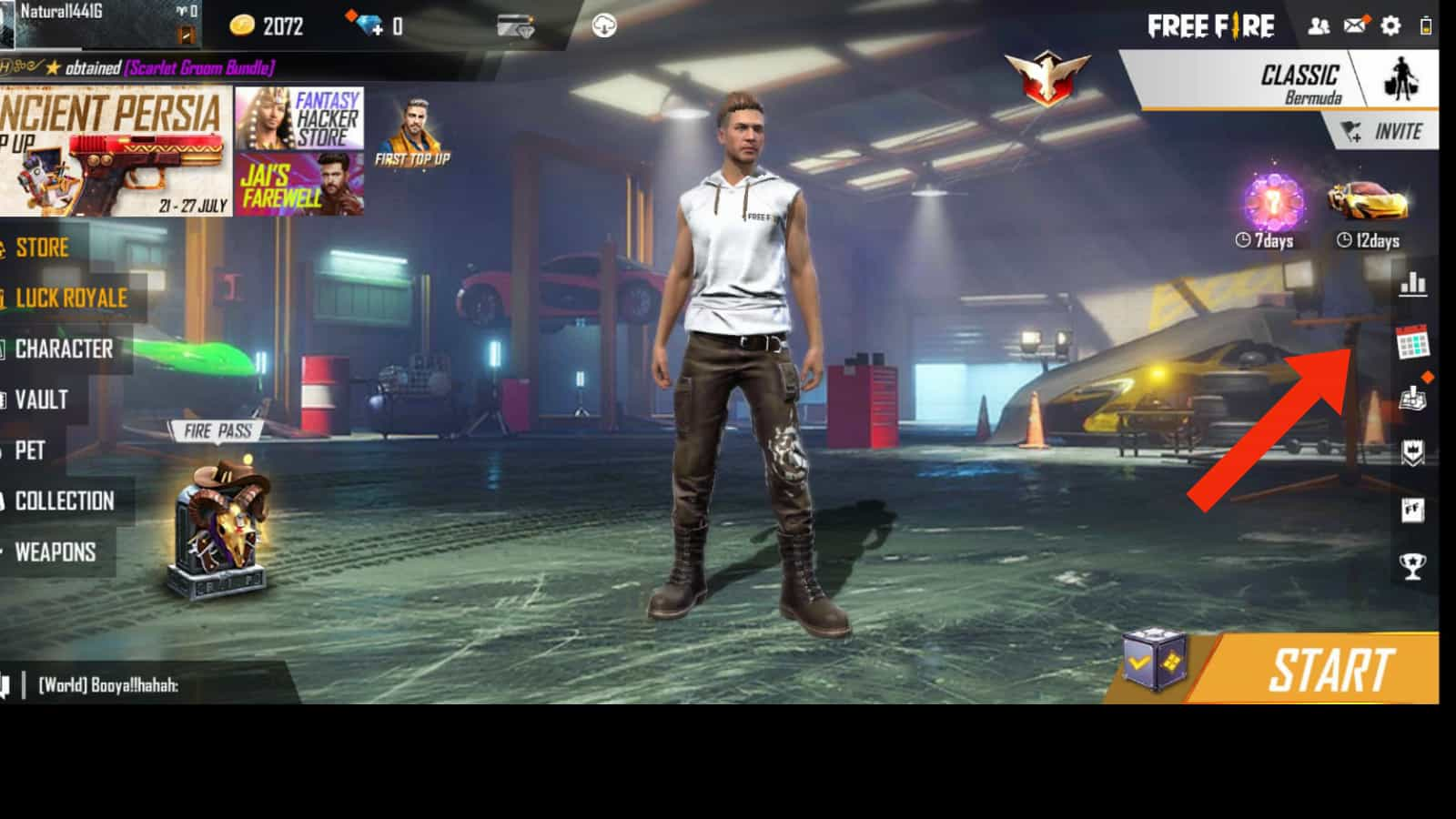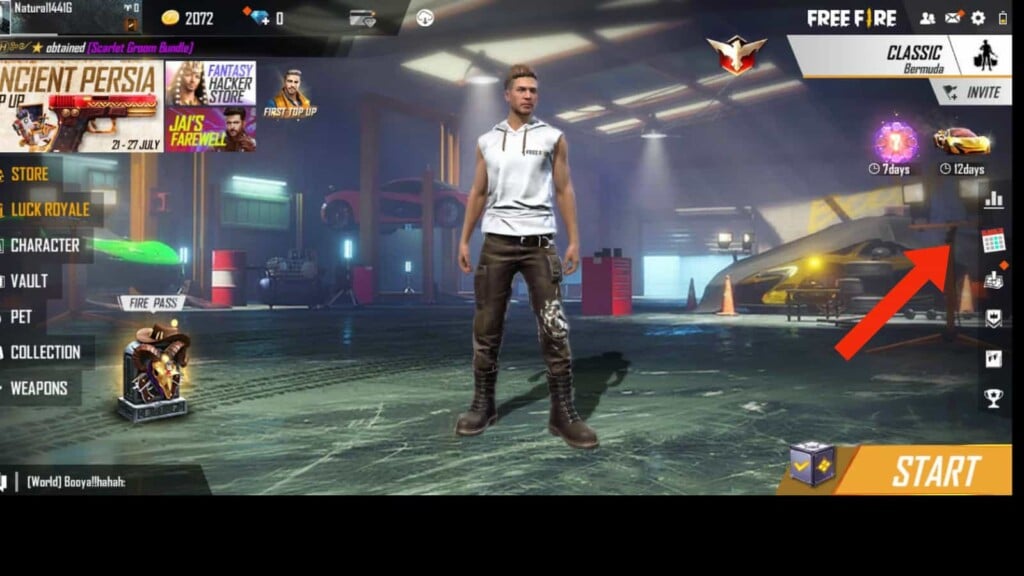 Step 2: Under all sections, tap on the 'Moco: Rebirth' event section to proceed. Then players have to tap on the "Free Moco's Swing" sub-section.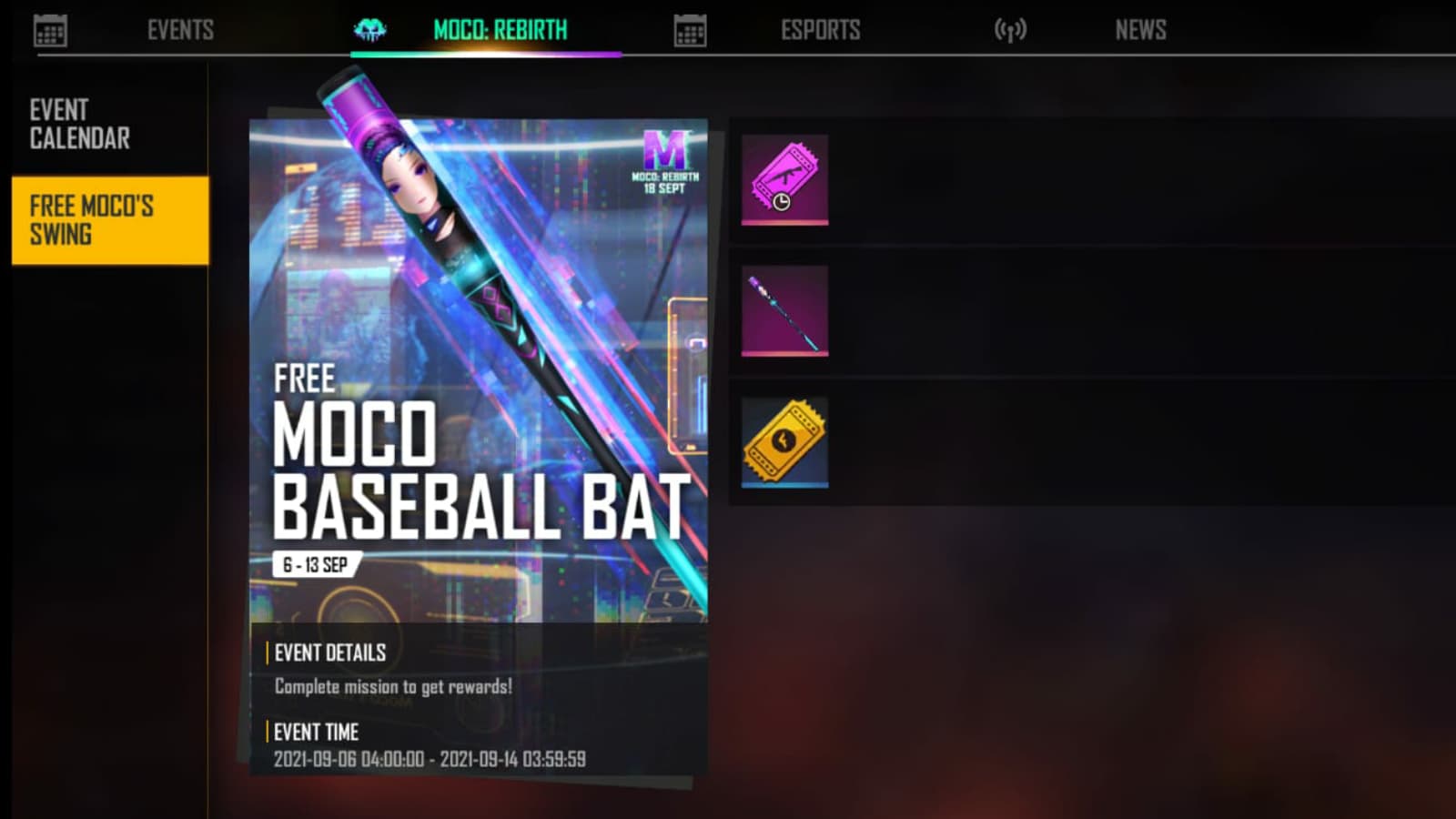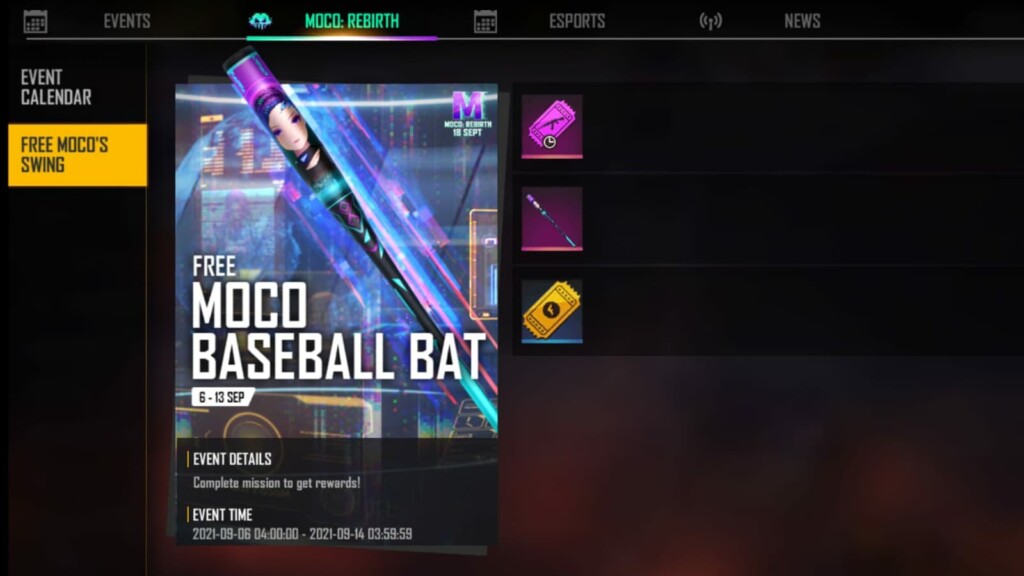 Step 3: After completing the login process for the required number of days, you can claim the rewards in it. Login for 5 days to claim the Moco baseball bat skin.
---
Elite Moco Ability
The new awakened version of Moco (Hacker's Eye) has already been seen in the Free Fire OB29 advance server earlier. The new events are expected to be of the same character. The new and elite version of Moco will have his skill awakened and known by the name of 'Engima's Eyes'.
Elite Moco comes with a special ability called 'Engima Eye.' It is a passive skill that increases the marking time on his enemies. At its base level marking on hit enemies last longer when enemies move, up to 2s. At its max level (level 6) marking on hit enemies last longer when enemies move, up to 6.5s.
The character will be available to get for free on September 18 2021. The peak is scheduled to take place on the same day.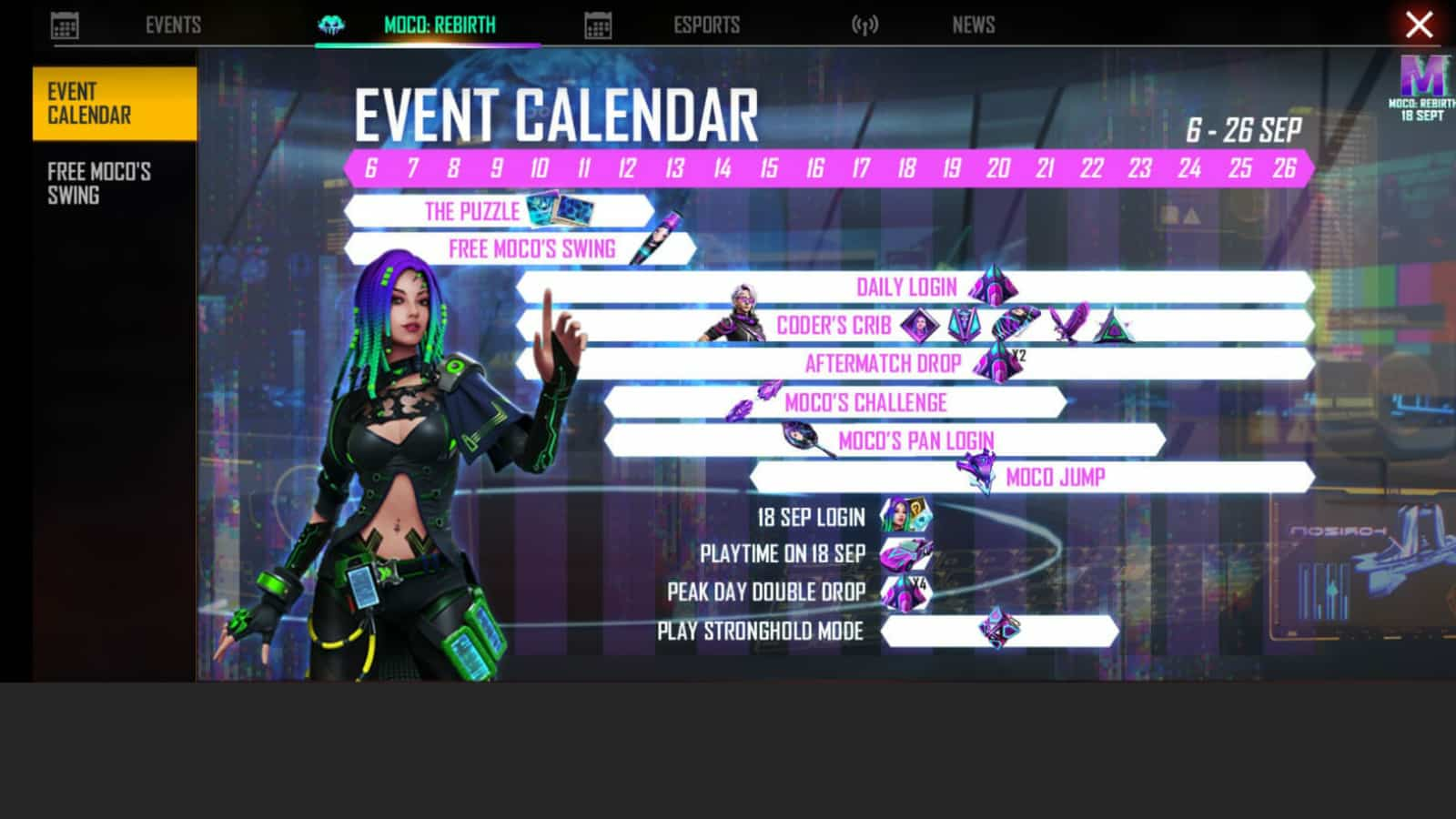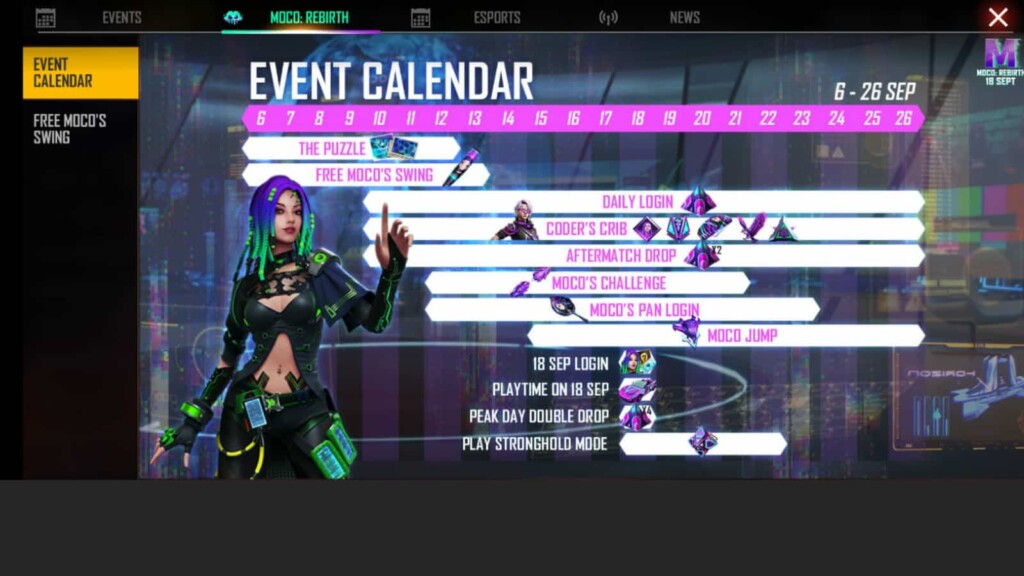 Also Read: How to get the Free Fire Fury Tribe Bundle at 40% off?