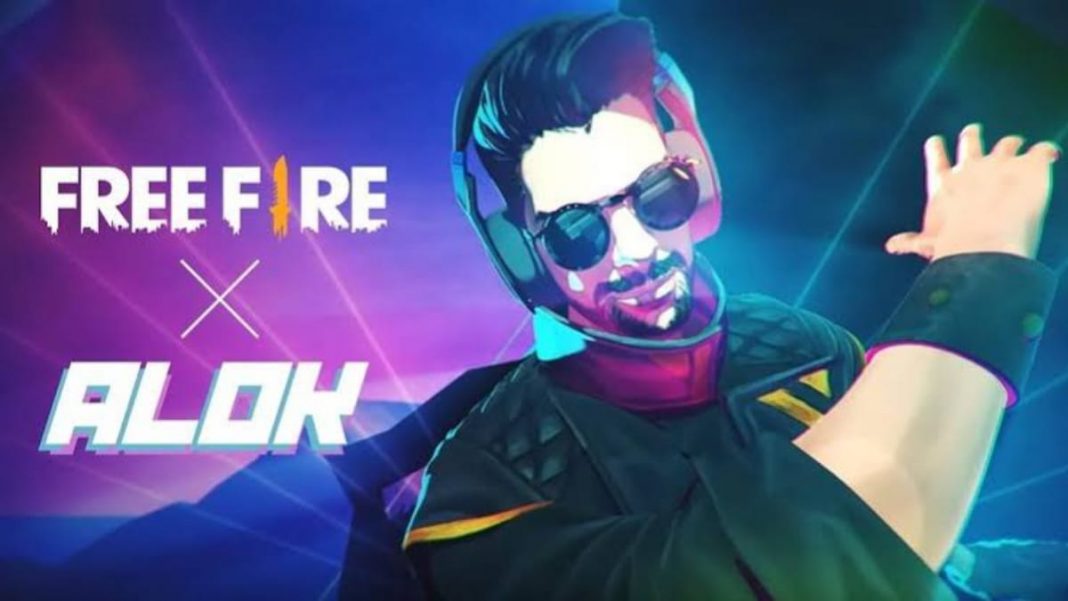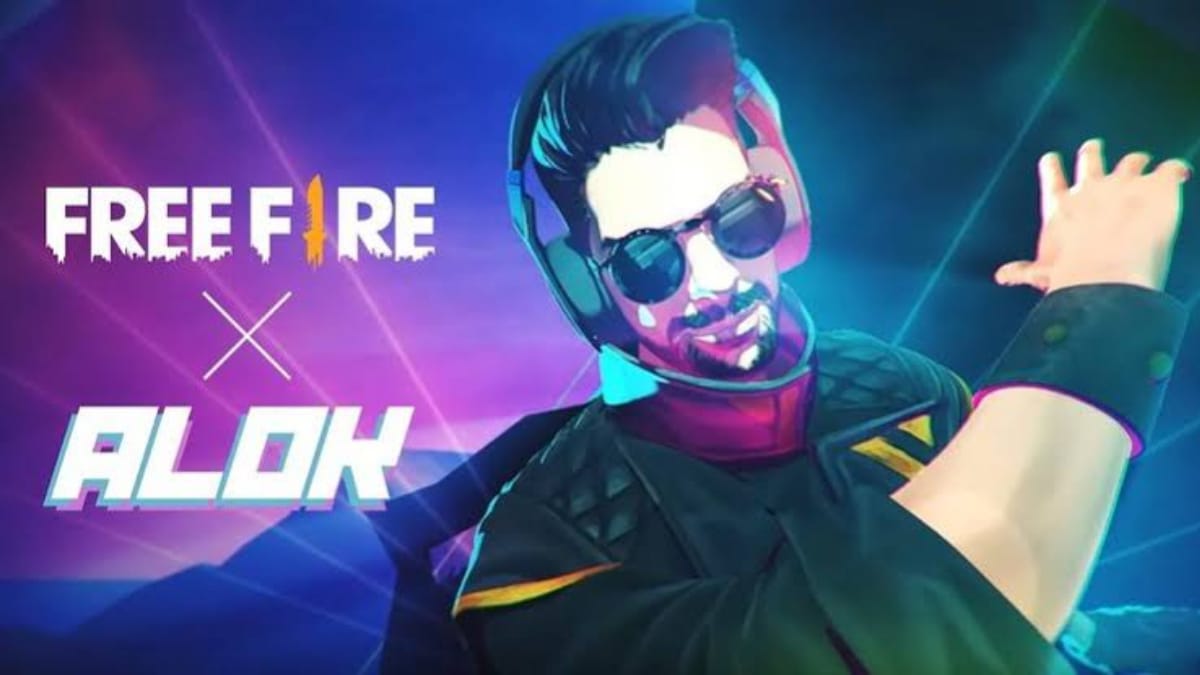 DJ Alok was introduced in Free Fire a while ago, and it became popular in a small amount of time due to it's unique abilities. Players around the globe want to get hold of this Character, as it is considered to be OP when it comes to certain situations in-game
DJ Alok in Free Fire: Who is DJ Alok?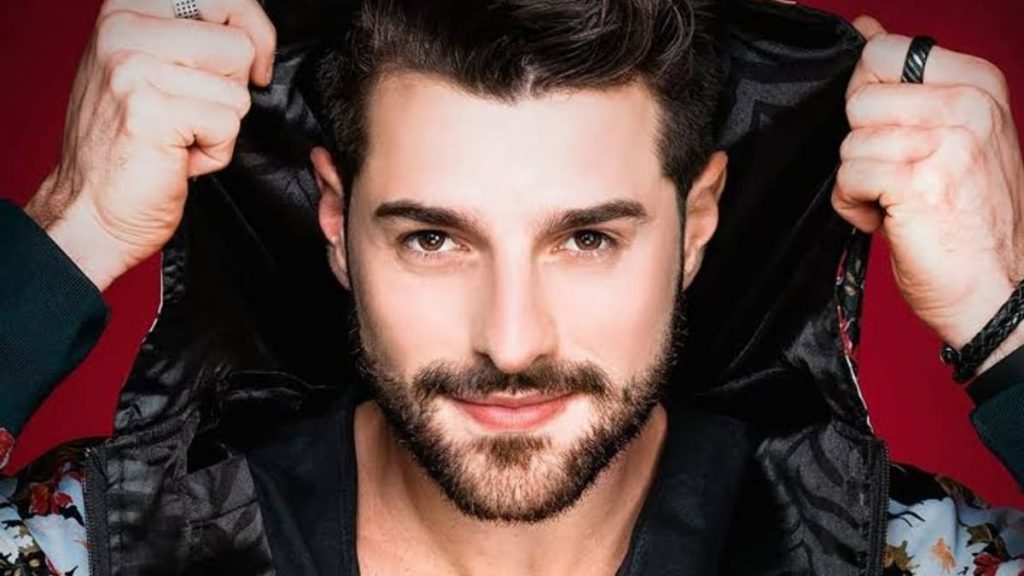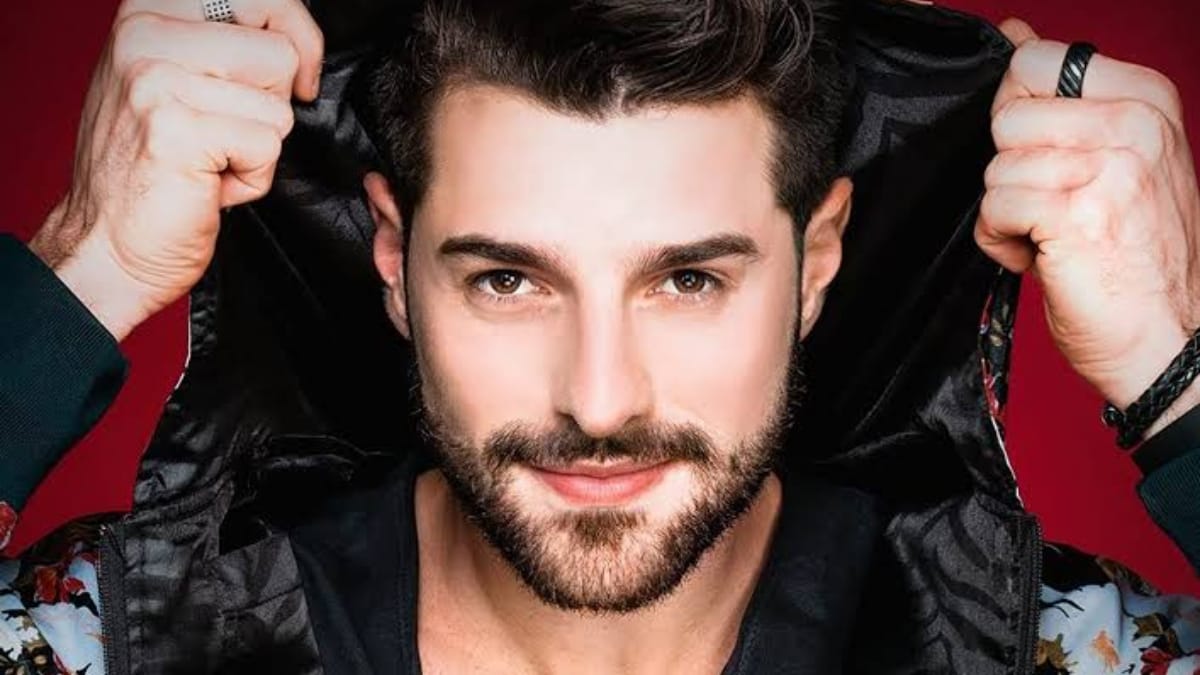 DJ Alok is based off on a real person, Alok, the Brazilian music artist. Since Alok is from a musical background, the unique ability of the character in game is called 'Drop the Beat'.
When the player uses 'Drop the Beat', the ability creates a 5m Aura which boosts the movement speed by 10% and also re-generates 5 HP for 5 seconds.
This character has 8 levels, and as the player advances through each level, he sees more impact and improvement in the character's abilites.
How to get hold of DJ Alok in Free Fire for free?
The DJ Alok in Free Fire is available in the marketplace for 599 Diamonds. One can earn Diamonds from various methods, which are totally free of cost.
One of the best methods out there to gain free Diamonds is to make use of Google Opinion Rewards.
Google Opinion Rewards is available in Play Store where the user can answer surveys and be rewarded in various forms.
Once you have enough Diamonds, just head to the marketplace and get your favorite character DJ Alok for totally free !
It is recommended that you answer all the surveys honestly and pay attention to what options you are choosing.
Related: Link to Participate in December 2020 Giveaway
ATTENTION Readers!!!
We are giving 5 FREE DJ ALOK Characters to 5 lucky gamers this month.
Here are some Steps to be followed in order to win the Giveaway:
Firstly, leave us an email at ([email protected]) with your Name and Free Fire ID.
Follow our Instagram page. Link to our Instagram page.
Like the post on our Instagram page. Link to the post.
Drop a comment on why You need this character in the comment box and tag 2 friends (On our Instagram post). Also, drop your UID.
Follow us on Social Media Handles Twitter, Facebook, and YouTube. As we are announcing winners on our Social Media pages.
Once we receive 1000 entries, we will pick 5 lucky persons randomly and send the character to your Free Fire UID.
Date of Announcement: 20th November 2020 6 PM (20/11/2020).
Our Previous Winner: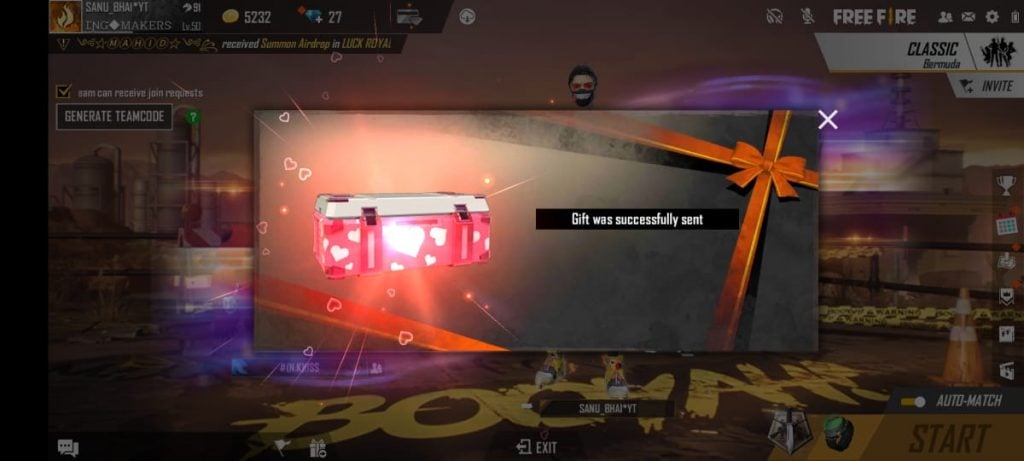 We announced our Previous winner on 20th October 2020 on our official Instagram Page @firstsportz_india.
The winner's Instagram ID: @c.o.o.l_nik.ki
Attention to all the readers the giveaway is over for the month of October and November 2020 we are now doing the final giveaway in December this will be our last Giveaway for 2020. This will be a very big Giveaway to all players. So, Click the below link to participate in December Giveaway.