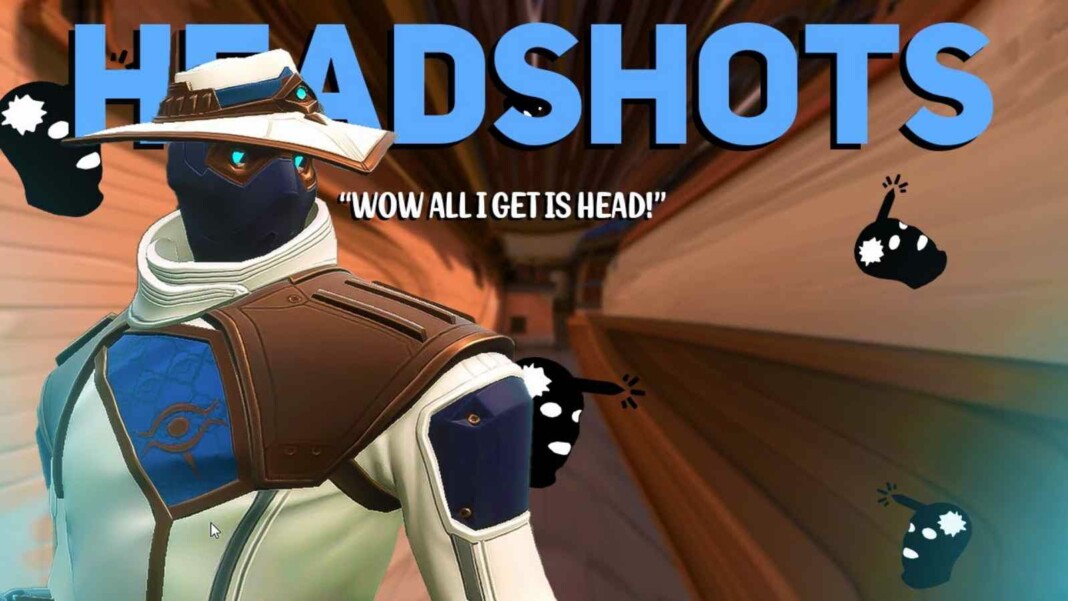 How To Master Headshots in Valorant: The game has evolved its ways since its launch, and so have its players. The perfect aim in Valorant comes with perfect crosshair Settings and some practice, given most players don't follow some of the default rules.
Although there are tons of tutorials available online, although only a few of them suit every player, irrespective of them being amateurs or professionals. The article speaks about How To Master Headshots in Valorant and how you can improve aim to experience better gameplay.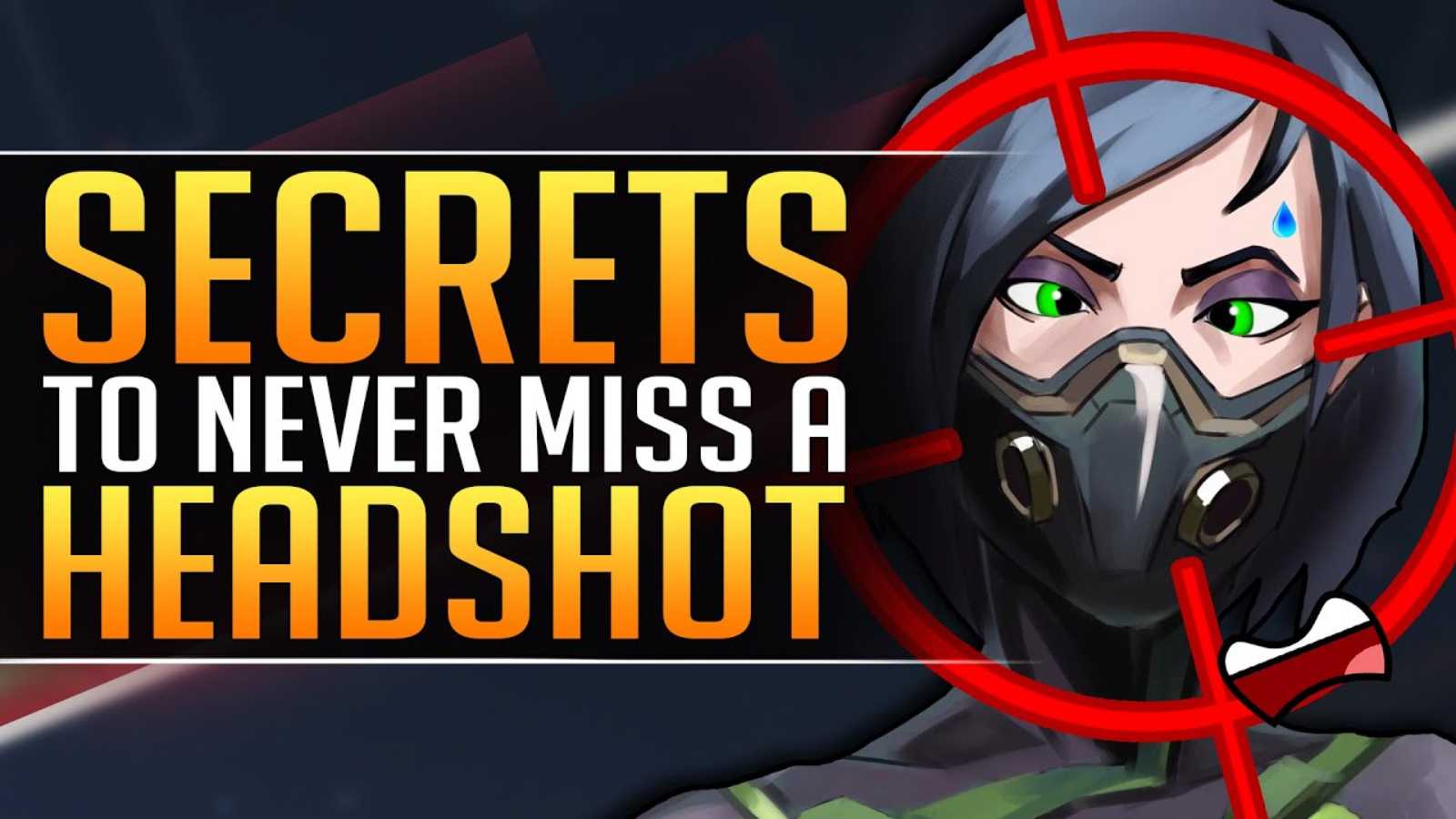 Related: TenZ Valorant Settings, Crosshair, Key bindings, and PC Specs
How To Master Headshots in Valorant
Every beginner should try to improve aim in Valorant alongside learning the abilities. Valorant is Riot's tactical shooter and like all other tactical shooters, good aim is the key to get better at the game. Players might face quite a tedious task to look for the perfect crosshair to suit their needs.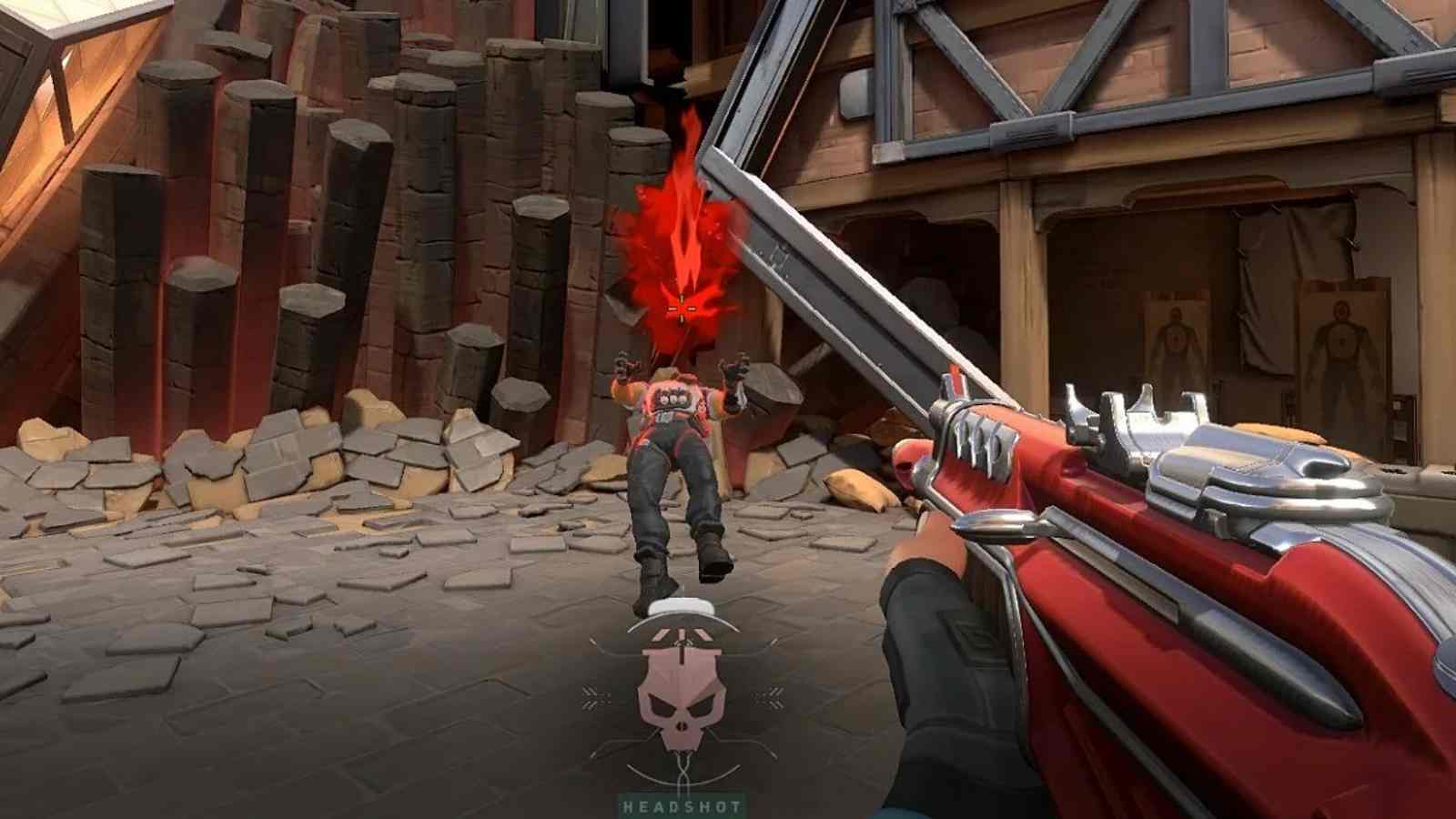 But once players find a suitable one, it would get easier to deal with the enemies. Every player can practice in the training mode to improve their aiming skill and headshot better in this game, no matter what their sensitivity or crosshair is. The aim of an individual also depends on the time spent on the game, and common game mechanics that come naturally to some people.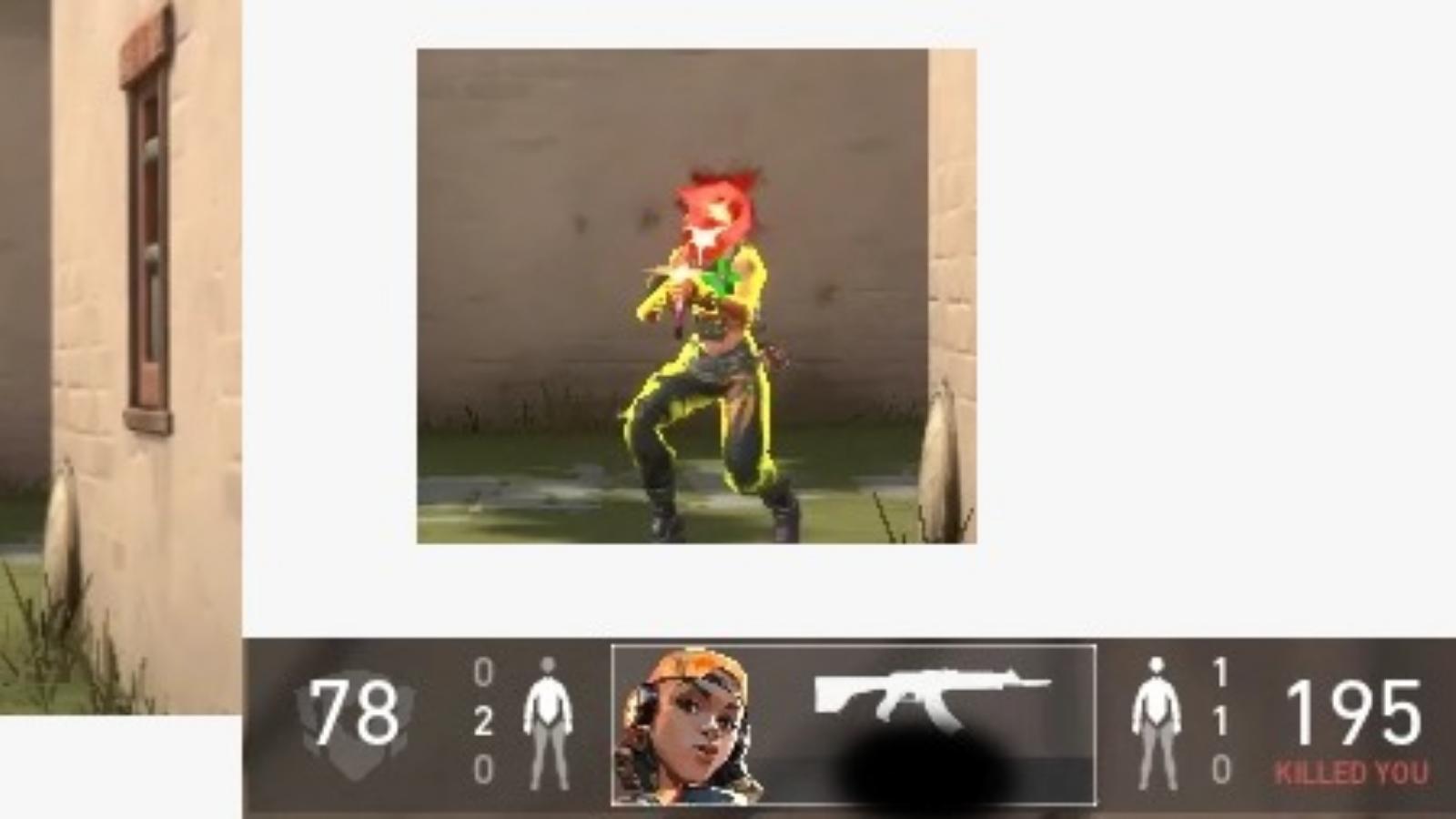 There are many basic fundamentals in Valorant which may seem small but they play a huge role in the shooting mechanism of Valorant. There are a few of them that you should learn to master headshots in Valorant. Players might think killing bots in the range or playing deathmatch is simply a waste of time but this is the stepping stone for anyone to improve your aim in Valorant.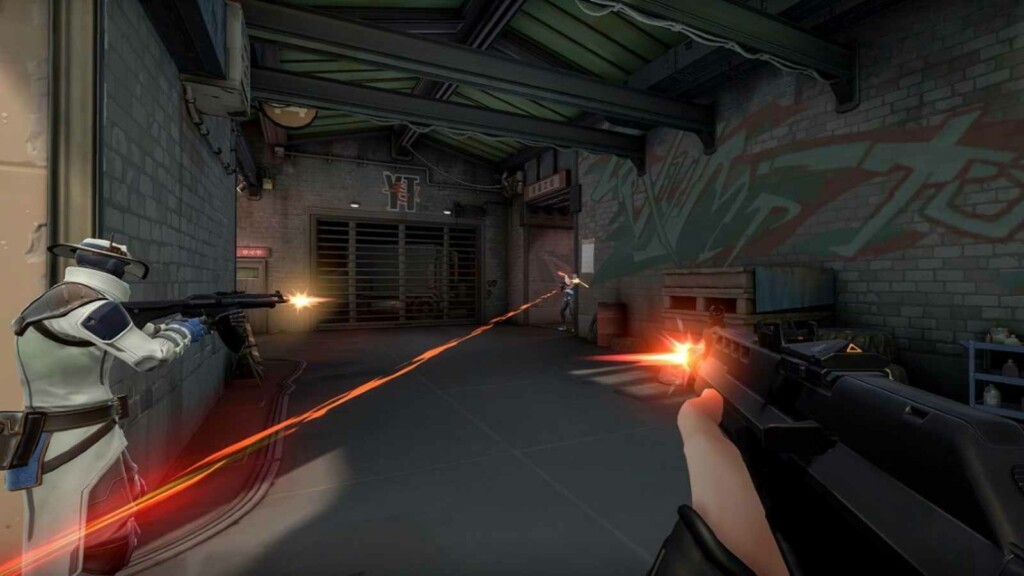 If you want to improve your aim and stay consistent in-game, you must follow a daily fixed training Routine. Your training routine should be personalized by your own game style but for a starter, players can start this to get a better shot at headshots.
---
Also read – Shroud's Valorant Settings, Gear and Equipment