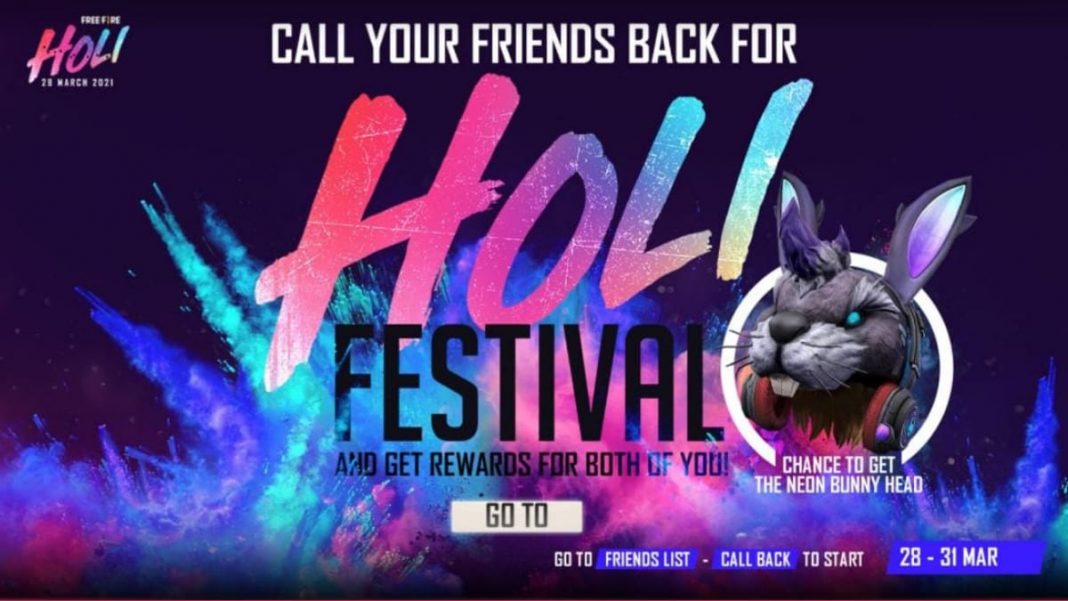 Free Fire has been celebrating the Holi Festival in a grand fashion. Although the festival has come to an end, players can still access some exclusive rewards as a part of the blockbuster celebration. The Neon Bunnyhead is the latest reward up for grab. However, there are a few tasks players must complete so as to claim the headwear. Here's how you too can obtain the adorable Bunnyhead at no cost.
Steps to obtain Neon Bunnyhead from Call Back Event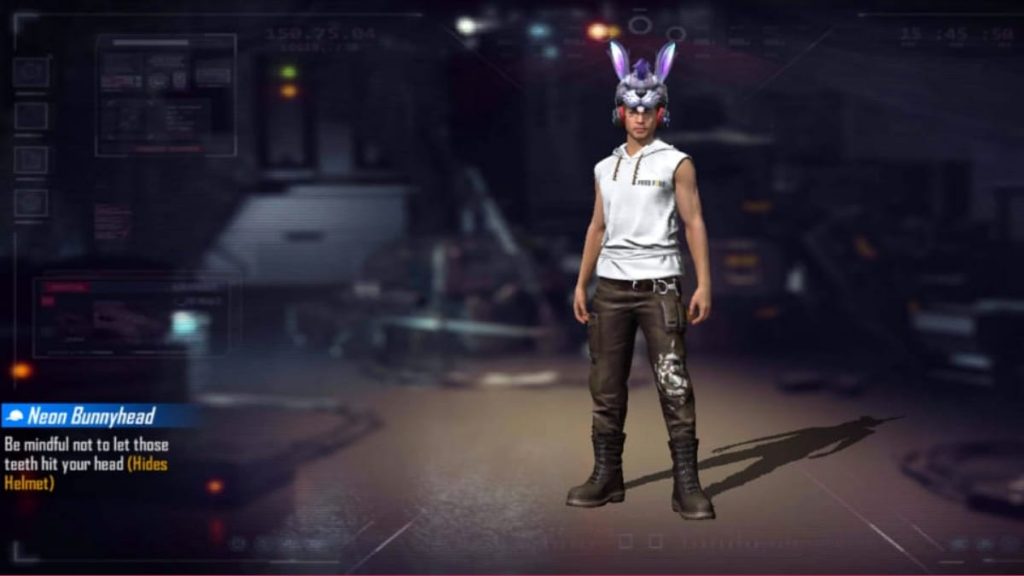 As a part of the celebration, Free Fire had previously given away countless free rewards to its players on the Indian server. This time it is back with an opportunity for all the players where they can win a free headgear, 'Neon Bunnyhead'. It can be obtained by completing the Friends Call Back Event. The event period is from 28th March 2021 to 31st March 2021. Players can claim the prize by simply following these steps:
1. Firstly, to access the event, players must click on the Calendar icon located on the right side of the lobby. The Call Back Event can be found under the tab "Holi Festival 28/3".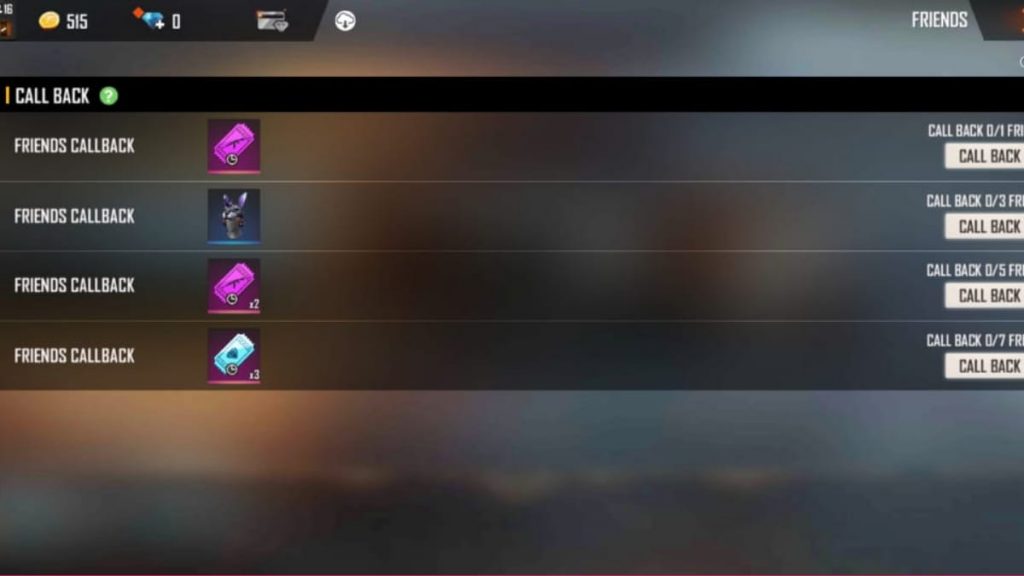 2. To proceed with the event, players must click on 'Go To' which automatically navigates them to a page where they can invite their friends.
3. Lastly, players are required to invite up to 3 of their friends who have been offline for more than 30 days. Once at least three players have successfully accepted and logged into their accounts, players will be able to claim the Neon bunnyhead.
Also Read: Jonty Gaming vs Tonde Gamer in Free Fire: Stats Comparison for March 2021