Free Fire City Open or the FFCO 2021 is the latest Free Fire tournament to be hosted in India. Players can get a chance to represent their city on a national stage and gain a base for their esports career.
The FFCO 2021 registrations are now open and players can participate in this first ever national level tournament. Players can choose to represent their regions simply by registering and voting.
How to register for FFCO 2021?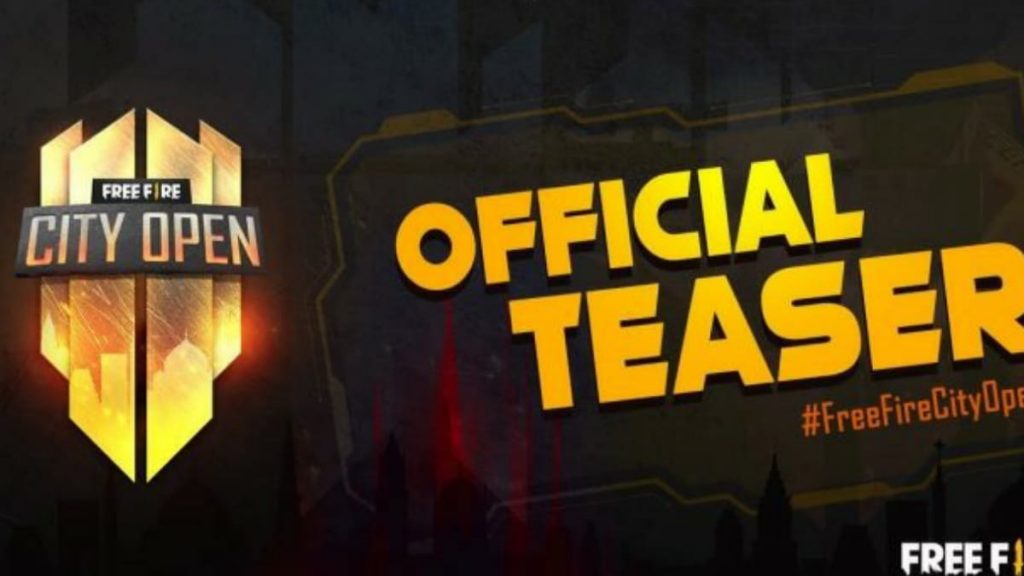 The registration for FFCO 2021 is now open and players can participate by filling up a Google form. Players can register from their respective cities and players simply need to enter their city and their Gmail address to apply.
Related: Garena Releases Free Fire City Open (FFCO) Tournament, Check Details
Players can vote for their cities and this is one of the most crucial part of the tournament. Only the Top 8 voted cities can take part in the FFCO 2021. Players can vote to maximise the chance for their region to join.
To vote for the tournament, players can click here.
Simply select the region that you belong from and click submit and your option will be recorded.
However, players can only vote for one region at a time.
However, the format and the prize pool of the tournament is yet to be disclosed. One thing known for sure is that this will popularise the esports scene in India to new heights.
Also read: Free Fire redeem codes for April 21, 2021: Easy ways to redeem the codes