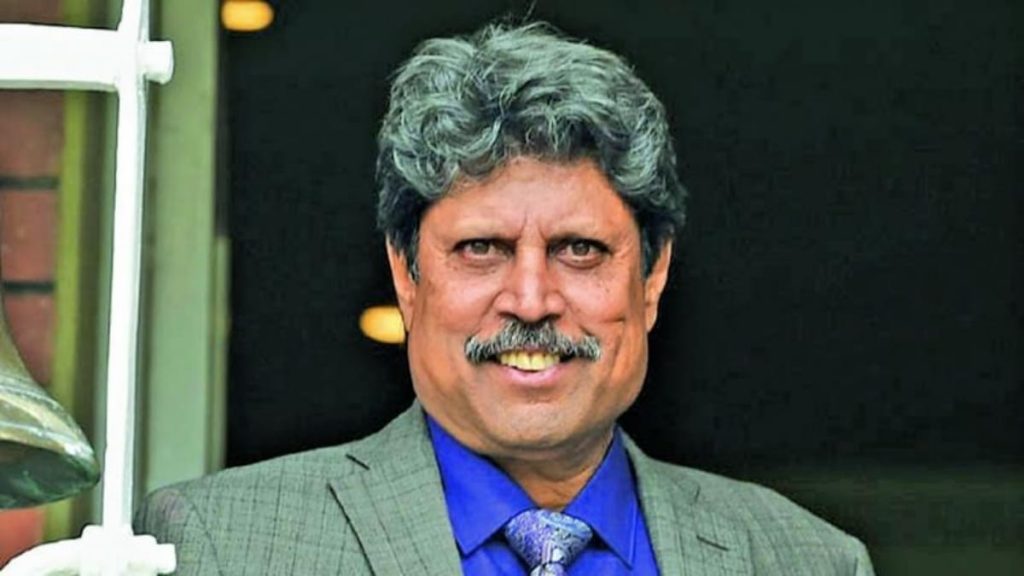 In this age of fast and electrifying T20 cricket, the art of swing bowling has gradually become extinct. As variations and raw pace rule the field in the T20 era, old fashioned swing bowling has become nothing but a guest in the first couple of overs in white-ball cricket. And former Indian skipper Kapil Dev is very disappointed with the current state of swing bowling.
Swing more important than pace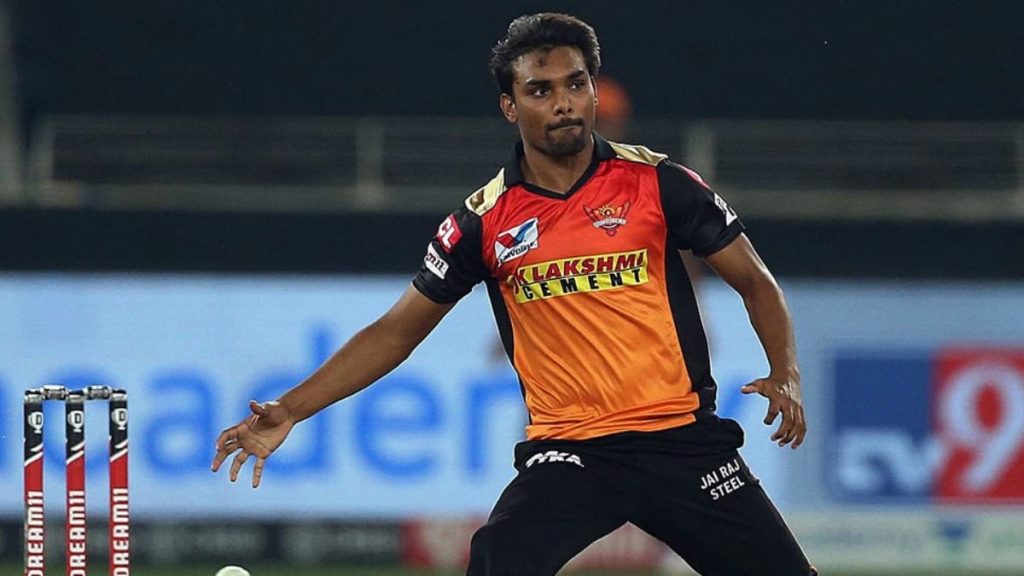 Kapil stresses that swing bowling can outdo pace and variations in any format of the game. He explains that it is difficult for even the best of batsmen to play a moving ball. And so bowlers should spend their time mastering the art of swing bowling instead of going around learning variations. Kapil even gave the example of Sandeep Sharma who troubled batsmen in recently concluded Indian Premier League 2020 with his swing bowling upfront.
"I'm not happy with fast bowlers (these days). The first ball cannot be bowled with a cross seam. Players in IPL realised that swing is more important than pace. All the bowlers who were moving the ball at pace were more successful," Kapil told Hindustan Times.
"Even Sandeep (Sharma), who bowled between 115-120 kmph was more difficult because he was moving the ball. Bowlers have to understand it's not the pace, or cross seam, can you swing the ball? They should learn but are running away from the art. They are learning the slower ball or the knuckle ball but not the basic."
India's rise in Test cricket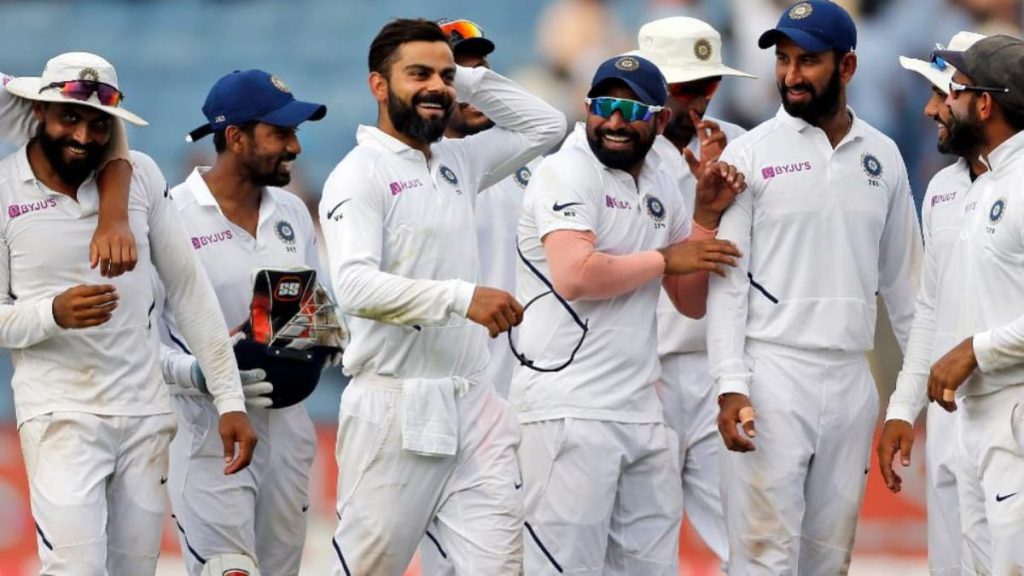 The 1983 World Cup winning skipper credited the fast bowlers for India's rise in Test rankings. Kapil feels that the side's ability to scalp 20 wickets in a game, especially the pacers' wicket-taking ability has propelled the team to greater heights. He adds that today oppositions fear to play India on quicker and bouncier surfaces. And that makes the former India all-rounder proud.
"India's rise in the last 10 to 15 years has been because we can take 20 wickets in a match. We have always had spinners, Anil Kumble and Harbhajan, now Ashwin, Jadeja, Chahal and Kuldeep. The spinners are there but now we also have the pacers."
"No country today can give India bouncy wickets. In our times they would say 'let us give them bouncy wickets and they would be 120 all out'….today its not like that and I am happy about that," he signed off.
Also read : 'The banter was very instinctive': Suryakumar Yadav opens up on his stare-off with Virat Kohli