Khamzat Chimaev has been calling out everyone on the roster, "The Borz" has been raising storm ever since his arrival in the UFC. He competed against two opponents at different weight classes in under a month, and he got his big fight against Li Jingliang at UFC 267, and he completely destroyed him.
Chimaev literally picked Jingliang up in the air carried him over to Dana White and submitted him in front of the president. UFC was in great misery when none of the top fighters didn't want to agree to scrap with one of the scariest fighters in the world, Khamzat Chimaev. While many turned down an offer to fight the fighter from Chechnya, former welterweight title contender, Gilbert Burns is not shying away from this challenge.
Chimaev and Burns have gone back and forth for quite some time now. Fans weren't however convinced it would come to reality until very recently when the superstar in making posted a story that confirmed the talks between two fighters. Nothing excites the UFC fans more than seeing the "Borz" step into the octagon and do what he does best.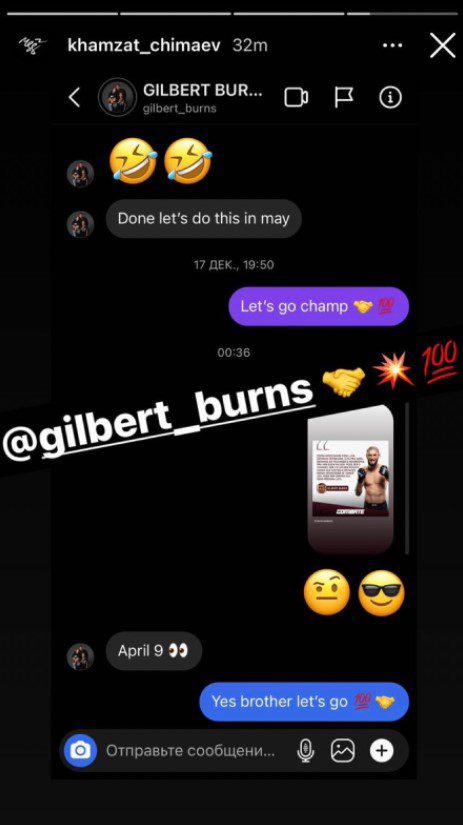 "2 guys the same night"- Khamzat Chimaev asks for a ridiculous challenge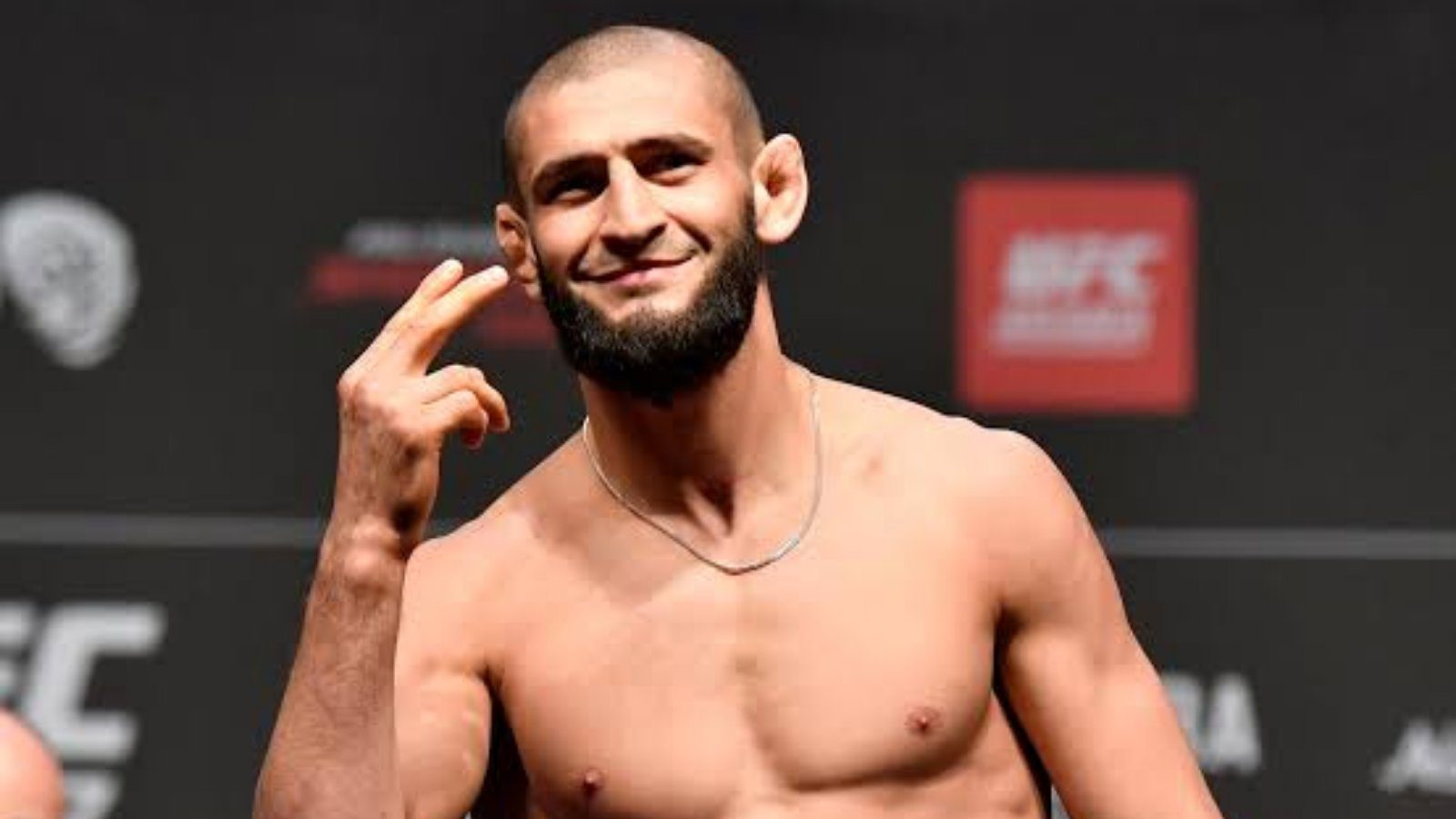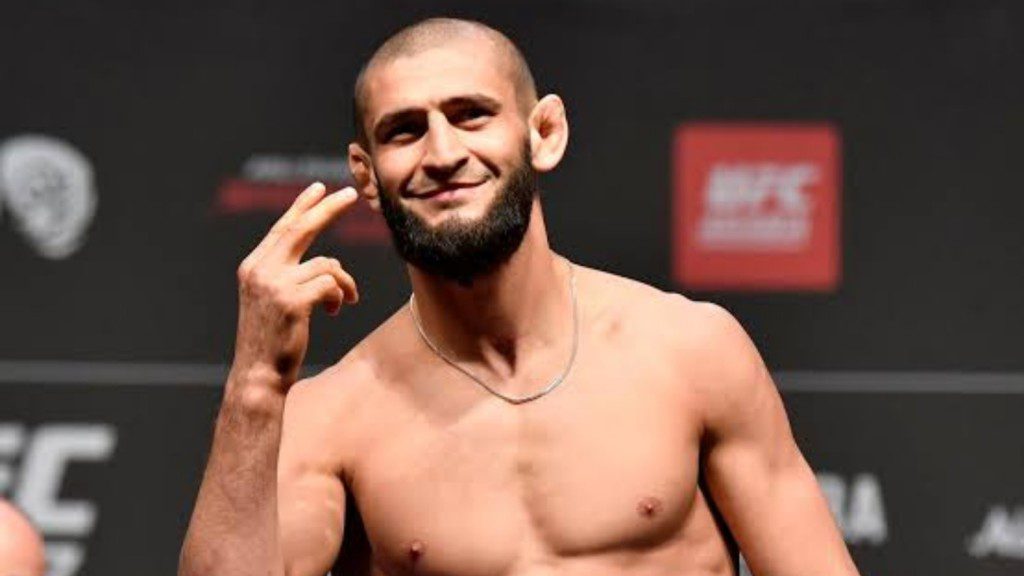 Now Chimaev has posted a picture of himself asking Dana to feed him two opponents in the same night. He wrote, "Dana White brother let me fight with 2 guys the same night, I am not kidding." Chimaev is an unstoppable force and he is the only one in modern-day MMA who can achieve this impossible task.
Dana is yet to respond to this challenge but considering this could be the biggest event of this century, the UFC would very well fulfill his wish. Finding two opponents who will accept this challenge would be a tough task as well, but we'll see.
Also read – "Khamzat Chimaev is the real deal"- Michael Bisping waxes lyrical about the Chechen phenom