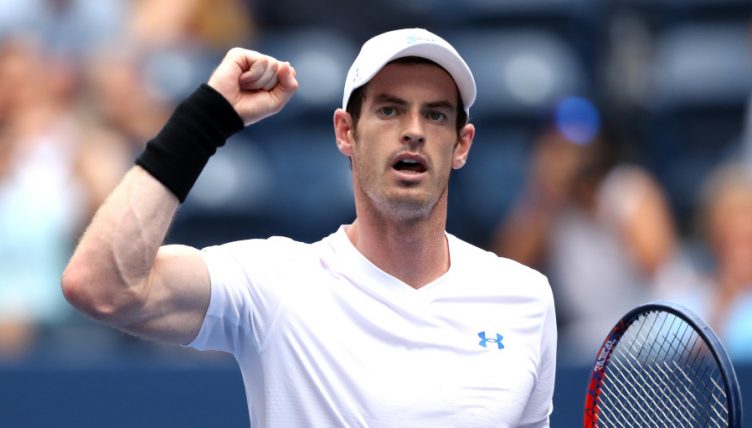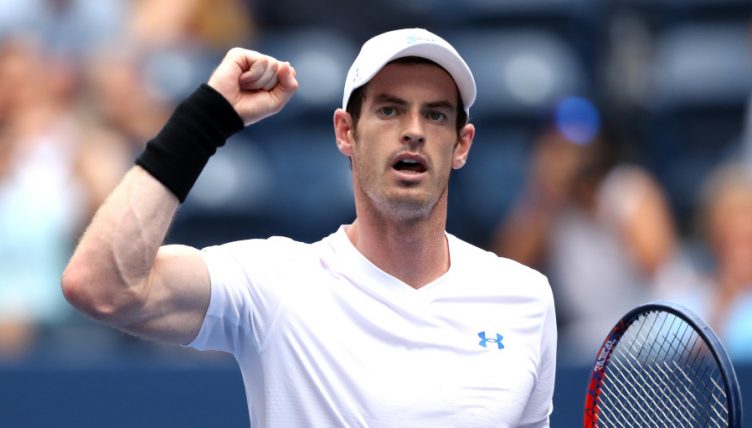 Andy Murray is no stranger to the world of headlines. The Scottish player has already represented Great Britain in a number of events across his carrier, winning several accolades in the process.
However, a recent decision from Murray has got his fans in dismay as the scott has opted to take part in the upcoming US Open. Despite whopping numbers of Covid-19 cases coming up daily in the US, this former two-time Wimbledon and one time US champion has said that he is 'willing to take the risk' as he loves playing "big events."
Why has Murray decided to participate in U.S Open?
The British star has been out of the game since last November because of a pelvic injury. His decision to join the U.S Open starting from August 31 seems to be a poorly timed one. Even then the star has commented that the Grand Slams are safe.
"I've missed it, missed it a lot. The situation I've been in the last few years, I've not had opportunity to play in many slams. I don't know how many I'll have left." Murray said, as quoted by The Guardian.
"So, while I'm feeling relatively decent … obviously there is a risk there. But I want to try and play in them and enjoy the biggest events again. I love playing the biggest events. Even though this will be different, with no fans. But that is something I care about and I'm willing to take a risk to go and play." Murray further added.
Following the health protocols, the tournament is going to be held inside closed doors. While much like the procedure followed in Formula 1, players are also going to remain in their own bio-secure 'bubbles'. Murray feels that due to these certain "reservations" players might have difficulties "to get used to the conditions".
"I'm going to go in the main draw [of the Cincinnati Open]. You can enter the bubble on 15 August. You get tested on arrival so can't practise that day, and you can't train until you've got your results back. So, providing everything goes well, that might be the afternoon on the 16th. The qualifying starts on the 19th – which might be a bit quick of a turnaround to get used to the conditions and get over the flight. Then there's that period in the middle where you're not able to do anything." Murray said.
"So, I'm considering going earlier to New York and training on a private court somewhere. Then getting there a few days earlier before having to enter the bubble and the testing. That's what I'm thinking just now. My understanding is that it would be sorted before we go to America. But things can change in the next 10 to 12 days. A lot can change, as we've seen with Brits going to Spain, for example." he further explained.
Going further, Murray also talked about how the timings [involving the quarantine period] of the US Open may affect players who want to participate in the French Open [From 27th September].
"Hopefully before we leave, the players will have the assurances that, when they come back from America, they won't have to quarantine for two weeks. If that is the case, and if you do well in the US Open, you can't just arrive on the Sunday before the French Open starts on the Monday. That's not going to work."
While Murray seems to be thinking there are no hardships in playing under these situations as he is willing to take risk, not many players are thinking along the same line.
Also Read Murray appeals for serious repercussions on players who break the bubble at US Open