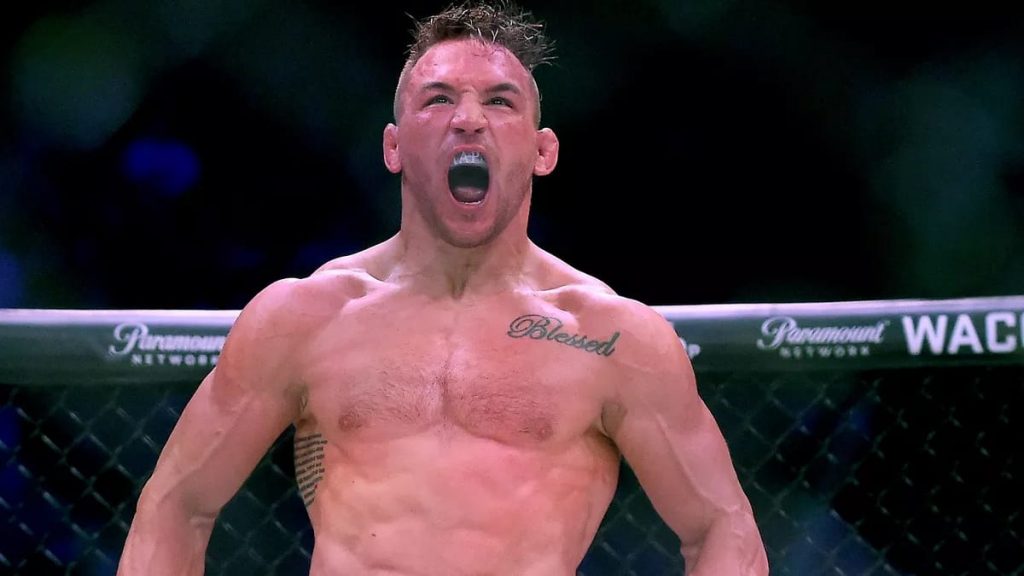 Michael Chandler was arguably one of the biggest prospects prior to signing with the UFC. Having been the lightweight champion twice at Bellator, he was certainly carrying a lot of hype. His last title victory came against against Brent Primus. However, he lost the belt to Patricio Freire in his very first title defense, who put him away him in the first round itself.
Following his loss to Freire, Chandler faced Sidney Outlaw and Benson Henderson. He beat both via KO, before moving to the UFC. The move to a new organization has received a lot of flak from Freire, who feels that Chandler is avoiding a fight against him. Since signing with UFC, Chandler is yet to step inside the octagon for a match.
"He Knows He'll Never Beat Me": Patricio Freire on Chandler
In a recent interview, leading up to his fight against Pedro Carvalho, Freire was asked if he felt Chandler shied away from a rematch. Freire said, "I mean, he's over there that's great. But I beat him, I'm the only one that put the champion on the canvas. He knows I have his number so it is possible that he did go over there for that reason."
Patricio continued, "But I can say that he has all the ability to beat all those guys over there. He can beat all those guys over there, but he can't beat me cause I have his number. So he can very well go on to become the world champion in the UFC with the skills he has, but he knows he'll never beat me."
Patricio is arguably one of the biggest stars in Bellator. He is also one of the most dominant champions and became only the third person to stop Michael Chandler. Not to mention he became a two-division champion, which is a remarkable feat in itself. Chandler, however, looked impressive and secured two impressive wins following his loss; before making the jump to UFC.
His career in the UFC nevertheless seems bright, all that's left is for it to start.
Also Read: "That was a mistake," footballer Antonio Rudiger reacts to liking Khabib Nurmagomedov's post