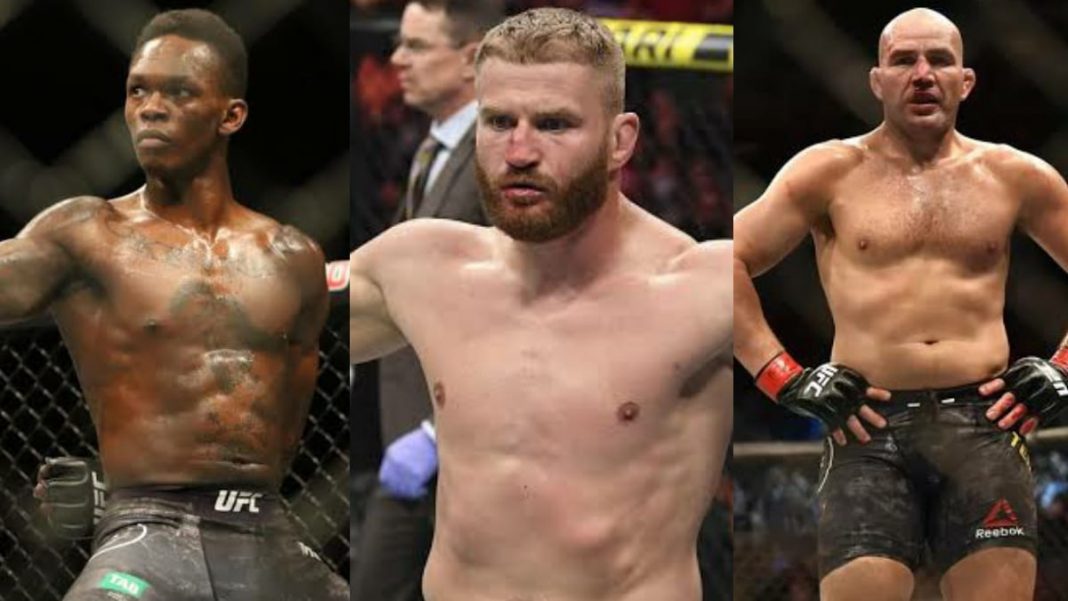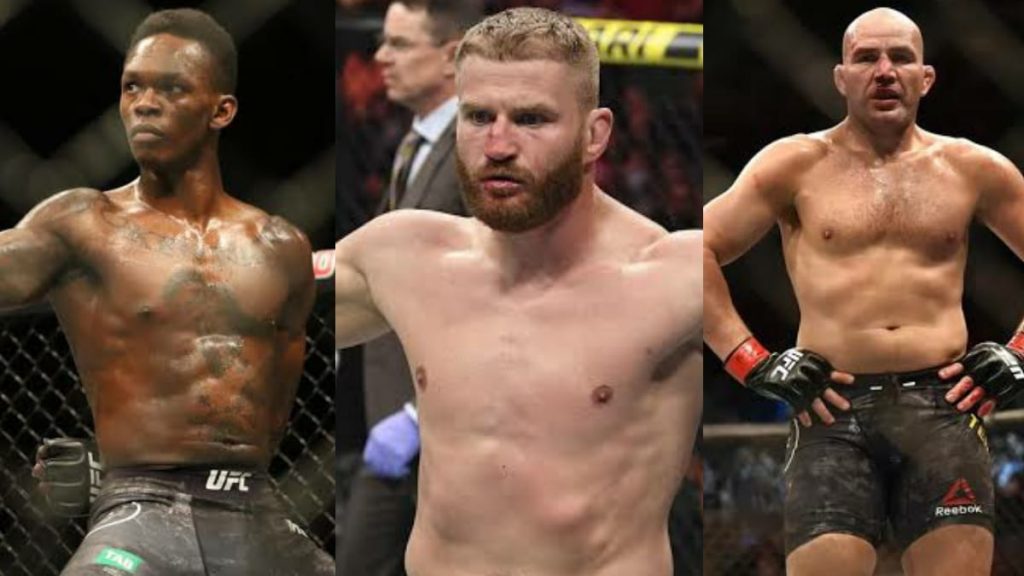 UFC is trying to make one of the biggest matches in 2021 for the UFC Middleweight champion Israel Adesanya in which he will be facing the newly crowned Light Heavyweight champion Jan Blachowicz. Both Adesanya and Blachowicz are interested in this match as the winner will become UFC two-division champions.
But the UFC veteran Glover Teixeira also emerged as the number one contender for the Light Heavyweight title as he defeated Thiago Santos in his last match and proved his worth. Now Adesanya and Teixeira both are hoping to face Blachowicz next but the champion is confident that he is ready to face any of these even both of them together.
In his latest interview, Blachowicz says, "I don't care if Adesanya wants to fight earlier. I want to fight in March. I told the UFC that they have to book my next fight in March. It could be Israel or Glover, I don't care. I can fight both of them on the same night."
" It won't be a problem for me. I've done it before. I have had three fights in one night so two won't be a problem."
Blachowicz will not fight before March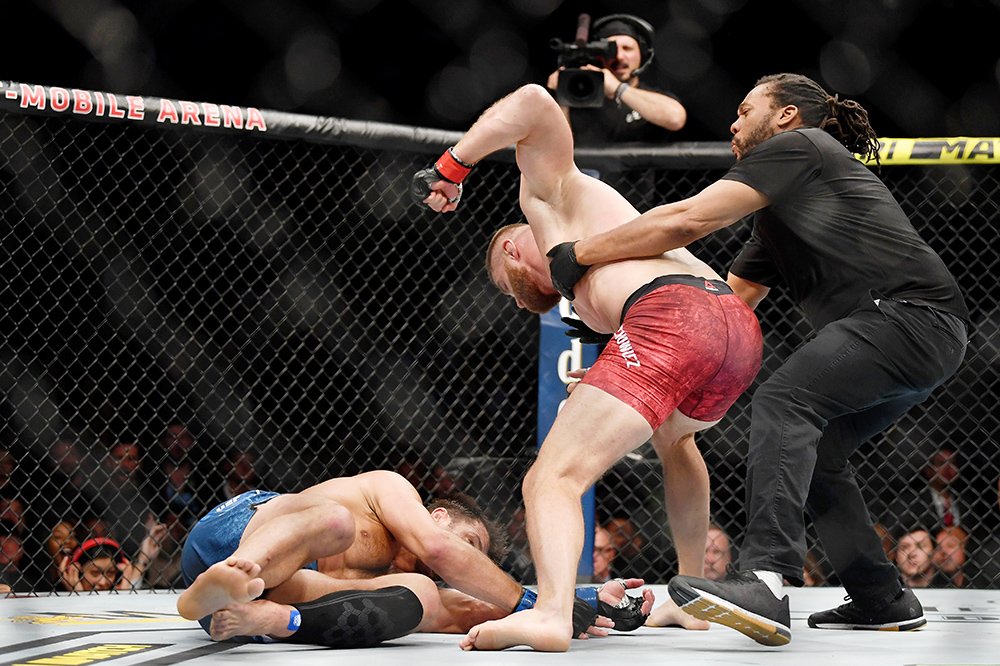 The UFC middleweight champion Israel Adesanya is determined that he wants to face Blachowicz before March so that he can move to Heavyweight and become the UFC's first three-division champion. But Jan Blachowicz has no plans to appear in the Octagon before March.
Blachowicz says, "March is the perfect time for me, not earlier. If Adesanya wants to fight earlier, that's his problem, not mine. I'm the champion of 205 so if he wants to fight me, it has to be according to my rules."
If Adesanya doesn't want to fight in March Blachowicz is ready to face Teixeira it is going to be very interesting to see how the newly crowned champion will defend his title and against whom.
Also Read: 'I don't intend to wait too long, so why not fight Jessica', Valentina Shevchenko is ready to face Andrade