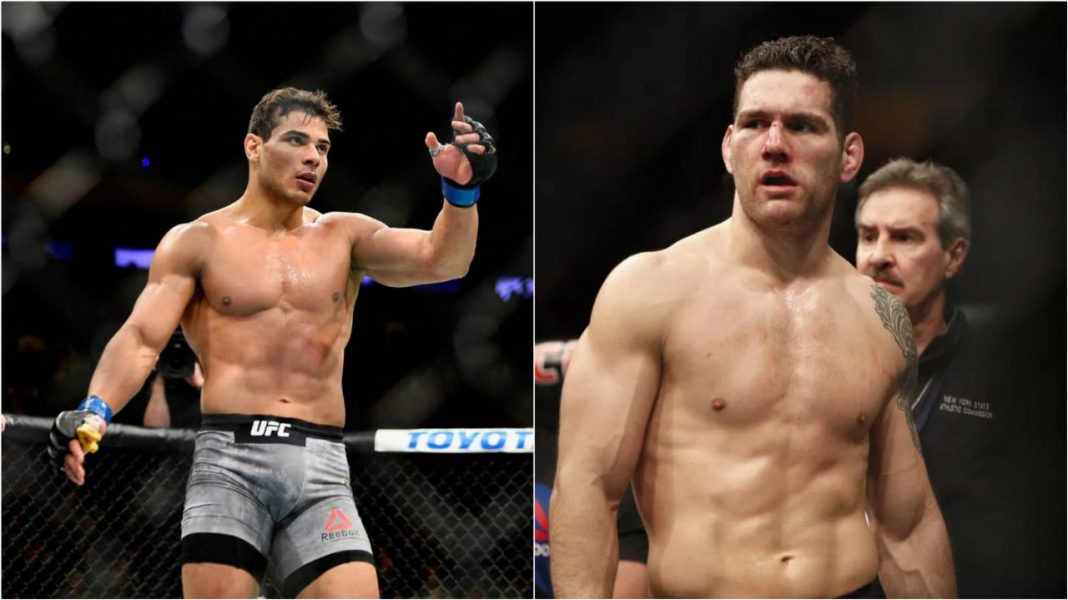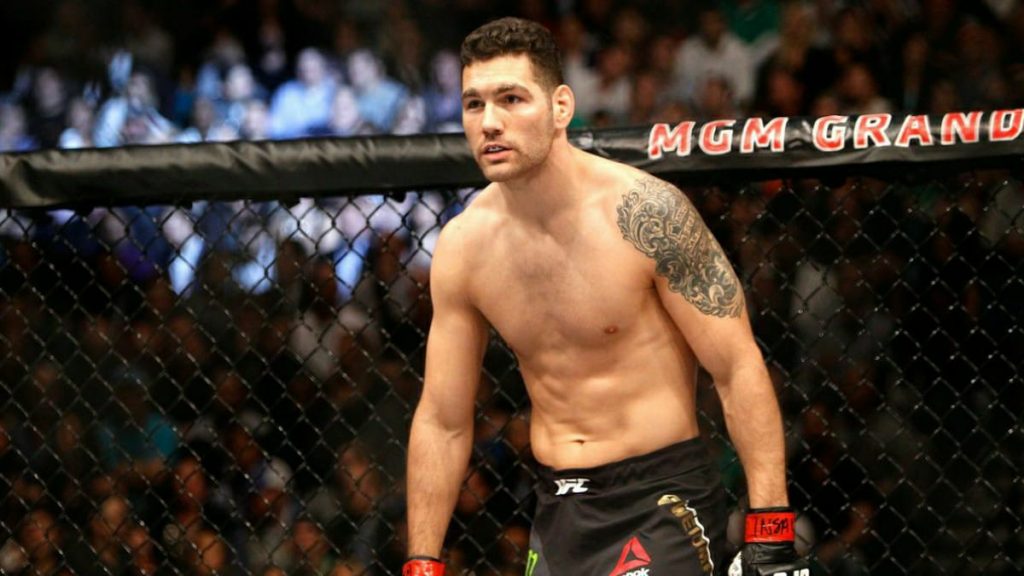 Chris Weidman (15-5 UFC, 11-5 UFC) was supposed to take on Khazmat Chimaev in mid-January, but the UFC instead booked Chimaev against streaking welterweight contender Leon Edwards in the December 19 main event. Now, however, it turns out that the "All American" had actually turned down the fight; stating he wanted more time, indicating that he preferred to fight in January to take care of a lingering rib injury.
But, the fight that was initially scheduled was Weidman vs Derek Brunson. According to the former Middleweight champion, Brunson wasn't feeling the fight, and turned it down. As a result, Weidman is now eyeing a fight with Paulo Costa instead.
"He didn't want to fight me," Weidman on Derek Brunson
"Right before they offered me Chimaev, they offered me Brunson for mid-January, which is when I told them I'd be ready. And I said yes. But UFC said, alright, it's not a done deal, we gotta' talk to Brunson and whatever. And then, from what I've heard, he turned that fight down," Weidman said during a recent chat with Submission Radio.
He further added, "He didn't want to fight me. Supposedly, I don't think he thinks I'm worthy of his presence at this point. He's trying to fight guys higher in the rankings. Which is crazy to me, because I was happy for Brunson after his last win over Edmen Shahbazyan," referring to Bunson turning down the fight.
Talking about his supposed fight with Chimaev, Weidman said that he had no interest in a fight against the "Borz"; and instead wanted to fight Paulo Costa. "Yeah, I think that would be a good option. Anybody that can elevate me, I'm in. He just got finished fighting for the title and so yeah absolutely," he added.
Also Read: Israel Adesanya isn't willing to fight Robert Whittaker, eyes Jan Blachowicz instead